"If you are 22, physically fit, hungry to learn and be better,
I urge you to travel as far and as widely as possible.
Sleep on floors if you have to.
Find out how other people Live and Eat and Cook.
Learn from them wherever you go."  - Anthony Bourdain
This is exactly what 22 year old Rohit Subramanian followed when he set out on his Royal Enfield 500cc Desert Storm to do what others could only dream of. The Bengaluru based biker started off from Tamil Nadu wrapping the trip in Telangana. In the time span of 5 months, he toured the whole length and breadth of the country, covering all 29 states and 6 Union Territories.
The inspiration to set on this challenging voyage happened when he got heard about a 40-year old American man who had a bucket list of things to do but failed to cross it as life kept coming in the way. That's when Rohit promised himself that he would not lead his life regretting over the things he could not do.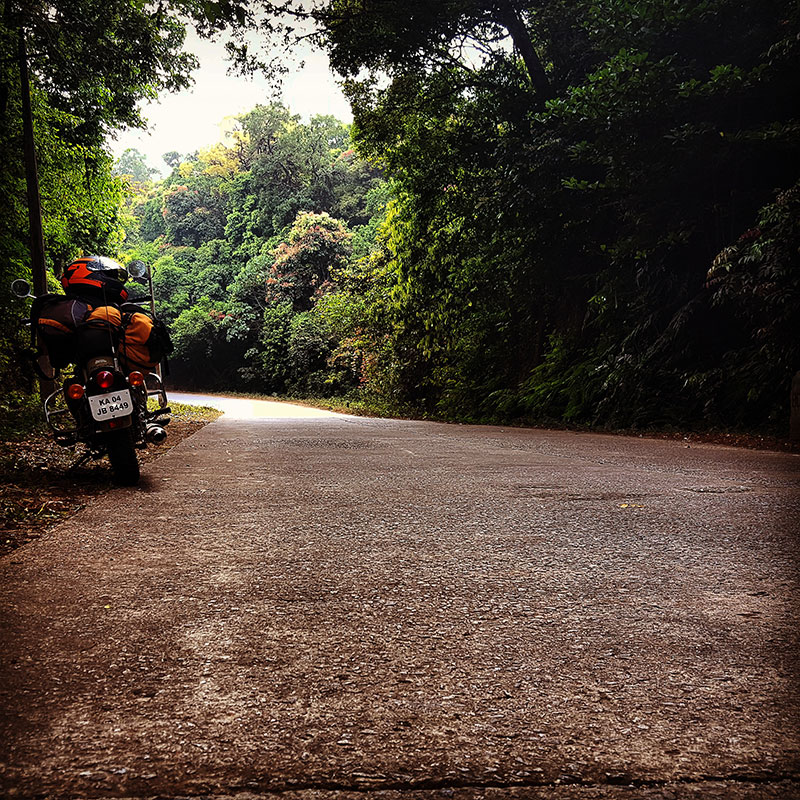 Image From : https://goo.gl/Ifr0z0
He began a crowd funding campaign and managed to rise around 5 lac bucks and started his journey from Chennai on 15th January, 2016. Soon brands like Zeus (gear sponsor), Ustraa and Wrangler (clothes sponsor) came on board.
"Travel has made me more aware of me.
I learn more about myself while on the road than anywhere else.
It's given me the 'I can make it happen' attitude."  - Jessica Johnson
Rohit thinks the same way saying that, "If there's one thing my journey so far has taught me, it's that the only thing constant is you. Everything around you – people, landscape, weather, culture – keeps changing," further adding, "It also taught me to stay grounded and in the moment, because you don't know what's going to happen next."
By now you are all prompted enough. To give the final push, here are some tips from the expert himself.
DO'S AND DONT'S
No need to panic. Be relaxed. Everything would materialise.
Only expect the unexpected. Let every city, town or village surprise you.
There's a thin line between being stupid and adventurous. Don't cross it. Don't do anything stupid and call it an adventure.
Don't try to be an action hero. You are not. Be a responsible biker. Don't try out any stunts on the road.
Always remain in touch with people you can fall back on in case of an emergency.
Don't over pack. Carry six T-shirts, four denims, and a couple of shorts and toiletries. Keep it light because you can find everything on the road at very much cheaper rates.
Feeling tired is normal. Sometimes you'll suffer excruciating sun, at times really harsh winters, and occasionally, snow. When I was riding, I could feel the season changing. So, be prepared to deal with season change in terms of your biking gear.
Make relations while on road. It'll go a long way. You will get to know about local spots, different (often easier) routes, contacts for the next stop.
Always keep a medical kit, puncture kit and spares for your bike handy. A lot of things can be fixed with little training in hand.
EASY HACKS
Remember Gurudwaras offer you food and shelter without a price.
You can always sleep at any bus stop or railway station in India. You might need to buy platform tickets at certain places though.
Homestays is an awesome option. I have randomly knocked on people's doors and it has worked out amazingly for me. Backpacking hostels is another decent option.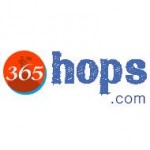 Comments
Comments