As someone correctly said, 'Sometimes you just need an adventure to cleanse the bitter taste of life from your soul.' If you're tired of your monotonous routine life every day, then we have these adventure sports to help you detox your soul. Adventure when mixed with sports, creates a whole new world of possibilities. You get to experience the thrill of life changing experience, crazy moments, overcoming fears, celebrating your life and much more.
Rafting

at Tana Hari Angling, Doimukh, Arunachal
If water sports are something you are obsessed with like us, then this is for you. 'Being Arunachalee', a local group has arranges an Eco Camp at island point in Doimukh. The program despite being fun and having a lot of sport activities, also displays the traditional way of the tribe at Doimukh, showing their culture, traditional sports and their way of life, promoting Arunachal tourism. Other adventure sports except River  raf are parasailing, zip lining, water roller and Kayaking. This camp's duration is 3 months, so we advise you to pack your bags this weekend to visit the island.
River Rafting and Camping at Ganga, Rishikesh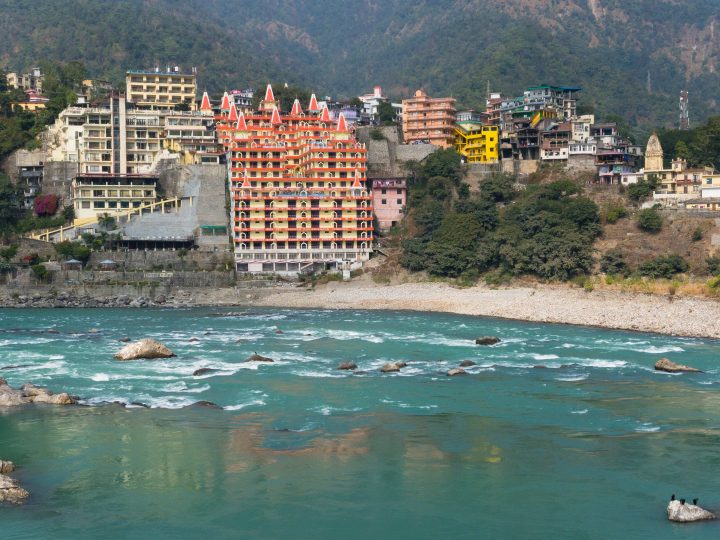 Camping at Ganga River, Rishikesh strives to provide you with an experience so fulfilling, being right in the middle of beautiful mountains with a mighty river flowing by your side.  If you've done river rafting in Manali, know that river rafting at Ganga is hundred times fun, challenging and exhilarating. In Rishikesh, they actually teach you small things about river rafting, and they make you row the raft with all you have. This is the time, teamwork and synchronisation actually comes in play. After you're tired, the warm feeling after you change and have local chai is heavenly. We recommend you to take this trip as soon as possible. Rishikesh rafting season runs all year except monsoons.
Camping and Paragliding in Bir, Himachal Pradesh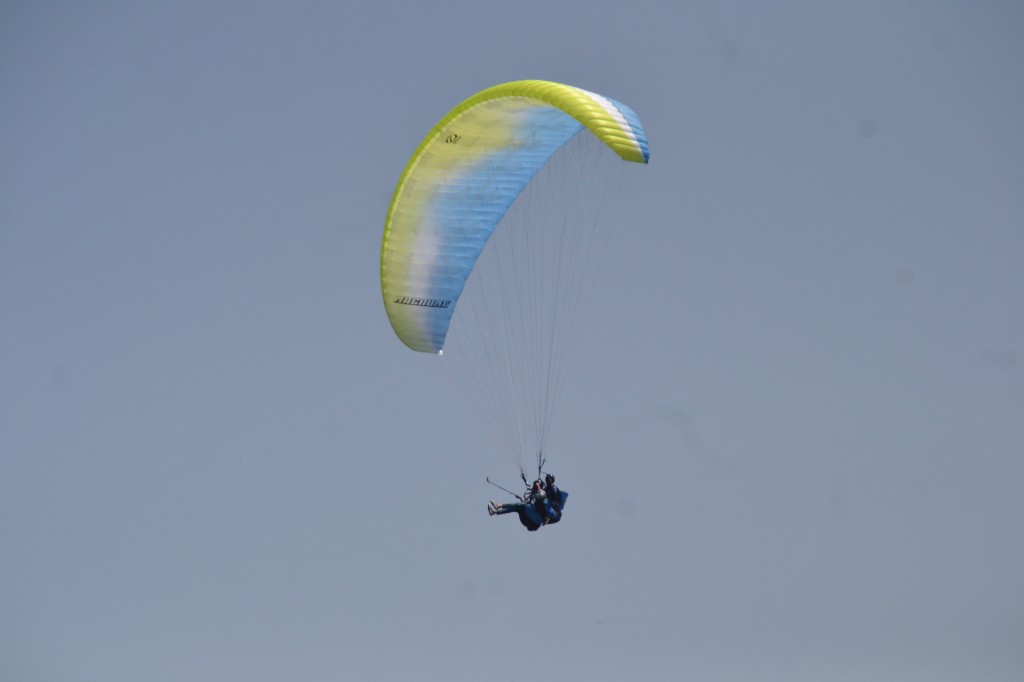 A tiny little village called Bir, located in Kangra district in Himachal Pradesh is attracting a lot of tourists from all over India because of it being an adventure activity hub. Paragliding is one of the most popular adventure sports you can do here. Paragliding over the mesmerising mountains of Himalayas has to be one of the most beautiful sights you'll ever experience in your life. And camping between these mountains will give you the feeling of 'Yeh Jawani Hai Deewani' for sure. So don't miss out on this gem and plan a trip soon This experience is also very light on the pocket as Bir Billing paragliding cost only rupees 1,700.
So, these were some of our recommendations to try during weekend if you are in love with all things adventure. We hope this helps.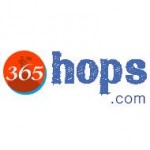 Comments
Comments