Enlightenment – Excitement – Explore – Experience.
Zindagi Na Milegi Doobara, The Darjeeling Limited, Dil Dhadak Ne Do, Yeh Jawani Hai Deewani are some popular Indian films which generate strong impulses of heading for a trip. But unlike the film, it requires resources like money, time and most importantly, something new. And these aspects often shut down several options where the mind has already taken the imaginary trip. But, if set apart from the hyped and expensive places, the imaginary trip can lead to a reality. Beloy are the sites listed which are for every wanderlust and individual who is on a restricted budget and time.
Ancient Affair Of Hampi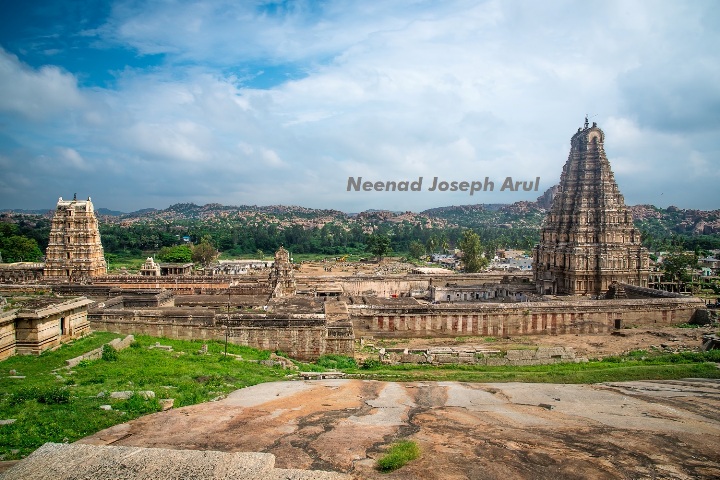 Land of beautiful ruins of Vijayanagara Kingdom, temples, Hampi is the UNESCO World Heritage in Karnataka. It is an oyster of asymmetrical rocks, carved temples and jaw-dropping landscapes like Ugra Narshima Temple, king's balance, Vithala temple, Queen's bath. And then just how it is full of profoundly full of art and culture, the modern shade of this place is filled with cute little cafes, Hampi Bazaar, art and music. And the best part about this place is that it requires a minimum duration to explore these places. With two-three days on hand, not only Hampi but its neighboring places like Badami and Anegundi can also be visited. As these places have few must-visited monuments, the trip can be fulfilled with an ease in three days.
Beyond The Backwaters Of Kerala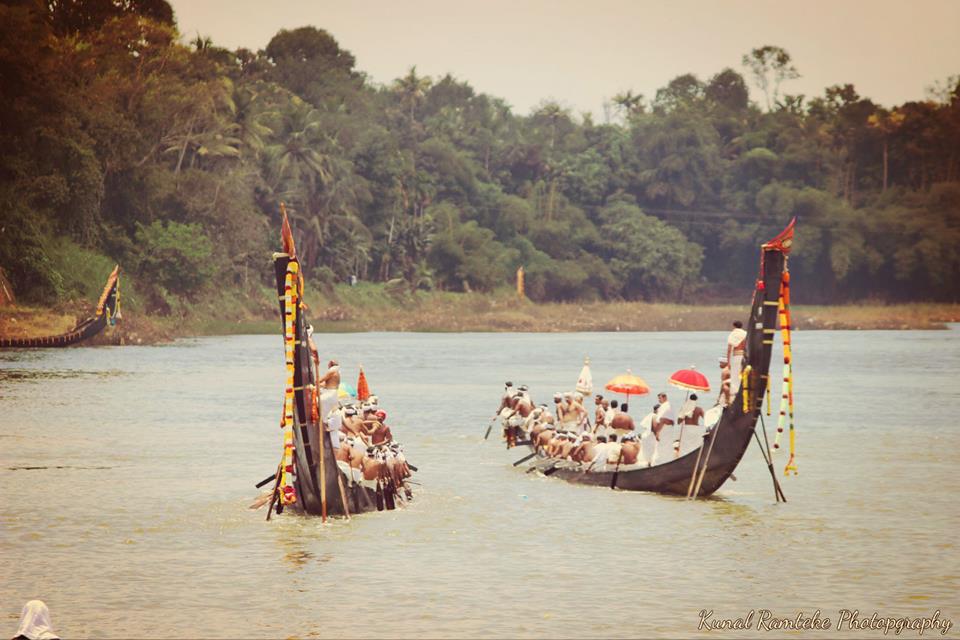 The backwaters and beaches of Kerala are famous all over the world. But this one event of the Boat Race hosted in Kerala is often missed by many. The Aranmula Boat Race is not an average race as it has a history or the origin of the snake boats attached to it.
Held on the River Pampa, it is a visual treat to watch several boats dressed with ornaments with dozens of people leading them with immense energy. Each snake boat (also called as Chundan Vallams) is a team of the helmsman, 100 oarsmen and 25 singers. It is the vibes, energy and freshness of the event that leaves one with a pleasing feel. It is celebrated for two days starting on the last day of Onam. And with more days in hand (maximum 5-6 days), a backpacking trip to the Lord's own Land can be accomplished. Known for its rich nature, the water waves, Churches, Dams and sanctuaries,  the rest of these places can also be witnessed.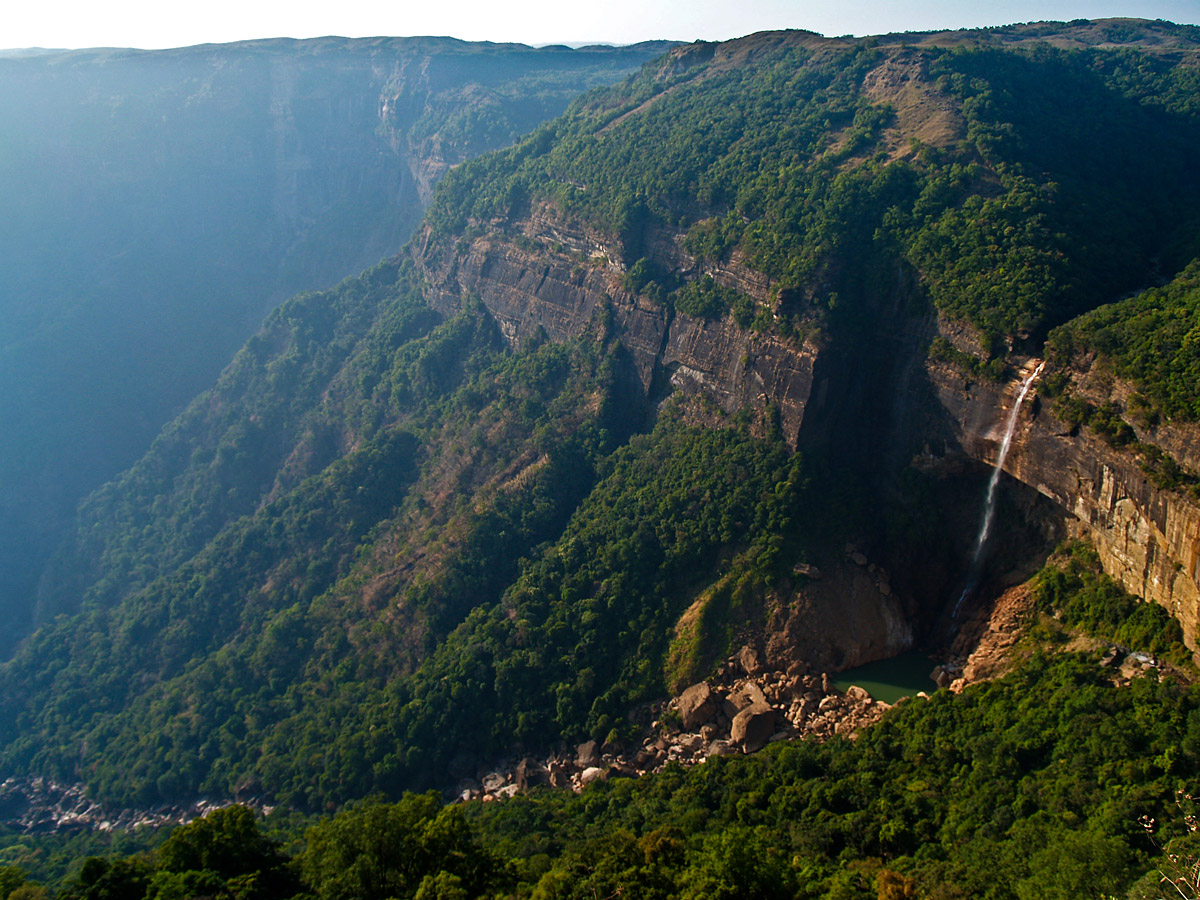 Monsoon and nature is a perfect blend to live the beauty. And thus, even though travelling to Meghalaya is required a heavy pocket, it had to make its way to this list because of its abandon pure nature. And backpacking to its routes can always save a few pennies. Every place of this 'abode of clouds' (this is Meghalaya in Sanskrit by the way ;))  has something enchanting to offer. The Barapani man-made lake of Shillong is amidst the coniferous forests is a surreal getaway with the stunning landscape and watching people hunt for grass, twigs and other things as a view. And it also offers Kayaking, boat riding, water skiing and other fun activities. Rains and lush green are always a great view. And the Mawphlang sacred forest of Mawsynram is a true gem for its orchids, flowering trees and butterflies. And being in Meghalaya, it is impossible to not visit Cherrapunji. The land of rain has several parks like Eco Park, Saimika Park and its waterfalls. The Dain Thlen Falls is unreal during the monsoon as its the fourth highest waterfall in the world.
While there is seldom an explosion occurring on the earth every year, but it is rare when its left with a Crater. A crater is a hollow created on the surface or the ground as an impact of an explosion. And the Lonar Crater Exploration is one such rare impact of over 52000 years. Located in the Buldhana district of Maharashtra, the lake is formed on the crater. And this crater is surrounded and it is a middle of the evergreen trees. And the scenic view of watching the beautiful sky, green trees and blue water is a rejuvenating. And not only that, this place is a hub for bird lovers and photographers as it hosts resident and migrating birds. Brahminu ducks, shelducks (European migrants), chinkara, gazelles, peafowls, herons are some of the birds at the site. With 3 days in hand, the world's only creation can be witnessed with the most pleasant experience.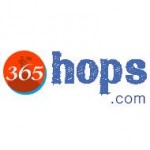 Comments
Comments