Imagine yourself floating in air amongst the birds and watching the city hand in hand with the love of your life like never before. Sounds romantic right? But trust me it would be the most adventurous ride of your life. Albeit all the love and romance, you will get to enjoy the most beautiful of the views in one of the most adventurous ways ever. I know, i have filled you with excitement and you want to know more and soon. So here are two great options where you can plan the most romantic and memorable date of your life.
JAIPUR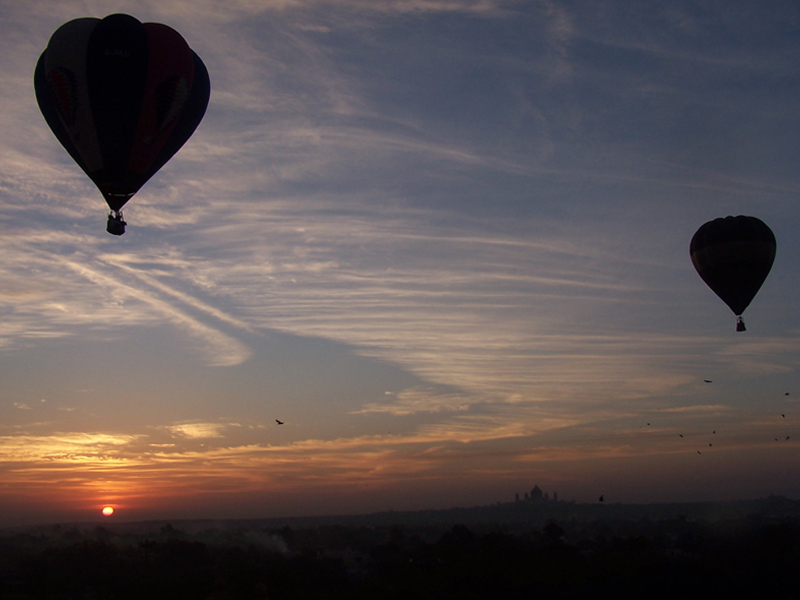 This magical experience would take you in a hot air balloon safari in Jaipur and would give you a whole new perspective of the city. You will find yourself drifting over the open landscapes of the city and experiencing the most breathtaking views of villages, forts, and quaint palace across the city. So regal plus romantic plus adventurous plus romantic plus much more. The ride would cover two different regions. Where the first region is on the northern side of Jaipur and would give you a bird's eye view of the bustling city, the second region would take you a little further from the main city and will take you on an aerial trip to the open landscapes around Samode Palace. So a perfect blend of nature and culture.
LONAVALA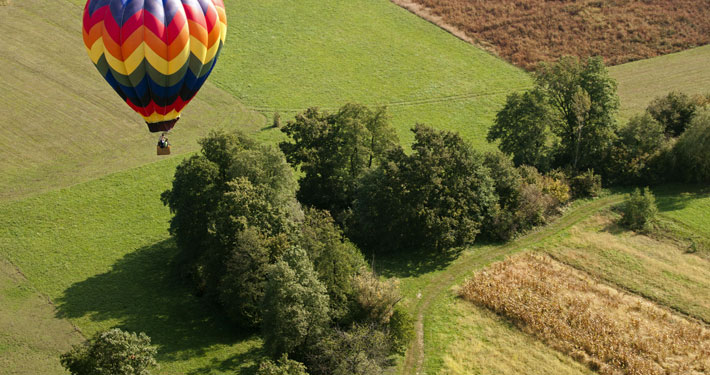 The best place to plan your next date is the beautiful hill station of Lonavala. It is located in the Sahyadri mountain range and offers a refreshing vibe of nature. Away from the hustle and bustle of the city this hot air balloon safari in Lonavala would be a perfect escape for a quiet and  romantic date. Enjoying these beautiful sights while floating high up in the sky, is a completely enchanting experience that cannot be described in words. The view from up is so breathtaking that you would not want this trip to ever end. It will leave you with a lot of cherishable moments and would leave you to want for more.
Comments
Comments