Goa is renowned as one of the most exotic holiday destinations in India. While the people visiting the beautiful state mostly take part in various activities that assure great fun and frolic, a large number of visitors also choose to participate in various adventure activities that the place has to offer. One such popular activity that sees the participation of a large percentage of tourists is that of hot air ballooning. The thrill of riding across the skies using this extremely enthralling mode of transportation is surely a unique experience in itself and one that cannot be adequately described in words.
What Hot Air Ballooning Is All About?
Hot air ballooning is one of the most exciting adventure activities that is also quite relaxing and fun filled at the same time. The activity essentially comprises of an aerial ride in a huge basket suspended at the lower end of a massive balloon that is inflated with hot air. The ride can be taken solo or with one or more participants although there is always a pilot present to control the ride. As the participants overcome the initial nervousness of leaving the ground, they gradually start to take in the amazing sights that both surround them and seem to gradually float far beneath them.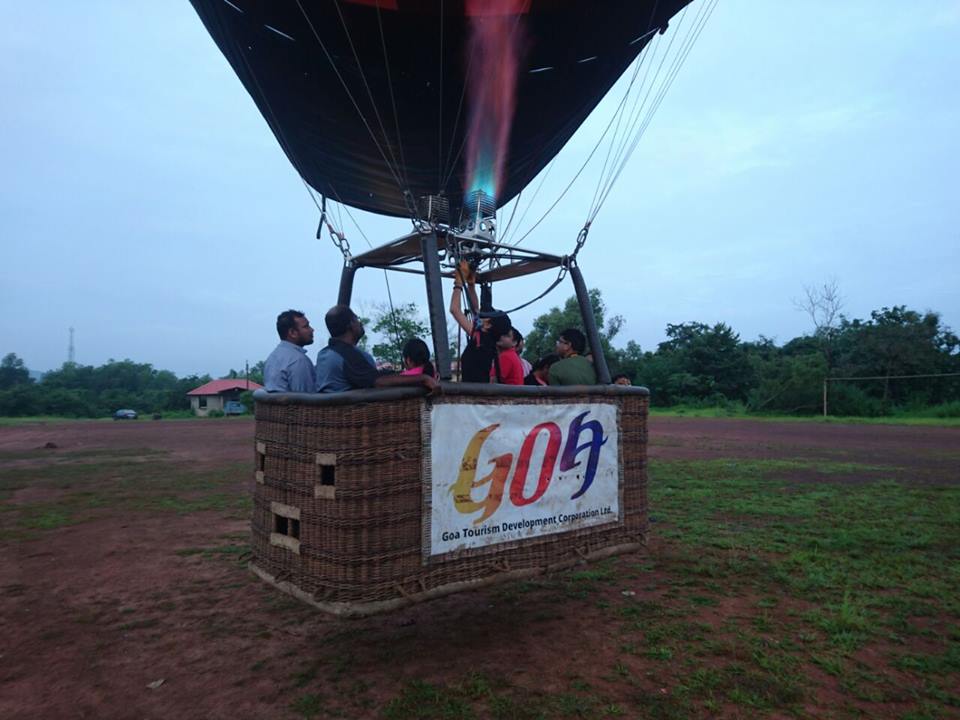 An Ideal Romantic Getaway
Given the generally romantic ambience of Goa, it is often crowded by newlywed or soon to be wed couples. Hot air ballooning in Goa can prove to be the perfect romantic getaway for a couple. In fact, it is a preferred choice for people intending to propose to their prospective partners in a unique manner with a fascinating setting. Most of them choose to take part in the hot air ballooning activity simply because it provides them with a wonderful opportunity to spend some cozy time together far high up in the skies. The act seems to add a new meaning to their love and make it truly heavenly as the couples enjoy the bliss of each other's company amidst the clouds.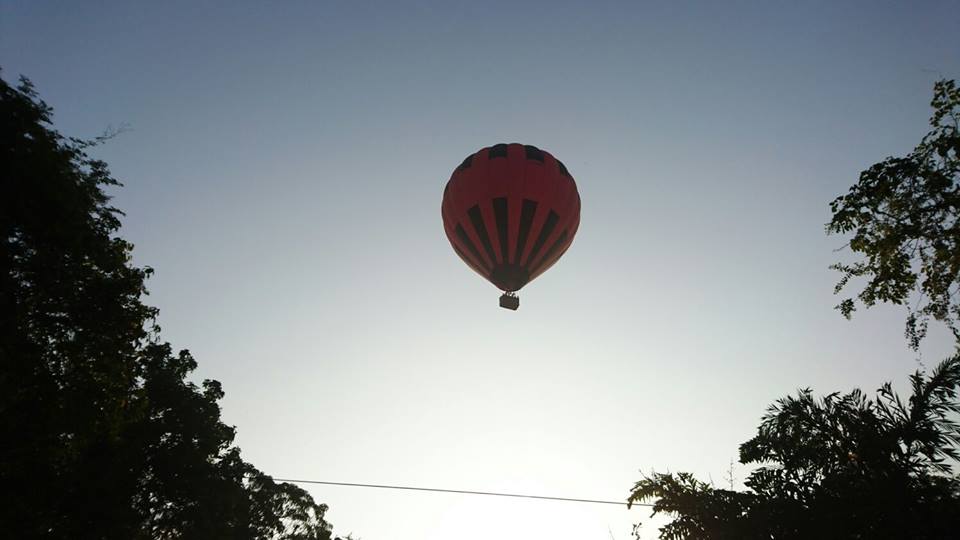 Best Time To Enjoy The Activity
The adventure activity of hot air ballooning is available to the participants almost all year round. However, it is advisable to avoid carrying out this activity during the rainy season when the sea winds in Goa, tend to be significantly stronger than usual. In addition, taking these rides at dawn or dusk enhances their level of thrill by several notches while also ensuring that the participants get to enjoy one of the most amazing views of the sun and the sea.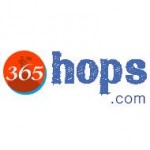 Comments
Comments