Pitch dark sky, soothing rhythm of the coastal waves, empty lane and yellow dimmed streetlights lined ahead!
Ever imagined this tranquil moment in the city of Mumbai, which is always on the move? Well, this beauty of Mumbai can be lived every night. And the best part is that, to soak at this moment,  you don't have to walk through the city, but rather pedal through it. And all it costs is around 1200 INR.
By covering the journey of 35 km the night of midnight cycling in Mumbai will leave you with contention and also make you see the concrete jungle in a better light. Because the nightlife of Mumbai has its own charm.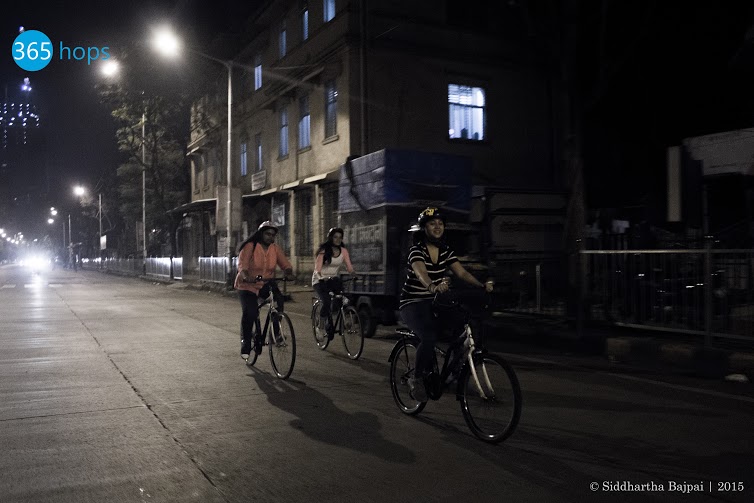 Route:  From Nariman Point, the coastal route covers Marine Drive, Breach Candy, Haji Ali, Worli sea Face, Mahim Dargah and concludes at  the Bandstand.
Beginning from Nariman Point, the ride lets you stroll through the vintage and historic lanes of Mumbai. To witness this architecture in the daytime and in the night is completely different. And the cherry on the cake is to see the colorful lightings of the CST that shines radiantly across its surrounding.
Cycling ahead comes the Queen's necklace, Marine Drive. If you are a resident of Mumbai or have visited Mumbai, you must have surely heard about how calming the place is and how beautiful it is to see the sky changing its color pallet and the clouds moving. But, the essence of the Marine Drive is after its dark, when the all its lights are lit and looks like the necklace from the sky. To pedal through its empty lane, which is usually flooded with vehicles in the daytime and where water by the side is your companion for seeing the twinkling stars in the sky is altogether a pleasant feeling.
And by the time you cover these places, you will already encounter several bunmaska walas and chai walas who may also join your ride later. And if you are a chai lover or crave for coffee often, it is amazing to have the hot warming chai/ coffee in the middle of the night while cycling.
After covering all these ironic places, the climax of the journey sees the night turns into dawn. This magical moment is peacefully lived after the end of the journey at Bandra Bandstand.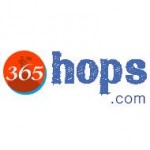 Comments
Comments