La La Land! You might think of the movie, but I am talking about the land of high mountain passes, legendary terrain, freezing temperatures and treacherous roads. And yet, year after year, people flock to this formidable area, like pilgrims on their journey of discovery.
Ladhak! The name itself means land of high passes. Uttered with reverence and awe by most, this region captures the imagination of all.
One of the best ways to experience the ruggedness and beauty of Ladhak is on a motorcycle. There are a few important things to be kept in mind while planning this journey of a lifetime.
The best time to visit Ladhak is between June to September. Starting your ride from Manali is a good option. The route is scenic and allows you time to get acclimatized to the altitude, which is very important for the journey beyond.
You can hire bikes for you trip at Manali. The cost of renting a bike is anywhere between Rs. 800 to Rs. 2000 a day depending on the motorcycle you choose. Be sure to read the Terms and Conditions they will give you. You will also have to pay a security deposit of Rs. 15,000 to Rs. 30,000. It's a good idea to browse around and pick the right bike for you. Test ride the bike in Manali before setting off to Leh (the capital city of Ladhak) to get an idea of the bikes handling and to sort out any issues the bike may have. Better safe than stranded.
Be sure to carry all the essential bike tools and spares. A bit of knowledge about fixing a puncture and other bike issues is a blessing.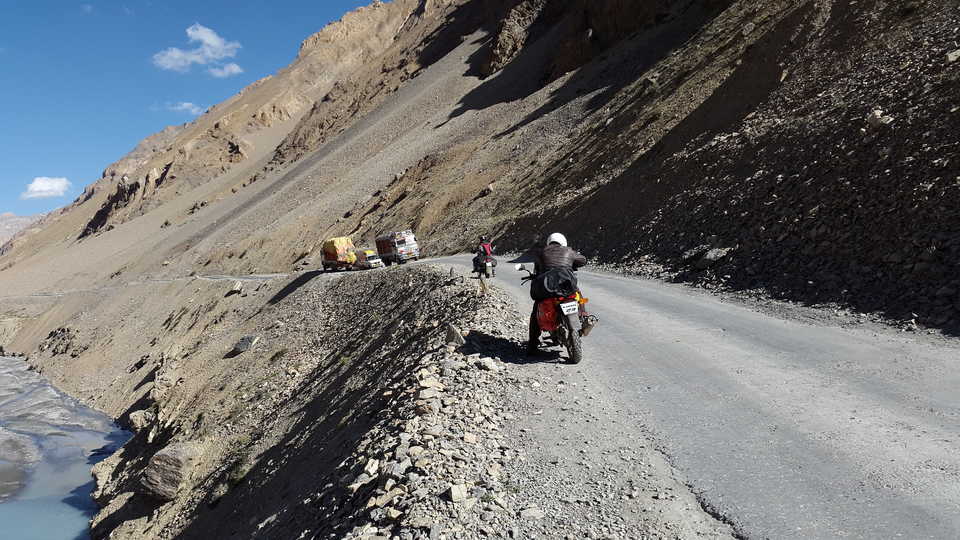 The best route to Leh from Manali is via Keylong, Jispa and Pang. The route is well travelled during the season. Along the way there are plenty of places to get food or help if it is needed. The journey to Leh over this route is what people remember and what keeps them coming back for more. It's the journey that counts more than the destination. This route will challenge you with rough roads, no roads, temperamental weather, high mountain passes and a lot more. It will test your skills as a biker, and your will power as an individual. It welcomes you with beautiful scenery, breath taking views and unforgettable experiences.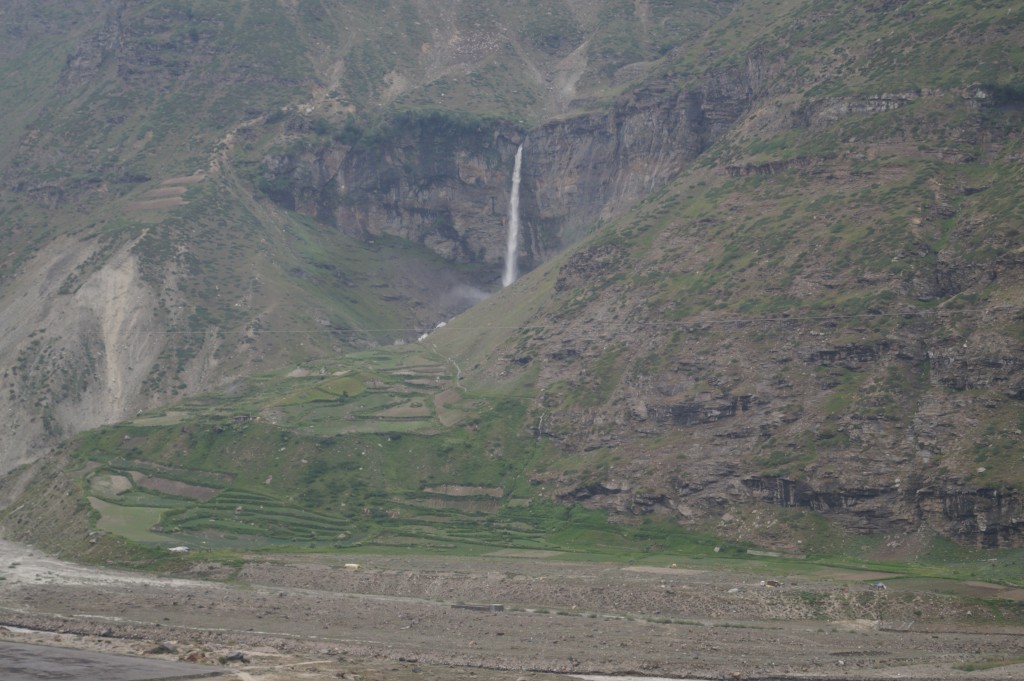 On the way you will pass the famous Rohtang Pass, now notorious for its crowds. If you are lucky you may see some local shepherds with their flock on the mountainsides. Waterfalls and streams will line this route and you will definitely have to cross some streams on your journey, this being one of the highlights of biking to Ladhak.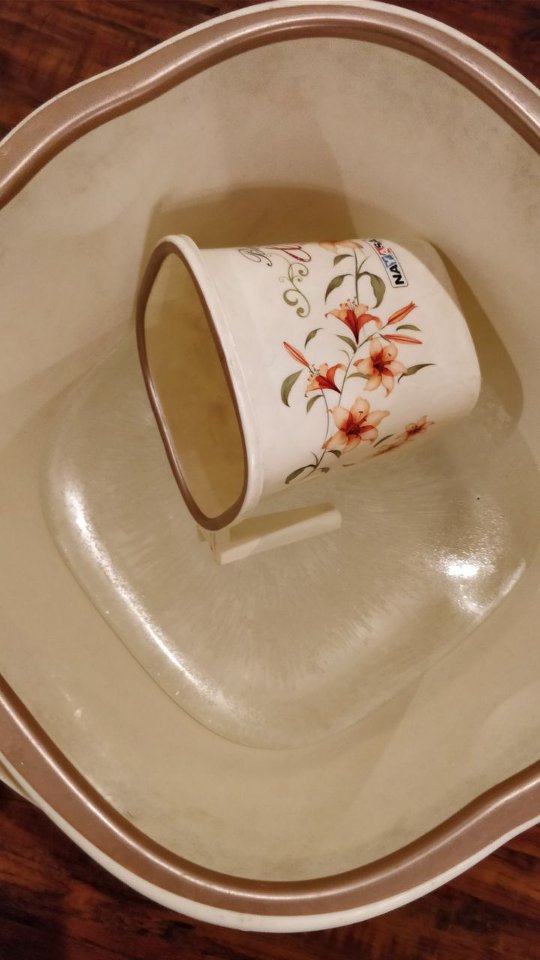 While gearing up for your rides don't forget the fuel cans. Fill these up at the pump in Tandi. The next petrol pump is a good 365 kilometers away.
As you travel further from Manali, you notice the terrain itself changing. The trees and shrubbery thins out and the landscape itself get more picturesque. The colors of the different minerals that make up the rocks and mountains are beyond words and you just have to see it to believe it. The wind formed spires in Sarchu are a sight to behold and will leave you amazed at this wondrous land.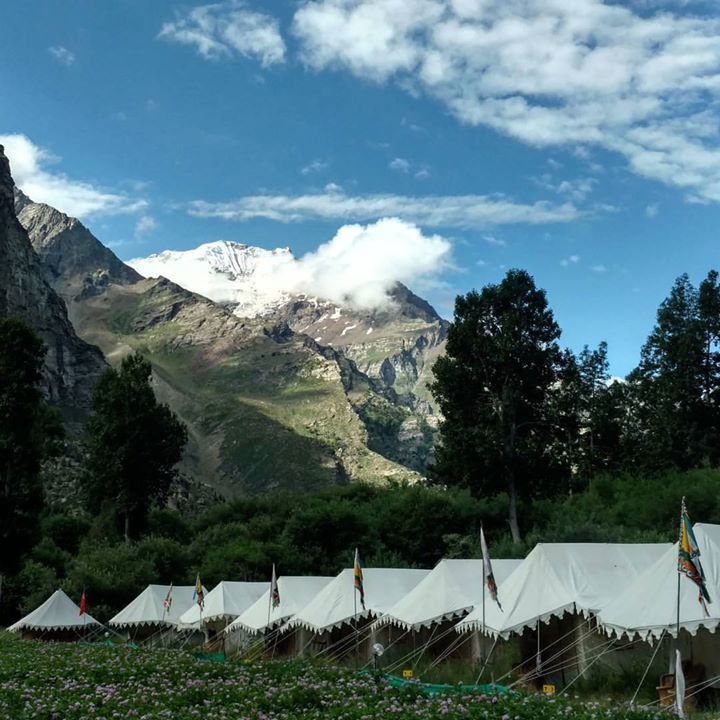 And then, the Gata Loops!! The spectacular winding loops that seem to go on forever will take your breath away.  You really have to appreciate the BRO (Border Roads Organisation) for undertaking the massive task of constructing and maintaining these mountain highways. If you have to stop because of ongoing roadwork, a few words of appreciation will surely make their day.
You fall more in love with this land with each passing kilometer, and you know in your heart you will be coming back someday.
Once you get to Leh, take a day to get acclimatized to the altitude. This would be a good time to get the bike checked and sort out any issues that might have crept up along the way.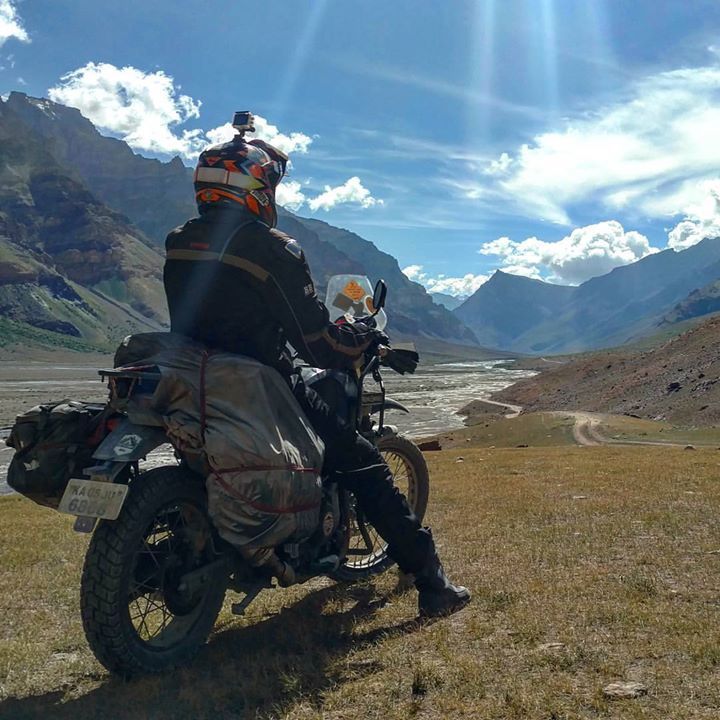 If you have already done a bike trip to Ladhak, and want to experience another pristine destination you should try Spiti. Head past the Rohtang pass, towards the Kunzum Pass and finally on to Kaza. The Spiti valley is accessible only between May and September. You can choose to head back to Manali from Kaza or opt of the circuitous route via Tabo, Kinnaur Valley and back to Manali, though this route would take around 2 – 3 days to cover. The valley is dotted with pretty villages and breathtaking vistas, and is certainly a great alternative to Ladhak.
Things to Remember:
During the journey you may get rain that will further reduce the temperature. Keep yourself well covered. Good warm clothing is a must along with proper riding gear. If you get too cold stop and warm up. Shivering while riding is disastrous. Keep rain gear handy as it could start raining at a moment's notice.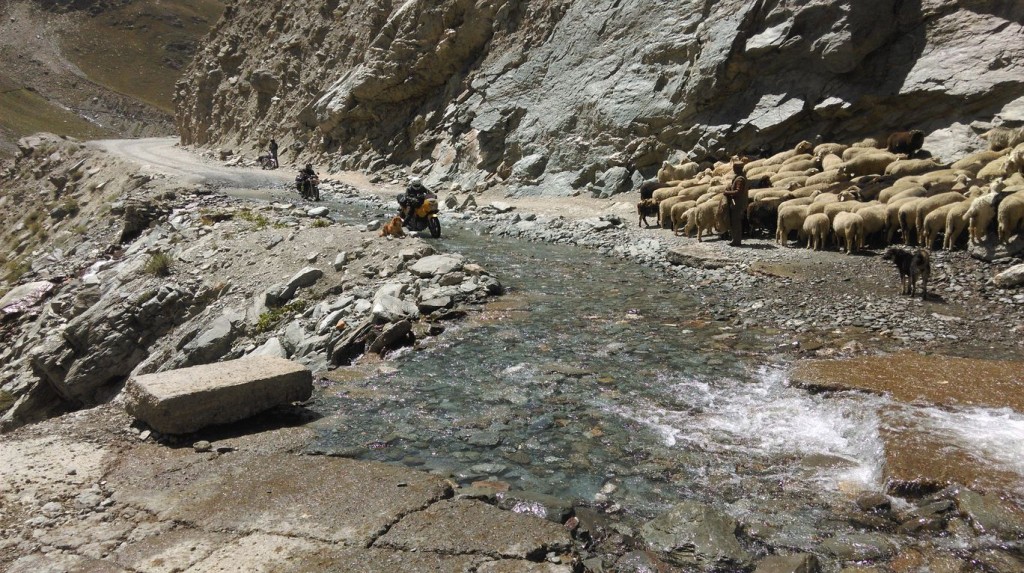 When hiring a bike in Manali check all the terms and conditions carefully. Keep in mind that a bike rented outside of Ladhak cannot be used for sightseeing within Ladhak. So if you want to ride to Pangong Tso, Nubra Valley and other areas you would have to rent another bike in Leh. Check with the renter in Manali if he has tied up with anyone in Leh. That way you could ride from Manali to Leh, and then take another bike from the partner in Leh and continue.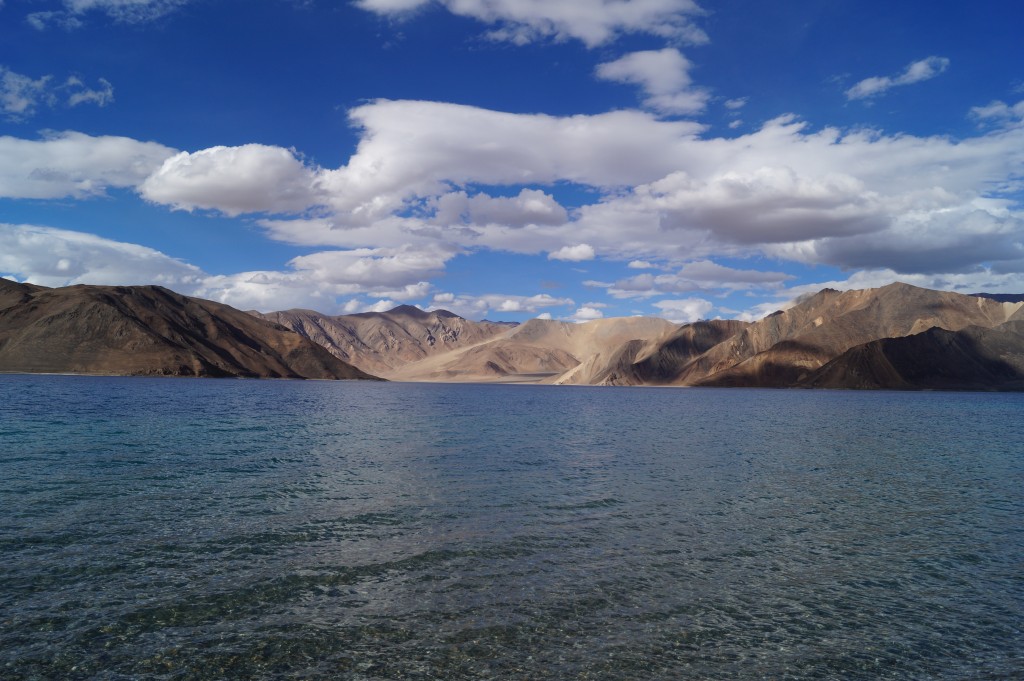 You can also ask them about riding one way to Leh. Depending on the renting company they may have the option of picking up the bike from Leh at an extra charge.
It's not a race to Leh. This is a journey to be experienced, bit by exciting bit. Take in the scenery, talk with the locals, and try the local food.
And above all wave to the locals and shout July!
Author – Ryan.
Comments
Comments