1. It is an office trip. You know it's gonna be boring.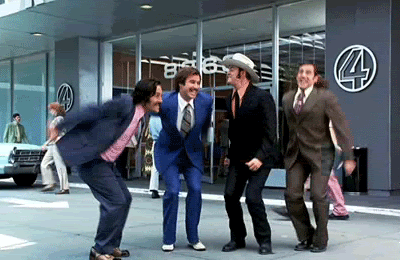 2. Am I having fun? No baby. I am missing you so much here.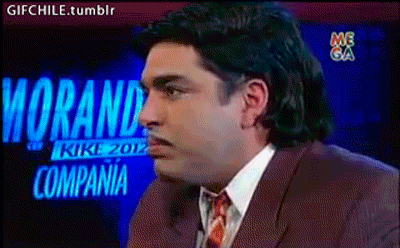 3. "I am not looking at other girls".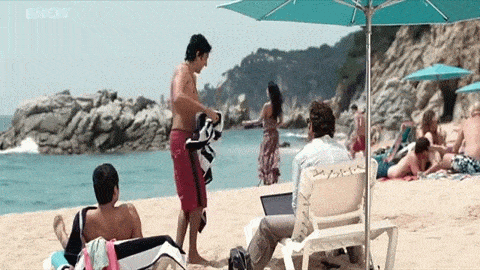 4. You know me baby. 'I don't booze'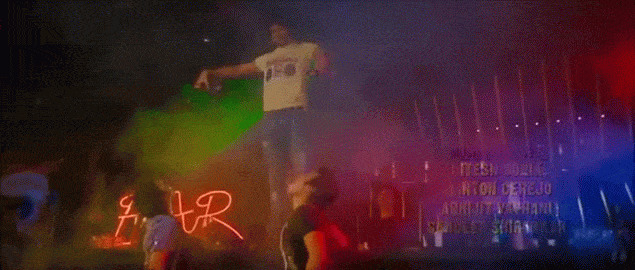 5. I promise, I'll call you regularly before sleeping.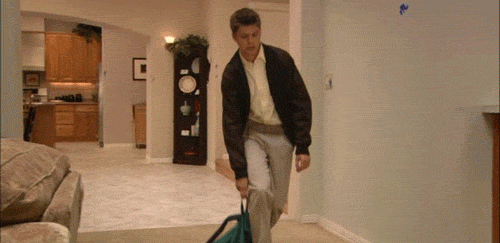 6. There are no girls with us. Trust me!! It's just a boy's trip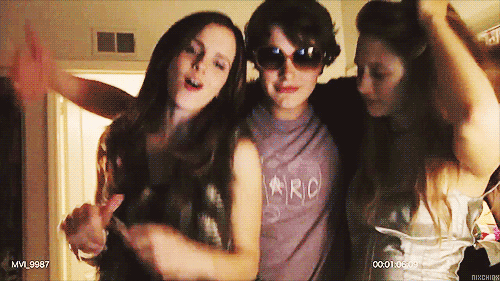 7. Baby it's very boring without you.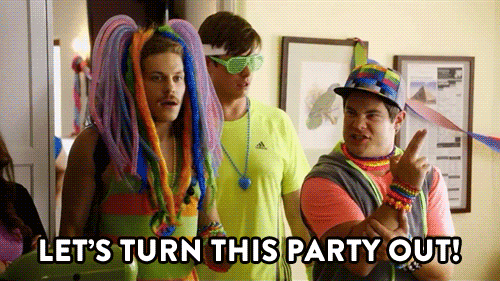 8. You called me? Ohh sorry honey I was busy in a meeting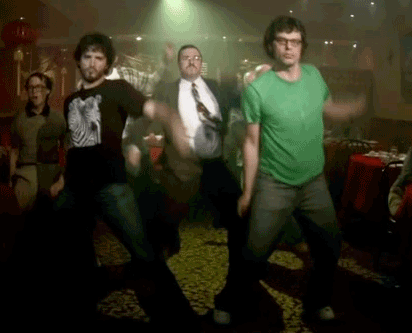 9. It was a girl in TV you just heard.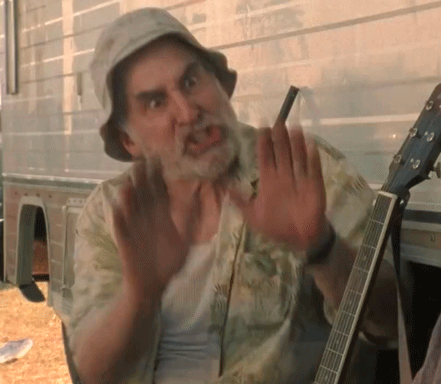 10. I will get lot of gifts for you.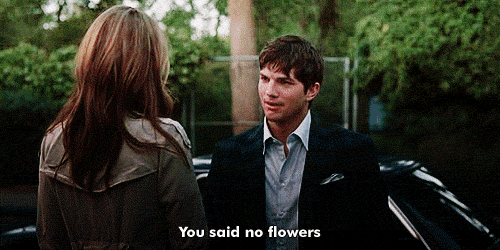 Comments
Comments