"Every Mountain Top is Within Reach if You Just Keep Climbing."― Barry Finlay
This is the exact advice that could come in handy while climbing this 20,187 feet summit that is full of challenges yet grossly underestimated by many climbers. The very thought of reaching at the peak would race your pulse as what you will witness up there would stay with you for the rest of your lives and trust me life would never be the same again (Of course in a good way, but still :P)
A dream trek for many adventure enthusiasts, Stok Kangri trek can benefit from better logistics and trained guides as climbing the summit is achievable yet tricky. It involves climbing steep slopes, walking on meandering trails and withstanding blizzards. All in all, only take up this challenge if you are physically prepared.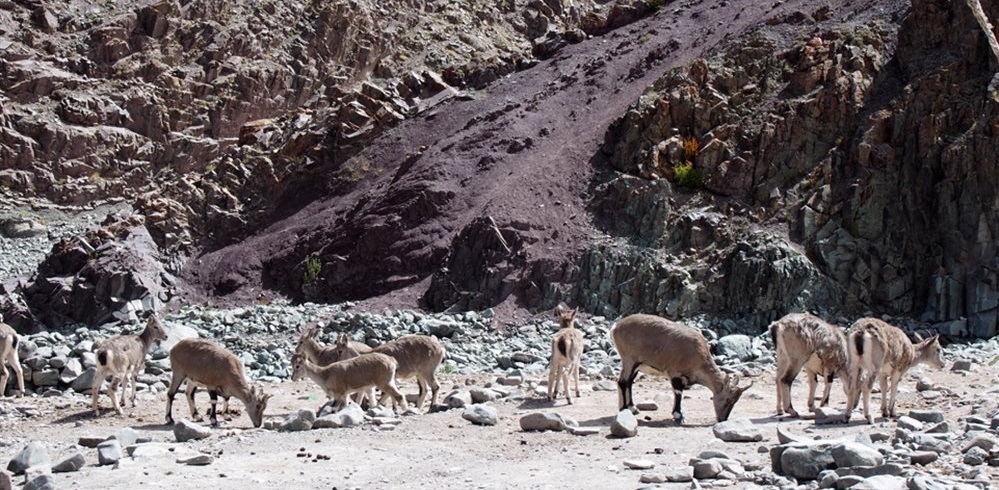 Stok Kangri Peak is the highest peak in the Stok Range of Himalayas. Located in Ladakh, the basecamp is at 16,322 feet above the sea level and is situated at the southeast of the summit. You can reach the Stok Village either by walking from Leh which would take approximately 3 hours or you can drive up to this point and save some energy for the days to come.
What Is The Difficulty Level?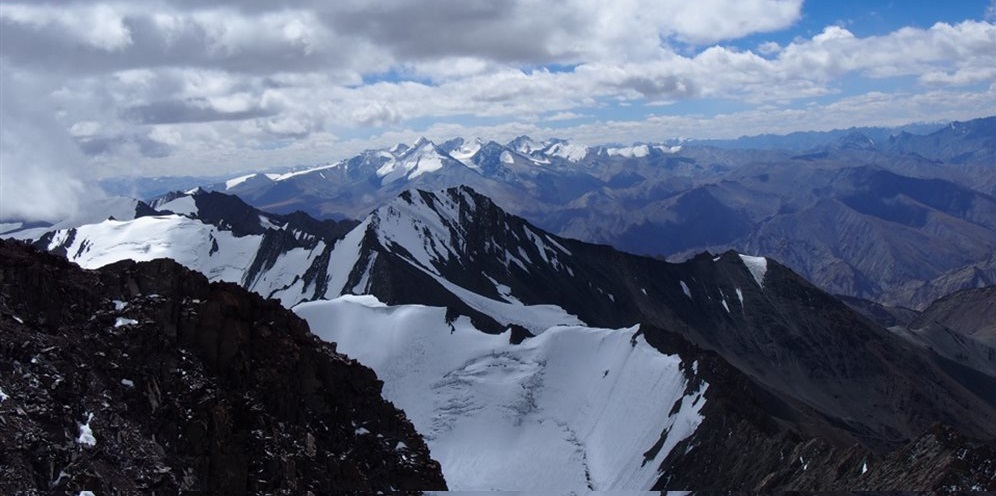 The Stok Kangri trek can be put into difficult category and needs both physical and mental fitness. The sudden increase of altitude is what makes it more difficult to take up. Hence, acclimatization during the trek is extremely important.
In order to prepare yourself physically for this trek, you should start at least a month before. You can add activities like swimming, cycling and running in your training. Also, climbing the stairs carrying a heavy backpack would prepare you for the steep climbs. Apart from this, the mental strength is very important in this trek as the weather conditions can change anytime for worse and a bright sunny day can turn into a blizzards in matter of minutes. But at the same time, you need to set a threshold before even you begin because the mountain is not going anywhere and you can come back again. The only goal is to enjoy the whole experience as the journey is what makes this trek so special.
Should You Attempt This One Alone?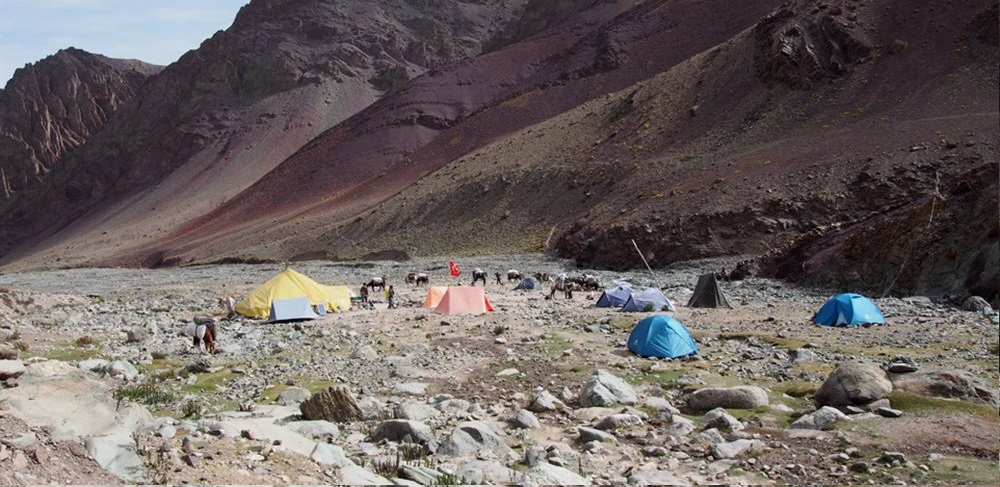 A high peak which is higher  than Everest base camp and loads challenges ranging from sudden increase in altitude leading to thinning of air to fatigue and unpredictable weather, the only thing that can help you survive as well as truly enjoy this journey is experience. A sincere advice here guys, do not attempt this alone. After all, when in mountains, you should follow its rules and a trained guide would help you do so.
When To Do This Trek?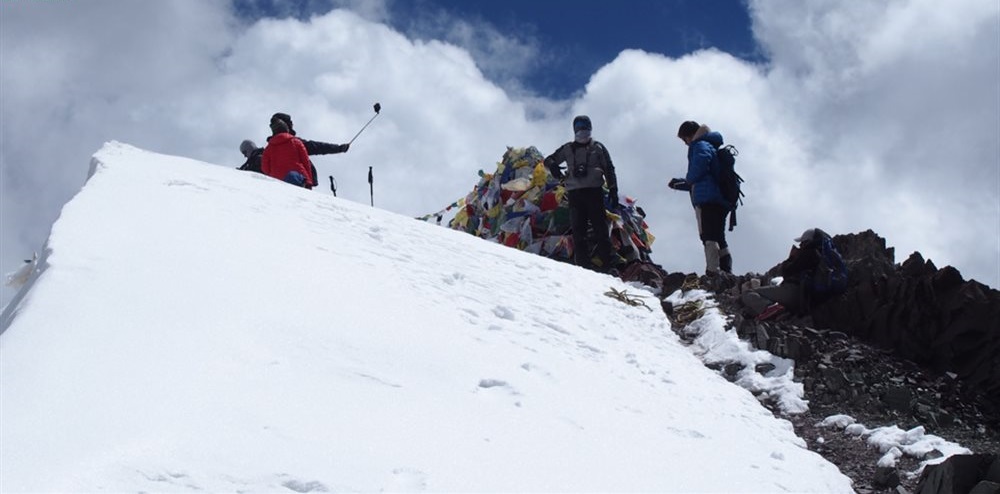 This is purely a summer trek. There are a  lot of failed attempts to complete this in winters so the best time to plan this trek is from June to September which means it is time to contact the travel companies around

A Quick Itinerary
The first two days are strictly for adjusting your lungs to the mountains. So it will be all about acclimatization.
Day 3 would take you to Stok village from Leh from where you will start your trek to the first campsite, Changma. It is a 6km trek which would take you approx 5 hours to complete.
The next campsite is Mankarmo which is 4.5 kms trek and would take about 4 to 5 hours.
Day 5 would be a trek to the Stok basecamp which would be a total 5 hours of trekking.
The next 2 days that is Day 6 and 7 would again be acclimatisation so that you can adjust to the altitude.
At the night of Day 7, you will leave for the summit and reach at the top by 8am. Spend some time at the peak and starts to descend back on day 8 and day 9.
Comments
Comments