It is desirable to let yourself steal a bit of nature and lend your ear simply to know that it chants a getaway to a brave new world of spirituality together with thrilling amusement. Let's explore seven such lucrative long weekend getaways within 300kms from Delhi.
 Prashar Lake Himachal Pradesh :-
One of the finest locations in Himachal Pradesh where tourists are spotted round the year is no other than Prashar Lake situated near Mandi. The ancient 3-storied temple resembling Pagoda is dedicatedly built after the sage Prashar who meditated at that place. The icy snow caps on the mountains nurture Switzerland like feel in a visitor's heart. Camping at Prashar Lake Trek is the best activity a tourist would want to do when lodging at the place. The panoramic vista of Himalayas, the vivacious Bonfire and the adventurous Trek will leave the trekkers bewildered.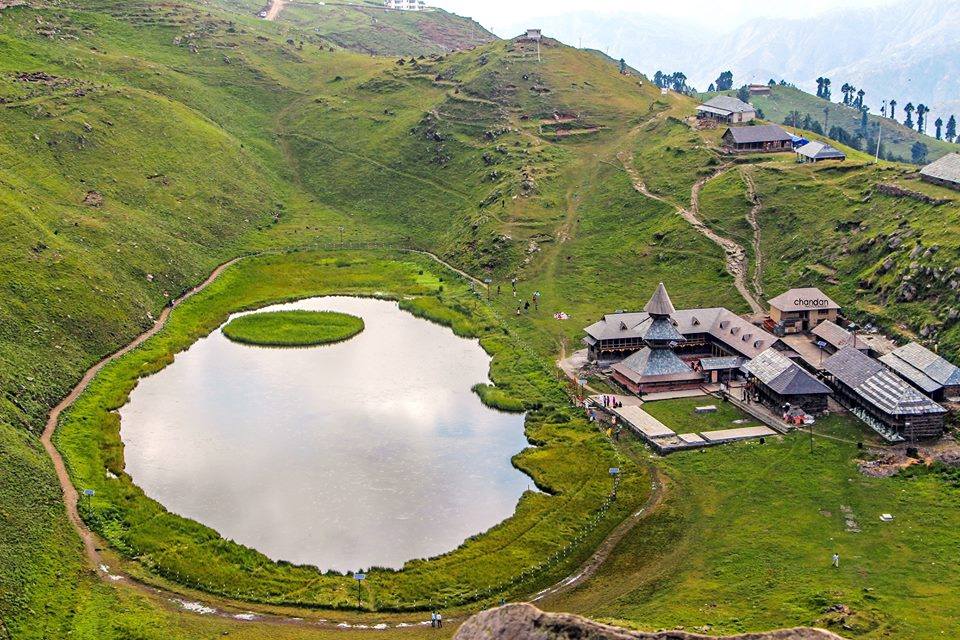 Aerial/ Road Distance from Delhi : 342/ 450 kms
Mode of Transport : Buses, Airplanes, Taxis
Bir, Billing Himachal Pradesh :-
Another incredible getaway is Bir and Billing on the effervescent Himalayan ranges. It is regarded as one of the best aero sports location in India. Situated not far from one another, Bir and Billing, renowned as the best paragliding spot stand at thrilling 1600 and 2400 m above sea level. Tea gardens, amphitheatre and a glimpse of Tibetan culture are visible in Bir whereas the Billing is acknowledged for its best cross-country flying facility. The paragliding Bir Billing is a worth-trying expedition. Looking on the cost of paragliding, it obviously would not burn a hole in your pocket.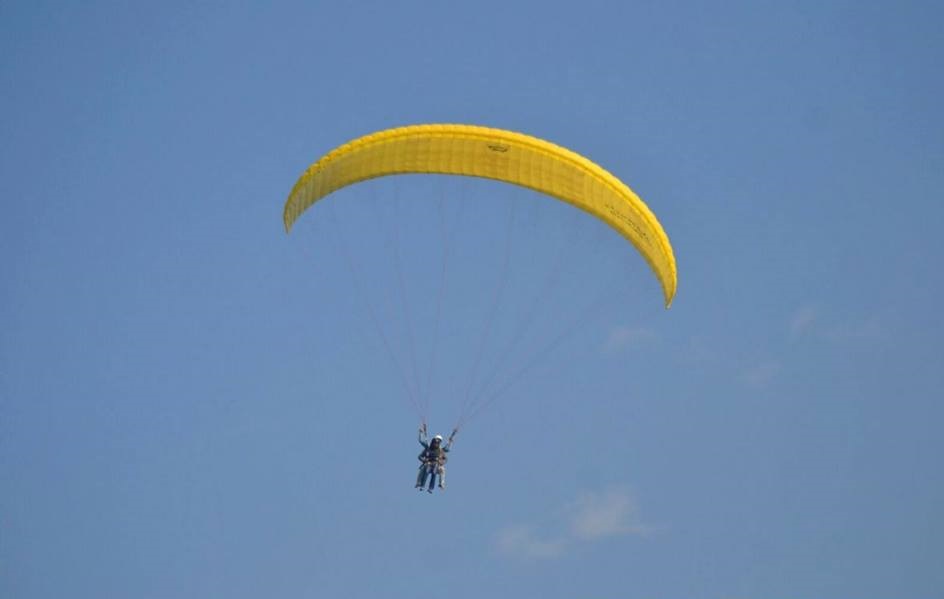 Road Distance from Delhi : 500 kms
Mode of Transport :  Buses in Interconnection via Pathankot and Ahju, Taxis
Rishikesh, Uttarakhand :-
A soothing and sanctified place in Uttarakhand located by the holy water of Ganges, and a one that houses hundreds of temples and ashrams is no other than river Rafting Rishikesh, the city of Yoga. Rafting and Beach Camping in Rishikesh is never-to-miss opportunity package. The awe-inspiring sand beaches, sanctifies surrounding and the voracious river flowing by just makes it better. Camping here might be one of your best decisions ever.
Road Distance from Delhi : 260 kms
Mode of Transport :  Buses, Airplanes, Taxis
Bhimtal, Uttarakhand :-
Another stupendous city in Uttarakhand, known as the Queen of Lakes is none other than Nainital. Summited at the elevation of 2000 m, Nainital's famous Naini Lake steals your heart away upon very first eye contact. Bhimtal, a town in Nainital hosts numerous adventurous activities due to its worth-visiting geographical location. Paragliding in Bhimtal valley will leave you stunned with images you will mesmerize forever. Other adventurous sports like kayaking, Mountain and Rock climbing and many are the location' speciality.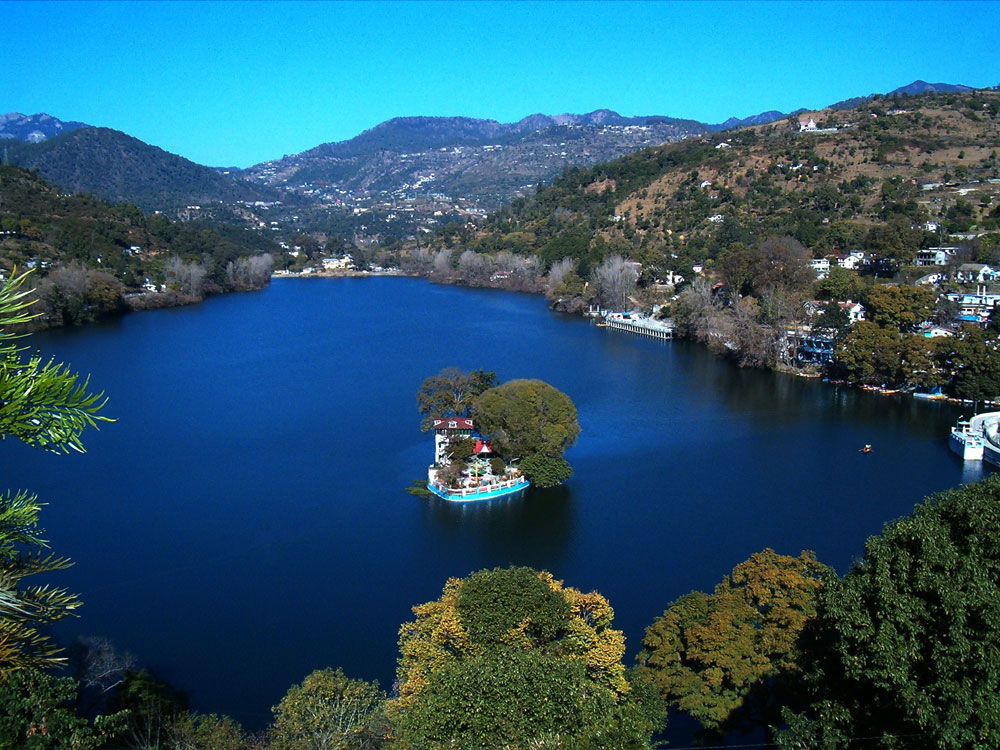 Road Distance from Delhi : 310 kms
Mode of Transport :  Buses, Taxis, Flights-Nearest Airport Pantanagar

Kasol, Himachal Pradesh :-
A gorgeous town in Himachal Pradesh rich with the miraculous hot water springs is Kasol, a mini Israel. Situated in the Parvati valley at the incredible height of 1640m above standard sea level, moreover, Kasol is a dazzling alternative for Trek enthusiasts. Wandering in the nature's lap, a hot water spring delights you in the most suitable way possible. The Kasol Khir Ganga Trekking is another milestone where you would find Trekkers and Mountain Climbers at their best.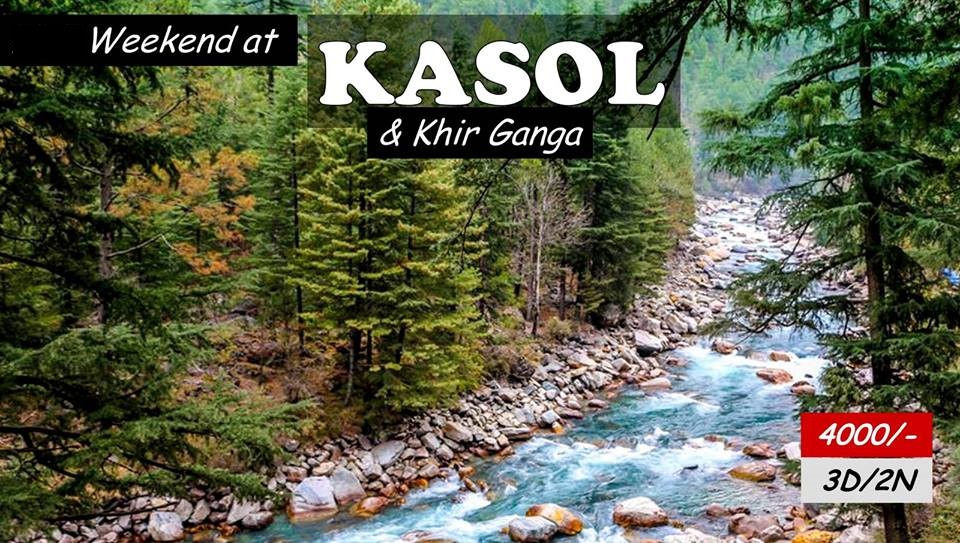 Road Distance from Delhi : 518 kms
Mode of Transport : Buses, Taxis, Flights- nearest Airport- Bhuntar
Kufri :-
Gear up your spirit for the astounding Cycling adventure that spans 200 kms from Kufri to Killu and witness the nerve-wrecking landscapes in the route. Cyclists are often spotted in this 200 kms dream track, racing down their mountain bikes, feeding their adrenaline rush in the most daring way possible. Cycling Kufri to Kullu 200 kms releases immense potential out of cyclists.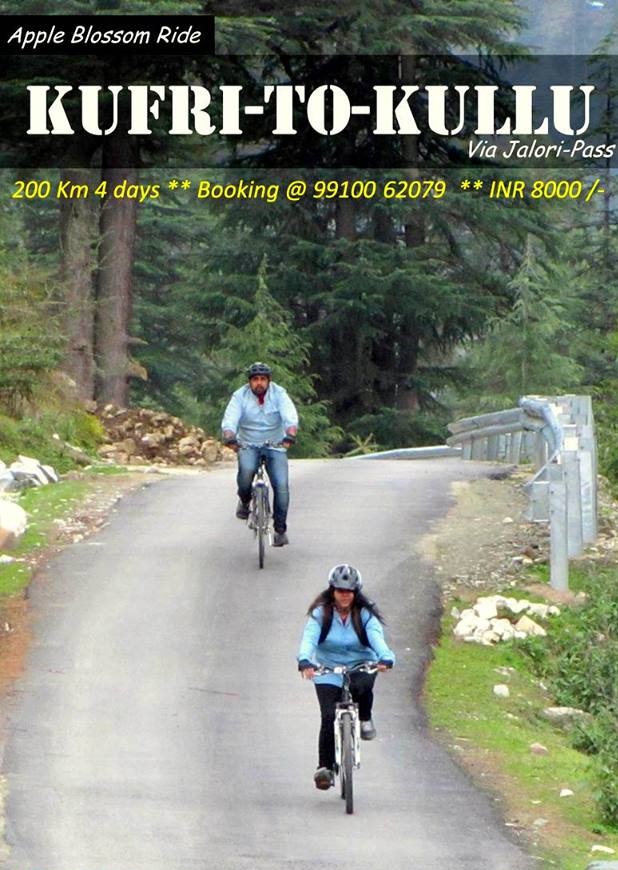 Road Distance from Delhi : 350kms
Mode of Transport : Buses, Taxis, Flights- nearest Airport- Jubbarbhatti
Jim Corbett :-
Last but not the least is the oldest national park in India i.e. the Jim Corbett National Park. Tourists have chronically visited this close-to-wildlife location for its thrilling Jungle Safari. Jeep safari in Corbett is an outrageously remarkable experience from the protagonist's point of view. The wild life it habituates, the river gushing down in the vicinity and the campsite activities definitely struck a chord in your heart. Opt for the Jungle safari in Jim Corbett and you will never find your decision regretful. Finishing there, you always have the option to visit Nainital and the rich sceneries in its proximity.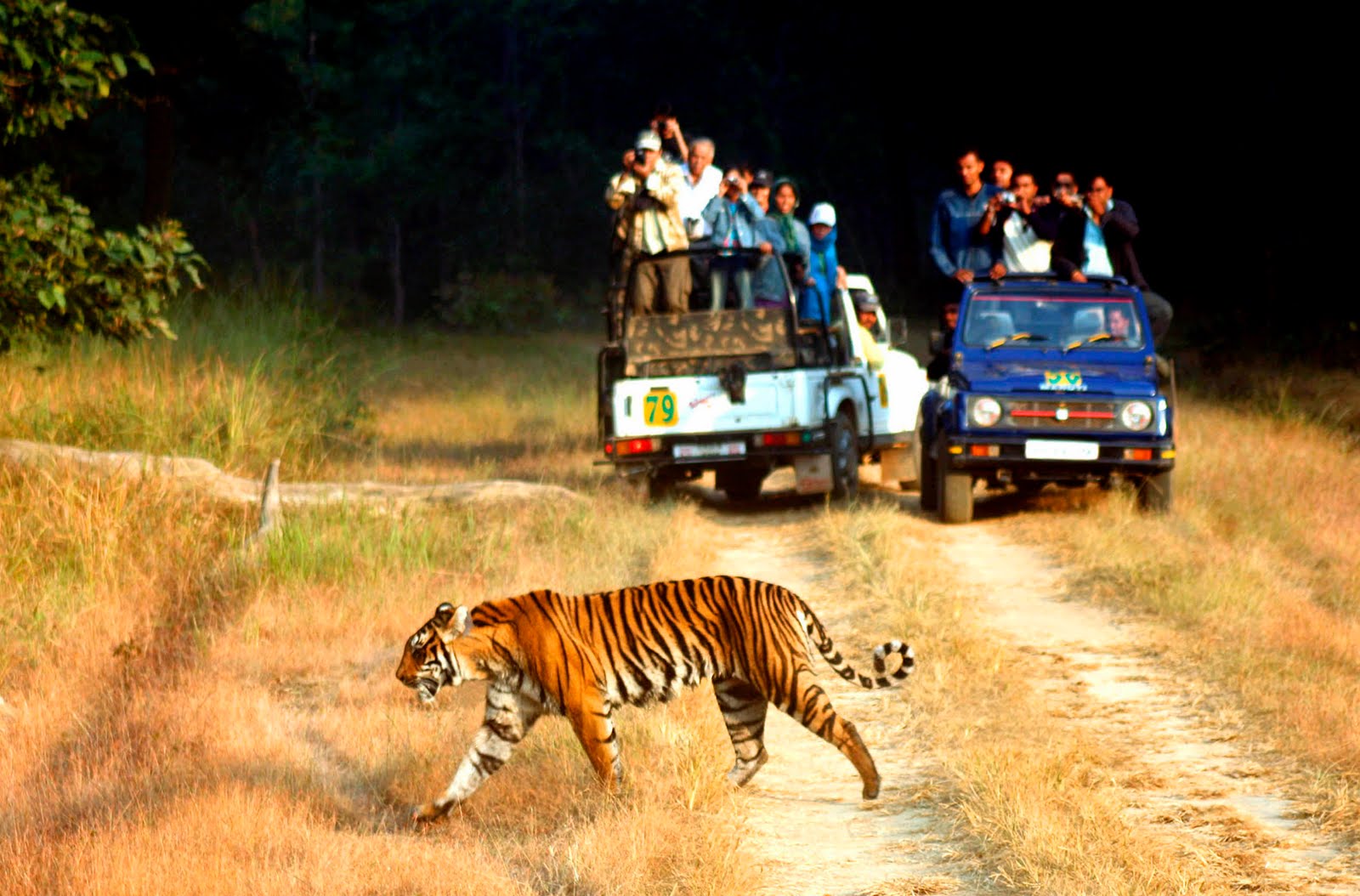 Road Distance from Delhi : 247kms
Mode of Transport : Buses, Flights- nearest Airport-Rudrapur
Try out these places in the best seasons with the safest route possible. It is a saying that change is the law of nature. The same applies to a person's life schedule. It would be a great decision if you get away to remote adventurous places that are filled with Trekking and Camping expeditions. This way you would not only be able to spend time with your family or friends, but also you will sense a serendipity in favour of you drawing you closer and closer into the mysteries of nature.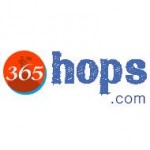 Comments
Comments