Indian summers are only a few months away and the time has come to start planning for some exciting Himalayan adventures. Himalayan treks are something to experience atleast once in life. 365 hops bring to you some treks to reckon with, each with its own unique landscapes, terrain and altitude in the three most domineering states of India offering all Himalayan treks- Himachal, Uttakhand and Jammu and Kashmir. For most of them, you need to have completed atleast one Himalayan trek before.
Markha Valley Trek: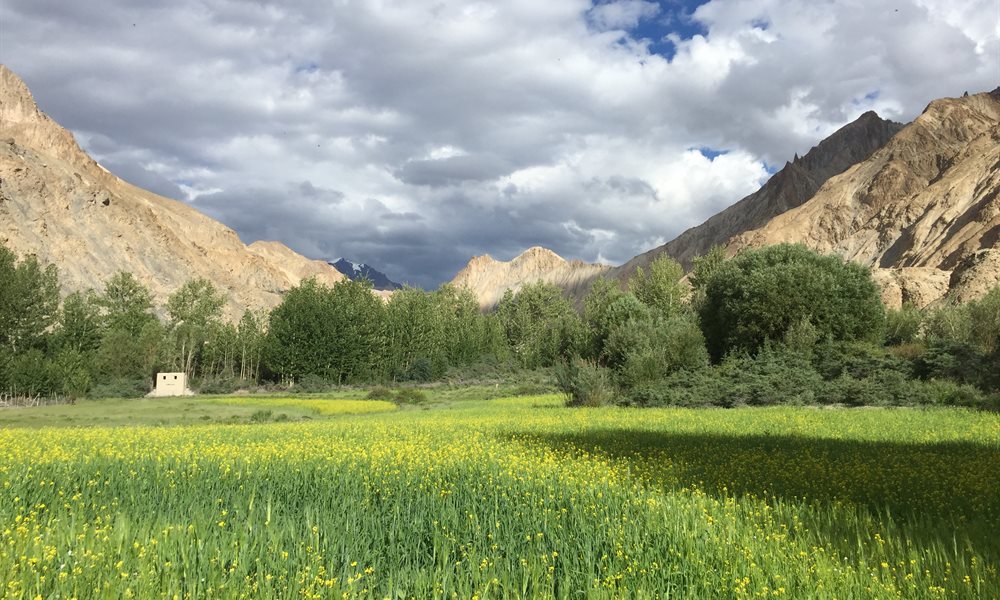 Markha Valley trek is also known for being a 'tea house trek' where one can expect accommodation in parachute tents at most of the villages enroute. This trek begins from Leh and takes you first into a barren and parched land which is synonymous with Ladakh and this region is called Zingchen.  You get to see the beauty of the Rumbak River in your trail. This trek offers breathtaking sights Stok Kangri peak and Mt. Kang Yatse . The trek passes through a beautiful national park titled  Hemis, where there are chances of you seeing snow leopard and Tibetan wolf. It also involves two exciting pass crossings- Gandala La and Kongmaru La. Some exciting waist-deep river crossing sections on Markha River to trails going across interesting Buddhist villages and rocky canyons are some of the features which give this trek a unique fervor. This trek is quite popular with tourists who are travelling in Leh.
The good season to go here is: June- September. The maximum elevation: Kong Maru La (5200 m). Starting point is Spituk. Duration : 7 Days
Friendship Peak:

Friendship peak is one of the medium-grade in Himalayas. There are only a few companies offering treks to Friendship peak and 365hops is one of them. It is situated in Beas Kund area of Pir Panjal range in Kullu district of Himachal. Friendship peak is an ideal non-technical trekking peak. Facing several other peaks like Hanuman Tibba, Shitidhar, Indra Asan and Deo Tibba, the summit of this Friendship offers spectacular panoramic views of the Pir Panjal and Dhauladhar ranges. The trek offers beautiful views of alpine meadows full of wildflowers and you also get to cross the Beas river and set up camp very close to it. For the summit, trekkers require ropes and crampons on your shoes to ascent. Once you reach the top, it offers a spectacular view of the glaciers and mountains.
The best time to climb this peak is from May to June and September to October. This trek is at a maximum altitude of 5289 m. Duration : 7-8 Days.
Deo Tibba Base Camp Trek: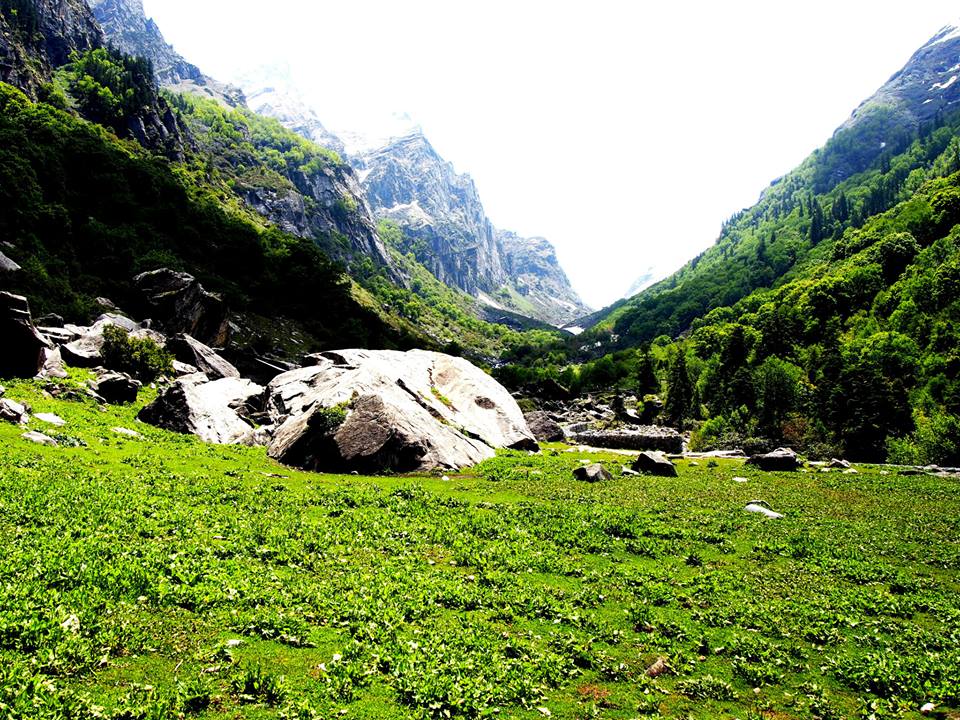 Deo Tibba Base Camp Trek located in the Manali region of Himachal Pradesh offers one of the best views that a trekker can get, therefore providing an incredibly beautiful experience for most first time climbers. Alpine forests, waterfalls, and high altitude lakes, meadows and moraines are just some other scenic beauties that you may see on this particular trek.
Trekkers pass through lush green oak & deodar forested trails, going through undulating meadows and pastures of the Gaddi shepherds to the base camp of Tenta. Once you reach here, you encounter breathtaking vistas of Mt. Deo Tibba with its hanging glaciers rising right under your nose. Thus it gives a view of the beautiful glaciers of Deo Tibba and Jagatsukh, as well as snowy peaks of Deo Tibba and Indrasan.
The highest elevation here is Mini Chandratal and is at 4484m. The starting point is the village Khanol.  Duration : 6 Days.
Har-ki-Dun: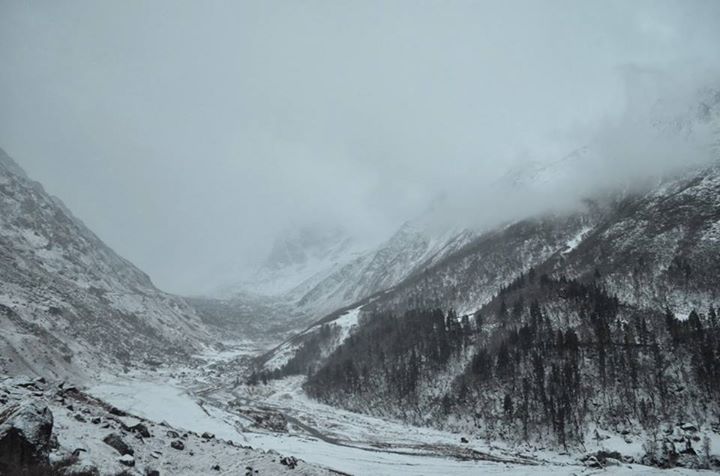 This time, Uttarakhand offers you a very scenic trek. Additionally, it's a great trek for people who want to enter the world of trekking and its an easy-grade one.
As a valley, Har Ki Dun is one of the most beautiful ones in the Western Himalayas. It is located in the middle of a cradle-shaped vale below the Har-Ki-Dun peak. A delight for trekkers, both in summer and winter, this valley is accessible through Govind National Park – known for its rich variety of flora and fauna. The trail through alpine meadows, moraine ridges, glacier basins, pine forests and ancient villages, gives you spectacular valley views and a chance to experience the wonderful slow-paced lives of the locals. Some of the villages located here are about 300 years old.
On the summit, Har-ki-Dun offers you the rare sight of hundreds of Brahmakamal, a flower which blossoms only in the night.
It is also called the "Valley of Gods". Here, trekkers follow the trail of Pandavas who took the very same route to ascend to heaven via Swargarohini, the mountain that stands out in this valley. This is the only valley from where you can see Swargarohini – I, II, III, Bandarpoonch and Blackpeak, all together.
Maximum altitude is 11,700 ft and base camp is Sankri. The best season to go is summer as well as autumn, that is, March- May and September- November. Duration : 7 Days.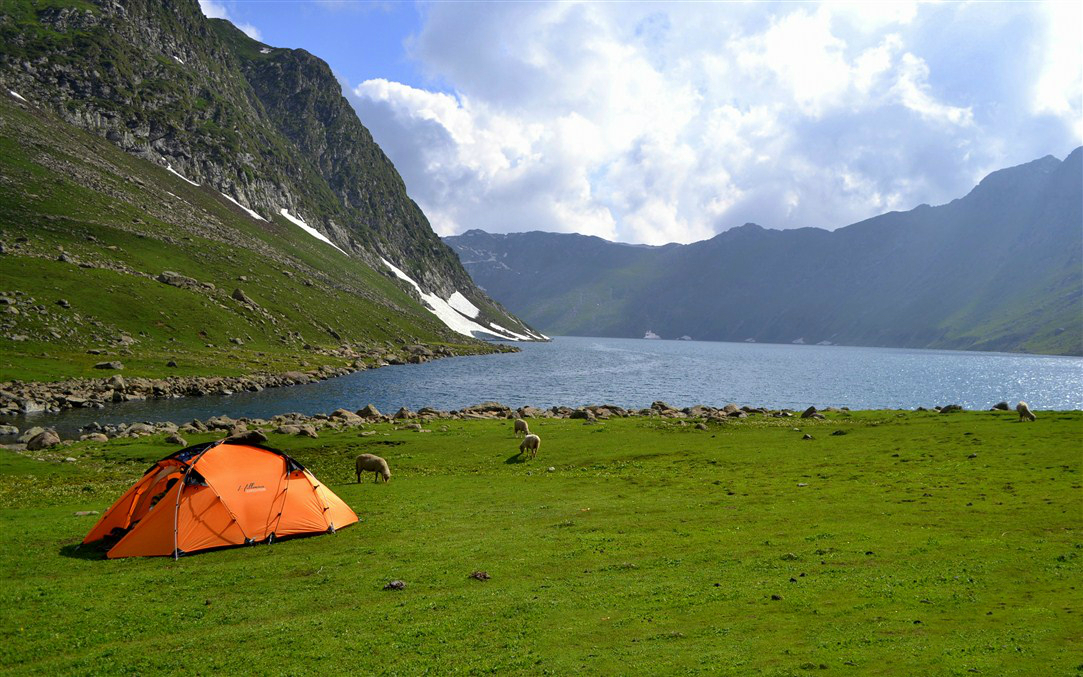 Located in Sonmarg in Kashmir, this is one of the prettiest treks in India. Kashmir Great Lakes (KGL) definitely takes the cake in terms of natural beauty that it offers. However, it is a moderate level trek i.e. it requires more strength and endurance than easy level treks but with enough training back home, you can easily do it.
You get to see five beautiful alpine lakes on each day of trek and each lake is of a different size and shape.
An interesting sight here is the snow patches you get to see that feed these lakes. You see them sliding off the mountain into the lakes. Trekkers usually take serene walks on the lush green, grassy shores of the lakes which are a sight to behold.
The stunning meadows of KGL trek are worth mentioning and so are the wildflowers that grow in wild abandon on these meadows.
Suffice to say, if you have not done the KGL, then you have not done the most beautiful trek in India.
The season to go here is from July to September and Maximum altitude is 13750 ft. The starting point is Sonamarg.
Duration : 7-8 Days.
Author: Chaitra Yadavar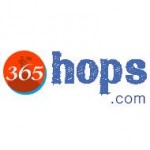 Comments
Comments