A tiny yellow spot that is visible from the height of 400 meters, has to be jumped exactly over it. And with a load worth 20 kg of equipment, Jessica Goh stands ready for the challenge from the leaping off ridge.
There are several risks attached to it like getting blown off or twisting ankle if not landed properly. But for a professional Paraglider like Goh, these problems are manoeuvred easily as a part of her regular training.
Goh explains in a telephonic interview to NewsAsia Channel. "I'd like to correct the misperception that paragliding is a hazardous sport. It's true that a small error could result in large and drastic consequences. But we pilots emphasise a lot on risk management and safety in flight,"
Goh pursued paragliding professionally in 2012 after quitting her job in Singapore as an executive with a firm. Being well aware of the risks that are involved with this sport, she focuses more on what she loves about the sports.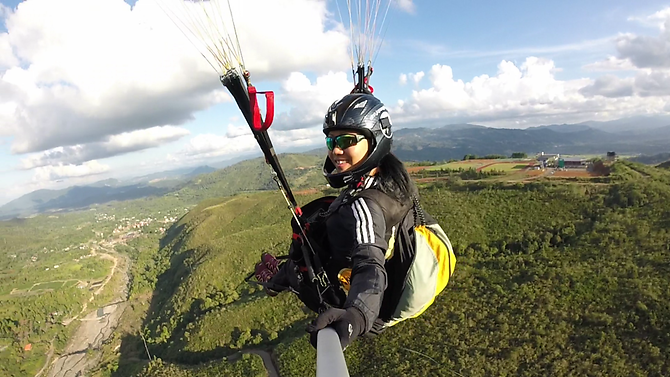 "(I love) the feeling of peace when I'm out there. It's really quiet and the rolling hills and clouds are just beautiful. It's quite something to be floating in the sky," said Goh.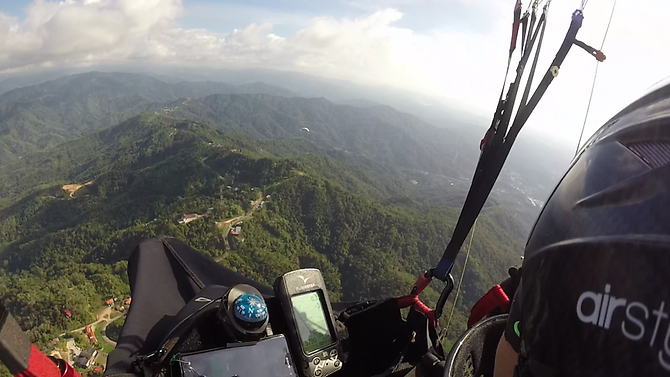 Asian Games 2018, a major international tournament in the sport of paragliding, will witness its first Singaporean i.e., Goh to compete in its history. There are two categories that she will compete in – cross country and accuracy.
Accuracy, in which the pilots are tested for their landing precision, is a cake walk for Goh.
She is supposed to hit bull's eye that is as small as 2cm in diameter marked by concentric circles over the landing area. The distance would be 0.5 metres, 2.5 metres and five metres.
Her first point of contact would be registered with an electronic pressure sensitive landing pad. Depending on the landing site in relation to the bull's eye, it will decide how well she has scored.
Goh has already done this before, achieving a perfect score by hitting the bull's eye at the Chubg Buk paragliding union president open cup in Danyang, South Korea.
Goh accepts that there is a ruthless competition from Indonesian and Thai pilots. But she still remains confident anyways.
"I want to give my best for the country, and hopefully my best is a medal at the Asian Games," said Goh.
"I feel very honoured to be able to represent my country in paragliding at the major level Games, and with it comes the responsibility to highlight to other Singaporeans what the sport really is about," she added.
Source – channelnewsasia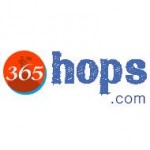 Comments
Comments