If given a chance to take a break from your hectic routine life and take that one vacation, where will you choose to go to in India? Trekking, or camping, or snorkelling, or rafting? Too many options, but everyone's personal favorite would be rafting and wildlife safari. Adventures like this get you close to the elements that remind you of your existence. I mean, who wouldn't like rafting in cold water and watching different species of animals, comfortable in their own habitat, whom you don't get to notice in your day-to-day life?
So, below is the list of some of personal favorite places in India for Wildlife Safari and River rafting which everyone should go to at least once in their lifetime!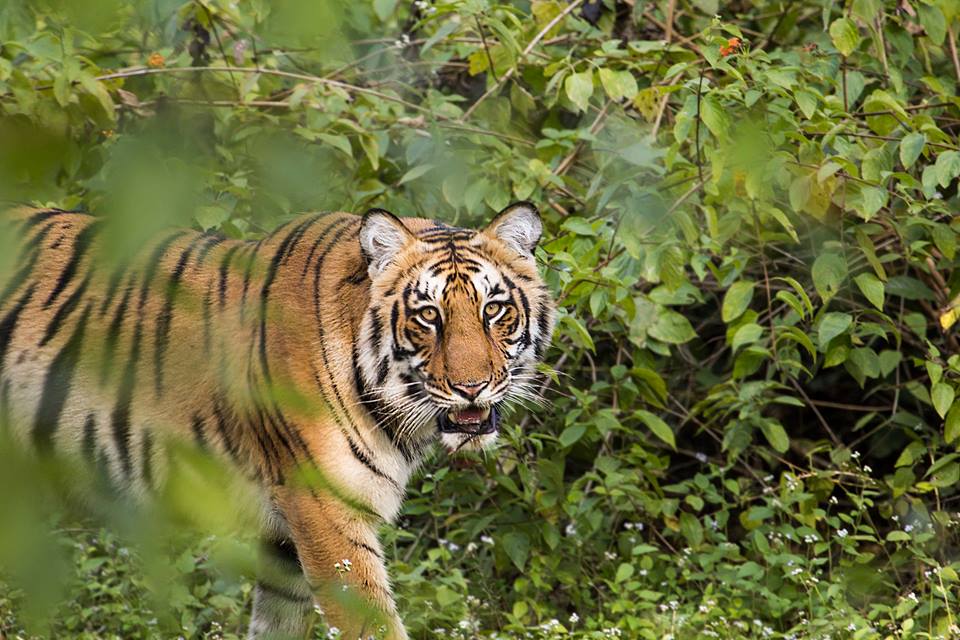 This place needs no introduction. It is pretty famous because of all the events that take place over here. But it is assured that the camping experience here and sightseeing is one of a kind. There is a Jeep provided for the jungle safari along with a friendly driver. Except for the star attractions in the Jim Corbett National Park, like the Royal Bengal Tiger, the herd of Giant Asiatic elephants, you will be baffled and mesmerised at the same time, by the dense vegetation of Sal forests combined with grasslands. Along with this, if you are lucky, you might be able to spot the barking deer, or the Sambar and the Turtle.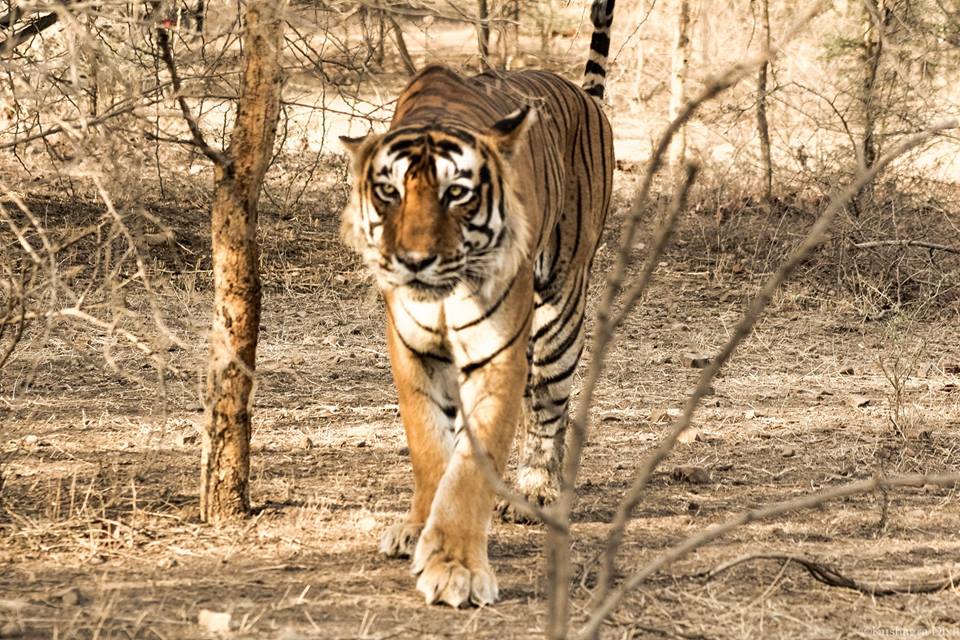 Ranthambore National Park  is located at a distance of 158 km from Jaipur. This is considered as one of the best wildlife safari experiences in India. Along with the variety of flora and fauna, jungle safari is considered as the best way to watch diversity of wildlife in Ranthambore. There are two types of safari experiences waiting for you in Ranthambore – Jeep and Canter safari. The groups of people entering the park are accompanied by an expert guide and are guided through a fixed track in the park for safety purposes. Jeep safaris are recommended for small groups or even wildlife photographers so that they can capture a good and clear view of all the wildlife. Canter safaris are recommended for large groups of people and they are like open vans. During this safari, you can view and enjoy grasslands and remains of various monuments. On this safari you can capture various views of a tiger hunting a deer, royal Bengal tigers taking care of their cubs, leopard, jungle cats, sloth bear, jackal striped hyena, desert fox, crocodile and many more wildlife creatures.
Pench National Park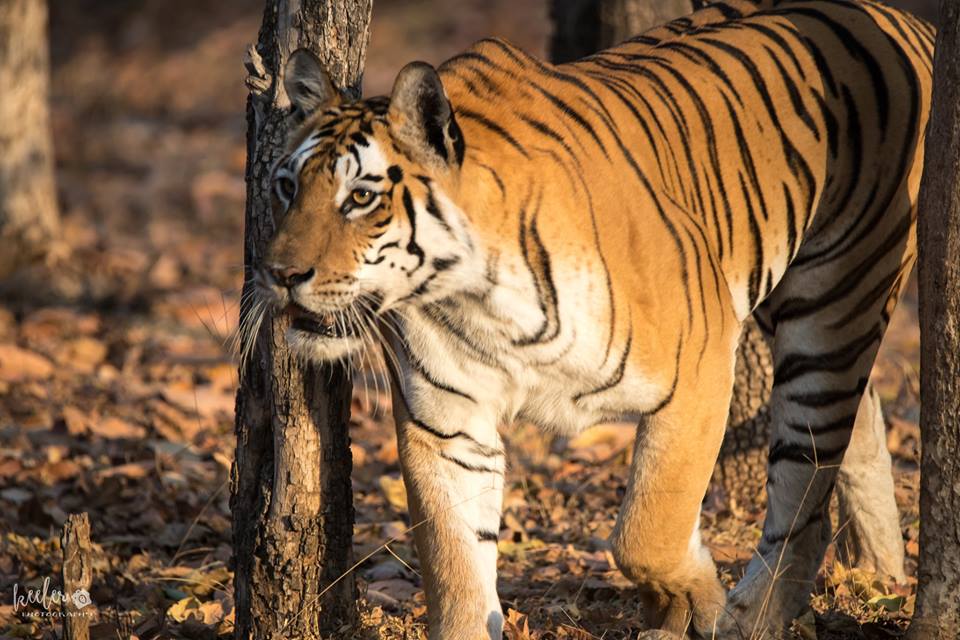 Pench National Park is located in Seoni and Chhindwara districts in the heart of India that is Madhya Pradesh. It  is named after the Pench River in MP which flows through the park and divides it in almost two equal halves. Along with its safari experience, this park is also famous for Rafting. During the wildlife safari, Bengal tiger is one of the biggest attraction here along with is new born cubs. Along with this other commonly seen wildlife is Chital, Sambar, Wild boar, Jackal, Indian wolf, Porcupine, four-horned antelope. Pench National Park is also rich in its variety of birds, even migratory ones, like Peafowl, Junglefowl, Crow Pheasant, Red-vented bulbul, Pintail, Egret and many others. It is also said to be one of the reserves that inspired the famous book "Jungle Book" by the author Rudyard Kipling.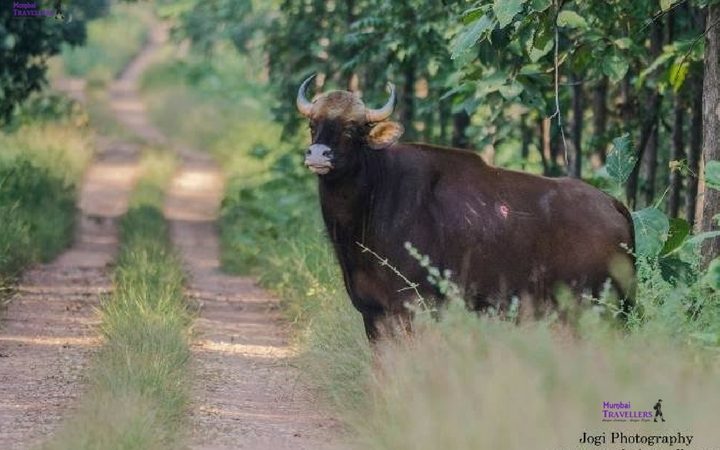 Tadoba National Park is located in the state of Maharashtra. Tadoba park derived its name from the deity that is worshipped here Tadoba and the river that flows through this region Andhari. The star attraction in this National Park is the Royal Bengal Tiger. Most of the tourists visit this park with the intention of spotting the Tiger. The best time to visit this place is every summer season. This park provides gypsy safari or even a bus safari for its wildlife and nature lovers along with an expert guide. Open gypsy safaris are widely known for spotting sloth bears, bisons and others. Unfortunately, Tadoba National Park is closed from June to October and on Tuesdays. Private jeeps can be hired over here and along with wildlife one can also enjoy the wide flora and fauna with deep deciduous forests, teak, crepe myrtle, semal, hirda, crocodile bark, woodier trees,bamboo, black plum trees and other diversity.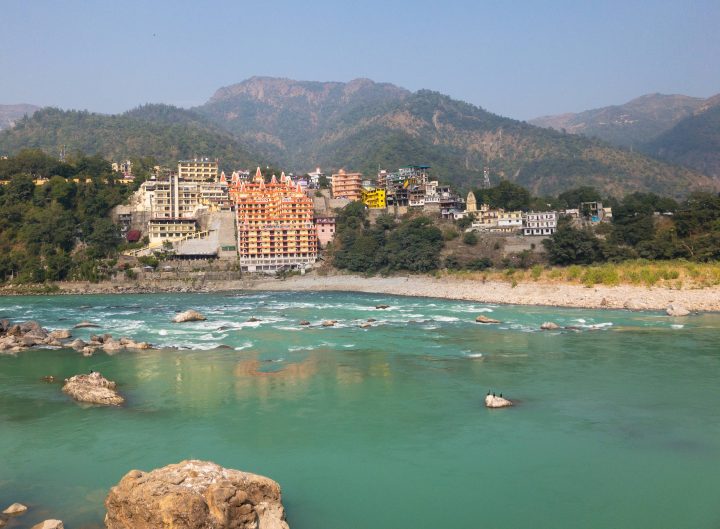 As you soon as one reaches to Camp Ganga Riviera, you will see that it is pure bliss. There are various activities here like one of the best rafting experience, cliff jumping where the feeling after the dive is indescribable, a waterfall at just 400m walk, kayaking, living in quaint tents with good music and campfire watching the starry sky in the dark. Rafting in Rishikesh cost barely 800 to 1,000 bucks. Unlike other camps, this camp is 2km away from the road that means one has to trek downhill so that they can enjoy  the real feel of the majestic outdoors sans traffic noises intruding on the stay. The river gushing nearby gives a peak of white and clean water. There are hills surrounding the camp and the sound of myriad birds in a symphony for the ears. This is a must visit location for travellers looking for a camping experience.
Author – Advait Gharat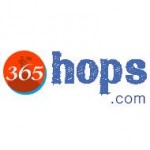 Comments
Comments