A lot of people like us get really inspired when we read stories of people doing a biking trip to Leh-Ladakh. Biking trip to Leh is on bucket list of almost everybody. No matter how enthralling the journey is, there are some things you should know when you're taking a biking trip to Ladakh. Biking trip to Ladakh is challenging, physically as well as mentally. That is why here are some tips to help you through your journey -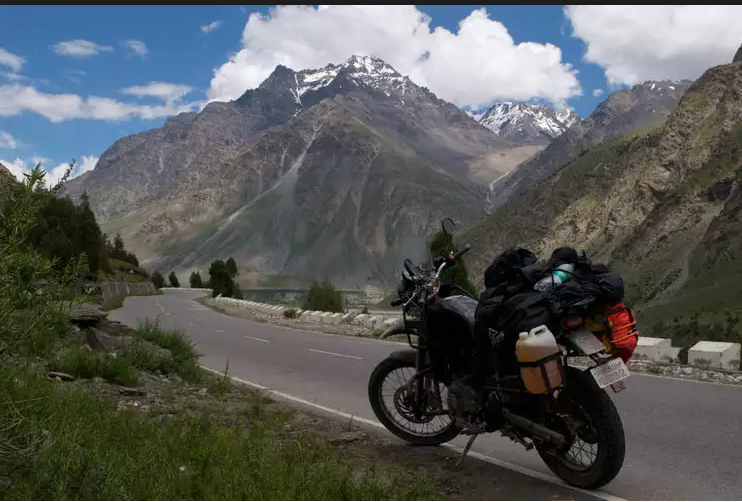 1) There are two routes you can take on the biking trip to Leh- Ladakh. One route goes through Manali, the preferred route, which is approximately 476 kilometres, and passes through dangerous trails and high mountain passes. Another route goes through Srinagar, which is comparatively easier than Manali, is approximately 434 kilometres. If you're a beginner, our advice would be to take on the Srinagar route as it has high terrains coming your way gradually, than all at once unlike Manali which has steep slopes. Reaching Leh via Manali is the most common route used by many travelers.
2) Best time to go on these biking trips in summer and autumn, from mid-May to October. The roads to Srinagar open around mid-May, whereas the roads to Manali open in June.
3)  Prepare with all essentials like riding gear, jacket, gloves, helmet, knee guards, and thermal liners very well in advance & carry it wherever necessary.
4) Be prepared to face the changes in the environment. Oxygen levels at Leh-Ladakh are low and will take time for you to adjust. Consult a doctor in case you feel you might have Acute Mountain Sickness (AMS).
5) Prepare your body well in advance for these changes. Workout, go jogging to make sure your endurance is high as the surrounding conditions might take toll on your body.
6) Avoid consuming any alcohol or drugs during your trip.
7) Make sure you take your Inner Line Permits (ILP) well in advance. For this you need to go to DC office in Leh and get it yourself.
8) Do not hurry. Take your time in between halts and get used to the weather while enjoying the sceneries.
9) Try carrying extra petrol as well as extra cash with you. The number of petrol pumps & ATMs gets fewer as you go.
10) Finally, do not forget to take your medical kit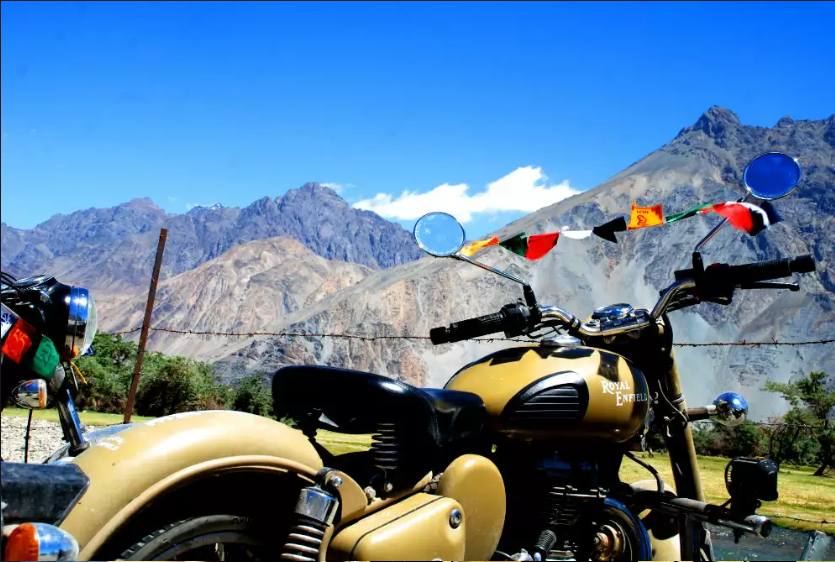 We wish you a very happy journey for your biking trip to Leh – Ladakh & the most important tip out of all these would be to just enjoy your trip to the fullest.
timesofindia.indiatimes
Author, Advait Gharat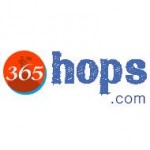 Comments
Comments