A long weekend is what all of us look forward to the most, but who says you can't enjoy a normal weekend? It can be easy to lapse into a predictable routine at the weekend, especially if you're on a strict budget. However, here are some adventure activities you can do in/around Delhi this weekend.
River Rafting in Rishikesh is an experience that will get your heart racing and make it one of the most unforgettable trips of your life. Often known as a playground for adventure sports in India, Rishikesh in Uttarakhand is surrounded by the foothills of Himalayas. River rafting in Rishikesh is referred as White River Rafting because the flow of the water through the mountains is so rapid that it appears to be white, making it the best spot for white water rafting.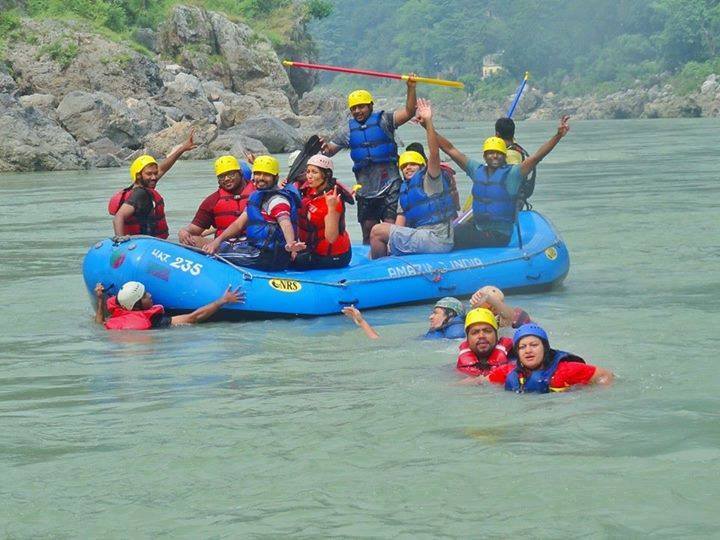 Rishikesh has highest bungee jumping in India from a platform which makes it tourists' favourite. Bungee jumping is safe in Rishikesh as it is done under the watchful eyes of an expert.
What is better than one adventure activity? Multiple. With 365hops' Waterbanks Adventure Retreat, you get to enjoy multiple activities like rock climbing, running bungee, big glove boxing.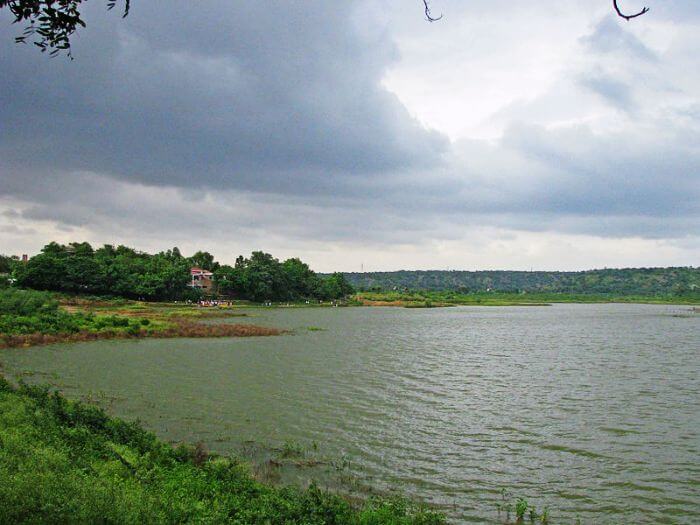 This will definitely remind you of your summer camps you used to attend as a child. This is a 2 Day/1 Night package so you might want to leave right now.
This trip is perfect for team building programs, friends and family get-togethers. 365hops offer various team building activities like Burma bridge, Tunnel crossing, Air Gun Shooting, also adventures activities like Rock Climbing and obstacle racing.

This is a 2Day/1Night trip. In your leisure time you can enjoy Tambola, Tug of war competitions etc. You get to be on this dreamy island while enjoying a bonfire. What more do you ask?
Did you ever want to just fly away from all your daily struggles, problems and be free like a bird? Well, here is your chance to do it now. Many people think parasailing can be done only on beach, which is false. Parasailing basically refers to gliding through the air wearing an open parachute while being towed by ANY VEHICLE.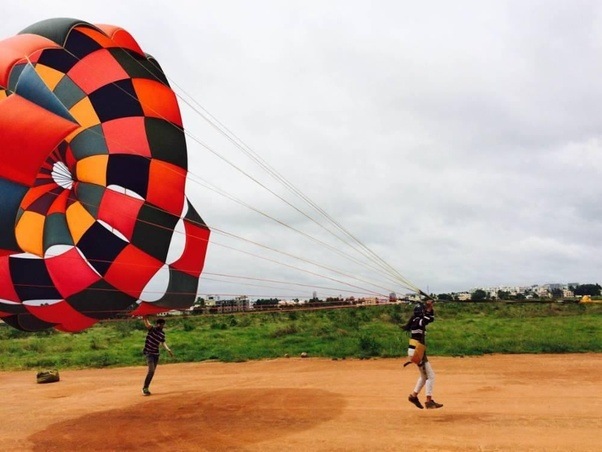 People in and around Delhi can enjoy parasailing in Sohna, Gurgaon. The activity does not require any prior training and can be carried out by anyone, who is not afraid of flying or heights. All safety precautions are carried out, and you will be doing parasailing under the watchful eyes of an expert.
Ever felt like going to Switzerland but never had the budget or time? Well here is the solution. When you go to Triund, you'll feel like you're in beautiful hills of Switzerland.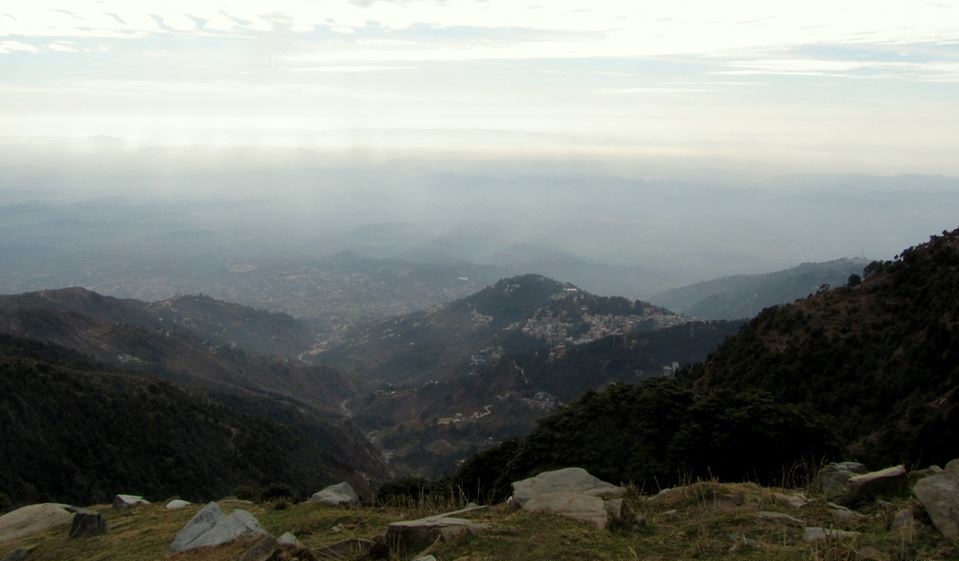 Triund trek is Nestled in the laps of Dhauladhar ranges in McLeodganj, Dharamsala and is a perfect weekend getaway for people on budget. You get to stay in the pleasant weather of Dharamsala & trek to one of the most beautiful mountains over there. This trek is moderately easy and that is the reason anyone can do it.
We hope this article helped you decide on what to do on weekends to rejuvenate yourself and help you give your best in the upcoming weeks. So, on which adventure trip are you going on this weekend?
-Author Advait Gharat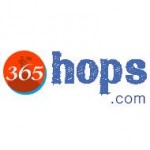 Comments
Comments