Amidst the chaos of the urban demands, everyone looks for an escape in the form of an adventure. While some choose to feed their adrenaline rush, the other seeks adventure to gain peace.
This makes them look for some new activities every time. If you are one of those who is in quest for something fresh, here are a list of activities you can consider.
Hand Gliding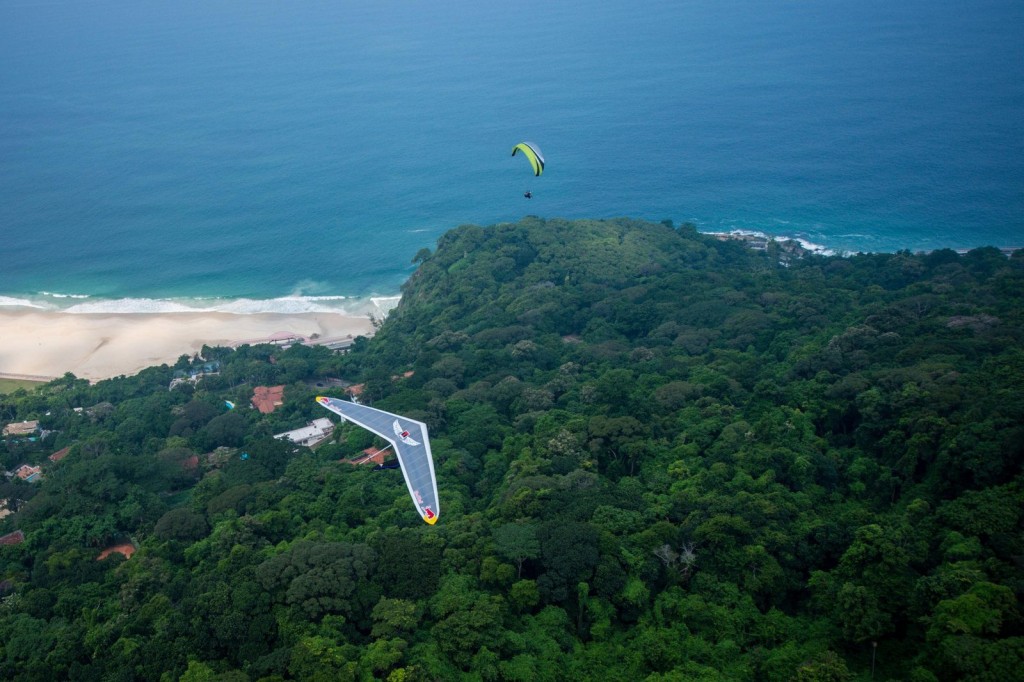 Who does not love watching the world from a bird's eye view? With wings that help to fly against the wind, and witness the city from the top, hand gliding gives one an experience of a lifetime, if done at the perfect location, time and weather. Apart from the stunning view, it also allows one to live like a bird for a few moments. Flying in the sky, fleeing from the stress, hand gliding is a perfect activity for people who desire to do something different.
Several places in India offer this adventure. Bir Billing in Himachal Pradesh, Pune, Delhi, Shimla, Devlali in Maharashtra, Kalahatty in Ooty, Chandigarh are some of the places where one can sign up for this adventure.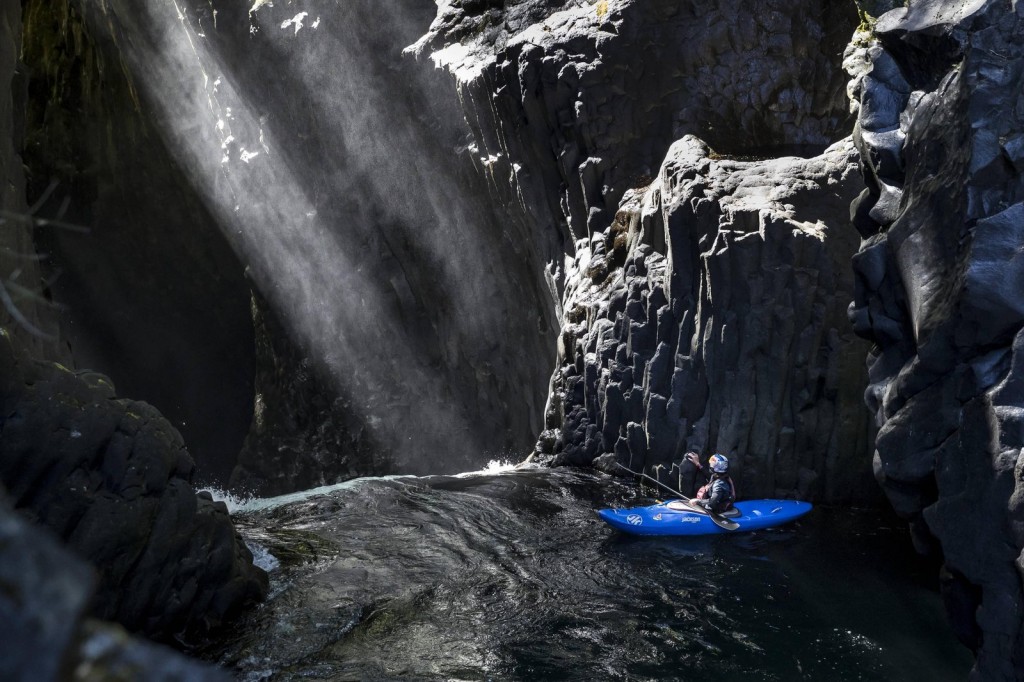 'Moving in the middle of water bodies, breathing the fresh air, rushing through the waves of waters' if this is something that excites you, kayaking is your dose of adventure. Kayaking is a water adventure where one moves across the water with the help of a Kayak. A kayak allows one to paddle the blades on it for movement. Apart from being in the mid of the water, the scenic beauty around is the bonus. If done in the summers, it's a great way to beat the heat.
Kayaking is done in popular places of India like Goa, Brahmaputra River, Beas River in Himachal Pradesh, Rishikesh, Kali River in Uttarakhand, Andaman and Nicobar, Kerala Backwaters, Rangit River in Sikkim.
When Life Knocks On Your Door, It Is Time For Another Adventure In These 11 Amazing Spots Near Bangalore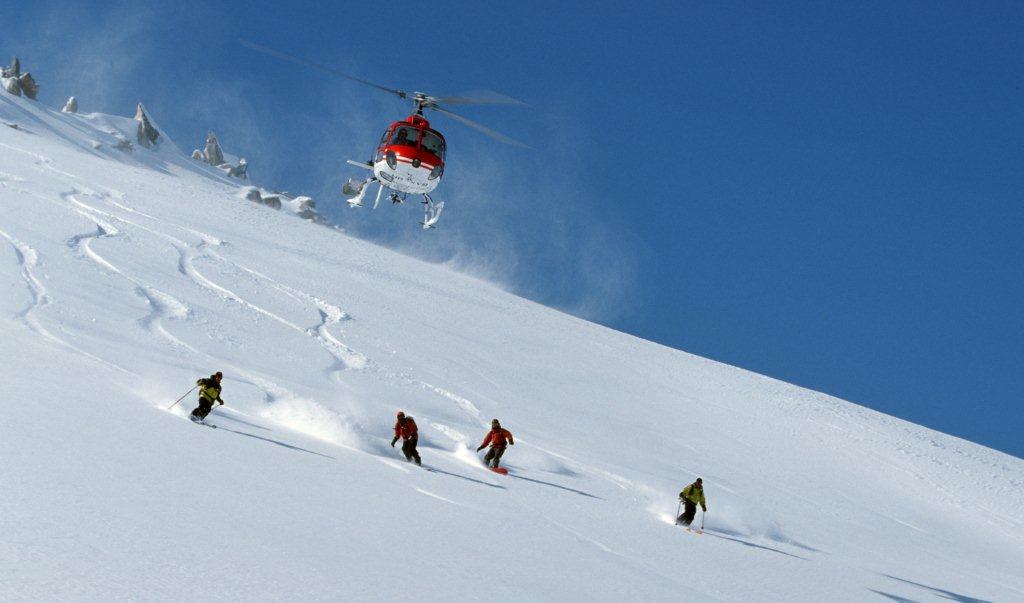 This activity does not require any description. Racing through the snow of the icy mountains, gliding down the mountain, is another refreshing activity. While this is a winter sport, it can be done throughout the year, in specific locations.
Skiing is a quiet popular adventure in India, special thanks to films and other source of media who have often showcased it. Thus, skiing can be done in many regions of India like Auli, Mundali, Kufri in Shimla, Pahalgam, Gulmarg in Jammu and Kashmir, Manali and Solang Nala in Himachal Pradesh, Yumthang in Sikkim.
Surfing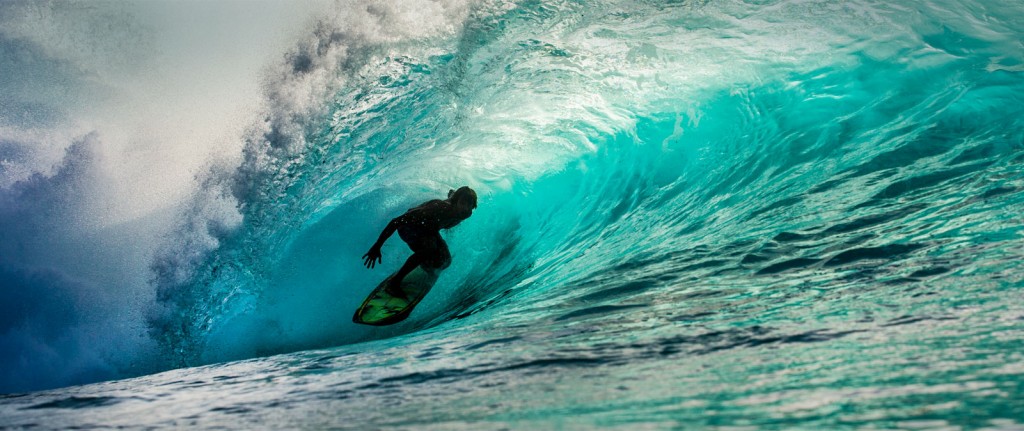 Fighting through the waves, a surfer rides forward on the moving wave. Usually the sport  is experienced in the ocean, but it has found its place in lakes, rivers and other water bodies.
India is home to several surf schools which avail one with all the required instructions and training. Some of them are Koyalam Surf Club in Kerala, Mantra Surf Club in Karnataka, Surf Wala and Vaayu in Goa. Gokarna in Karnataka, Goa, Andaman, Mahabalipuram, Varkala are popular places for Surfing.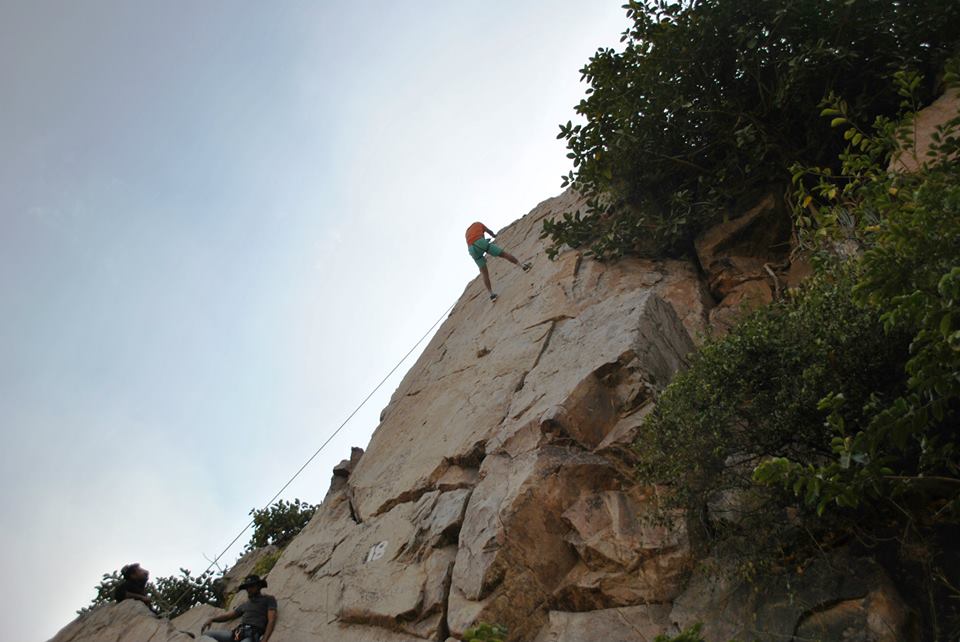 Who does not want to avoid the gym and yet look for something fun which trains the entire body to stay fit? Rock climbing is one such task which not only releases stress, but also trains the body. It's a unique experience where one uses their hands and feet to climb or get down off the rocks.
Parvati Valley, Miyar Valley, Sar Pass of Himachal Pradesh, Madhugiri, Ramnagar of Karnataka, Malshej Ghat of Maharashtra are some popular places for Rock climbing. And if travelling to these places is a task, the artificial rocks in several cities serve the purpose.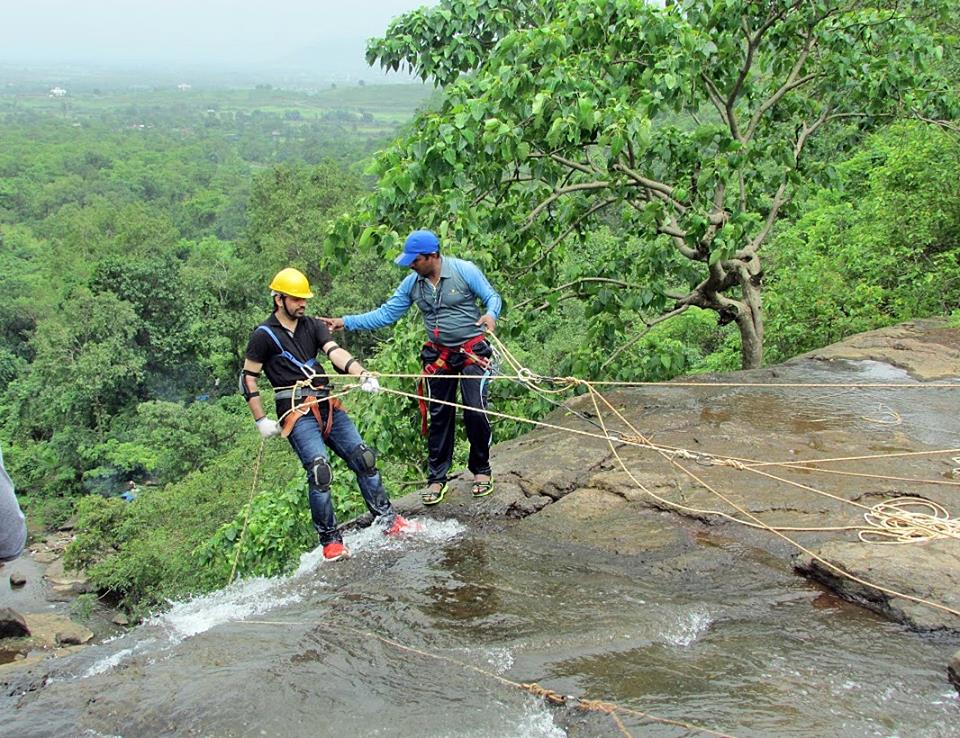 Watching the cascades of water flowing down is blissful, but scaling down the waterfall against its flow is a pleasure to different level. Waterfall Rappelling is done during the seasonal times. With a harness attached to the body, one scale down against the waterfall with a rope. As a beginner, one can start with small waterfalls.
Bekare waterfall in Bhivpuri, Kondana waterfalls in Karjat (Maharashtra), Chelavara waterfall of Coorg, Jogini waterfall in  Manali, Madap waterfalls of Khopoli are some popular places.
Author: Radhika Shah
Comments
Comments