"Because in the end, you won't remember the time you spent working in the office or mowing your lawn. Climb that Goddamn Mountain." - Jack Kerouac
Trekking is my meditation. It takes me to a magical place called the "Top of the Mountain." In our busy lives, it becomes a necessity to take a break once in a while and just go somewhere far. Trekking is a perfect refreshing activity for those who spend most of their time in a confined place called office. With mighty Himalayan treks becoming the dream treks of many, South India boasts of a tons of short treks that are beautiful and refreshing. These treks can be taken up in a weekend and are a perfect refreshment dose for people looking for an escape from the hustle and bustle of the metropolitan life.
Here is a list of 12 treks, that can be taken near Bangalore:
Kodachadri Trek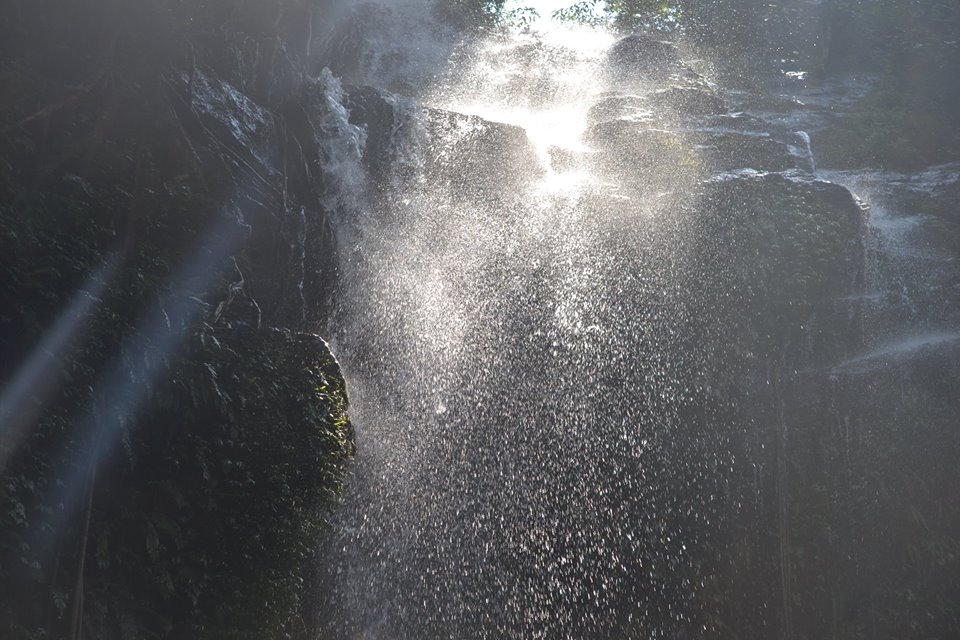 "Trekking – The most ancient exercise and still the most modern exercise."
Hiking is the new cool and Kodachadri Trek is one of the most beautiful hiking destination near Bangalore. Known for its mesmerizing natural beauty and a varied landscape, Kodachadri means "Home of the hill of Jasmine flowers". Rising up to a height of 1,343 meters above the sea level, it is home to one of the most precious natural diversity in India making this trek a truly exciting and enthralling experience for the nature and adventure lovers. So revelup in this natural beauty and feel the mountains inside out.
Tadiandamol Trekking in Coorg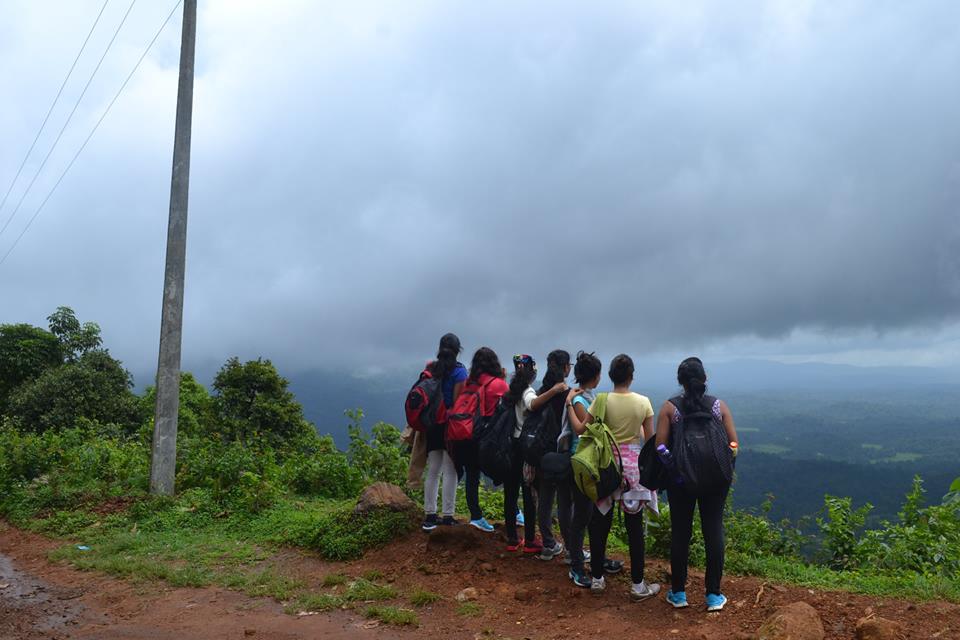 "Nature is not a place to visit. It is home." - Gary Snyder
Tadiandamol rises up to a height of 1748 meters above the sea level making it the 5th largest peak in Karnataka. The trail to this picturesque trek is relatively lesser known and hence is a perfect getaway for the peace lovers. Passing through varied landscapes, one beautiful addition is Chelavara Falls trek which offers a unique and magical experience to the trekkers. With beautiful and breathtaking views, the Coorg Tadiandamol Trek And Rafting is a once in a lifetime experience that you will carry with you for the rest of your lives.
Mullayanagiri Trek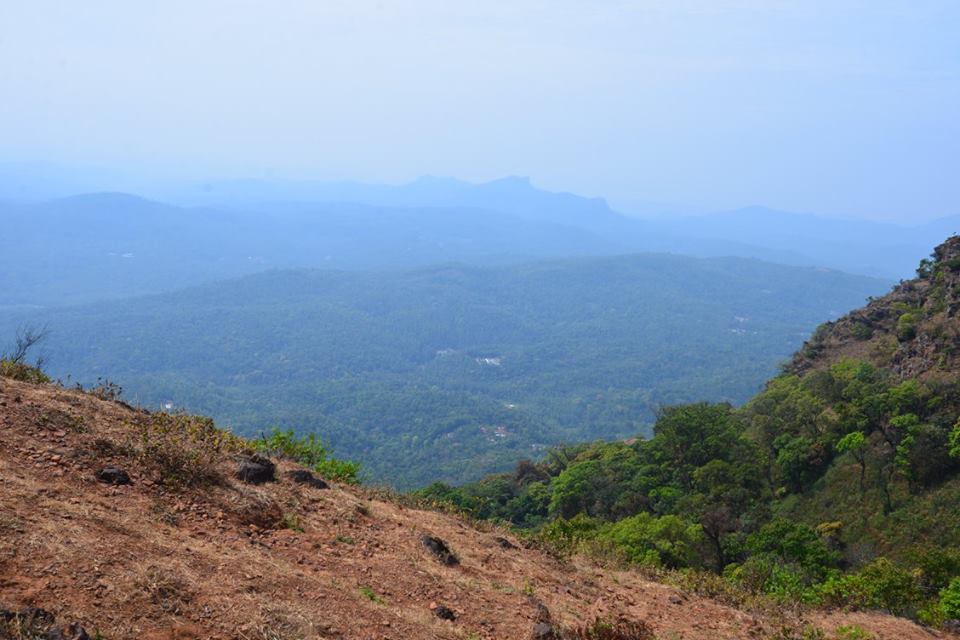 "Always be on the lookout for the presence of wonder."
The highest peak in Karnataka, Mullayanagiri peak stands at 1,930 meters above the sea level. Standing tall and mighty above the Western Ghats, the trek offers a majestic view of all of its neighbouring ranges. The best thing about this trek is that with each passing step, the view gets better and better. The trail is fairly easy and so can be taken up by beginners as well. Passing through a serpentine forest trails, the entire trek would welcome you with cool breeze and the sounds of birds chirping. A true retreat to the tired soul, the Mullayanagiri trek truly deserves to be on the top of your bucket list.
Click Here For Mullayanagiri trek guide,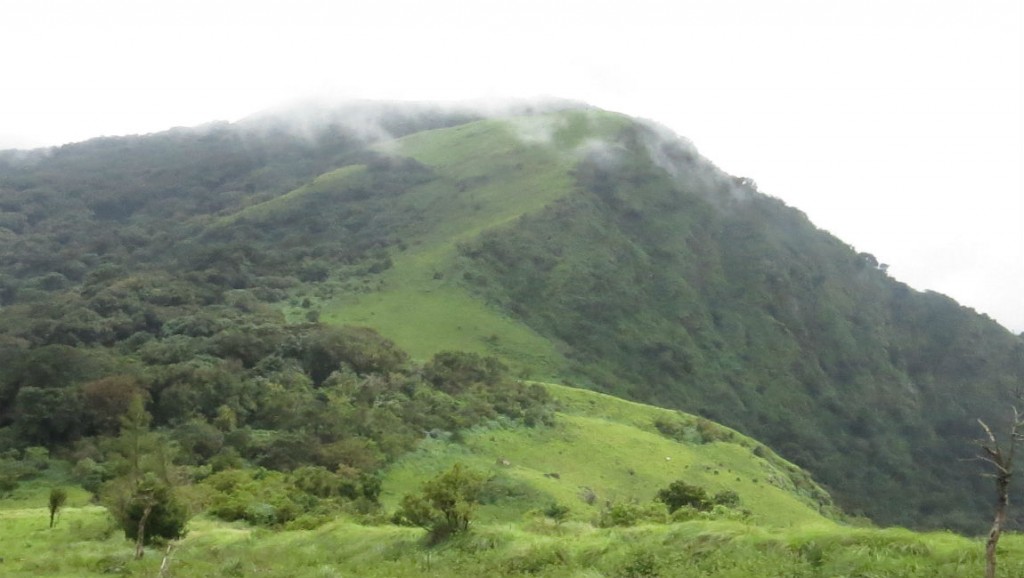 "And into the forest I go, to lose my mind and find my soul."
One of the most unknown mountain ranges of Coorg, Nishani Motte starts from Bhagamandala in South Coorg passing through talacauvery and ends in Northern side of Coorg. Trekking in Coorg is always a delight and this trekking trail is almost 15 km. To summon the mountain peak, you have to pass Bhagamandala forest range through the paddy fields, the coffee estate and finally the Wildlife Reserve. So in all it's an all in one package.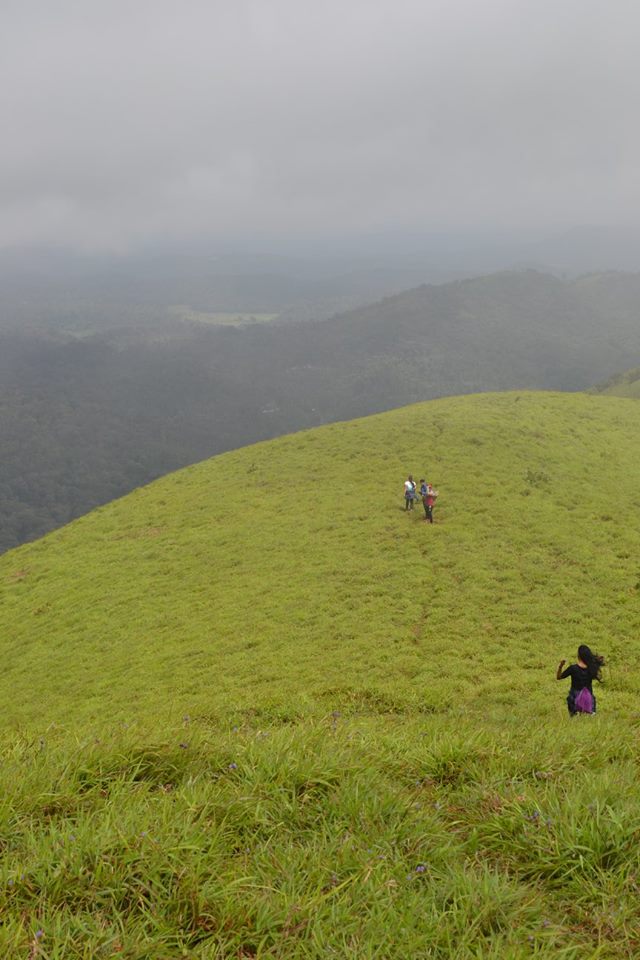 "Of all the paths you take in life, make sure a few of them are dirt."
If you want to live a lifetime in a short duration of time, then Sakleshpur is the perfect place to be. Have a beautiful homestay in Sakleshpur while enjoying various water sports activities. Live the simple lifestyle here and be in the lap of nature for an enthralling experience. With  a lush green beauty all around you, this simple trek helps you to experience a simple stress free life for few days. Not only homestay, camping at Sakleshpur is equally meditating and it will have a deep impact on your mind and soul making this a once in a lifetime experience.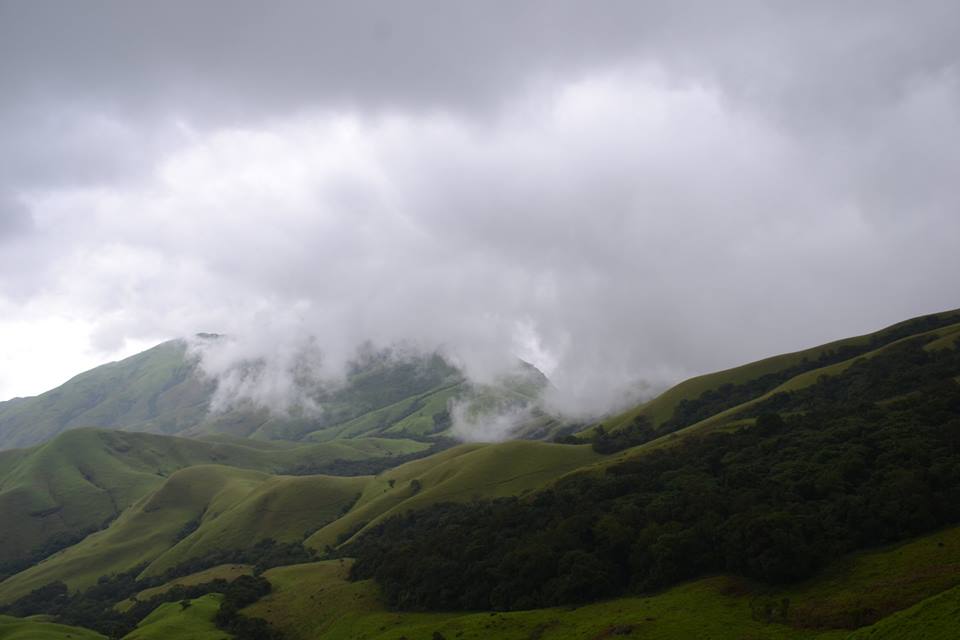 "May your best miles be those covered by foot."
A must-visit place, Kudremukh trek is without a doubt one of the most beautiful trekking destinations in South India. A moderately difficult trek, the trail to the peak is a blend of thrill and relaxation. Offering a majestic view of lush green meadows, the peak is the third highest peak in Karnataka. A perfect trek for adventure geeks, its immense natural beauty and wide variety of flora and fauna make it a heaven of South India. This trek would take you to calm and serene environments that will have a soothing effect on both mind and body of the trekkers. So if you are planning to take up this one, be prepared to feel naturally happy and energetic.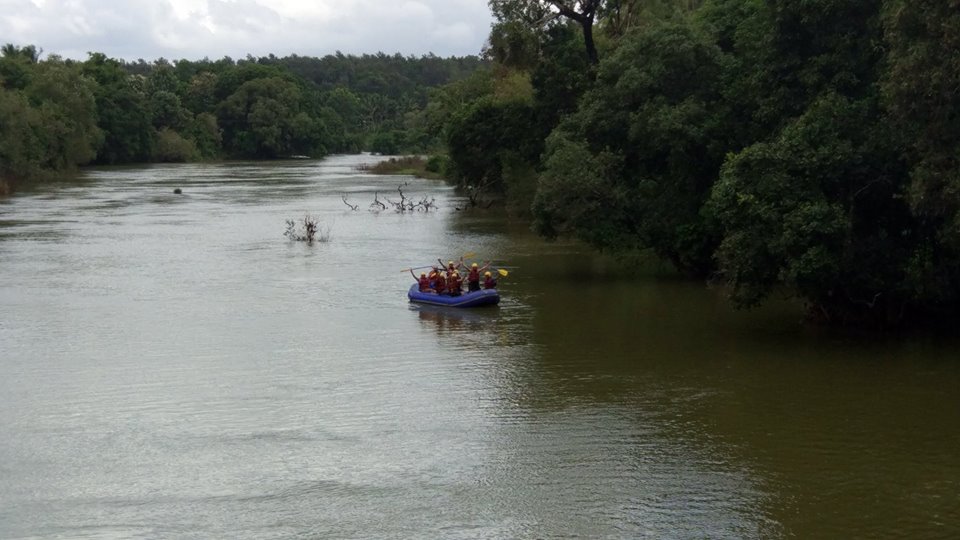 "Each fresh peak ascended teaches something."
The serene environment and the enthralling beauty of Brahmagiri hill attracts tons of adventure geeks towards this place. Situated within the Brahmagiri wildlife sanctuary, this trek offers the most amazing sights of the Western Ghats. Located at a height of 1068 m above the sea level, it offers a great view of the semi-evergreen and evergreen forests that surround the entire trail. A moderately difficult trek, the whole trail is full of thrill and excitement giving a lifetime of experience. Situated in Coorg, the Brahmagiri peak will prove out to be a unique experience rewarding people with a mesmerizing view of the jungles of Coorg and Wayanad.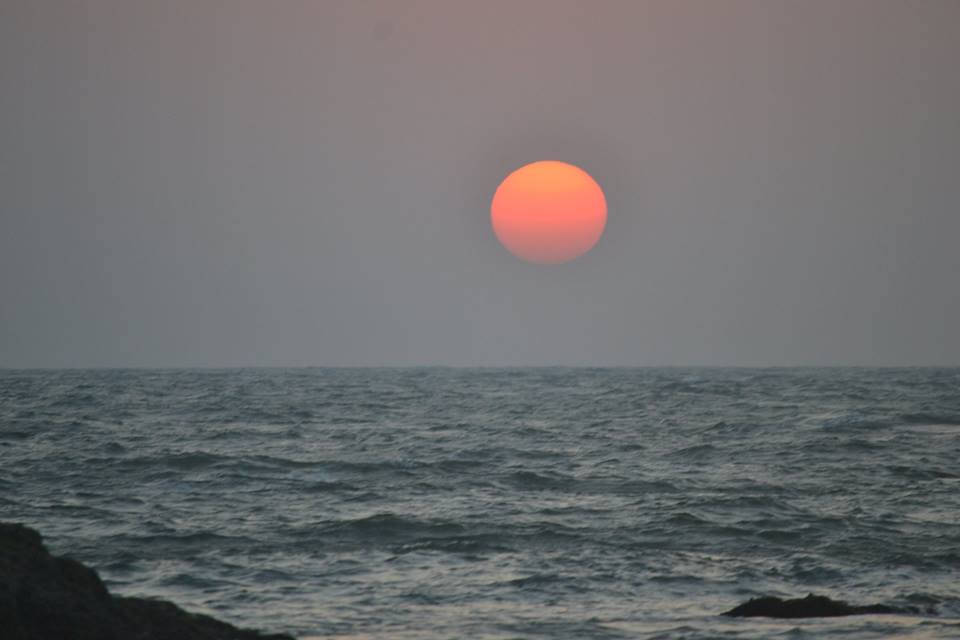 "If traveling was free, you would never see me again."
The land of Shiva, it is believed that Lord Shiva emerged from a cow's ear here. The land of nature and spirituality, Gokarna has around four main beaches. You can start the trek from Kudle beach as it is around 1 km from one end to the other. The dusk at Gokarna beach is a must to witness. The magical site of orange lights falling on the waves of ocean paints a beautiful picture. So, be ready with a camera as you might want to revisit this memory again. The next stoppage can be Om Beach which is in the shape of Om. The actual Gokarna beach trek is Half Moon beach where you get to climb a huge rock called the rock of peace. You can view the beautiful dolphins on the Arabian Coast line.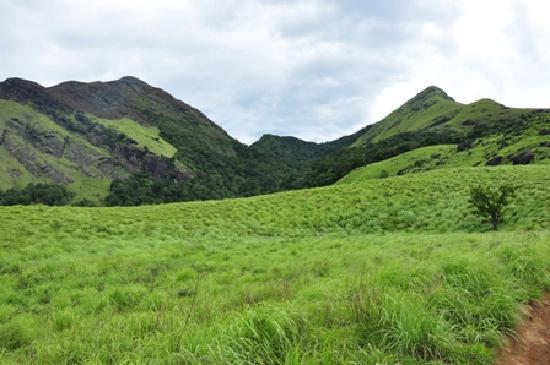 "The best season for hiking is always TODAY."
At an elevation of 2100 meters above the sea level, Chembra peak is the highest peak in Wayanad. Adjoining Nilgiri Hills in Tamil Nadu and Vallarimala in Kozhikode, the lush green surroundings offers a pleasant refuge to the those who want to escape the noises of routine life. Considered to be an adventurous trail, it will take you almost 3 hours to reach at the top. A beautiful trail with a blend of grasslands and dense forests, the trail is straight but steep. This peak is worth visiting all year long.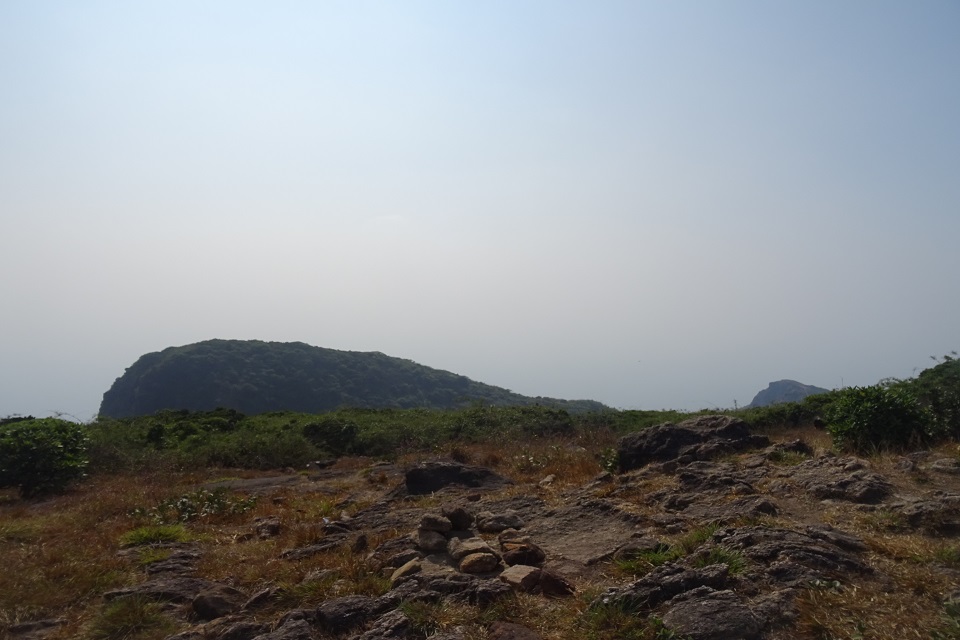 "I don't go trekking to escape my life. I go trekking to live my life."
Kumara Parvatha Trek Route consists of 3 different stages. The first one being the Shesha Parvatha', then the 'Siddha Parvatha' and finally the boundaries of 'Kumara Parvatha'. A fairly difficult trek, it would need guidance. Taking one into the deep reserve forests of Pushpagiri, the total distance from the base to the peak is almost 13.5 kms. Considered to be one of the most beautiful trek routes, it offers nature lovers to sight the myriad trees of the forest. This trek would sure be an instant favorite of mature trekkers and adventure geeks.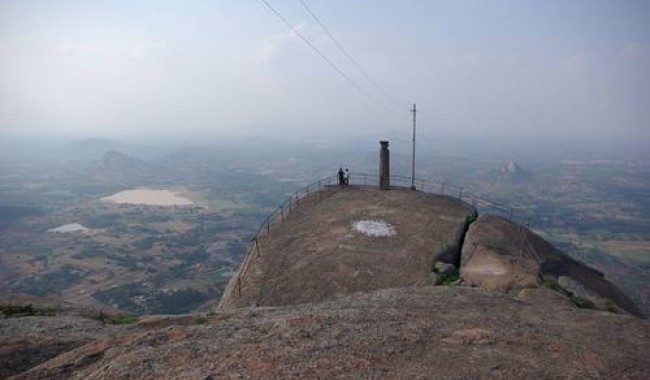 "Only one who wanders, finds a new path."
Lord Shiv's Ganga, it is also famous by the name of Dakshina Kashi and has a great religious significance amongst the local population. Near a quaint little village of Dobbspet, it is located at a distance of about 56 kms from the city of Bangalore. Popular amongst trekking enthusiast, Shivgange night trekking is the most popular and is taken up by hundreds of tourists. Ranging from easy to difficult, this trek can be taken up by beginners as well.
Comments
Comments