"The adrenaline and stress of an adventure are better than a thousand peaceful days." - Paulo Coelho
Every once in a while, all I need to keep going is that adrenaline rush of few minutes. If you are an addict too, then surely you have landed in just the right place. India has a lot of places for different purposes and it does have a lot of places where you can get your regular dosage of adventure so that you have energy to bear your monotonous routine life again.
Here is a list of 6 Destinations that are considered as a heaven for adventure seekers:
Manali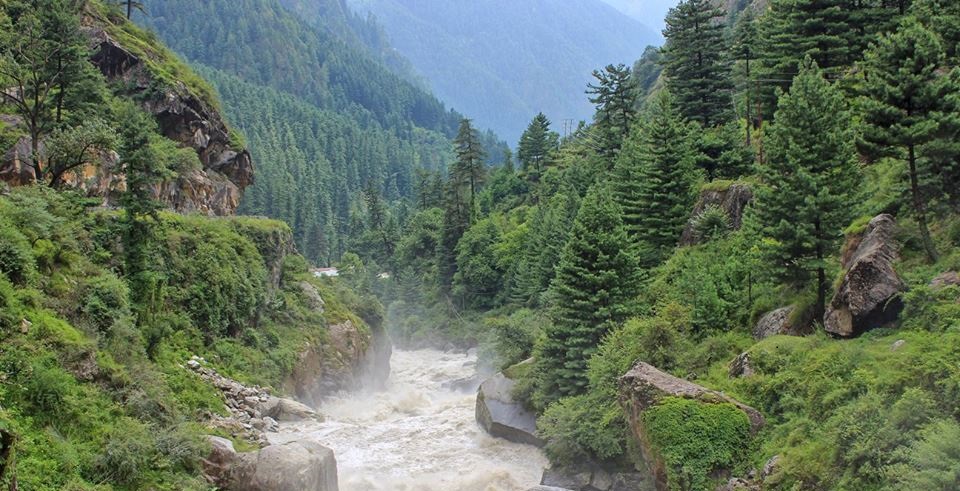 Holding his palm tightly in a cold, we were having a walk in the valleys of Manali with a luggage on our back. But then I woke up and realized, it was just a dream. The dreamy place Manali is not only about its beauty. It has a lot more to offer to those who are in search of something risky. With one of the best Paragliding spot in India, it also has Mountain biking, trekking, skiing and much more to feed adventure hunger in you.
Roopkund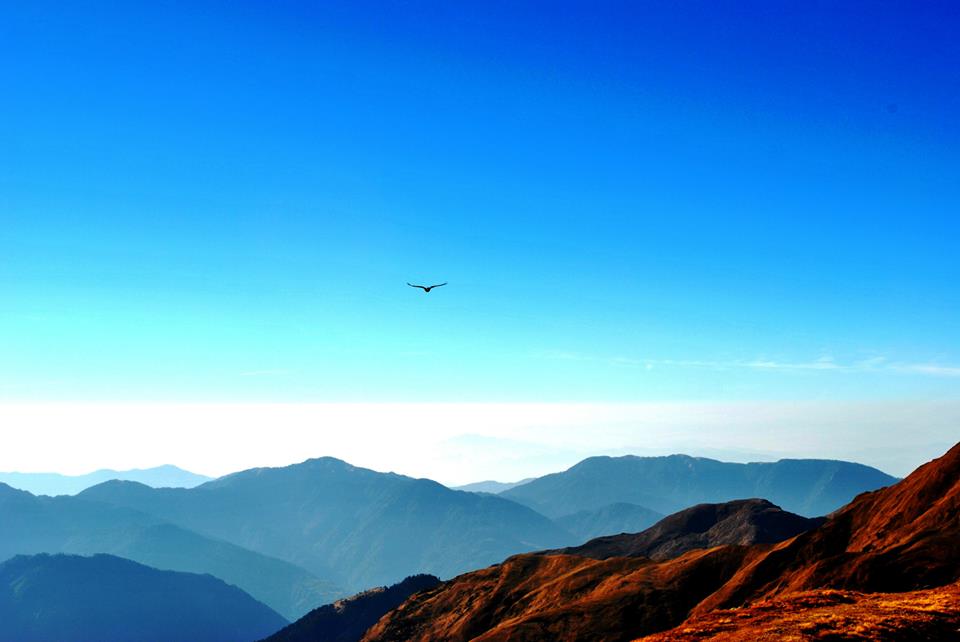 "Nature is not mute. It is the man who is deaf." – Terence McKenna. So listen intently. The mountains are calling and it is time to go. Considered as one of the most dangerous treks of all, Roopkund trek is a perfect destination who are willing to have that adrenaline rush all along the trail. Located at 5,029 meters above the sea level, Roopkund Lake is the mystery lake which has a myth of having surrounded by 500 skeletons. So wanna give a look to this one?
Rishikesh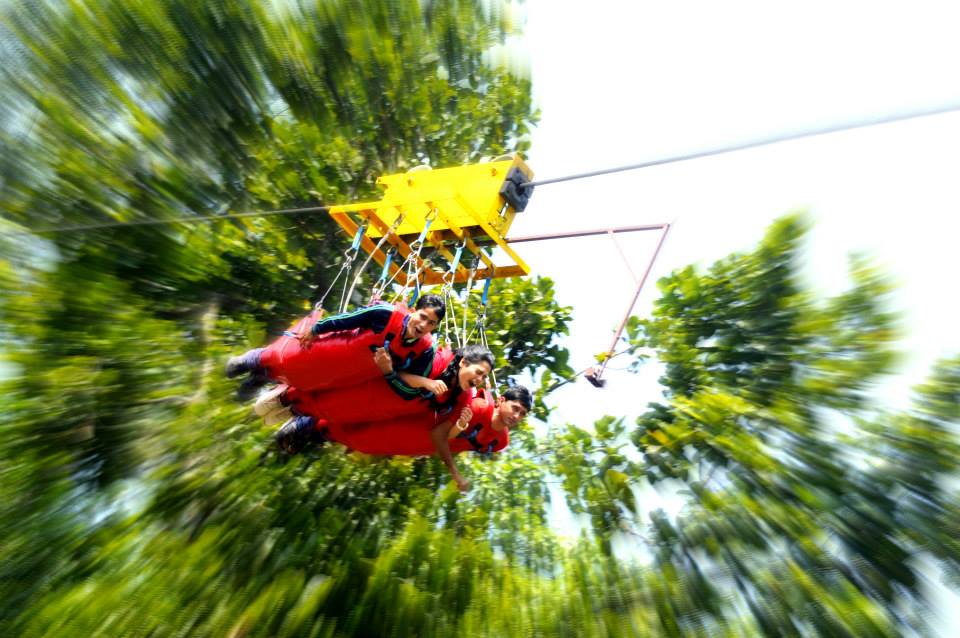 Now this is the hotbed of adventure activities. Once you come out of the religious background of this place, you will see, this place is not only about the Laxman Jhoola but also about the people doing River Rafting beneath it. Swaying along the dangerous currents is not the only thing you can do here.
There are whole loads of options for you, the foremost being is bungee jumping. Oh yes, it has India's best bungee jumping and you are thrown from the mountain and you will be swinging in between the mountains. So one moment you will be watching the valley and the other you will be swinging in the valley. Still want more? Well, how about trekking, Flying Fox, Giant Swing, Cliff Jumping, Trekking, Rock Climbing and Rappelling to choose from?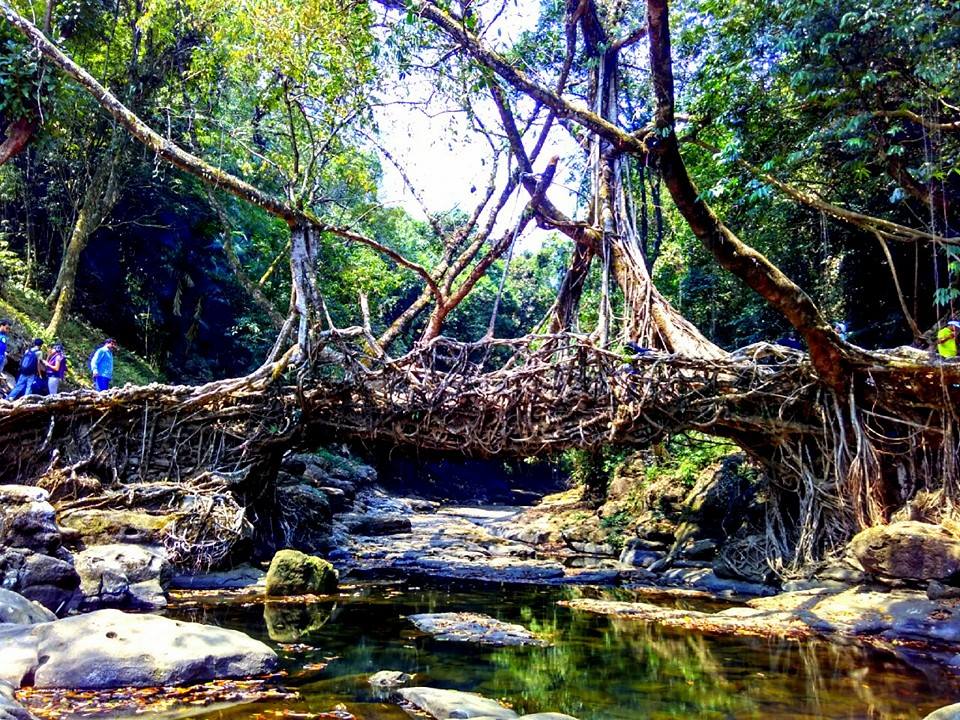 Have you guys watched the movie black? Not able to see anything but still filled a zest to learn everything is something inspiring and adventurous at the same time. When in Meghalaya, delving deep into the Garo, Khasi and Jaintia Caves, you will get the same feeling of total darkness and disconnect from the world. Who knows, in that moment, you find yourself by losing everything else for a while.
Goa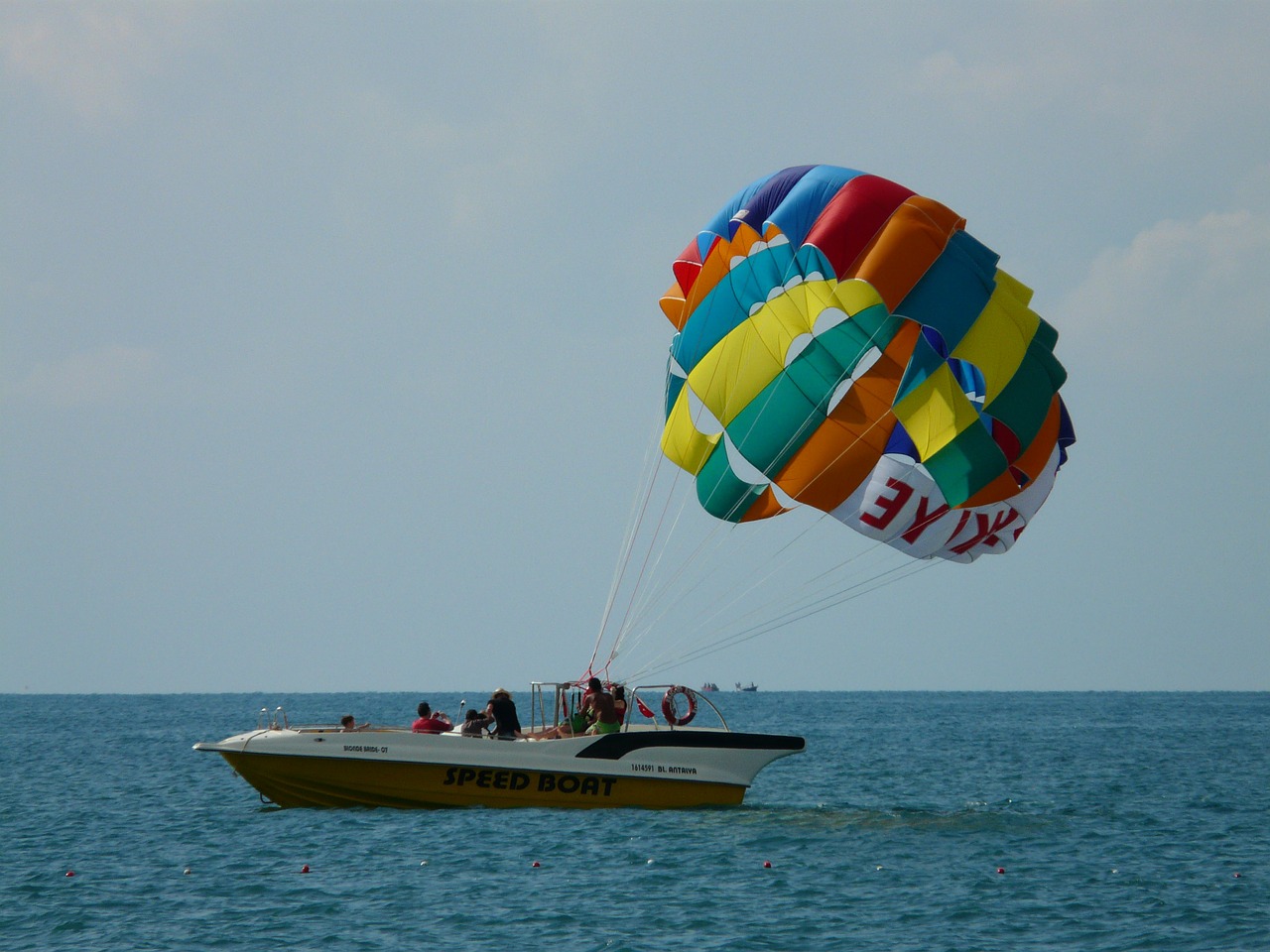 When in Goa, it is all party and drinking and more party and drinking right? Wrong! Goa has  much more to it than party. Filled with a lot of water sports, it could give you enough dosage of adrenaline rush to keep you stay put for next 3 months. From parasailing to jet skiing to Kayaking and Scuba Diving, there a lot of options to choose from.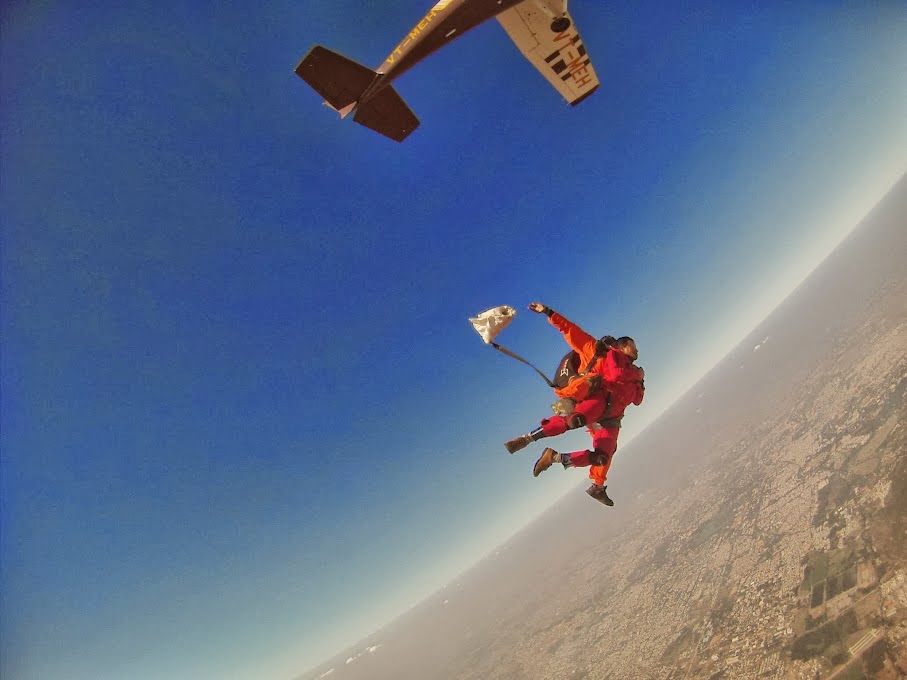 A few hours away from Bangalore, there is a beautiful and elegant city where they throw you from above the sky. Oh yes, I am talking about skydiving. The best way to get that adrenaline rush and explore this beautiful city like a bird from the sky.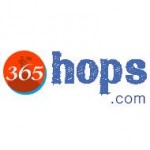 Comments
Comments