"The Places where the sun creeps through the trees: There alone is my refuge."
A bird also needs a nest to come back to and Bir Billing where the human flies, there is a place for camping where they can find refuge from all the miseries of their lives. In the mountains whenever I go, I forget everything and just want to go with the flow. And in the spirit of going with the flow, while you are planning to go to Bir Billing for paragliding, it is time to explore the beautiful surroundings with a little more details and set a camp there.
Bir Billing is a place full of surprises and everytime I go there, I am surprised by something totally new and unusual which I did not notice the last time I went. Bir Billing camping is one these jewels that are simply worth exploring. Camping on the edge of the mountain with nothing but an endless view of nature to enjoy is something I crave for all the time while living in the city.
So if the escapist in you is already shouting, "Go for it. You know you want to," all you need to is read on:
"First, think.
Second, believe.
Third, dream.
And finally, dare."
- Walt Disney
The one place that has been able to take up all the limelight from Manali is this small yet mesmerising place, Bir Billing. Hosted the first ever paragliding World Cup, Bir Billing has become a paradise for the adventure geeks like me and has one of the most beautiful take off and landing sites. In the envelope of lush green meadows and towering mountains, Bir Billing paragliding gives a life altering experience to beginners and experts alike.
The suitable currents and an ideal cloud base makes it a perfect place for paragliding whereas the beautiful surroundings gives it that magical touch that no other paragliding site in India could ever match.
Where to stay in your paragliding trip?
"Camping is the answer. Who cares what the question is?"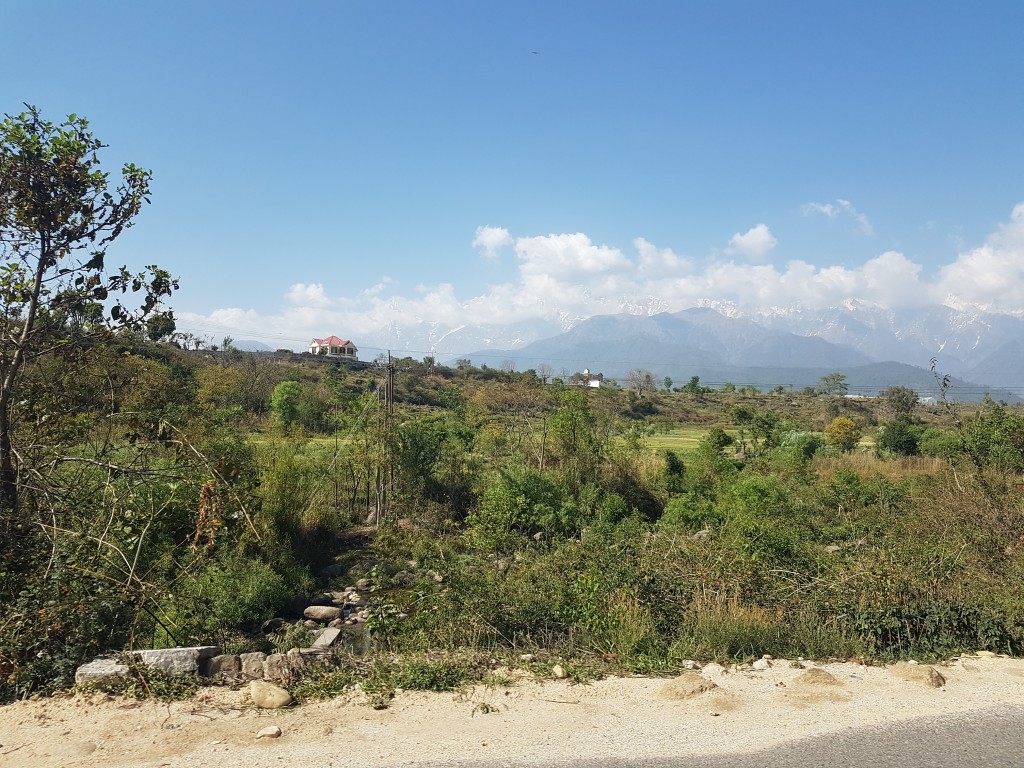 In the place where humans fly, there is a small nesting ground as well which I call Bir Billing Camps. Placed in one of the most beautiful setting you could imagine, now there is one more reason for you to go to bir billing. Afraid of heights and do not think paragliding is for you? No problem at all as there is another equally tempting opportunity awaiting you at the top. Being a book geek, I could actually tell you, how perfect it is to just be there and enjoy your own sweet company. With an endless view of mountains and the breathtaking sunrise and sunset, all you have will be the memories for the lifetime so do not restrict yourself and go camp in Bir Billing.
Best Time to Go
"Live your life by a compass not a clock." - Stephen Covey
You can visit Bir Billing all year long but from the perspective of paragliding, the best time is from March to Jun and October to November. All the weather conditions are the most ideal at this time of year and all you would see would be tons of humans flying in the sky.
Is Paragliding Safe?
"The most dangerous risk of all – the risk of spending your life not doing what you want on the bet you can buy yourself the freedom to do it later." - Randy Komisar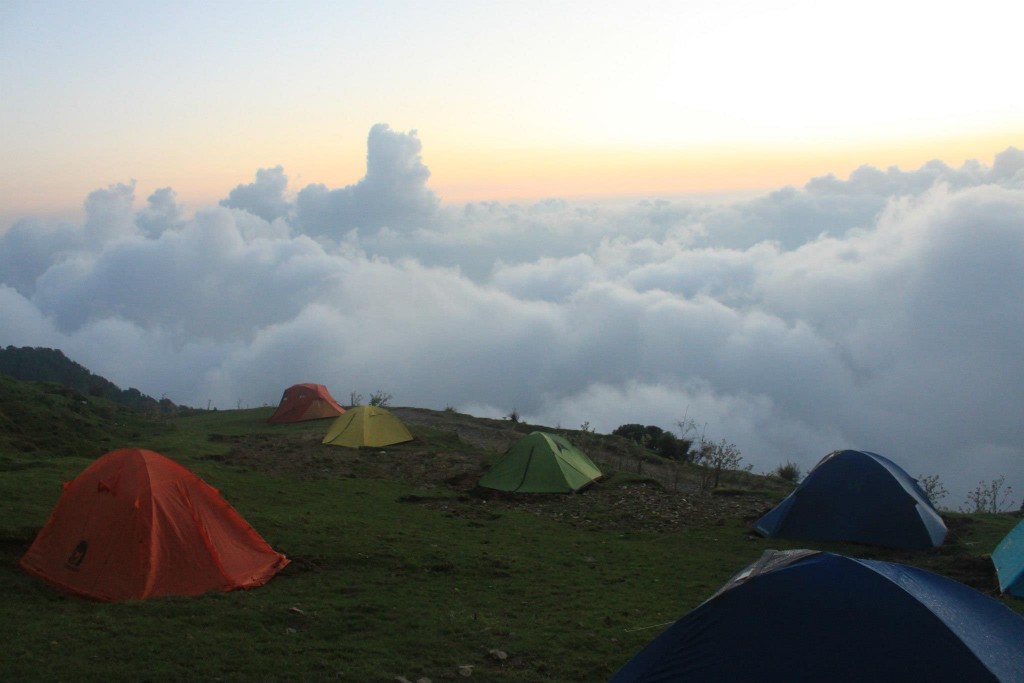 What is life without a little risk right? But don't worry, paragliding sure is a guaranteed thrilling sport and things can be a little dangerous at times, but overall as far as you are in the hands of experts, you have absolutely nothing to worry about. In Bir Billing, the ideal weather conditions, the safe landing and take off sites and the experienced pilots make this sport safe as per all standards. And if you are still scared, here are a few tips you can follow:
Stay calm and do not get overly excited or scared.
Prepare your mind for the worst that could happen.
Do not attempt a solo flight of you have never done it before.
Listen very carefully to your instructor and follow all safety instructions.
Do not over drink or over eat before the flight.
Comments
Comments