Blessed are those who take out time to go back to nature once in a while. Missing the adrenaline rush. That heart pump when you look danger in the eye and overcome it by jumping off in the mountains or rafting your way through heavy Gange's currents. How about taking a stroll in nature but this time let's take a route less traveled. Yes, I am talking about taking a break from our crazy busy routines and connect with nature once again.
In other words, let's get good tired after doing these 5 Crazy Adventure activities.
"If it scares you, it might be a good thing to try." - Seth Godin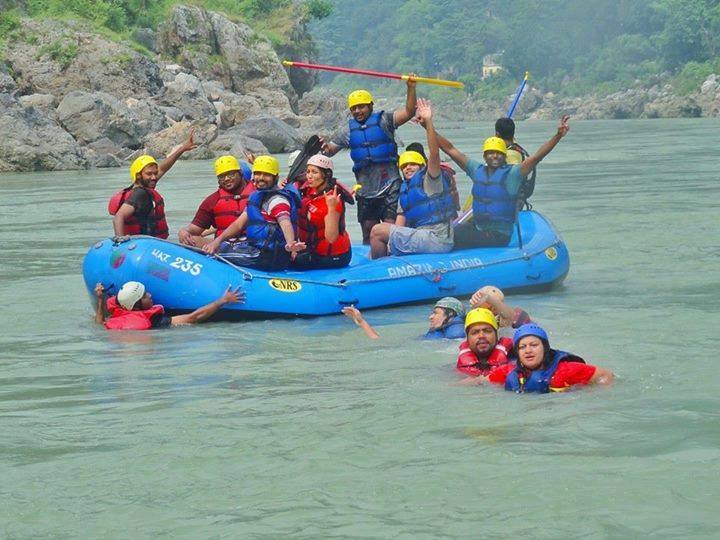 Well said by Seth Godin. If you have always read and seen this adventure happening on your laptop, it is time to explore river rafting in Rishikesh packages, take that morning bus and head off to Rishikesh. The best River Rafting in Rishikesh season is October to November and March to April.
The adventure of rafting your way through dangerous currents is something that cannot be explained in words. It is an experience that every person should experience. It will be a surreal feeling when you get down in waters between the mountains. Every new turn will help you create crazy rich memories something that you will cherish for the rest of your lives. And what's better than doing after rafting camping in Rishikesh. Get the beer chilled in nature's refrigerator and enjoy them with friends around a bonfire and music.
For Rafting in Rishikesh cost, click here.
"The joy of discovery is the single most important thing in life. Don't forget it."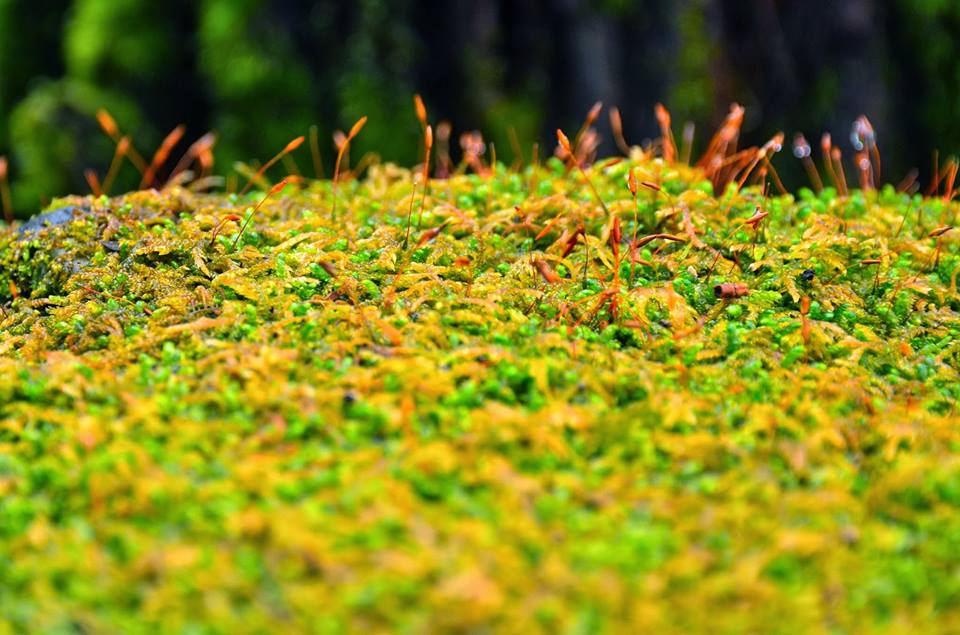 And I say cherish it from time to time as there is no great pleasure in discovering something new in the roads less traveled by others. It is difficult to decide, whats better – camping in Nag Tibba or trekking your way towards its base camp. A small place amidst beautiful mountains, Nag Tibba trek will take you as close as you can get to nature.
Perfect for beginners but equally thrilling for the hardcore trekkers, Nag Tibba literally gives you the thrill of climbing a summit over a weekend. So if you want to do a test run with your trekking abilities before you take up on a more challenging trek, Nag Tibba trek is a perfect fit for you.
For Nag Tibba Trek Booking and Nag Tibba Trek budget, click here.
Camping In Chopta, Tungnath, And Chandrashila
"Two roads diverged in a wood and I took the one less traveled by, and that has made all the difference." - Robert Frost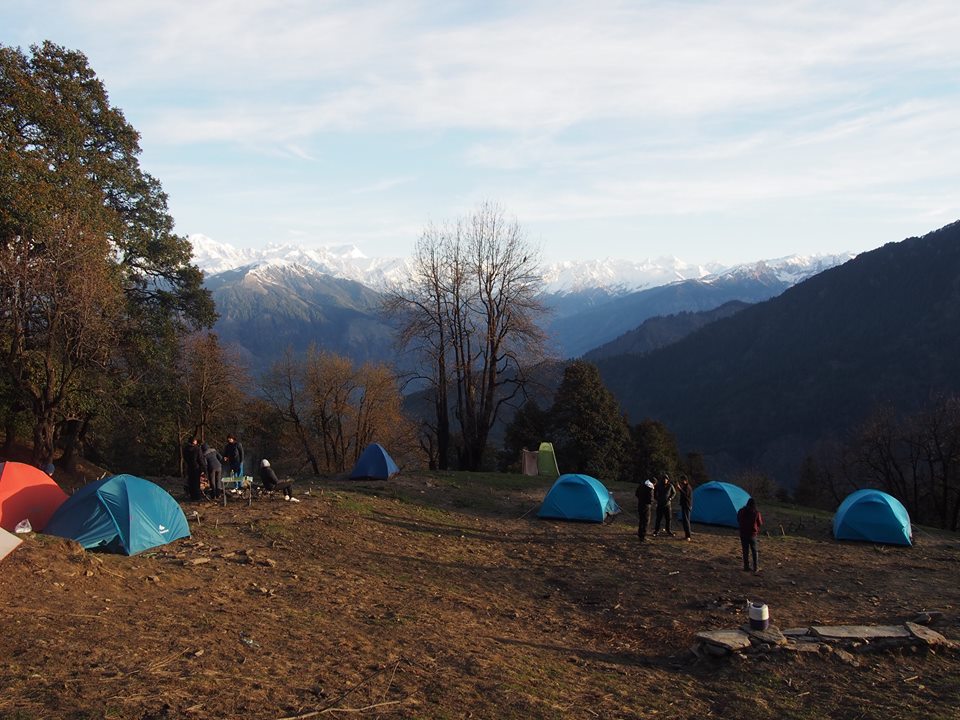 Camping in the mountains is special but trekking to reach a beautiful campsite is a different experience altogether. All summit climbs are always rewarding. But what makes Deoriatal-Chandrashila special is that you can see all the major summits of Eastern and Western Uttarakhand from the summit. Yes, literally all. This alone is enough for you to do Chandrashila trek booking.
You can see Nanda Devi, Mt. Nanda Ghunti, Mt Kamet, Kedarnath, Gangotri Ranges and much more. This enough will make you keep the Chandrashila trek budget separate from your next paycheque. The Chopta trek budget and Tungnath trek budget becomes worth once you reach the top of the summit and see the beautiful sunlight fall on your face as well as on these beautiful peaks.
For Tungnath Trek booking and Chopta Trek booking, click here.
"We had no idea we were creating memories. We thought we were just having fun."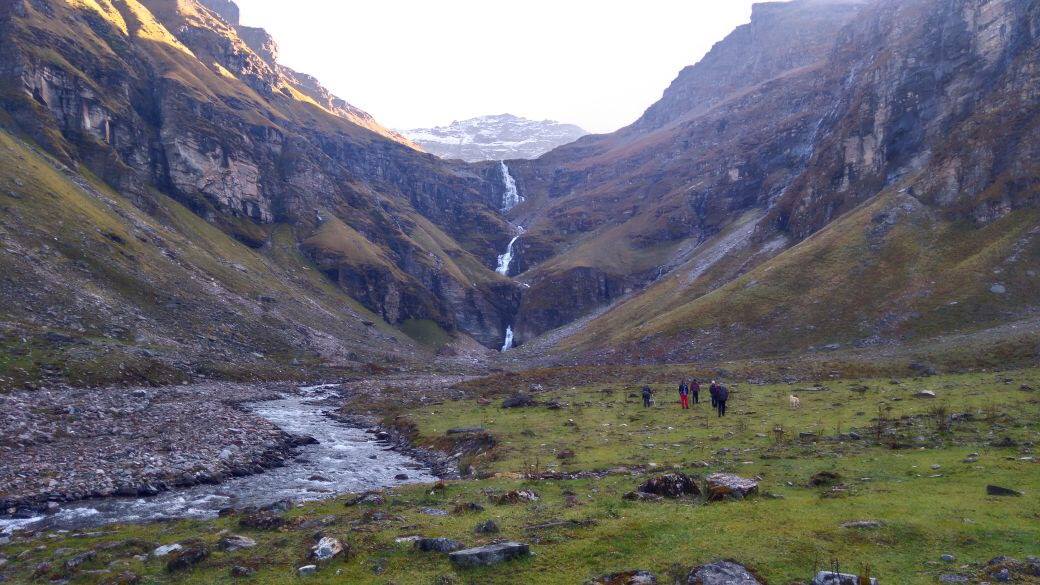 Fun memories are the best memories, right? One of the classic treks in India, Rupin trek builds up momentum with a lot of surprises in the scenery in every hour or so. With every step you would take on this route less traveled by, be ready to be welcomed by a whole new scenery to unfold.
With just 20 minutes into the trail, the Rupin River would make an appearance presenting a relaxing wide bed of blue below you. But remember this is just the beginning. As you move along, the trail will take you through hanging villages and then suddenly plunge into a deep pine forest! Well! I am not done yet. The trail then meanders through snow bridges, glacial meadows, glacial valleys, and hundreds of waterfalls and making the Rupin pass trek budget to suit your pocket right away.
For Rupin pass trek booking and Rupin pass trek cost, click here.
"Attitude is the difference between an ordeal and an adventure." - Bob Bitchin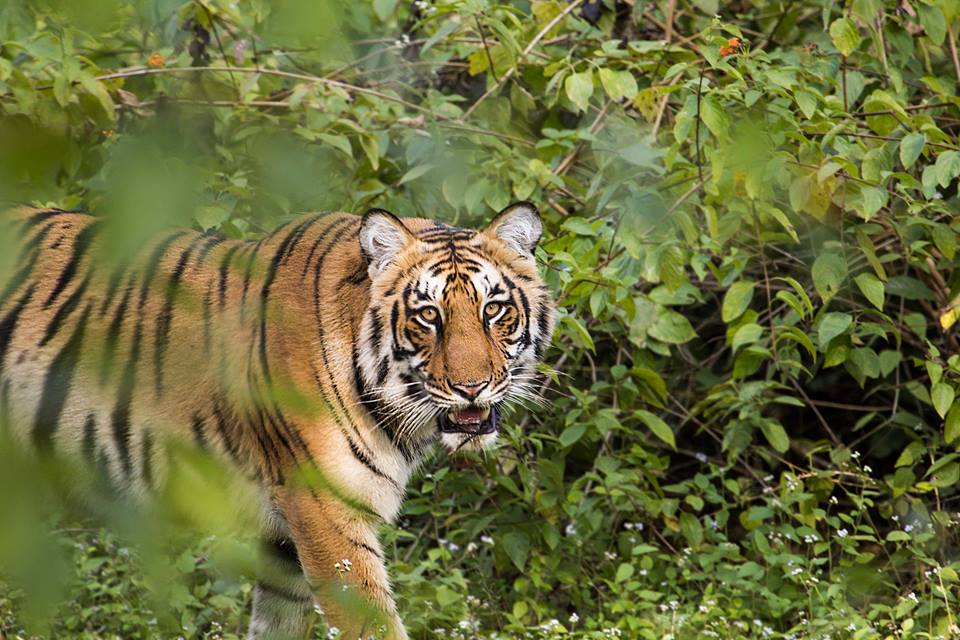 What could be closer to nature than an Elephant Safari in Corbett? Imagine yourself exploring the jungles in its natural form. You never know, what will come up to surprise you. The ideal Jim Corbett National Park Timings is from March to June and you should probably stay there for 2 to 3 days in order to experience the best nature has to offer.
The magical landscape of Corbett is popular for its tiger richness. It also is India's oldest and most prestigious National Park. Preserving the most endangered species of India, Corbett national park is not just about the tigers. Its rich flora and fauna is a sight to behold and sighting the tiger is an adventure in itself giving you a different kind of adrenaline rush.
For Corbett Jeep Safari Booking, click here
Comments
Comments