Summer guest has arrived at your home, but wouldn't you step out with it if the adventures knocked at your door? Especially when the adventure has 6 places to suggest to have a great time with summers, each different from one another?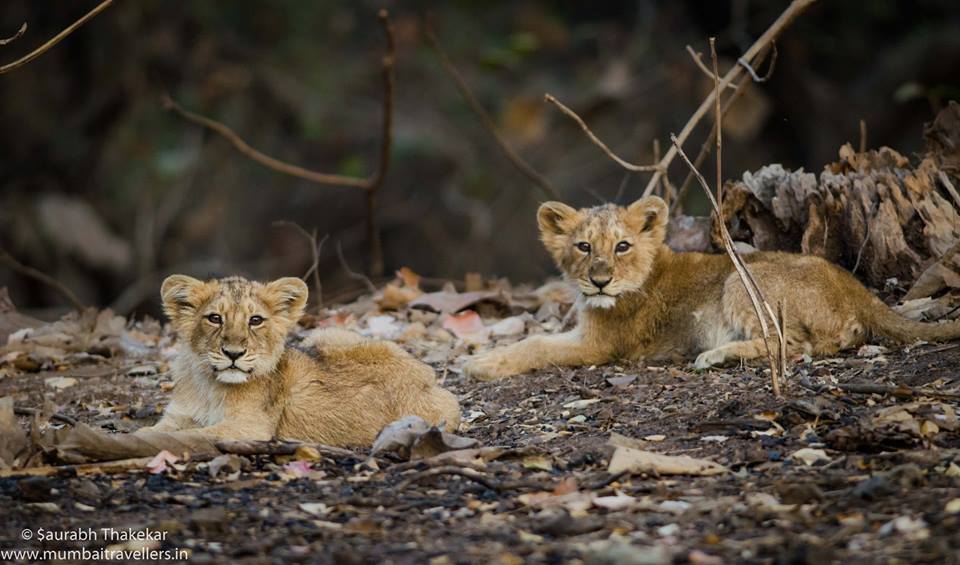 Gujarat is a home to an abundance of natural landscapes, but it's the Gir Forest of Junagadh that attracts people from all over. The forest is the host for the Gir National Park Safari, which offers a thrilling sight of the lions. It is a visual treat to see the lions in their natural element when one is in the Gir Lion Safari. The Gir Safari cost with unparalleled beautiful 5 days in the forest.
Rafting At Rishikesh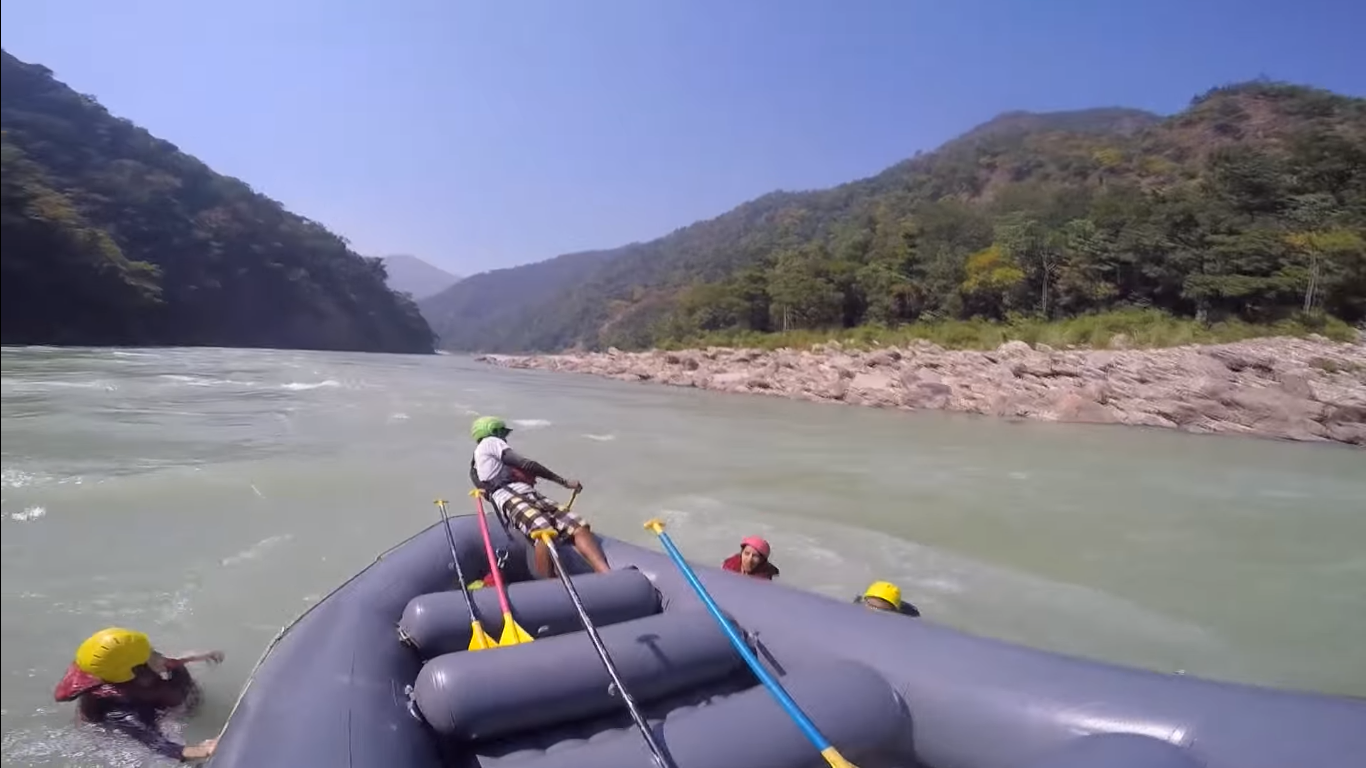 Water is a summer best friend. And the best way to spend time with it is by being amidst the water with a serene view of mountains as the company. Rafting in Rishikesh is one such activity which lets you forget the summer heat and dive into the beauty of Rishikesh. It is an unearthly experience to raft, get into the cold river while you have the stunning backdrop of mountains and this is what rafting in Rishikesh cost you for. Rishikesh Rafting charges you as per your package and slot.
Dayara Bugyal Trek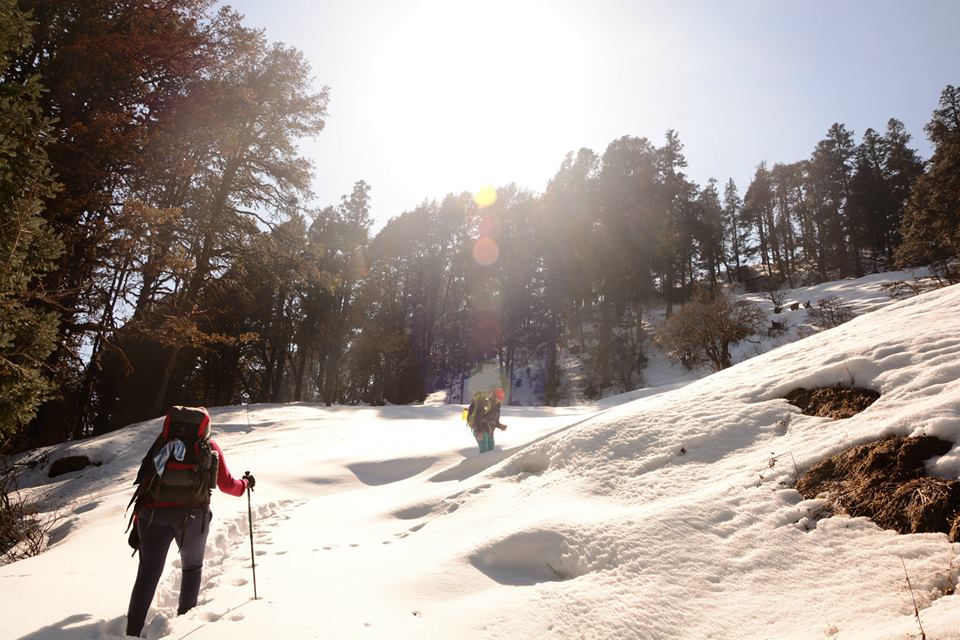 If hardcore adventure is what sets your soul free, check the Dayara Bugyal trek itinerary, and you won't be able to resist to book yourself for its trek. It is a visual treat and a journey full of changing landscapes where you get to traverse through the forests, glaciers and other beautiful sights of Bandarpunch and Gangotri. The beauty of Dayara blooms during the spring and hence, summers are the perfect time to make the most of the trek. The Dayara Bugyal Trek cost INR 7900 for 5 days and 4 nights.
Chopta Tungnath Trek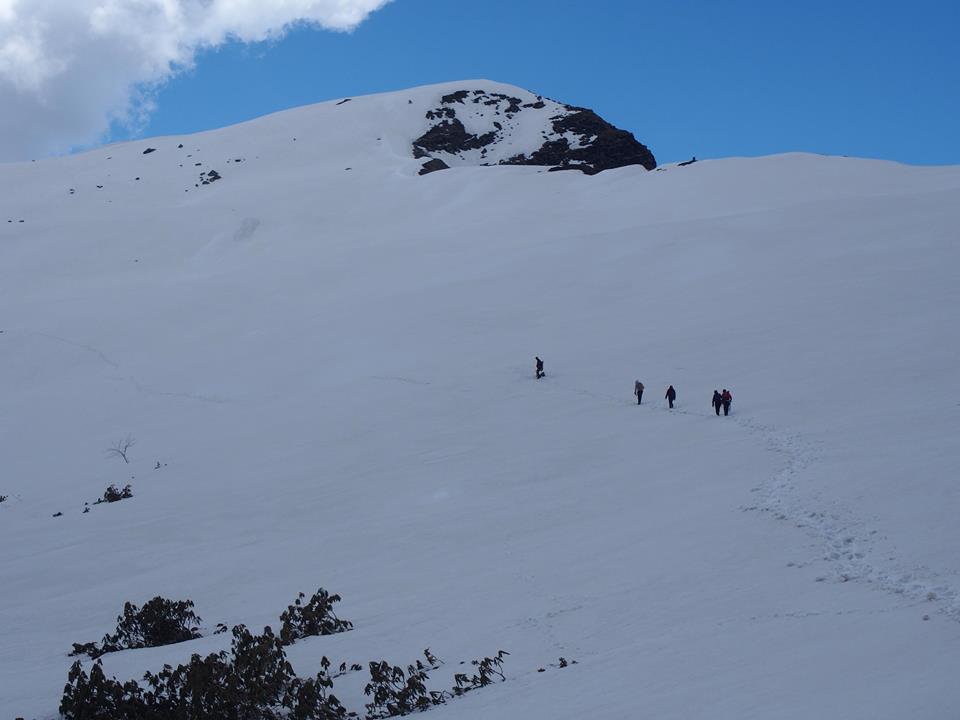 If you seek adventure and pleasure in the nature, mountains or bird watching Chopta Tungnath trek is for you. With forests, mountains and open sky for the unseen birds, it is perfect for every type of traveler. The Chopta Tungnath Chandrashila trek cost you 6 days of Uttarakhand's utopia. It's an easy one where the Chopta Chandrashila trek cost 9400 INR.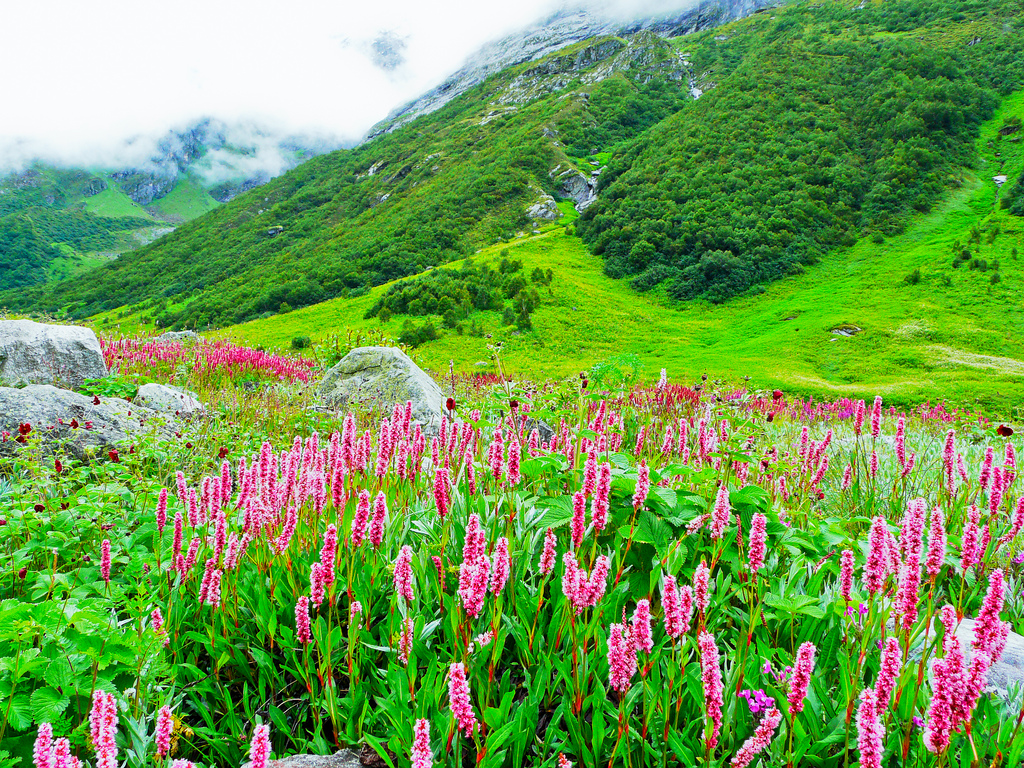 If your heart dances while grazing the mountain lands coloured with flowers, the Valley of flowers of the Himalayas is a life-changing experience for you. You get to see the Alpine flowers and several others, a pure delightful opportunity for even photographers. The journey also lets you get a glimpse of the snow leopards, Asian black bears, blue sheep and brown bears. The valley of flowers trek cost for 10,290 INR for 6 blissful days with the colourful flowers.
Leh Ladakh Bike Trip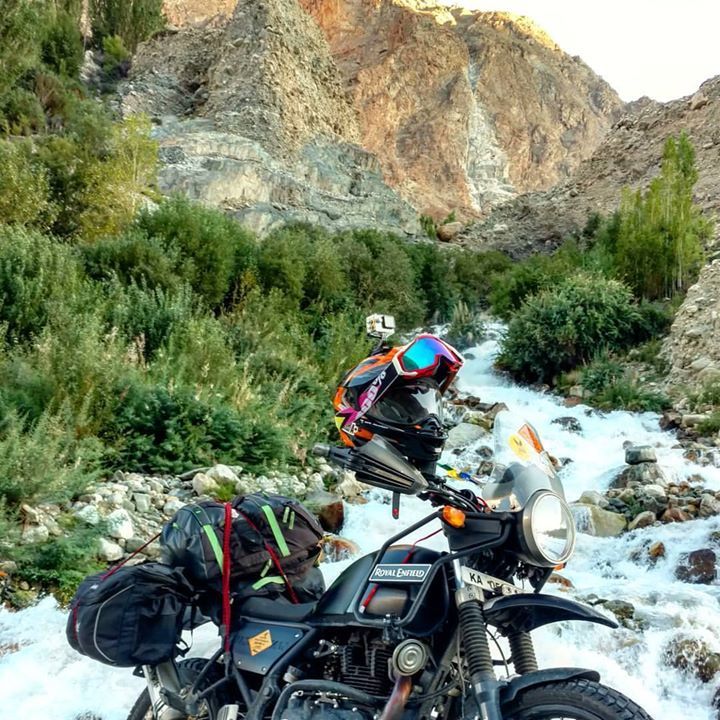 Thanks to severe Bollywood films which have Leh Ladakh has their backdrop for a song or for some scenes because it is them who have implanted the seed of desire to visit Leh-Ladakh at least for once. And what better way than taking a bike trip to Leh Ladakh? Doesn't that sound adventurous when you are accompanied by your best of people and welcomed by changing views of the Himalayas at every turn? The Leh Ladakh Bike trip cost for 26775 INR and is for a good 14 days so that you soak in the journey's beauty and experience with leisure and satisfaction.
Author: Radhika Shah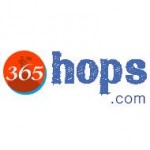 Comments
Comments