The sole scientist from an esteemed private university, Dr. Balakrishna recounts the memorable trip.
India's bases in Antarctica, Bharati and Maitri, where a team of scientist from India, Including a professor from the Manipal Institute of Technology (MIT), were afforded the chance to live in and experience.
The 37th Indian Scientific Expedition to Antarctica was organized by the National Centre for Antarctica and Ocean Research, a research institute of the Ministry of Earth Sciences and based in Goa.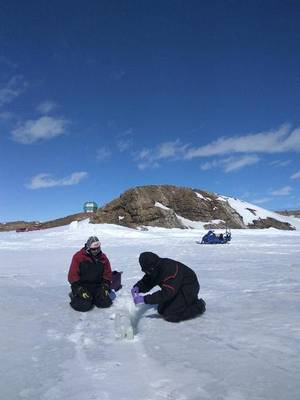 This Expedition included, Dr. K. Balakrishna, a professor of the Civil Engineering Department at MIT, along with 40 other scientists from IMD, GSI, BSI, ISRO, BARC, NCAOR , IIGand logistics personnel from the Army, Border Roads Organisation and others, as stated in a press release issued by the Manipal Academy of Higher Education.
Reminiscing, Dr. Balakrishna outlined and summarized the entire trip as "Electrifying" and the experience as "Strikingly Exceptional".He states "The selection procedure was tough as it entailed not only research, but also physical fitness, including two weeks of snow acclimatization at the Mountaineering and Skiing Institute of Indo-Tibetan Border Police at Auli, Uttarakhand. The acclimatization included mountaineering, trekking across the Himalayan terrain, rock-climbing, etc. But, it was a rewarding experience for me both professionally and personally.
Although it was tough initially with temperatures below -10 degrees, no nights and frozen food, I acclimatized quickly and got down to my research, which was, obtaining a baseline of the micro-pollutants like pharmaceuticals, personal care products and other naturally occurring metals in the seawater, sea-ice, lakes, sediments and soil of the region."
Manipal College of Pharmaceutical Sciences laboratory, is currently analyzing the over 100 odd samples, collected by DrBalakrishna from varied locations within a 20km radius of the Bharati station.
The co-investigation of the project was done by Krishnamurthy Bhat. Skidoo (snow scooter) and helicopter, were the means which aided the travelling in the region for sampling .
Bharati station boasts features like 24×7 broadband Internet access, controlled temperature, library, Comfortable rooms, Indian food etc. MV Ivan Papanin, was the ship chartered by India for the Antarctica expedition.
Source – The Hindu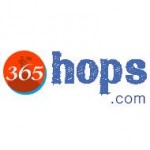 Comments
Comments