Located in the northern state of Uttarakhand, Rishikesh is a paradise hill station, known for its landscapes. Since the location provides with picturesque views, photographers, film directors often flood to capture the mesmerizing views. Since years, several films like Dum Laga Ke Haisha, Rehna hai tere dil mein has been shot in Rishikesh. And in recent years, daily soaps have identified the potential of shooting the prime scenes at such locations. Recently, the national television channel Star Plus' show, Yeh Rishta Kya Kehlata Hai Show aired their prime episodes which were shot in Rishikesh.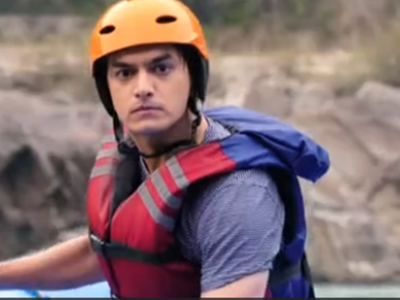 The episode comprises of an important sequence which the leads Naira (Actor Shivangi Joshi) and Kartik (Mohsin Khan) along with some other supporting cast shot in Rishikesh. Mohsin explained that Rishikesh plays a very important place in the story of the show. He said, "Actually, there is a misunderstanding which grows and reaches a point where we have to go to Rishikesh to solve everything. Also, Kartik and Naira met in Rishikesh for the first time. So, they go back to the place and try to understand their roots. For them, it's like revisiting their memory."
There was also a sequence where Kartik says Naira wants a divorce from him so he visits Rishikesh, dreams about her and Naira, with her family, come over there and tries to solve the misunderstanding. After a big fight in their marriage, they visit Rishikesh to bring that romance and love back in their life," he added.
The episodes not only featured the ground shots of actors playing their role amidst the peaks of Rishikesh but also included the water sport and other activities. Talking about the experience of shooting, Shivangi stated, "The experience was great. I am from Uttarakhand, Dehradun. In my childhood, I used to visit Rishikesh and take a dip in the Ganga. This time in Rishikesh, we did rafting and there was a sequence where we are doing this adventure sport called flying fox. I loved it and we did many new things together."
Source: Times Of India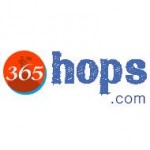 Comments
Comments