"Although I deeply love oceans, deserts and other wild landscapes, it is only mountains that beckon me with that sort of painful magnetic pull to walk deeper and deeper into their beauty. They keep me continuously wanting to know more, feel more, see more." ― Victoria Erickson
If you are saying right now, "I totally get you dude," then you are just at the right place at the right time. Unlike Stok Kangri which needs a lot of time, this beautiful trek can be done over the weekend. Being one of the less visited place makes this trek a beautiful and peaceful experience. From lush green forests to meandering streams and blooming flowers, this place is without a doubt a breathtaking place to be and a perfect weekend getaway.
The trek starts from Gaushaini which is located at 80 kms from Mandi. The journey from Mandi to Gaushaini is extremely beautiful and is either along Beas or Tirthan valley. The first day trek is from Gaushaini to Rolla which is a total distance of 8 kms. Due to the steepness of the path, it would take you minimum 5 hours to reach Rolla. The journey till Rolla is full of waterfalls, wooden bridges and small villages. This mountain valley in all its glory would tempt you to take a dip but it would be better to concentrate to keep climbing and have such activities on your climb down.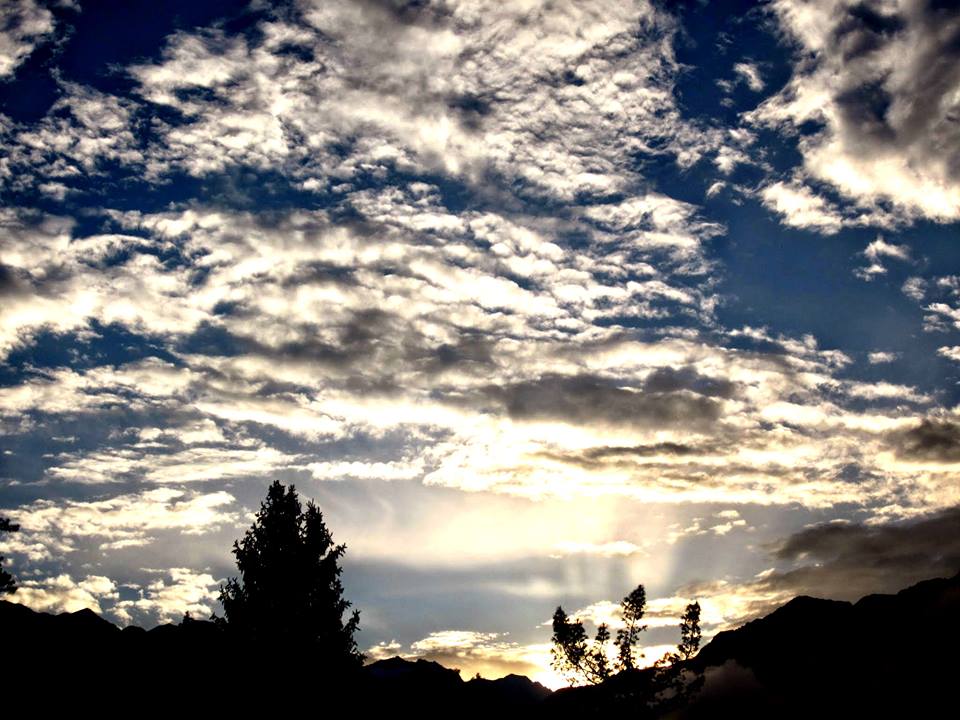 The first camping site is at Rolla and it is pretty good to enjoy the rest of the day with music, food and of course bonfire. Ooooo! Tempting right? Day 2 climbing is definitely not a cakewalk so for the beginners, a word of advice, be mentally prepared and keep going. You can do this if you keep going. Due to the steepness of the trek, it could be a little challenging but the view at the top and especially camping there would be worth all the effort you would put in so keep the end goal in mind and keep going.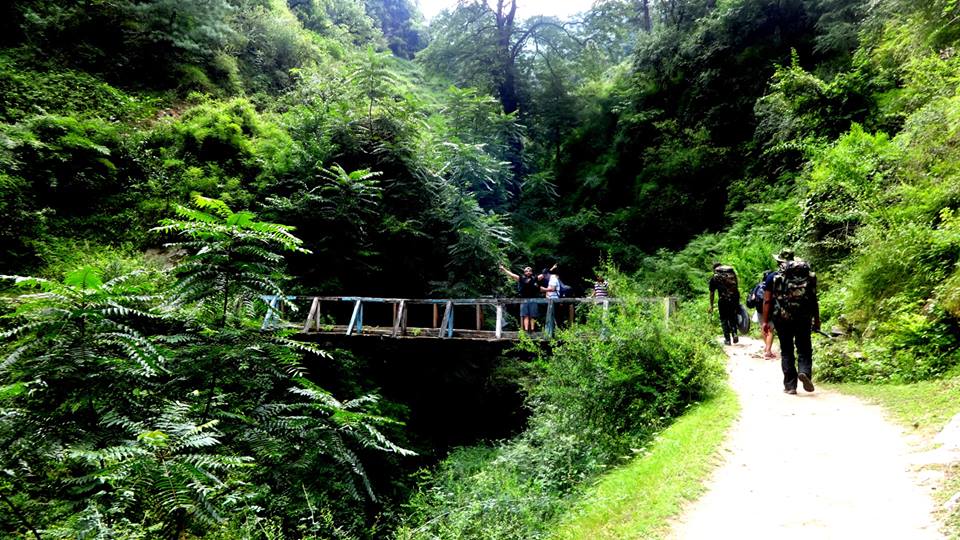 The Day 2 trek is full of colors with a lot of blooming flowers, meandering streams and again wooden bridges and waterfalls. Day 3 starts with a beautiful sunrise and a long trek back to Gaushaini. Start at the earliest as you have to come back till the starting point. Although the descend would be less time taking but climbing down a steep mountain can be tricky as it would put a constant pressure on the front part of your feet so it is better to start early and take your own sweet time for your descend.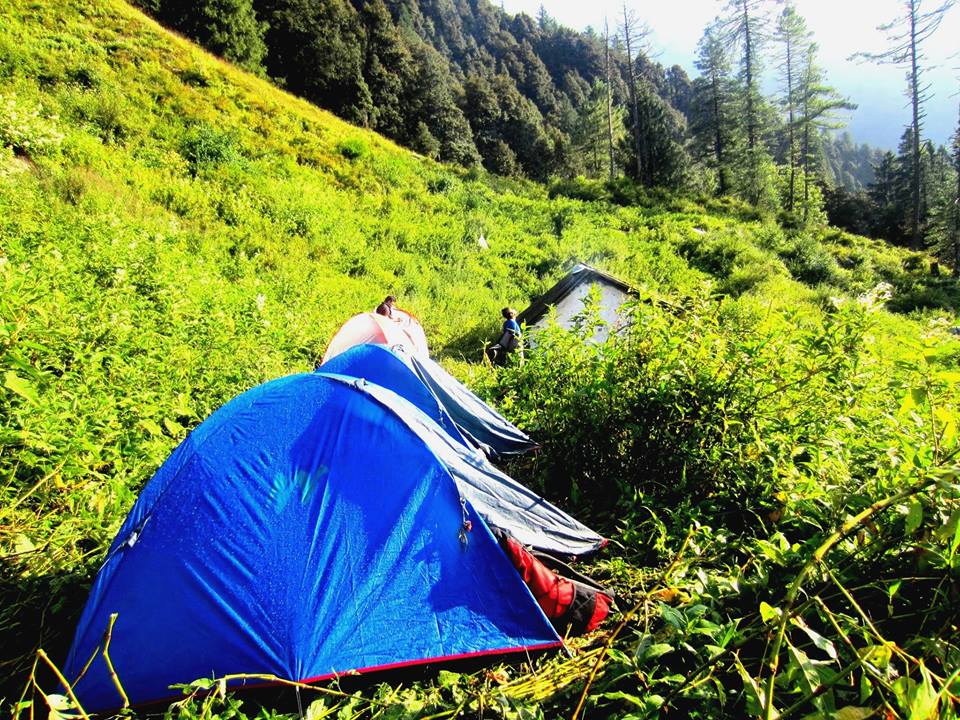 The last part would be obviously that long awaited play in the water which tempted you so much while you were ascending the valley. Enjoy your time here, click a loads of pictures and then head back. Ravel in the beauty of this place and take a part of it before heading back home until you come back again for more. After all, "Somewhere between the bottom of the climb and the summit is the answer to the mystery why we climb."
Comments
Comments