"Stuff your eyes with wonder, live as if you'd drop dead in ten seconds. See the world. It's most fantastic than any dream made or paid in factories." - Ray Bradbury
If your heart belongs to the mountains, then it is time to plan your next adventure. A coffee, a book, and the mountains all around, I do not think a human being need anything else to be happy in life. And now that I have put you in such a dreamy place, it is time to come back to reality and start to work towards making this dream come true by planning your next destination. Ok, now you are confused as to where you should go, don't worry, that is what I am here for.
Here is a list of 4 adventurous you can embark upon because it is not only the destination that needs to be beautiful but the journey should be equally mesmerizing
"Your wings already exist. All you have to do is fly."
In the mountains, I go, to lose myself and find my soul. Paragliding in India is gaining momentum and billing paragliding is one of the most popular sites not only in India but all over the world. Bir Billing Paragliding season is from September to October.
The paragliding launch site lies in a beautiful meadow at Billing at an elevation of 2400 meters. There are camping facilities present and so you can actually live the dream we were talking about before you fly high in the mountains and have a bird's eye view of everything for real. Paragliding in Himachal is a must-door every adventure enthusiast out there.
So what are you waiting for? Explore the Bir billing paragliding cost today and do the bookings before it is late. For more information, click here.
"I go to nature to be soothed and healed, and to have my senses put in order." - John Burroughs
A perfect Himalayan trek for beginners, Dayara Bugyal has all the ingredients for a perfect Himalayan trek that is beautiful campsites, dense forests, ancient villages, wonderful mountain views, thrilling climbs and some of the best alpine meadows of Uttarakhand.
The trek begins from Raithal and immediately enters into lovely mixed forests of oaks, pines, maples, and rhododendrons. Just as you exit the tree line, you enter the grand meadows of Dayara and the trail runs through different colors around depending upon the time you are visiting this easy to access heaven.
For more Dayara Bugyal Trek Cost, click here.
"Memories made in the mountains stay in our hearts forever."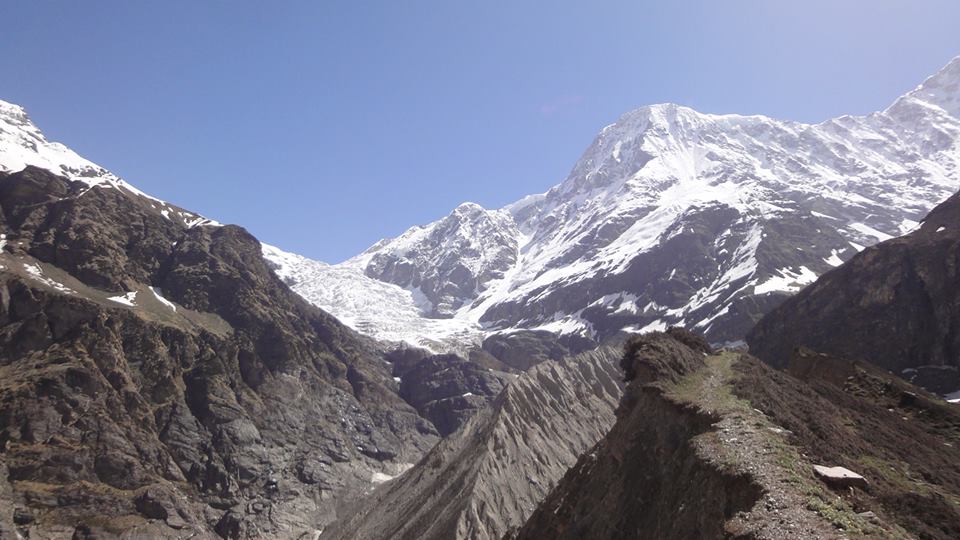 A full-course meal for trekkers, there are level walks through forests, where exotic birds thrive, varied mountain ridges, stream crossings, and spider-walls. And the showstopper part of this trek is the appetizing dessert that comes in the form of the Pindari Glacier at Zero Point. This unearthly beauty is at 12,300 feet above the sea level and will fill you with an evangelical joy.
For Pindari Glacier Trek cost, click here.
"I felt my lungs inflate with the onrush of scenery – air, mountains, trees, people. I thought, 'This is what it is to be happy.'" - Sylvia Path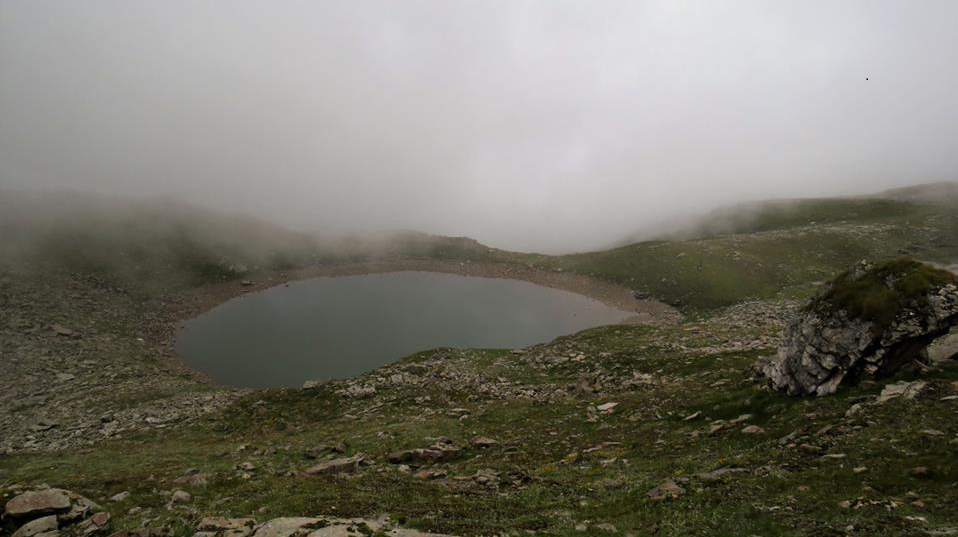 The Prettiest Grassland treks in Himalaya, the lake is the place where saint Maharishi Bhrigu sat in deep meditation. But the mythology is not that the trek has to offer to you. Alpine meadows in India start at around 11, 000 ft, so in order to access them, you need to at least trek for 2 days minimum but on this trek, you will find yourself in the Indian version of Switzerland in the first 10 minutes.
The meadows will keep changing their texture, shape, and color but will accompany you right until the Bhrigu lake. For Bhrigu Lake Trek cost, click here.
Comments
Comments