River Rafting in Rishikesh: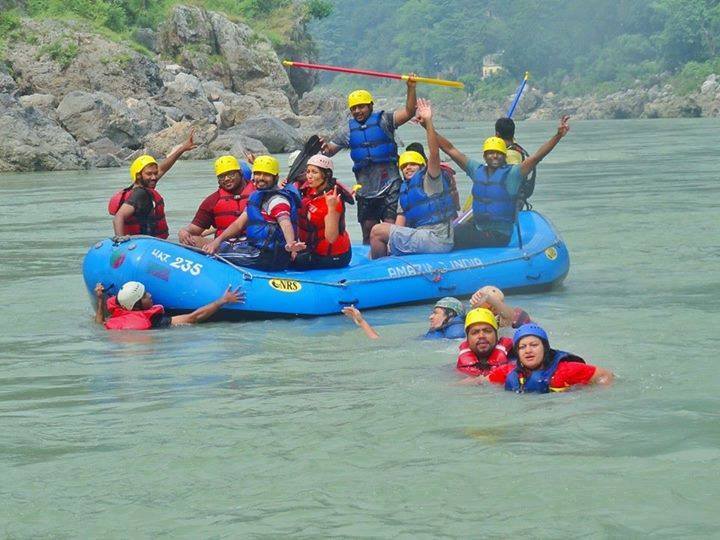 Are you looking for a travel adventure that stays for a lifetime? If yes, then river rafting is the perfect experience for you! River rafting Rishikesh is an exciting and adrenaline-filled experience. With its stunning views, white-water rapids, and thrilling adventure, it's no wonder why so many people choose to raft down India's holy Ganges River in Rishikesh. Whether you're a beginner or an experienced rafter, a budget traveller or a luxurious nomads the sparkling waters, rolling hills, and tropical forests of the region provide the perfect backdrop for a unique and unforgettable experience. From lush jungles to towering peaks, Rishikesh offers a range of white-water rapids for all levels, from easy to heart-pumping. From beginner to expert level, there are rafting packages available to suit everyone, for different seasons and cost.
Whether you're looking for a relaxing day trip or an adrenaline-filled adventure, this is sure to provide you with a lifetime of memories. So grab your paddles and let the Ganges take you on an unforgettable journey!
The Chadar Trek: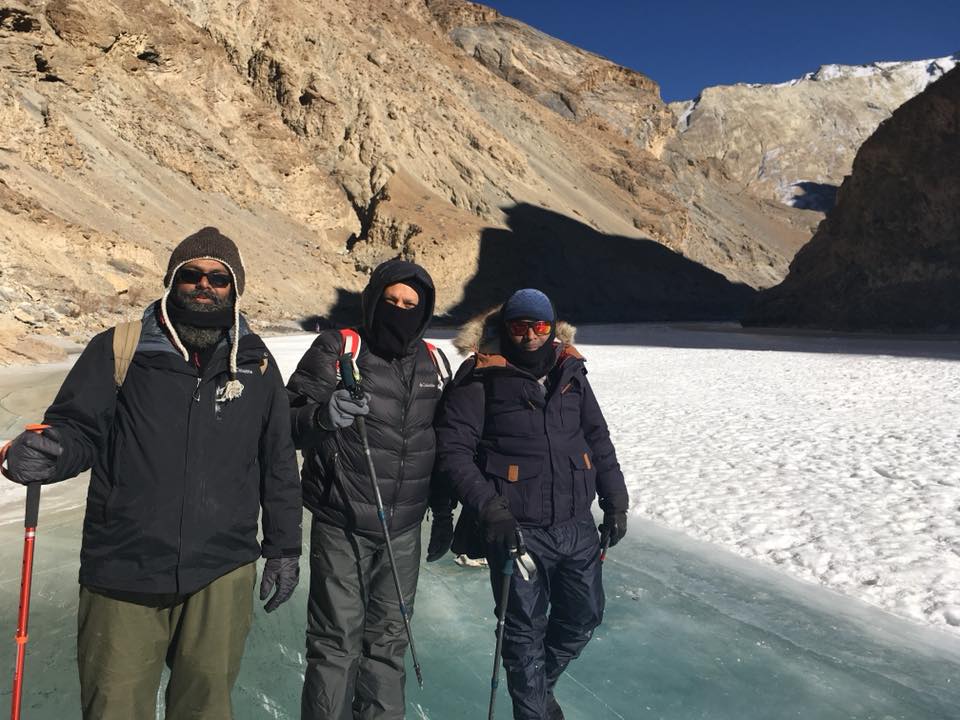 Planning a Chadar trek can be an incredibly exciting and rewarding experience. It is located in the Zanskar region of India, is one of the most unique and challenging treks in the world. It's a thrilling journey that traverses the frozen Zanskar River, where temperatures can plummet to -30°C in the winter season. Whether you're a beginner or an experienced trekker, it's essential to understand the basics of budgeting and booking for your trek. Knowing what cost to expect and being prepared for the journey can ensure that your trip is safe and enjoyable. From researching the best deals to deciding what gear you need to pack, we will cover the basics of how to budget and reserve your Chadar trek package.
Nag Tibba Trek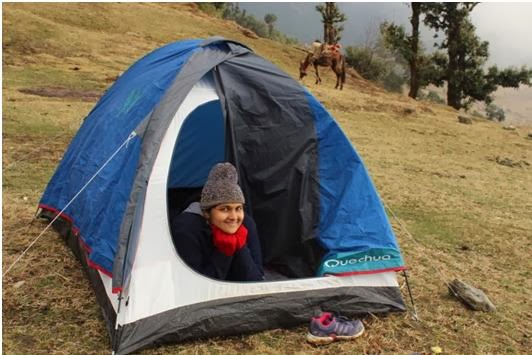 If you're looking for an adventure that won't break the bank, then the Nag Tibba trek is a great option! The Nag Tibba trek is a spectacular journey through the Himalayan foothills in the state of Uttarakhand, India. This trek offers breathtaking views, unique cultural experiences, and moments of pure bliss. It's also surprisingly affordable if you know how to make your cost work for you. With a little bit of planning, you can make your Nag Tibba trek a fun and frugal adventure. This article will explore the different ways to make your trek more affordable, from budgeting and booking to cost-saving tips. By the end of it, you'll have a better understanding of how to make your Nag Tibba trek an affordable and unforgettable experience in your budget.
Kuari Pass Trek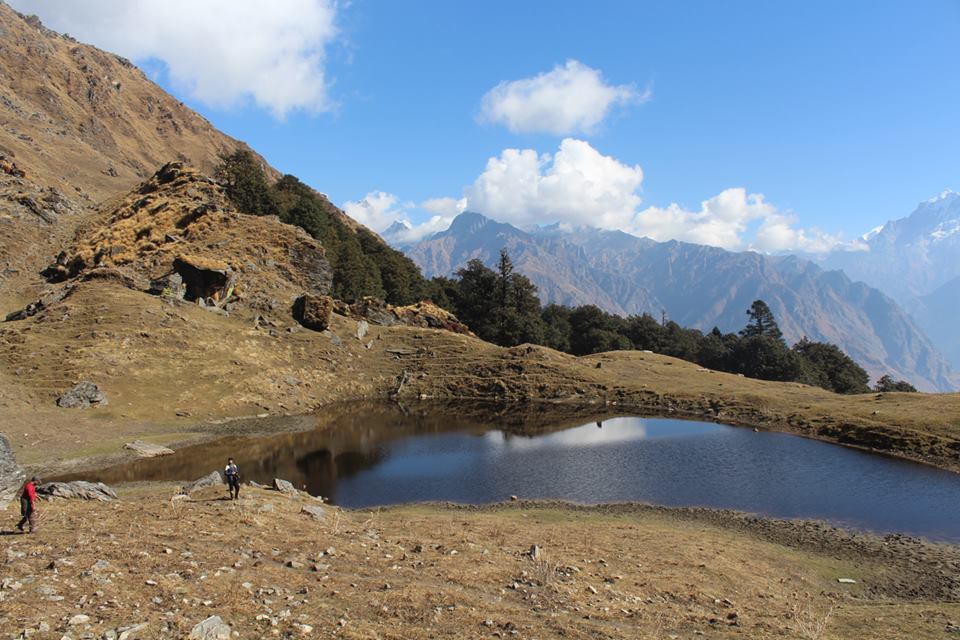 The Kuari Pass Trek is a popular mountain trekking route located in the Garhwal Himalayas of Uttarakhand, India. It is known for its stunning alpine views and challenging terrain. If you're looking for a thrilling outdoor experience, then booking a Kuari Pass Trek is a great way to do it. From breathtaking views of the Himalayas to challenging trails and overnight stays in traditional villages, the Kuari Pass Trek offers something for everyone. Whether you're a beginner or an experienced hiker, this trek can provide the perfect mix of adventure and relaxation. But before you book, it's important to understand what to expect when you embark on this amazing journey, to get you a budget package that is based on effective cost. With the right preparation and knowledge, you can look forward to an amazing and rewarding journey.
If you are planning to give yourself a new and wholesome travel experience, Get your trekking gear ready and explore a fascinating world with us this 2023.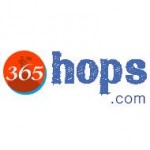 Comments
Comments