"There are two kinds of climbers, those who climb because their heart sings when they're in the mountains, and all the rest." - Alex Lowe.
For al the first category people, here I am to take you places where your heart is most relaxed, your body tired and your soul refreshed. To all those who fancy the Himalayas but lives in Bangalore, you do not need to lose heart because there are a lot of gems waiting to be explored near Bangalore.
There are a number of trekking places near Bangalore popularly known as Bangalore weekend getaways. From day trekking to night trekking in Bangalore, treks in Bangalore are becoming one of the most done weekend activities.
Here is a list of few places you can go to press reboot and come back renewed and refreshed.
Nature Adventure Camp in Kanakapura
 "I'd rather be hiking in the rain, than sitting inside at a desk on a sunny day."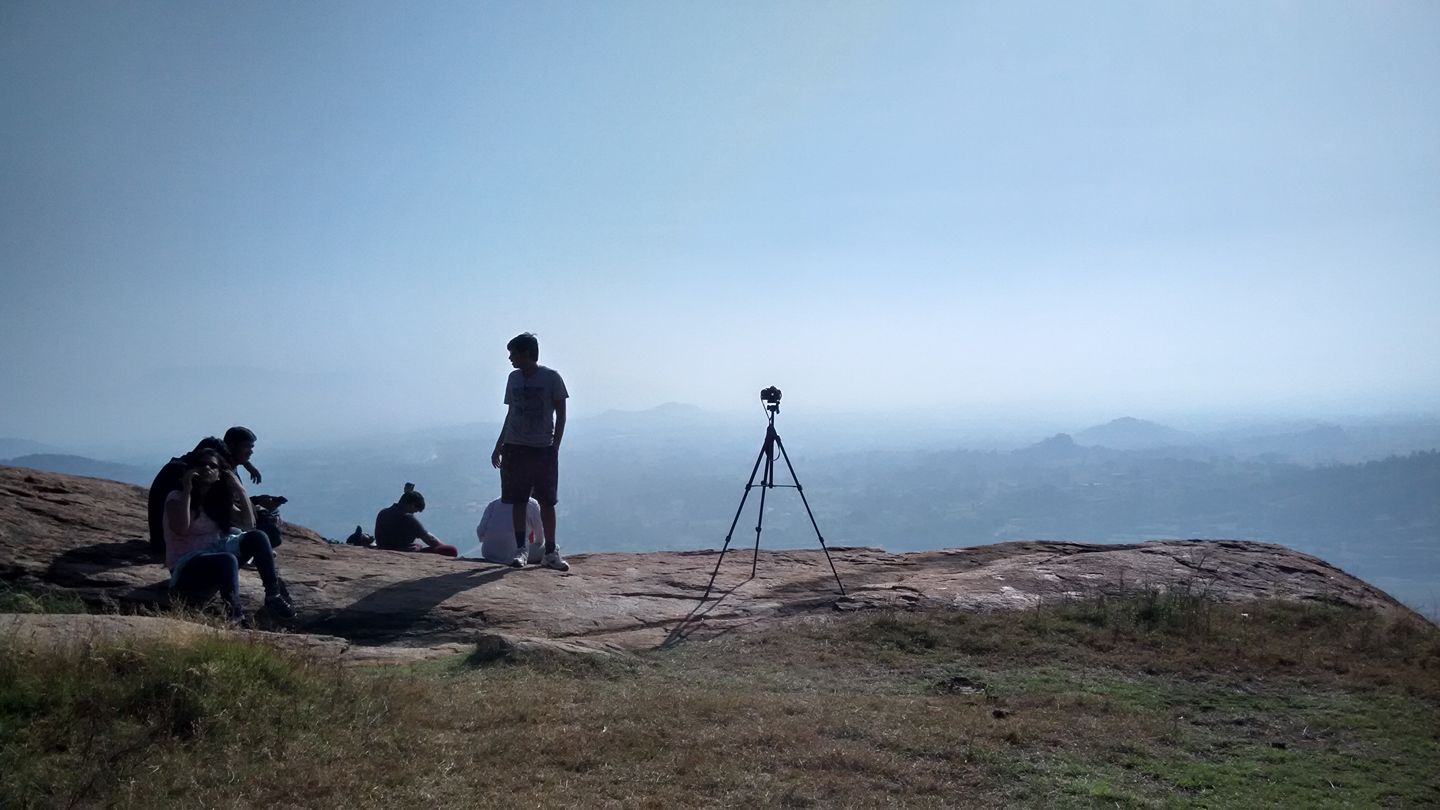 Get ready for an amazing adventure in this quaint little places to visit near Bangalore. Located at a brief expanse of 50 kilometers from Bangalore, the Nature Adventure Camp in Kanakpura is home to the exquisite lake of Hosadoddi. The Forest estate of Bananthimari is just at stone's throw away. This pristine camping experience offers a wide range of experiences to its travelers.  From trekking to spotting the bountiful excitement of wildlife to historical exploration, Kanakapura Nature Camp has a little something for everyone.
So what are you waiting for? Engage in an exciting experience and surround yourself by the gorgeous mountains skirted by a pristine lake. Enjoy the trekking amidst the Bananthimari hills and indulge in adventurous activities such as Kayaking for your daily dose of adrenaline.
For more details, click link
Anthargange Night Trek and Cave Exploration
"Look deep into nature and you will understand everything better." - Albert Einstein
Amongst the weekend getaways from Bangalore, the Anthargange trek is one of the most coveted trekking spots. A unique confluence of cave exploration and trekking, Anthargange hill is located around 65km from Bangalore. Anthargange Sunrise Trip is truly an enthralling experience, one that is going to be with you for the rest of your lives. The trek is around 3km in length and will take you through broken rocks and tricky path in the boulders before you reach the cave site to explore.
The Anthargange cave will take you back to the prehistoric times. So after being a caveman unwind yourself by the bonfire and let the magic captivate you. The perfect way to say goodbye to this beautiful place is the mesmerizing sunrise from atop the mountain.
For more information and details, click here
"Some Women Want Diamonds… Others Just Want A Hammock, A Campfire And Some Peace & Quiet."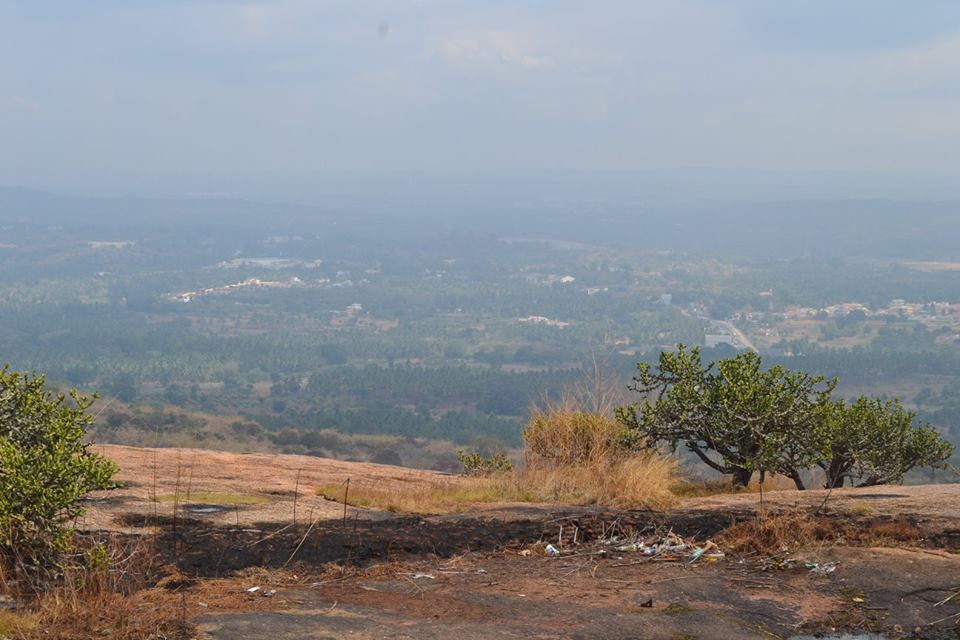 Take in the rush of adrenaline in Ramanagara, the birthplace of rock climbing. Situated at 50 km from Bangalore, the less traversed routes and mesmerizing hills of Ramanagara are capturing the eyes of many adventure enthusiasts. Huge mountains, granites, and boulders make a perfect site for rock climbing, rappelling, and trekking. Sholay the blockbuster Hindi movie was shot around one of Ramanagara's hills.
Sunrise treks through the hills of Ramnagara are an amazing experience. Experience the thrill of Rappelling and rejuvenate your soul with a perfect night trek. Treks From Bangalore
For more information and details, click here.
Comments
Comments