India is a country that gives rich experiences of every kind- be it trekking in the Himalayas, para-gliding over the Himalayas, trekking on a frozen glacier and experiencing rich wildlife in a national park. All these elements together create an excellent opportunity for any traveller to get the best experiences of every geography. By enough knowledge of their own likes and dislikes, travellers can choose a laid-back holiday or an adrenaline rush adventure.
Bir billing-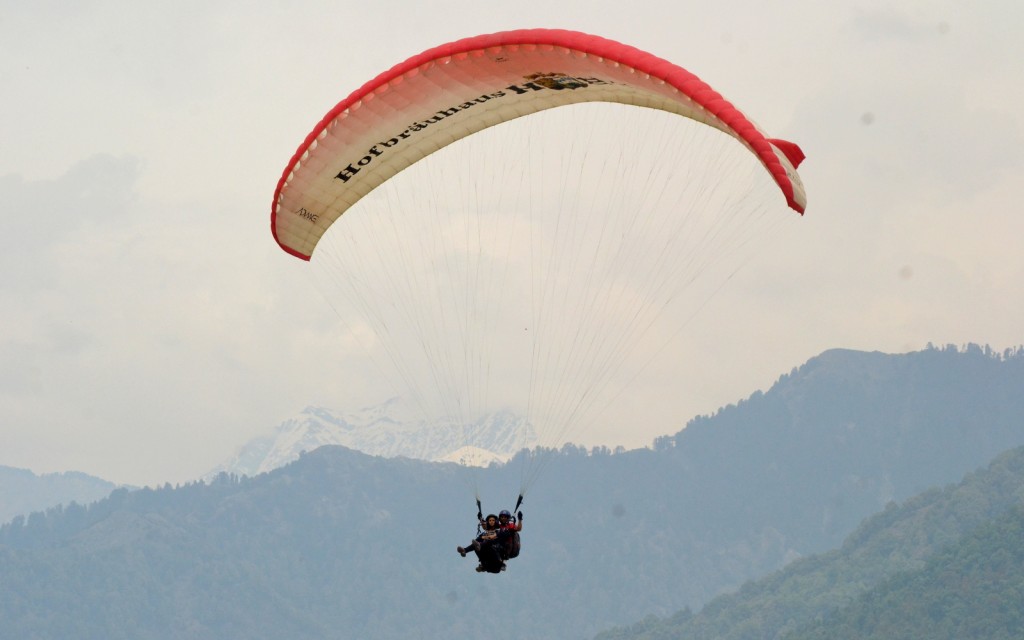 Have you dreamt of flying high in the sky while enjoying the gorgeous scenery below? Paragliding Bir billing is the sport which gives you this experience.Bir valley is located in the west Joginder Nagar in Himachal Pradesh in India which offers para-gliding. This location gives excellent views of the Dhauladhar mountains while flying.
Bir-billing has the paragliding season from March to June and Oct to December. The average cost of para-gliding here is around Rs. 1800 for 20 minutes of flying.
Amazing Himalayan adventures at affordable cost
Jim Corbett: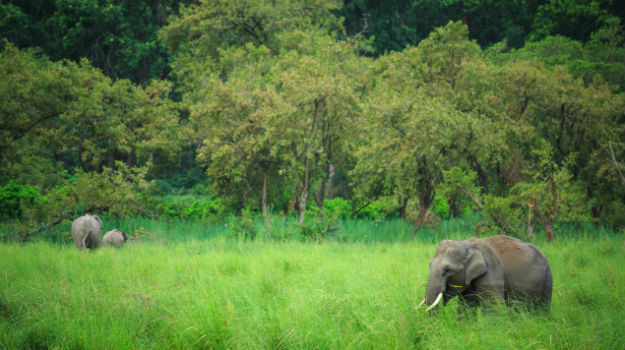 One of the National parks in India that offer enough scope for excellent tiger sighting is the Jim Corbett safari national park. It is located in Uttarakhand and the best time to visit it is between March- May and September to January. The Jeep, elephant rides in the park are very popular to get a closer experience of the wildlife. The website of this national park allows us to book the rides in advance. It also has limited accommodation facilities inside for the convenience of the tourists.
7 White Water Rafting Locations In India Which Is Sure To Quench Your Thirst For Adventure
Rishikesh: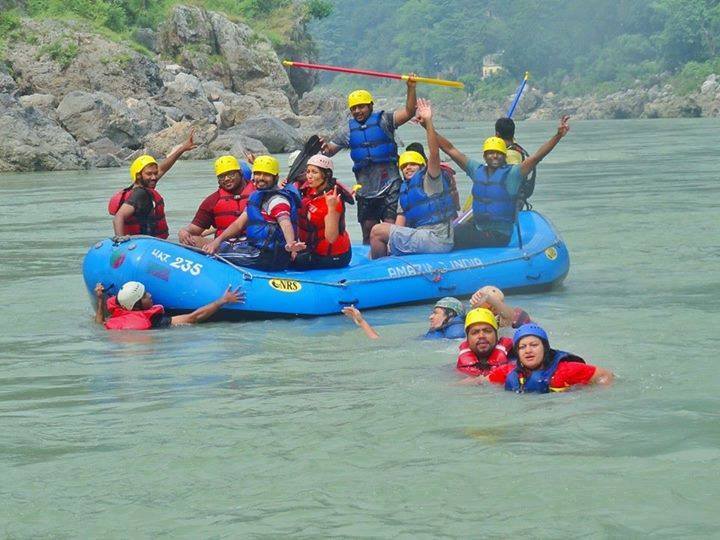 This holy village with several temples and ashrams besides the majestic Ganga riveralso has enough things for people who seek to do something different and adventurous. The one thing rafting Rishikesh is most famous for, among travel lovers is River rafting. It is one of the best spots for river rafting in India. Besides this, it also offers several small treks, options for camping, sports like bungee jumping and zipline. The best season to come here is between March to April.
Roopkund Lake: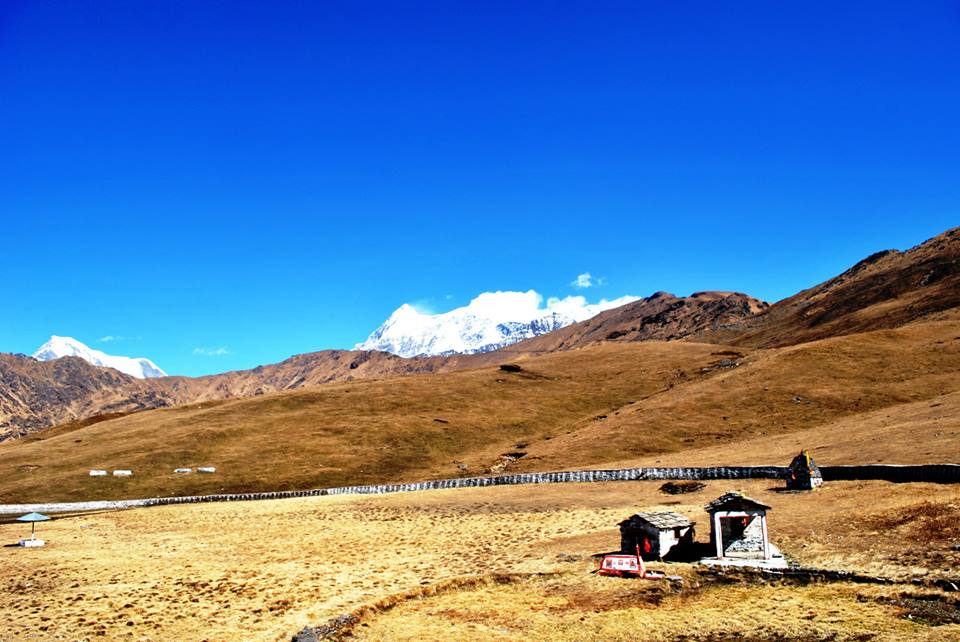 Roopkund Trek gets its name from the glacial lake located at around 5029 meters above sea level which has ancient skeletons at the edge of the lake from pilgrims from a yatra that took place600 years ago. It lies in the Trishul range. It is one of the popular trekking routes and offers amazing Himalayan scenery. The sight of Mt. Trishul here is beautiful and one of the highlights. Going on this trek means getting an opportunity to camp for five nights with scope for a bon-fire too. It has all the markings of a perfect Himalayan trek, picturesque locations, streams and meadows, beautiful flowers and crossing of forest paths.
Tick Your Calendar With These 12 Himalayan Treks Of India
Chadar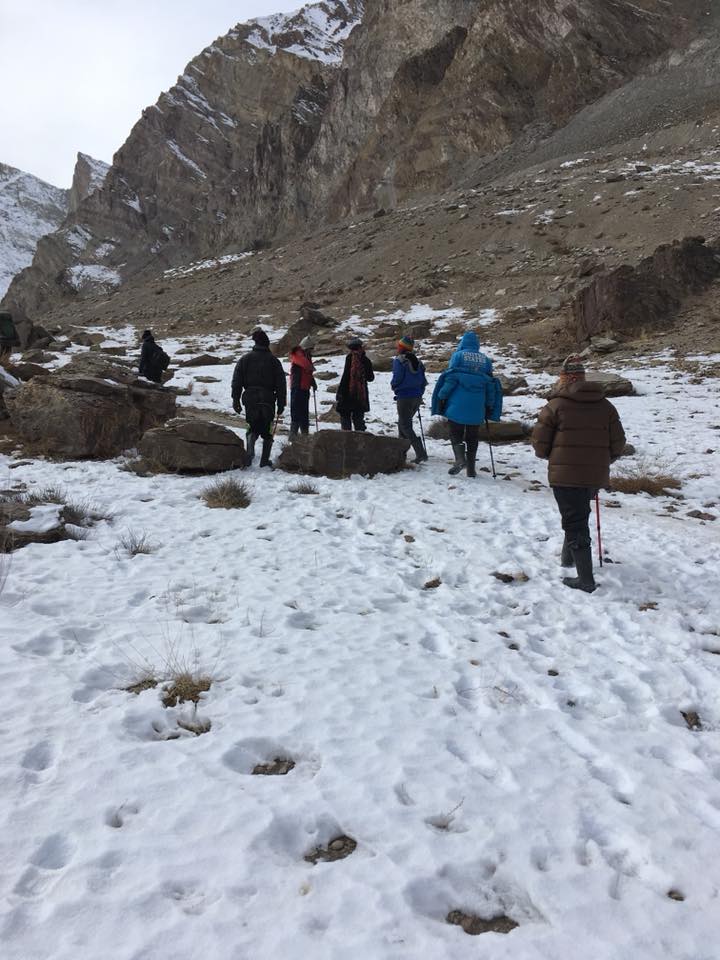 Located in Ladakh, Chadar trek is a frozen river trail offering enough thrill and nail-biting adventure. Walking on the glass like river with dramatic mountains on both sides is an experience of a life-time. It is usually a 9 day trek and is conducted in freezing temperatures where at night the temperature falls to      -30 degrees. One highlight is the Nerak river waterfall which is completely frozen and is suspended in the air. There is enough scope to see some wildlife here too.
With the Pandemic almost gone and the desire to travel back with the average Indian public, this is the perfect time to start planning for the next adventure. No trip is similar to any other and no experience is going to equate to your previous one. Start planning and enjoy a week of excellent sites, culture trips and great memories.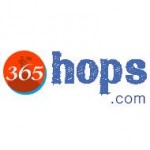 Comments
Comments