Bangalore is among the preferred destination for job seekers. However, most professional does not know that the fantastic city is always on the radar of trekking enthusiasts for its multiple excellent trekking trails. Here are some famous treks which should be explored. 
If you are looking forward to ditching the crowd and getting into the wilderness of an exhilarating experience, then Bangalore is the best place for you. 
The city is a trekking paradise with scenic lakes and incredible landscapes. Bangalore has an unbelievable treasure of trekking options to spoil you. Trek Bangalore can be chased over a range of moderate to energetic trails. 
With perfect pleasant weather all across the year, trekking Bangalore is the right option for you. To get the dose of thrill and adventure, the best treks you can explore are Kanakapura, Kunti Betta, Skandagiri trek, anthargange trek, Ramanagara day trek, etc. Here are the details:
Nature Adventure Camp in Kanakapura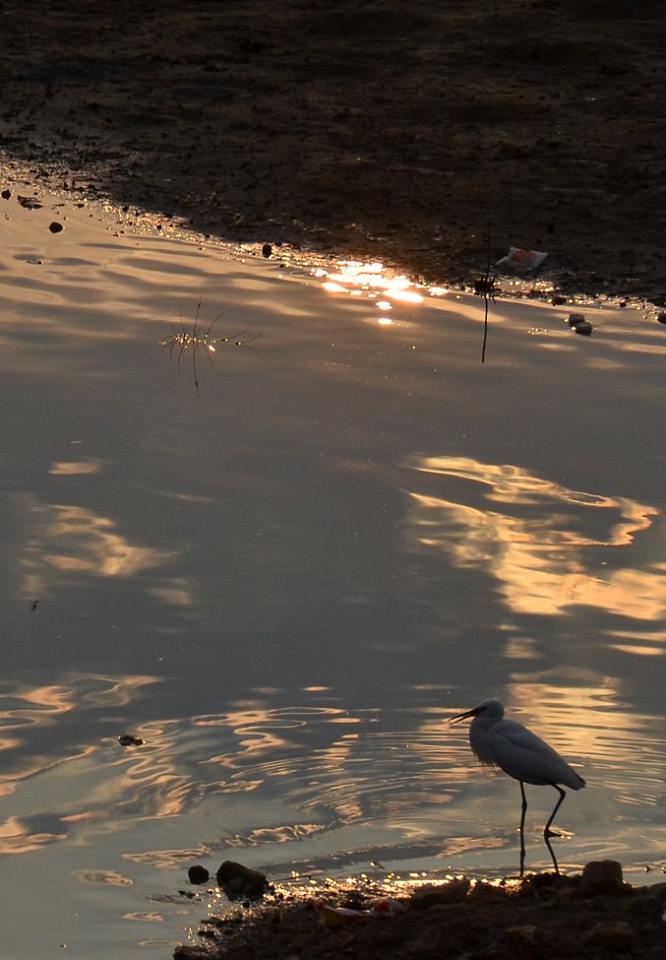 Enjoy a fun camping opportunity in Bangalore at Nature Adventure Camp in Kanakapura. It is a perfect destination for camping with unique activities and tasty meals. 
Splash into rain dance, enjoy a day outing, and take a dip at the swimming pool at Kanakapura Nature Camp. You can also enjoy a one-day trek during your stay at the camp.   
Kunti Betta night trek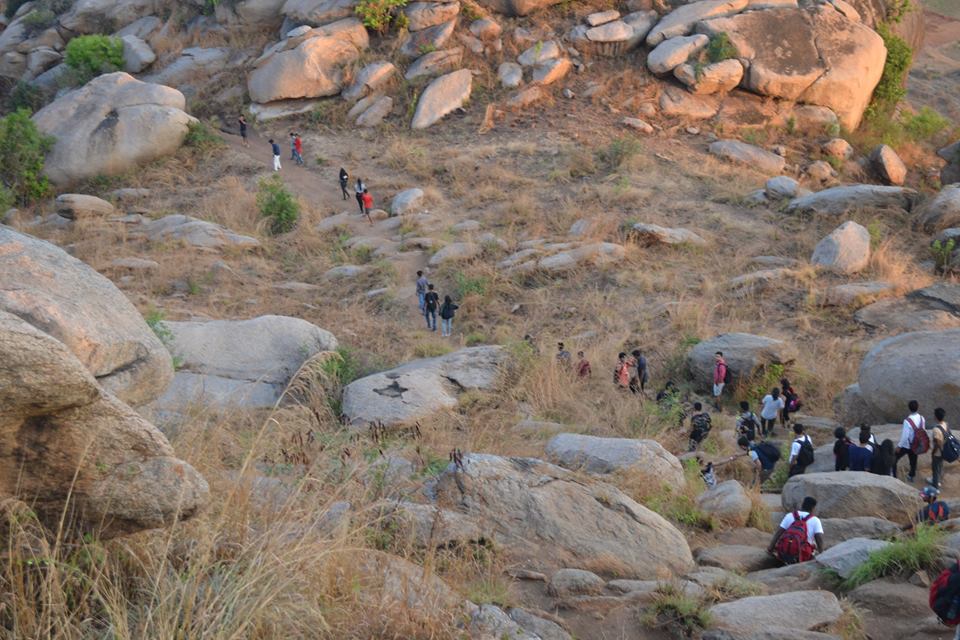 Located in Pandavapura, Mandya, Kunti Betta trek comprises two rocky hills. It is said that Kunti, mother of Pandavas, stayed here during the exile. 
You can see paddy terrains, coconut trees, and sugarcanes on the way to the summit. Amateurs and beginners find the Kunti Betta night trek a god's gift due to its easy rocky trails. 
The temple of Kunti is also located at the foothill of the trek, where pilgrims and trekkers seek blessings before beginning the thrilling trek. Trekkers usually trek at night to enjoy the mesmerizing sunrise at dawn. 
You should carry the camera to capture beautiful pictures at the dawn of the surrounding paddy fields, forests, and mighty Thonnur Lake.    
Skandagiri trek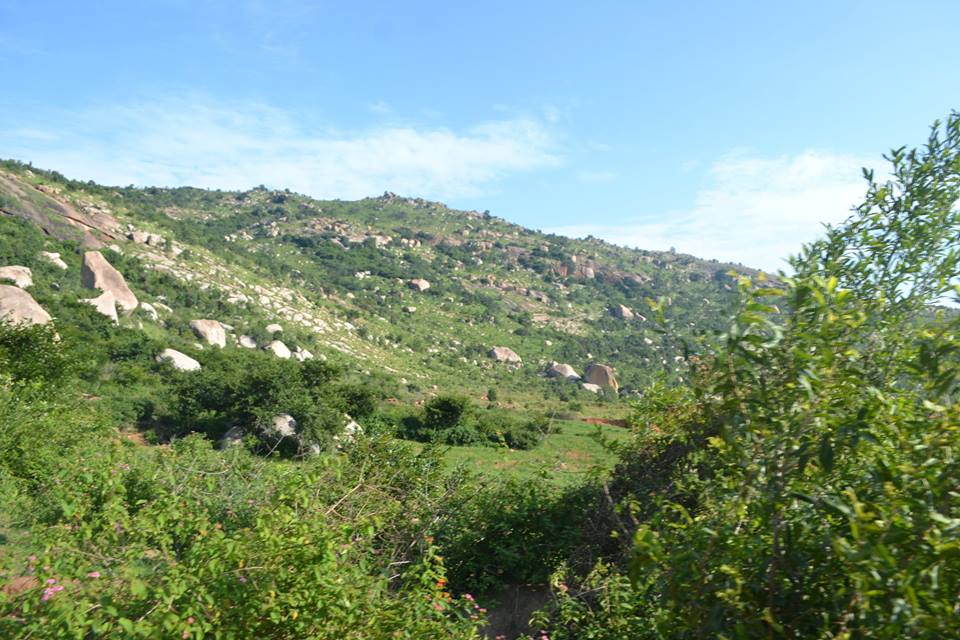 Skandagiri trekking is a stunning spot for trekkers, which holds the tranquillity of the sun in the morning and the powerful moon's energy at night. The Skandagiri trek starts from Papagni temple, and there are two route options to reach the base of the hill from the top. 
The mountain also has Tipu Sultan's fort, which is now in ruins. Skandagiri, also known as 'Kalavara Durg' which, offers strenuous terrains and will offer you countless adventures on its way. 
The Skandagiri trek attracts many visitors, especially for camping and bird watching. The place is classified as an eco-trail by the government of Karnataka, so you need take permission and hire a guide for the trek.    
Anthargange trek and caving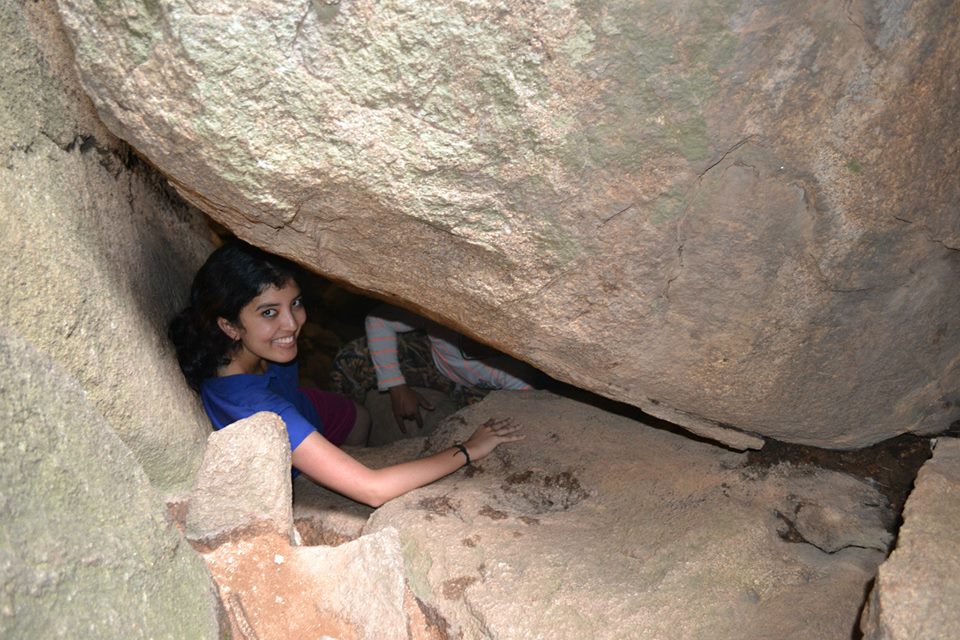 The amazing one-day trek of 68 KM is famous to tourists because of its hillocks. The hills of the Anthargange trek are formed from a volcanic eruption. The trek is famous for rappelling and hiking at an altitude of 1226 meters above sea level. 
Trekkers can enjoy fantastic sunrise and beautiful view of Kolar Town. Anthargange trek and caving also include cave exploration, which is a fantastic activity on its own.   
Ramanagara Day Trek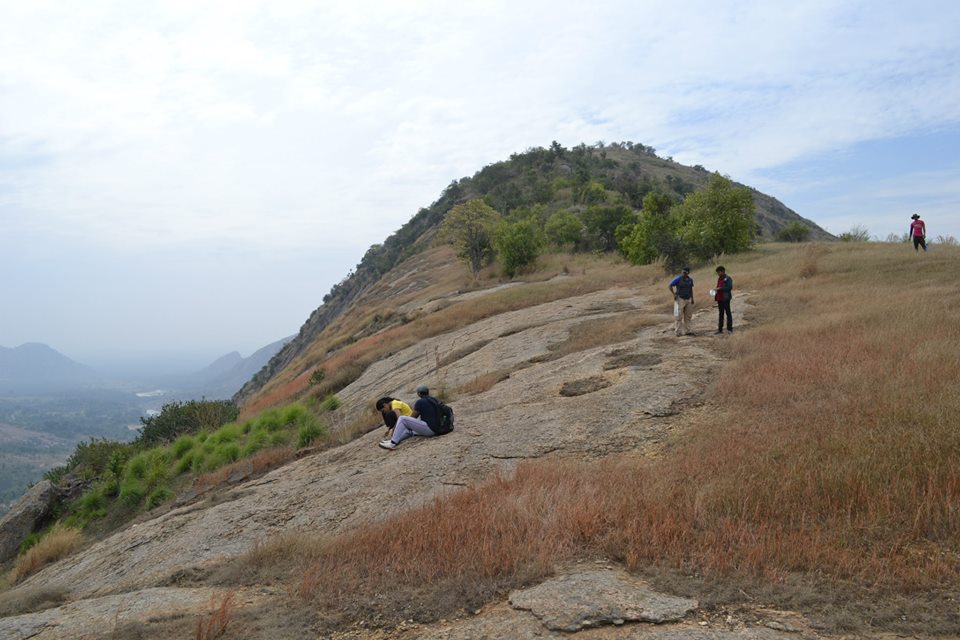 Ramadevara Betta Hill is a beautiful stretch of short trekking trail in Ramanagara. You can explore Pattabhi Rama temple on the hill's peak, a power booster for trekkers after the Ramanagara Day trek full of walking and exploration. 
Just 55 kilometers away from Bangalore, the place rewards adventurers with a beautiful trek and unique activities like camping, fishing, bird watching, etc. 
You can also explore endangered birds and various caves. Trekkers can also explore giant rocky spires across Ramanagar, a favorite for rock climbers in Bangalore. This one-day trek is 55 KM and is suitable for beginners where you can explore Janapada Loka, Ramdevarabetta Vulture Sanctuary, etc.        
Conclusion 
Trekking via any of these fantastic trails feels like rifling via the pages of the 'Bangalorean' medley of rivers and mountains. Every location offers a spell-bounding view. From small hills to towering mountains, Bangalore offers many trekking opportunities that amateurs can conquer.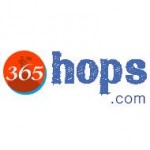 Comments
Comments