"If happiness is a goal – and it should be, then adventure should be a priority." 
- Richard Branson
Decades from now, when you are on your death bed, do you want to raise a toast on everything you did or everything you wish you could have done? If you choose the first option, then read on. All my life, I have been taught to live safely. Being a girl, I always needed to be guarded. Then one day, I stepped out and met my soulmate, the mountains. They said, the world outside is dreaded but what I found was a part of me already residing someplace I always wanted to be.
Too Much Philosophy?
Well! Imagine those who bear me when I am in the mountains on yet another adventure waiting to fill my soul with peace and tranquility. So here I am, sipping my coffee on a rainy day with a book in my hand and dreams in my mind ready to help you update your to-do list with the list of these adventures.
Witness The Heaven on two-wheels – Bike Trip To Leh Ladakh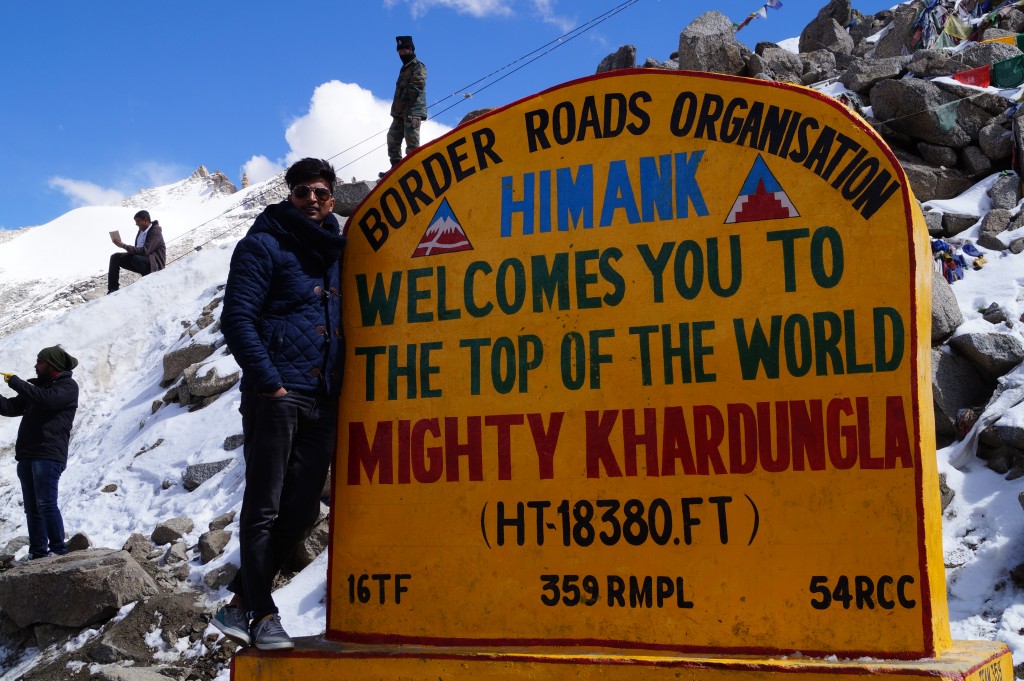 Snuggled amid the Karakoram and Great Himalaya ranges, yes this heaven can be assessed through motorable roads that run along with your adrenaline rush. A  Leh Ladakh road trip on the bike is every biker's nirvana. It is a dream come true to kick the dust-up, don a leather jacket and witness Leh Ladakh bike trip itinerary unraveling in front of your eyes.
With Motorcycling in India on the rise, the peak season starts usually from July and remain till the sublime autumn. So what are you waiting for? Book that bike trip that has been long-awaited and strike it off your bucket list. For Leh Ladakh Bike Trip Cost, visit our site
Cross one of the most Dramatic Crossovers in the Himalayas – The Hampta Pass Trek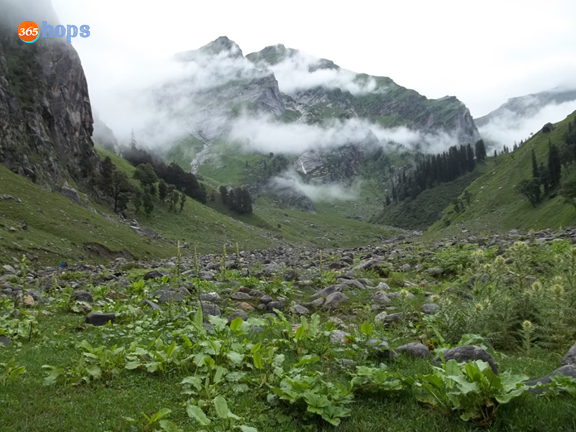 Trekking in Himachal is always a delight and this moderately difficult trek would zig zag you to a trail that has a wide variety of sceneries. Probably one of the most dramatic crossover treks, the trail sets the tone for the heightened drama right from the start. In a relatively short time of 5 days, you will be rewarded with a lot of breath-taking views with a rich ecosystem to greet you at every step of the way.
The cherry on this lush green cake is the last point of the trek that gives you a balcony view to a whole different paradise altogether – the deserts of Lahaul. So all the Manali trekkers, pack your bag and start on this beautiful journey. For Hampta Pass Trek cost, visit our site.
Walk on Snow in the wilderness of Forests -

Nag Tibba Winter Trek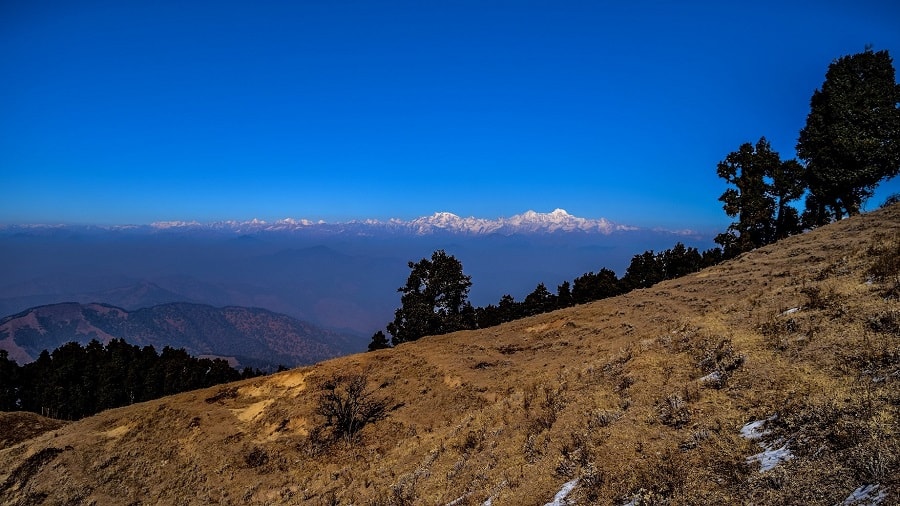 An easy to moderate trek, the best time to explore this beauty is all year long but going in winters makes it even more special.  From the summit, you can see a 100-degree view of snow-capped Himalayan ranges such as Bandarpoonch, Swargrohini, Kala Nag, Srikantha, and Gangotri.
A good fit for trekkers living in the National Capital Region looking for an adventure over the weekend. For beginners, this is a great introductory trek welcoming them to the world of trekking. So start your trekking journey or add one more to the done list with this beautiful and pristine winter trek. For Nag Tibba Trek cost, visit our site.
Reach The Valley Of Gods with Har Ki Dun Trek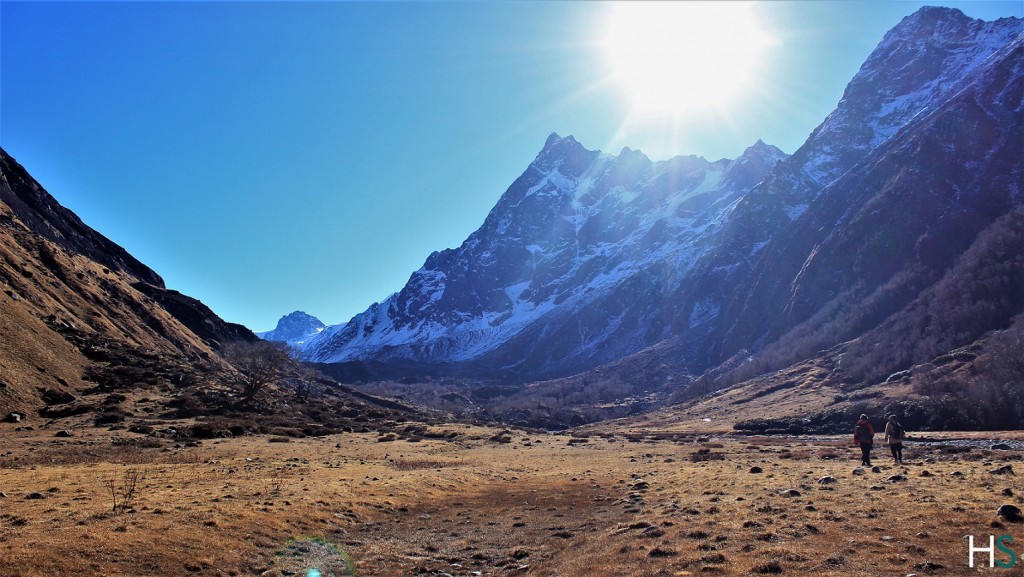 Mountains are where heaven meets earth and heaven is where I want to be while I am still alive. So trek your way to this natural heaven created by God right here on Earth. This beauty will make your heart skip a beat and you will be lost in its mesmerizing surroundings never willing to come back.
A moderately difficult trek, the best time to do this trek is March to June and September to December. A sheer delight for trekkers, both in summer and winter, Har ki Dun trek valley can be accessed through Govind National Park. With September just around the corner, all you have to do is look for the har ki dun trek cost by visiting our site.
Comments
Comments