As a globetrotter you must have gone to the best of the places that offer great ambience and to the shallowest places of all to know what life is. Well that's what globetrotters are for. So, have you been planning to visit India? If so, then you can enjoy many places and destinations which can mesmerise you to the core.
So, if there are destinations on your mind then you are sorted but if you have some availability then you should not miss out on the tour to Hinterland. This is one destination that you can cover while in India. Looking at the current season, you can visit this amazing place and look forward to the many beauties that unfold page by page.
Land Of Mountains And Sunset
You can sign up for an Ecotour which would help you explore Hinterland and Kumaon. This place is a land of magical sunsets and ever-changing skies. You may enjoy a day picnic or an overnight trek to explore in depth. The long walks planned along the water ridge will make you mesmerized to the core and would feel on cloud nine with your partner. The mountains are all from Himalayas peering over you to give you an amazing feeling.
You can enjoy the villages around with delicious meals prepared in Kumaon style. The terrace fruit orchards are the highlight of such a setup. The other attractions are sunrises that are ever enthusiastic and beautiful. The never-ending skies can be gazed while you enjoy a few drinks over the banks of the river. Night trails and barbeques is all you need to take the tempo to the next level. Dancing around the campfires on the Kumaoni songs makes you feel blessed for such an ambience.
Batch Details
You can look forward to this setup in two batches which start as below:
27th Feb to 3rd March 2018
26th to 30th May 2018
All you need to do is book a package with the tour operators and relax to enjoy every bit of it. The itinerary would be shared with you so that you can plan accordingly your day and make the most of your outing. Each day is carved very specifically to give you a great experience while you are at Hinterland. Now, you can also enjoy the great Indian Holi festival. This festival is full of colours and there are a lot of things that can be experienced.
It is a once in a year festival and that can be enjoyed in the month of March. The dates usually change each year as the Hindu Calendar keeps on changing as per timelines. This year the start of Holi is on 1st March when the festival starts and the playing festival Holi is on 2nd March. You can play to your heart's content on this day and then enjoy all the food and dance while you are all drenched in the Holi fever.
Who Celebrates Holi?
This festival is as old as the vedas and is known to be played by the Gods and Goddesses during their time. There are marks of such festivals in the early 4th Century and repeated in 7th Century. It is a Hindu festival and is followed across the globe but now non- Hindus also play Holi to have fun of the festival.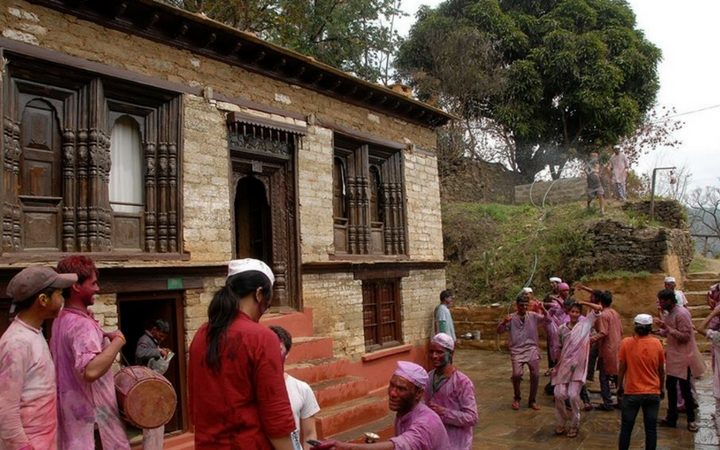 What Is Done On This Festival?
At the previous night a bon fire is set up which is called as Holika who was a Goddess. The followers burn the logs of wood to burn all the evil into it and mark a new beginning. You would see many people performing this act and get mesmerized into the festival. Each state has their own way of celebrating this festival to please their customs and traditions. However, this does not change the mood of playing Holi with colours.
You can take this to another level by innovating it as per your choices. Bhang is a delicacy now that is considered to give you a different high altogether. But you should know the ricks of consuming it else would backfire on you to leave you on cloud nine. So, make plans to visit Hinterland and Kumaon at this time to enjoy both Holi and the destination to the core.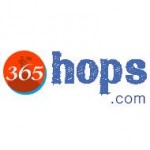 Comments
Comments