Trekking is a type of walking that is done with the intention of discovering and appreciating the surroundings. It generally happens on paths in relatively untouched terrain."
The world's largest mountain ranges are among the most beautiful and intriguing places to visit. They can be the most isolated and difficult locations to get since they are frequently not accessible by roads, and the only genuine way to visit them is on foot. Trekking may be an aim in itself for some, a way to appreciate the amazing views for others, and the peoples of the mountains, with their culture, customs, and faiths, frequently give equal fascination to the landscape.
Adventure treks in Bangalore with 365Hops
Best trekking Bangalore spots 
Karnataka has some of the most diverse hiking trails in the country. There are various hiking opportunities in and around trek Bangalore, ranging from simple to tough climbs. These hikes are accessible by car and are suitable for novice hikers. Trekking Bangalore is one of the finest ways to unwind while immersed in nature. The following are a few hiking spots near Bangalore that are suitable for both beginners and experienced hikers.
Camping in Kanakapura Nature Camp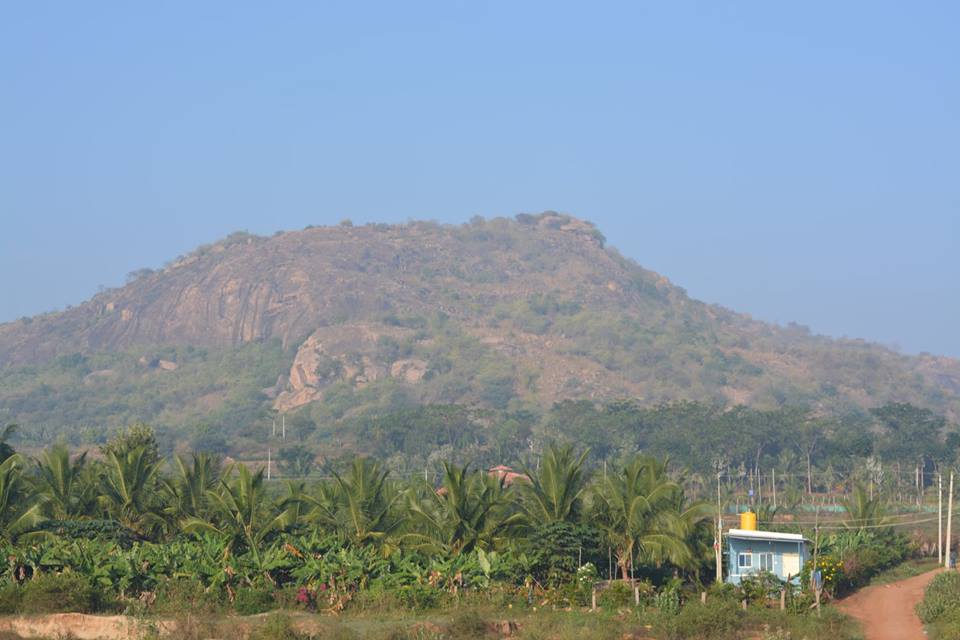 Kanakapura nature Camp

is nestled between the reserve forest and the famed Sri Revana Siddeshwara Betta Hills on the shores of the lake. Kanakapura Camp is the ideal location for a camp that combines nature and adventure. If you are looking for adventure, the camp in Bananthimari State is the place to be.
The Nature Adventure Camp in Kanakapura is surrounded by a lake and a mountain, creating a magnificent scenic feast for the eyes. Trekking on the magnificent Bananthimari hill range adds a touch of class to the luxuriant greenery of the campground.
The Nature Adventure Retreat offers a wide range of activities to ensure that you enjoy the finest camping experience possible. The Kanakapura offers not only camping and hiking opportunities, but also historical investigation.
All year, the Kanakapura nature adventure camp is open. The finest time to experience adventure in the middle of nature and peace, though, is during the months after the monsoon. The whole region's terrain is in full bloom during this season, creating a picture-perfect scene. You may visit this picturesque location at any time of year to wash away the pressures of modern life in the embrace of nature.
Enjoy The True Thrill Of Night Trekking Near Bangalore At These Six Must Visit Destinations
Kunti betta night trek adventure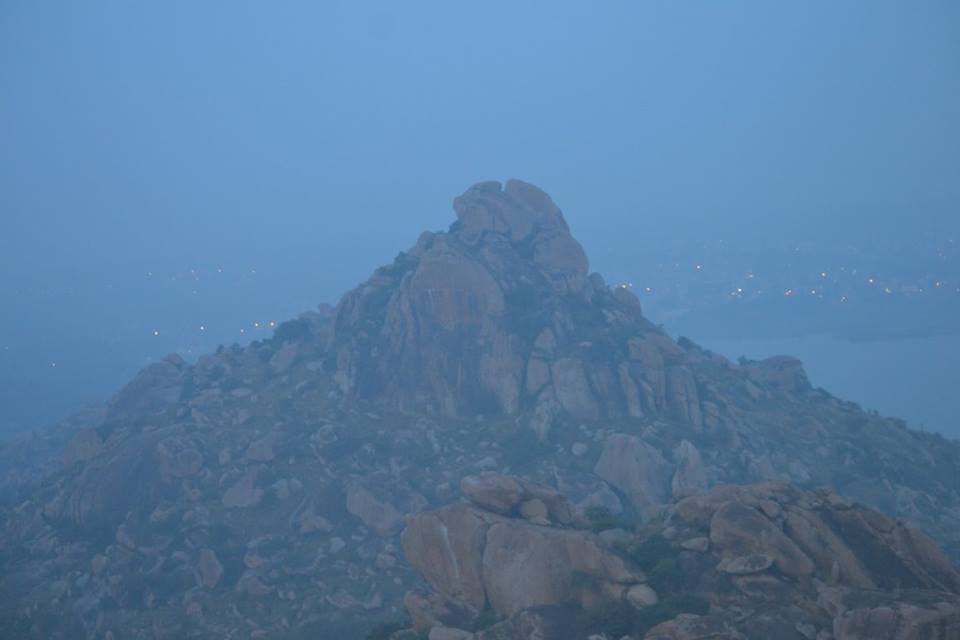 The Kunti Betta night Trek is a 2882-foot-high slope that connects two hillocks in Bangalore's Western Ghats. It is surrounded by paddy fields, coconut palms, and sugarcane ranches in Pandavapura. This hill has a historical link to Tipu Sultan, an 18th-century martial monarch, and the Pandavas. According to legend, the Mahabharata Pandavas and their mother Kunti lived in the caverns of this hill during their exile. Kunti Betta trek was called for her favourite area, where she spent a lot of her time.
A utensil-shaped stone and a stone pestle can be found at the top of the slope, where it is supposed she used to prepare and granulate food, thus the name Onake Betta ( Onake implies pestle in Kannada). The French army troops that had aided Tipu Sultan in his campaign against the British used this site as their outdoor base, therefore these hills were previously known as the 'French Rocks.'
Skandagiri night trekking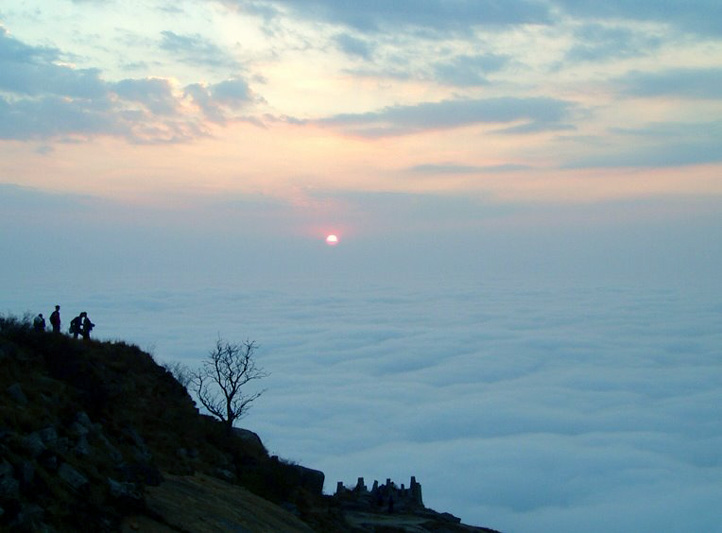 Skandagiri trek

is around 60 kilometres from Bengaluru and 3 kilometres from Chikballapur, and is well linked by road and rail. As a result, it is a good year-round walk for both novice and experienced trekkers for skandagiri night trekking, and it can be finished in 5 hours (2 hours ascending and 2 hours descending, with an hour's stop at the peak).
21 Exciting Adventure Treks Around Bangalore In October
Adventure retreats in Anthargange Trek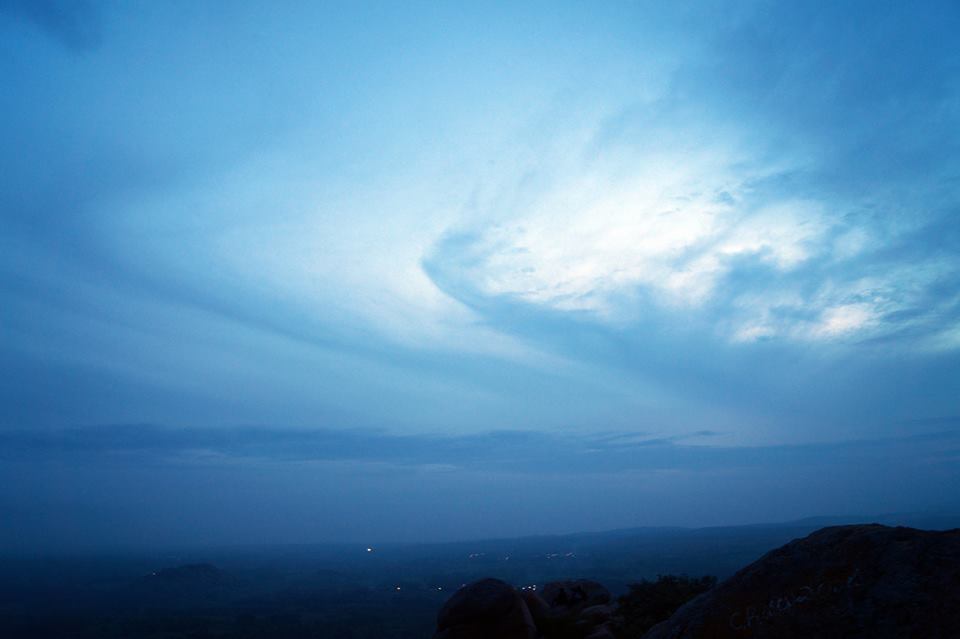 Anthargange night Trek

and Camping is located in the Shathashrunga range in the Kolar district of Karnataka, approximately 70 kilometres (43 miles) from Bangalore. Small caverns and lush forests are the finest retreats for trekking, rock climbing, and cave exploring aficionados. The mountains are at an altitude of 1712 metres (5616 feet) from sea level.
You can get to Anthargange trek by taking advantage of the superb road network that Karnataka has to offer its visitors. From adjacent cities like as Bangalore, Tirupati, and Chennai, you may take a cab to get to your location. Unfortunately, bus services to the destination are not available. However, the best method to go to Anthargange campground is by self-driving vehicle, motorcycle, or cab, thanks to the State Board's stunning and massive road network.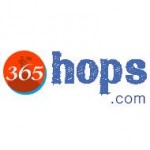 Comments
Comments