"The big question is whether you are going to able to say a hearty yes to your adventure." - Joseph Campbell
A place that is far, that's where my heart and soul are. Everytime I go there, I learn something new and that is how it became one of my favourite few. And that's the beauty of being in Leh Ladakh, despite of a certain constants, there is always something new waiting to be explored by the lucky few. Ohhh! That rhymed again (wink). I am sorry, I can't help being poetic when I talk about my favourite place, Leh-Ladakh.
As they say, when in mountains, you need to go by its rules. That is sort of an obvious for a place like Leh Ladakh as well. With an elevation of 3500 meters above sea level, it is like being halfway up some Himalayan peaks.
Constants when in Leh-Ladakh
Acclimatisation Is The New Cool
Being at such an high altitude, brings a lot of problems such as altitude sickness, lack of oxygen etc. These problems need to be addressed as early as possible. Many people lost their lives because they do not give their body enough time to adjust to the mountains. Acclimatizing and resting are the ultimate key to all your trekking plans in Ladakh. So spare some days to just sit and relax in the mountains.
Going With An Expert
Surprises are the best but you just not know for  sure whether those surprises would always be good when you are in Ladakh. Therefore, an intelligent thing to do is always go with a trek operator who has done up-to-date and certified mountaineering courses or someone who has taken up these trek multiple number of times.
So once you are done with these constants, there are a lot of new things waiting to  be explored.
Understanding the Topography
Divided into Leh and Kargil districts, Ladakh region is mountainous from all sides with Karakoram range in its north and Ladakh and Zanskar ranges in its south. The eastern region is a cold desert (very cold) and lies on the Tibetan plateau. Well! I am not done yet. The region is demarcated by historic routes and river valleys. With Indus river passing through the heart of the region, the ancient Silk route passed through this region. For centuries, people have used this region as a pass between Central Asia and China.
The variation in altitude is somewhat between 2,500 to 5,000 meters with the Nun Mountain in Suru valley being the highest peak at 7,135 meters. Such topographical variety enriched with cultural and historical places such as Buddhist monasteries, makes the journey in Leh Ladakh, a must have in everyone's bucket list.
Trekking Seasons
There are two trekking seasons. One, the obvious and the other somewhat adventurous. The most popular season is from May-September when the day temperatures are bearable. The monsoon season, when most of the Himalayas are not good for trekking, this place creates a perfect opportunity for all those who are seeking solitude in nature.
The second season is winter, when the travellers are few and the roads are often closed, but the opportunity to explore heaven is at its peak.
Famous Treks
Sham Valley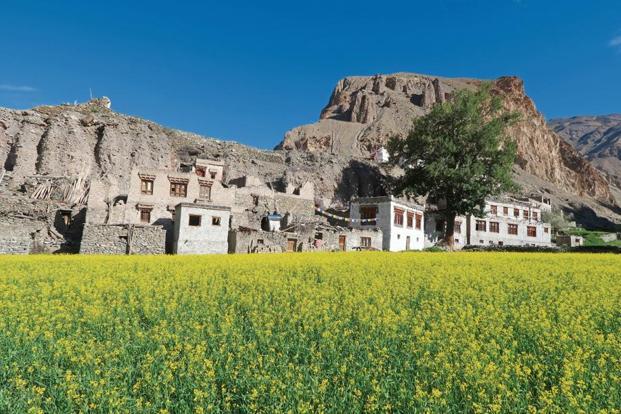 If you are going to Ladakh for the first time and are not looking for anything scary, the five day Sham Valley trek is the perfect choice. It can be done in both seasons and contains a lot of picturesque villages and centuries old monasteries giving a perfect blend of adventure and culture.
Shingo-La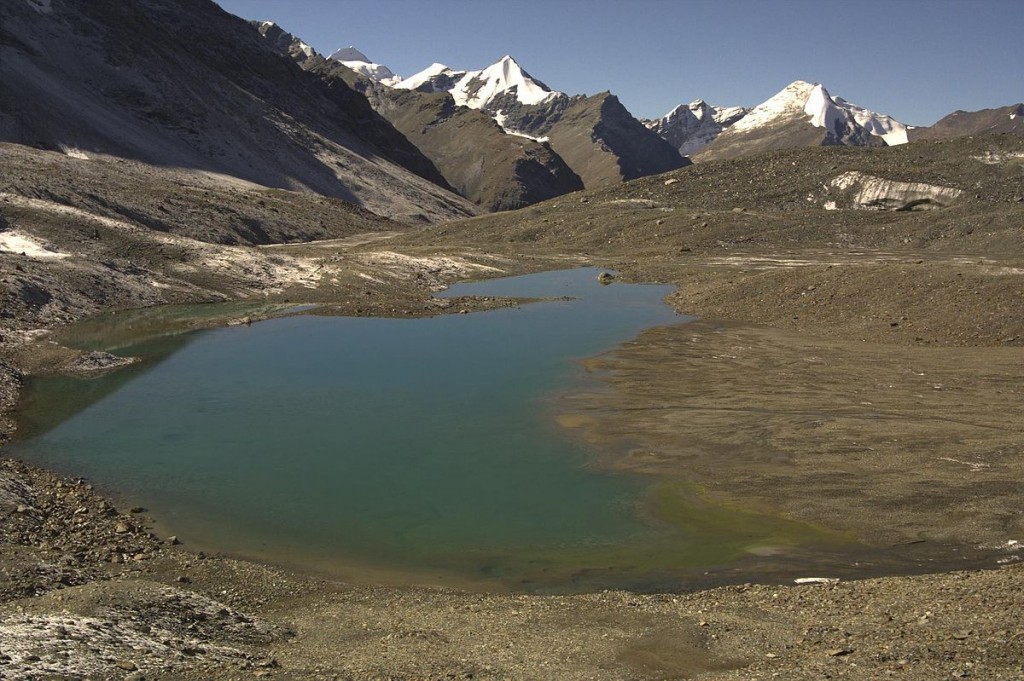 An alternative entry point to Ladakh via Zanskar valley, Shingo La trek takes you as high as  5000 meters and is a fairly challenging trek. But the clearly marked trails laid from Darch to Zanskar and the expert companion make this trek a must to do.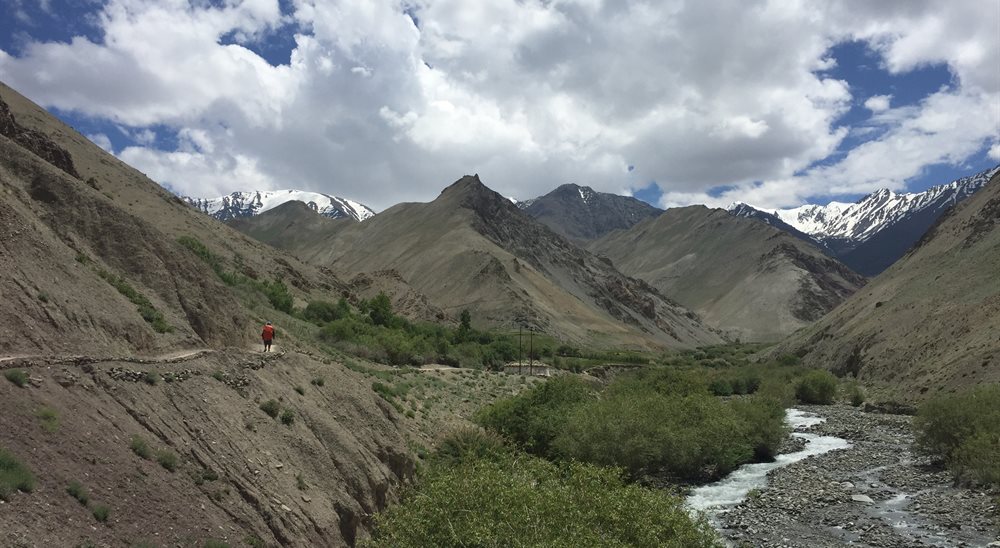 This one definitely has to be a later stage for Leh Ladakh trips as there are a lot of high altitude regions are involved. You get cross Kongmaru La Pass at 5000 meters above the sea level with views of snow clad Karakoram range stretching everywhere the eyes go. The Hemis National Park at 4,400 meters is a delight as this is home to a large population of snow leopard and is the only place where urial lives.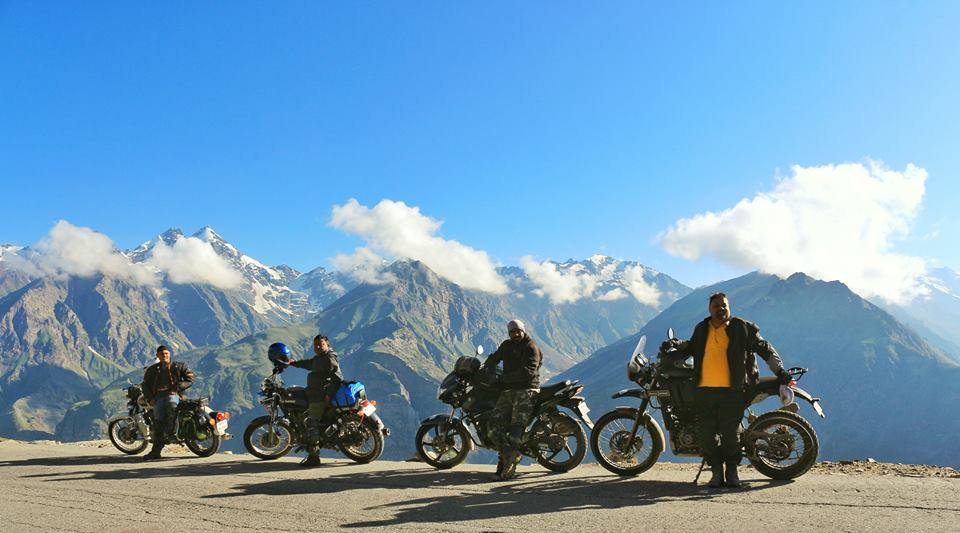 Formed at the confluence of Shyok and Nubra rivers, the Nubra valley is almost  150 kms north of Leh and is perfect trip for beginners. You will get to visit Panamik which is the last village on the frontier.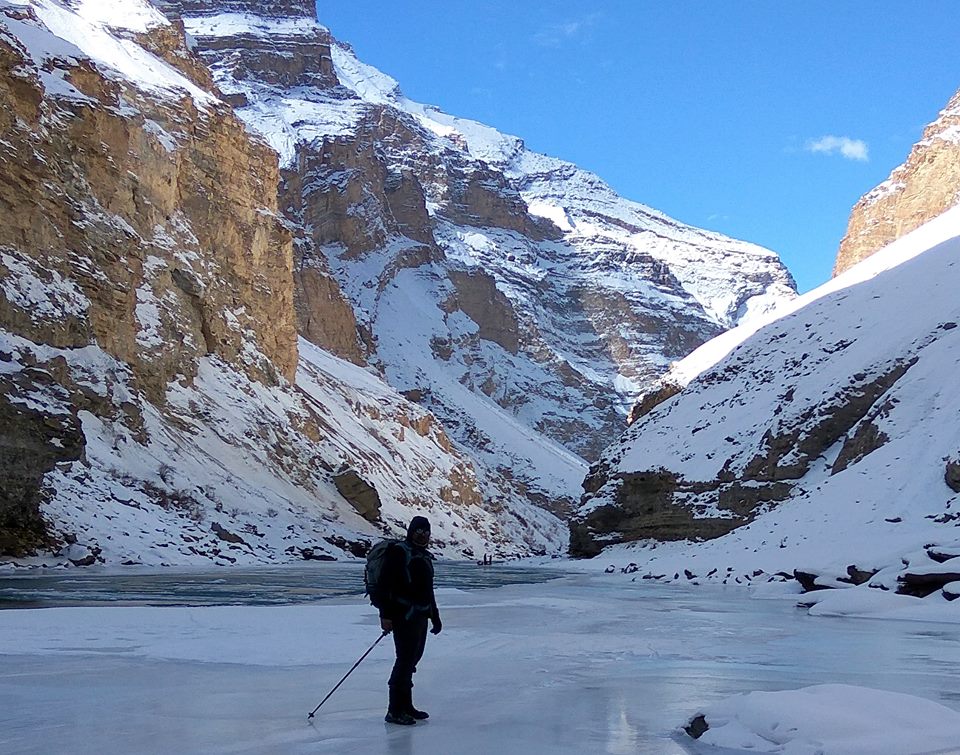 The two-day drive from Leh becomes so much worth when there is Chadar trek involved. Walking on the frozen river is not only chilling but an experience of a lifetime and thanks to the global warming at peak, you need to be more than lucky to have this opportunity.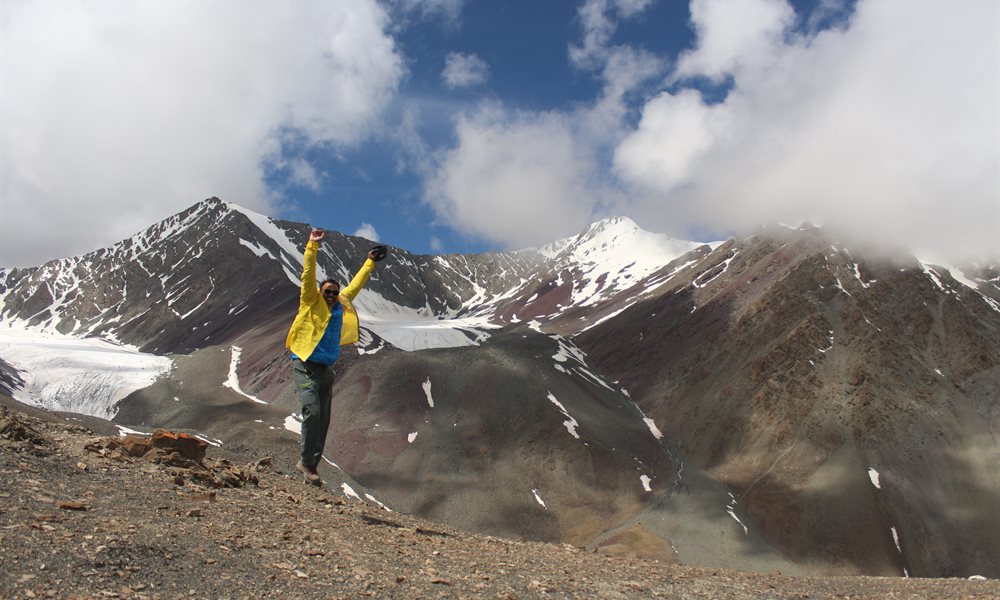 Used as a preparation for the higher mountains, the Stok Kangri peak at 6,153 meters has its own challenges. Apart from acclimatization, the final day ascent is so steep that there are many people who give up at that point. The physical and mental strength are must and guide is not only someone you are going with. He is an angel who will save your life and bring you back healthy and wise.
Comments
Comments