When it comes to enjoying the fun of a thrilling mountain bike ride, most adventure seekers opt to explore the beautiful locales of Leh and Ladakh. Despite the remote location of these two destinations, biking enthusiasts are driven here in large numbers by the unique and mesmerizing landscapes that often leave the visitors completely dazed. With the significant improvements in connectivity to these destinations over the past several years, the number of people opting for Leh Ladakh bike trip has swelled enormously. The entire route of the trip promises to offer scenic vistas of snow-clad mountains, rugged terrain, and an aura of mystery and aloofness, which tests the undying spirit of the riders to the limit.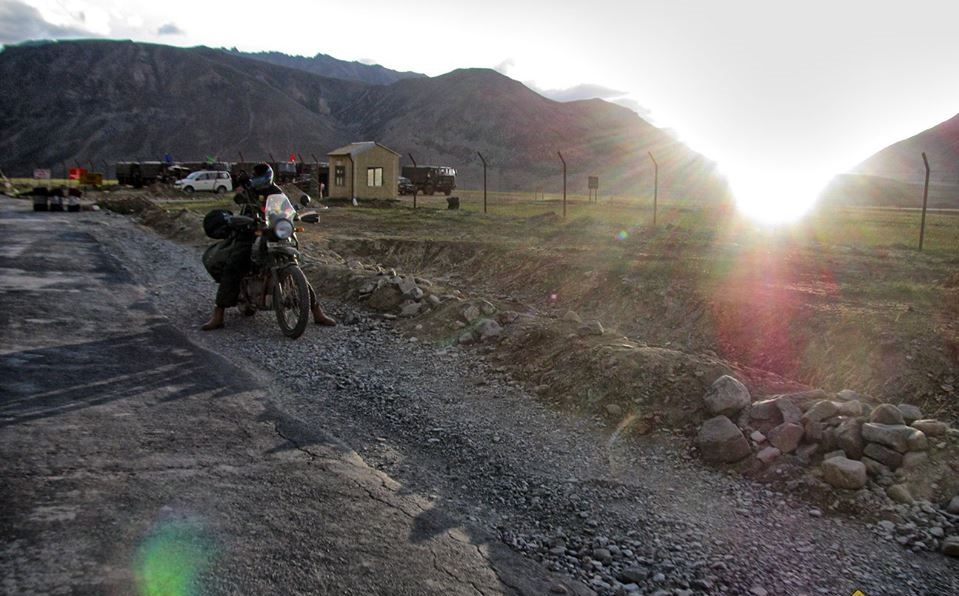 Whether it is the thrill of riding over the Khurdung La pass, the highest motor able road in the world or exploring the amazing sights of the beautiful Nubra Valley, enjoying a biking ride in Leh and Ladakh is nothing less than living a long cherished dream. The geographical diversity of the region, comprising of dry desert sand, soaring mountains covered in thick layers of snow and wide open rivers give the impression of having been transported to an entirely different time. Interspersing the unparalleled natural beauty of the region are some of the most famous monasteries and gompas other modern structures that seem to blend seamlessly with the majestic background to create an awe-inspiring view.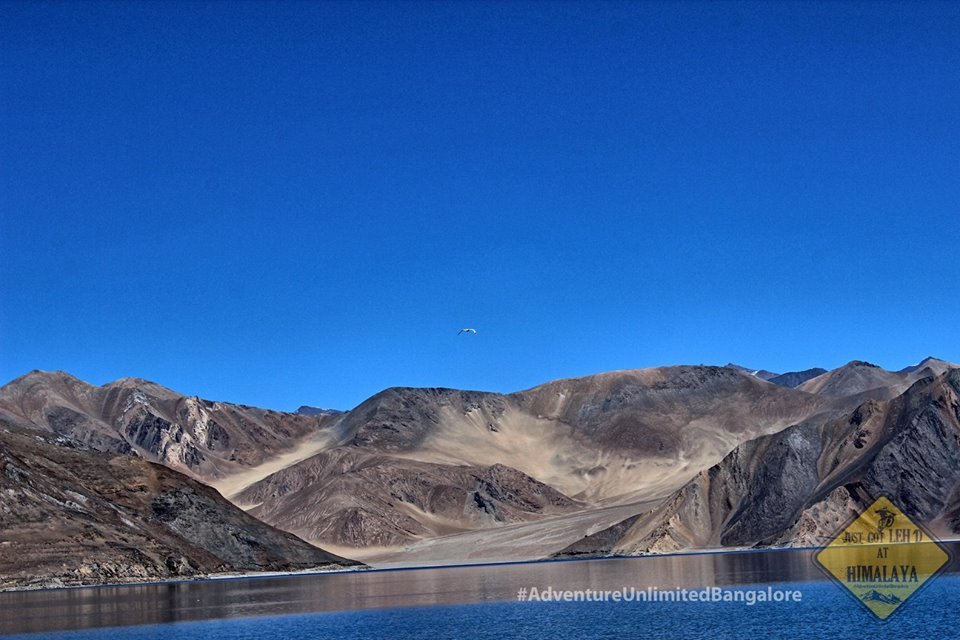 The Leh Ladakh road trip bike proves to be an enriching and satisfying experience for most participants. While the riders can opt for a solo trip, undertaking the tour with friends or even opting for group tours offered by various operators is a better option. It adds to the overall fun and adventure of the trip while also enhancing the safety of the riders by a significant margin. It is best to avoid going on the trip is during the  winter months from November to March as the region is generally covered in snow and the roads are mostly blocked. The best time to undertake the journey is between the months of June to September, when the weather is pleasant enough to enable the riders to enjoy the true beauty of the region that has emerged as of the most popular tourist destinations in India.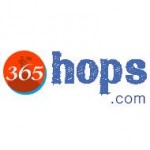 Comments
Comments