If you are looking for a weekend getaway or a long vacation away from the crowd and noise of the city, 365hops is the place to go. You can go on exciting activities such as trekking, climbing, motor biking, jeep safari, bird watching, rafting, skiing, cultural tours, nature walks and camping amidst wilderness. We are experts in our field, thanks to our many years of experience and extensive knowledge. Our guides are skilled in a variety of activities, including hiking in difficult Himalayan terrain, technical climbing, and rafting on big Indian rivers. All of our tour guides and supervisors have received extensive training and certification.
Bir billing paragliding for this vacation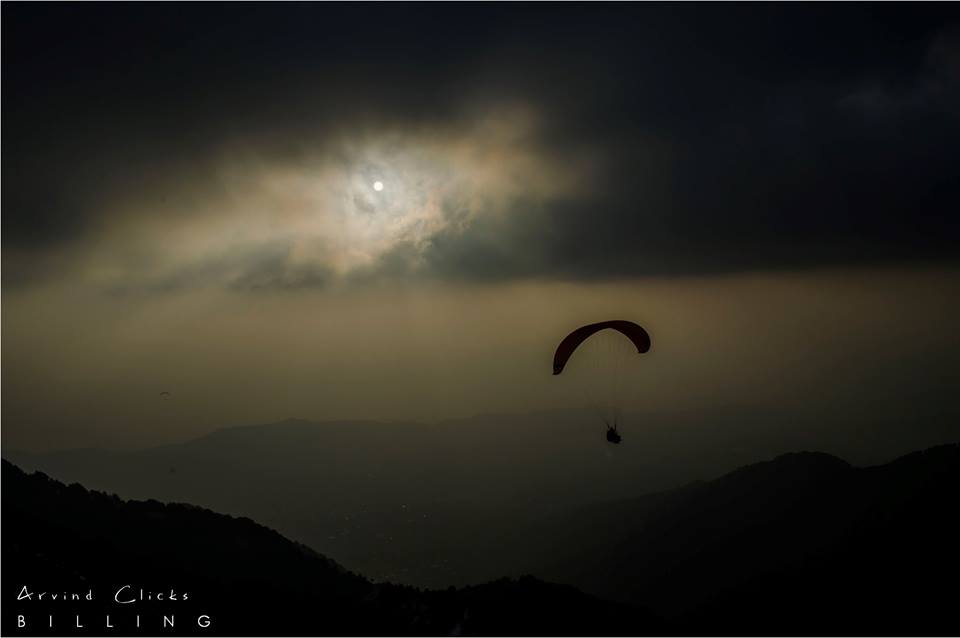 Bir Billing is a tiny town in Himachal Pradesh that is famous for holding the first ever world cup of paragliding, among other Bir billing paragliding destinations in India. Paragliding Bir billing is one of the cheapest and most convenient ways to fly, relying on the pressure differential caused by air currents to keep you aloft. A flyer often takes off from the top of a hill. A winch is sometimes used to tow a flyer into the air, as with sailplanes. The flight is highly well-controlled, thrilling, and fully safe if all safety precautions are followed. The stay is usually arranged by paragliding operators. If you're travelling on your own, though.
Here, the geographical and climatic circumstances are ideal for parasailing, camping in Bir billing and paragliding. The most common part of a paragliding flight is take-off, when you leave the ground and begin soaring over the sky. Bir Billing is well-known for its simple and safe takeoff procedures. Most of the time, a paraglider will lift you once it has stretched out in the air. Some people need to run in takeoff ground for a bit. But we want to make sure that your paragliding experience in Bir Billing, Himachal Pradesh, is safe, exciting, and unforgettable. During Bir billing paragliding season, Bir billing paragliding cost is cheaper. Camping and booking is made easier with 365hops.
Affordable packages for rafting Rishikesh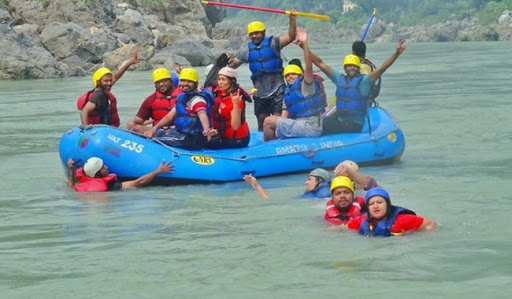 Rafting Rishikesh has grown in popularity in recent years, with adventure seekers from India and outside flocking to the town to sample the region's offerings. The growing popularity of the sport has resulted in the establishment of various rafting trip companies in Rishikesh. To have a positive experience, it's critical to work with the correct firm.
365hops has some fantastic budget-friendly packages for everyone to enjoy. We provide our customers with the greatest rafting experience as well as the best packages on the market. This distinguishes us as Rishikesh's greatest river rafting business. When you book with us during rafting Rishikesh season, you'll get a free date change and you'll never have to pay to reschedule. Visit TripAdvisor to see what our customers have to say about us. Find out what people have to say about our services as well as any advice they may have. Our rafting Rishikesh cost start at a reasonable rate for half-day and full-day trips. It's a fantastic chance for both novice and seasoned rafters.
Trek through the valleys of Kheerganga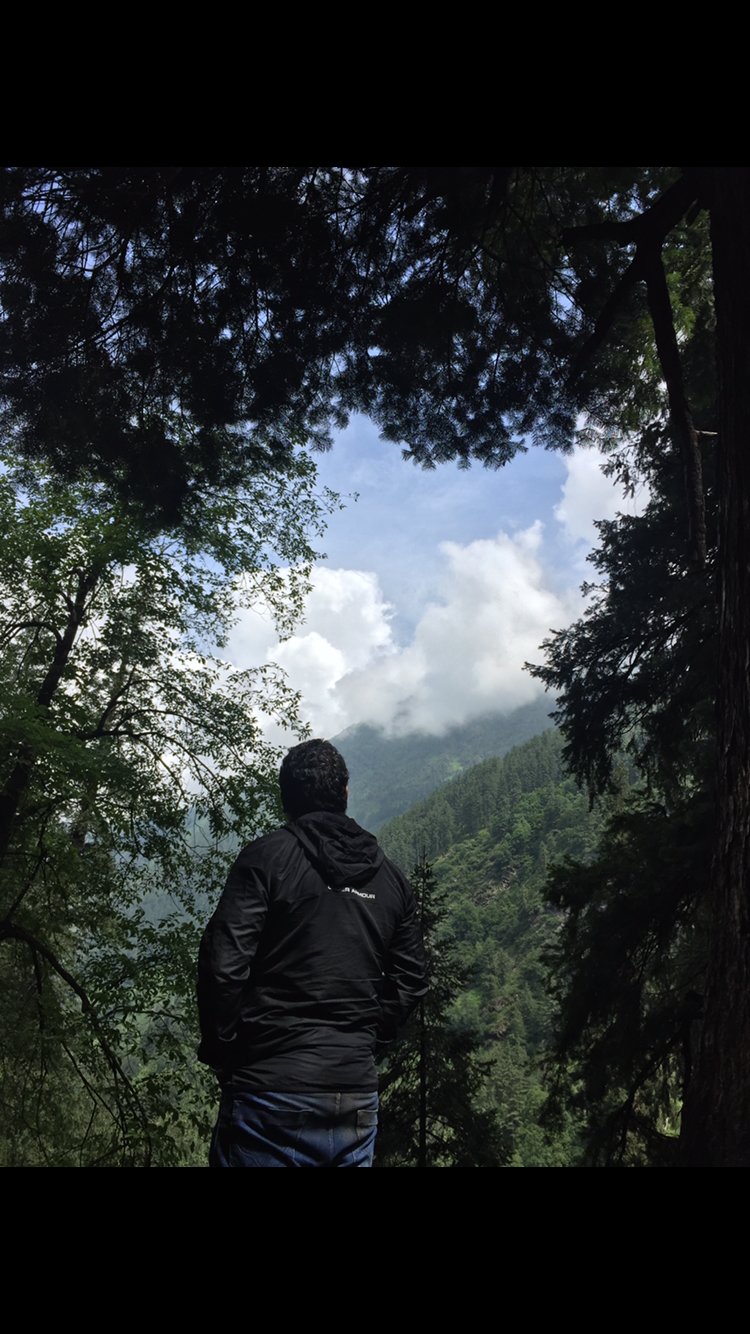 The Kheerganga trek is the most popular of all the Parvati Valley hikes, and it takes you through some spectacular landscapes. It does not need a lot of time or prior trekking expertise, cost or budget making it ideal for any beginning trekker or traveller. You will be treated to breathtaking natural beauties while wandering through Himachal Pradesh's gorgeous countryside. There are a few wooden bridges and several slick spots on the trail.
On our way to Kheerganga, we'll stop in at the picturesque villages of Nakhtan and Rudra Nag. The gorgeous hamlets provide the most spectacular halt on the walk and are the ideal way to immerse yourself in Himachal Pradesh's original culture. We'll mingle with the locals, visit family-run cafés, and sample real, mouth-watering cuisine. We'll also pay our respects at the Rudra Nag Temple. The Rudra Nag temple, which dates back millennia, is dedicated to Lord Shiva and attracts a large number of pilgrims and worshippers each year. All of these are included in the booking.
The true trekking surrounding Kheerganga begins with a day's walk to Buni Buni pass, which is a day's drive from Kheerganga. You leave the busy pilgrim's route behind and enter a thicket of oak trees. The woodland floor is covered in a dark blanket of leaves. You are the only one trekking there. We have included this in our Kheerganga trek itinerary. 
Kedarkantha trek with 365hops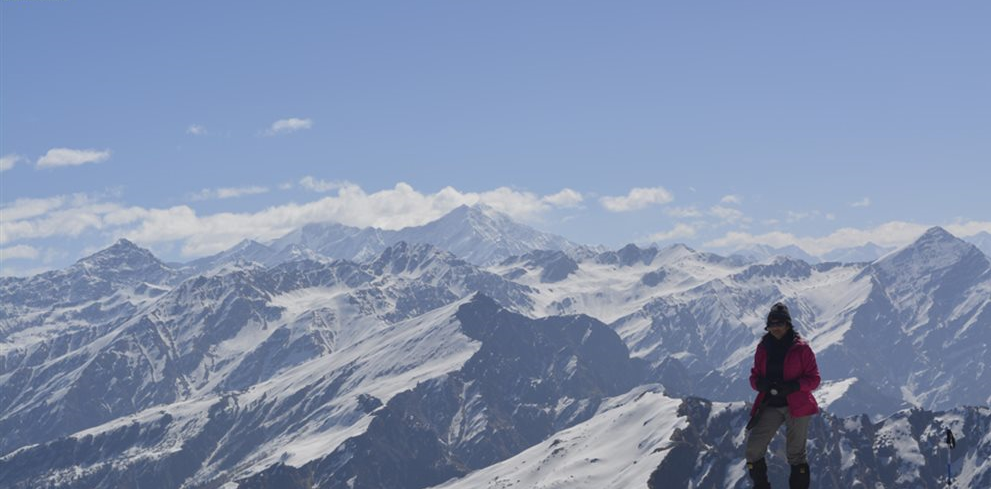 Kedarkantha Trek is a 6-day trip in Uttarakhand's Govind Pashu Vihar National Park. Kedarkantha is unquestionably one of India's most popular treks, attracting both experienced and novice hikers. The journey to the peak of Kedarkantha is quite gratifying. The peak looms big even from the trek's base camp. The world opens out around you as you begin your trip early in the morning and progressively climb up the steep incline.
The ascent is not simple. The gradient is consistent throughout the stretch. It becomes more difficult as you approach closer to the peak. The enormous mountains of the higher Himalayas, on the other hand, will keep you company until you reach the peak. You experience a tremendous feeling of pleasure and success as you stretch and take in the sights of the Himalayas from the peak. This is a sensation unlike any other.
Our kedarkantha trek budget is cost effective and we have a detailed itinerary upon Kedarkantha Trek booking.
Budget friendly har ki dun trek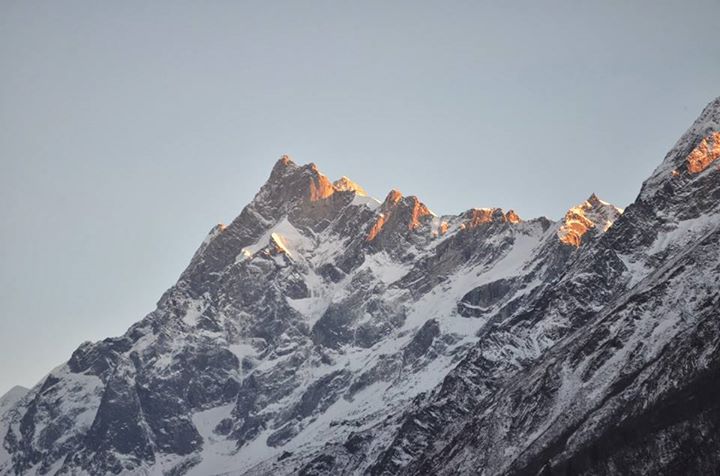 Trekkers believe that treks like Rupin Pass and Buran Ghati are among the best in the world. Ruinsara's Har Ki Dun walk is one of the nicest all-around hikes there is. With our cost-effective packages, you can have a budget friendly trek.
It has a rich old culture, breathtaking mountain vistas, woods, grasslands, meadows, rivers, streams, and even an alpine lake. They are ideal for camping. This walk is not strenuous on the legs, making it an ideal summer experience when compared to other summer hikes. One of the most appealing aspects of the Har Ki Dun Trek is that it can be completed in roughly eight months. So it's important to do the booking early.
You may journey through the summer until late June, starting in the spring month of March. Then comes the monsoon, which closes the Govind Pashu Vihar Sanctuary for roughly three months. After that, the hiking season begins in September and lasts until mid-January the following year. Following that, the heavily snow-covered trail makes it difficult to walk for the remainder of the winter until later in the spring.
The journey from Taluka to Gangad is a challenging one. This is one of the trek's most underappreciated portions. You're on an uneven track right by the Thamsa river in less than five minutes after starting your trip. You're always surrounded by lush greenery. Old wooden bridges that span the river emerge out of nowhere, providing excellent photo opportunity. This track allows you to travel kilometres without breaking a sweat
Fulfil your Leh Ladakh bike trip dream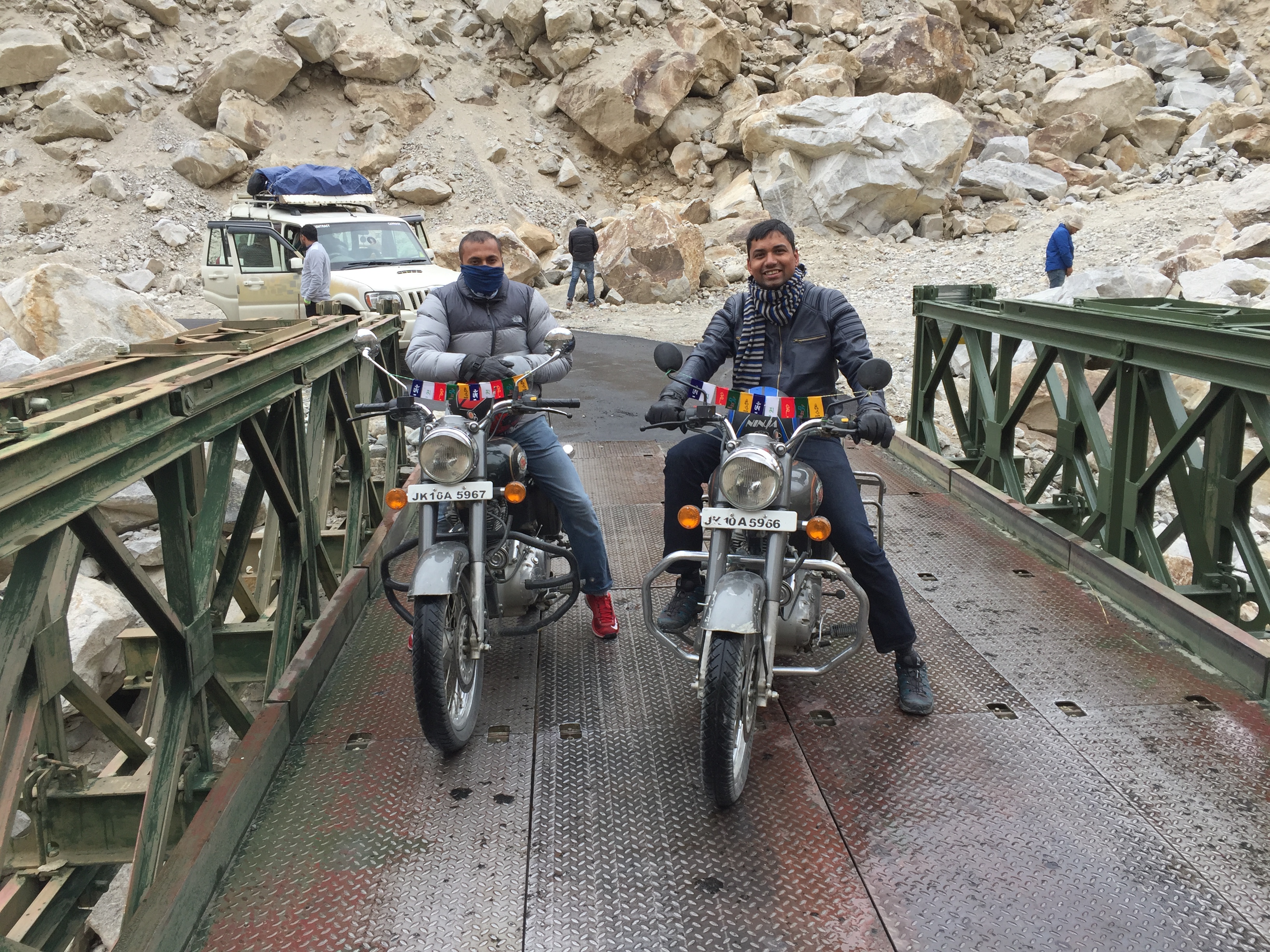 Prepare to live out your dream of Leh ladakh bike trip from Manali on this action-packed road trip that will take you through the combination of thrills, calm beauty, and culture of the "Land of High Passes," as the entire Leh ladakh bike trip itinerary is hand-picked by 365Hops's outdoor specialists.
A fantastic Leh Ladakh Bike Trip, a place of snow-capped mountains and the world's highest motorable passes, transports you to the top of the globe. Ladakh is quickly becoming India's most Instagrammable destination, with its breathtaking scenery, beautiful frozen lakes, and winding roads. It's on everyone's bucket list. It provides you with a stay in a magnificent mountain valley with a starlit sky at night.
The months of June to September are ideal for Leh Ladakh bike trip book. Biker might appreciate the tourism circuits of Ladakh as much as their Lahaul & Spiti journey during these months. Most riders, however, prefer to start their new year with this adventurous bike adventure since Ladakh provides stunning panoramas that can be enjoyed all year save during the monsoon season.
You should find out your budget and packages. The cost of a Leh Ladakh road trip varies greatly depending on the car you choose for your travel, as well as the type of lodging and cuisine you want to eat. Even so, essential costs like as lodging, food, and fuel may be factored into an average budget. As a result, a 15-day bike journey to Leh Ladakh will set you back around INR 35,000 in typical conditions. The cost of your Leh Ladakh bike tour will also vary depending on the route you take. The cost of permits and other other fees for the Leh Ladakh cycling tour are also included.
Conclusion
There's something magical about setting out on an unknown trip and truly seeing the globe. You may think of it as necessary "soul nourishment. "An athletic journey may release the spirit and help your physical, mental, and emotional health, whether it's a walk into the highlands, a ride through rural back roads, a mountain biking challenge over rocky slopes, or a climbing trip to a spectacular peak.
It's never easy to embark on a solitary journey. The mere prospect of having a travel companion might be enough to pique someone's interest. Even better, having someone to share wonderful experiences with will always make them better. The urge to travel with someone makes perfect sense in this context.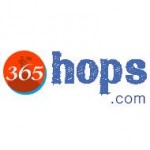 Comments
Comments