Planning a trip can be a rigorous task. Especially when there are so many destinations to choose from and you have no idea where to start from.
So if you are one of them and if you are planning to travel towards north, then let us help you to clamp down on five offbeat locations.
Hampta Pass Trek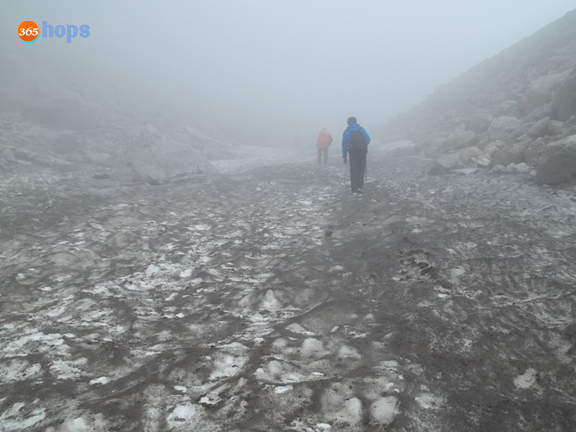 "The smoky white mist realizes itself from the clutters of the mountains. In a matter of few seconds it spreads like a wild fire, blanketing everything and making it invisible. I rest besides a stream adoring and getting amused at the same time. The chill of the breeze and the hot cup of tea complements the perfect moment of the evening. What's more fascinating is that in a remote place like this, various tents have been erected by the organizers for Kitchen, common room, toilet and my own personal tent! The food available is unbelievably delicious paneer and other variety. Considering that we are amongst the mountains with no facilities around, I cannot ask for more."
This is an excerpt from my personal experience while trekking at Hampta pass with 365hops.
Hampta Pass trek is close to my heart since it was my first Himalayan Trek. It is one such unique trek that takes you through all types of terrain unlike other treks. Straight out of the picturesque landscape wallpapers, camping in Hampta pass is an ideal destination to travel with friends. Hampta pass trek cost barely Rs. 9,975.
Nag Tibba Trek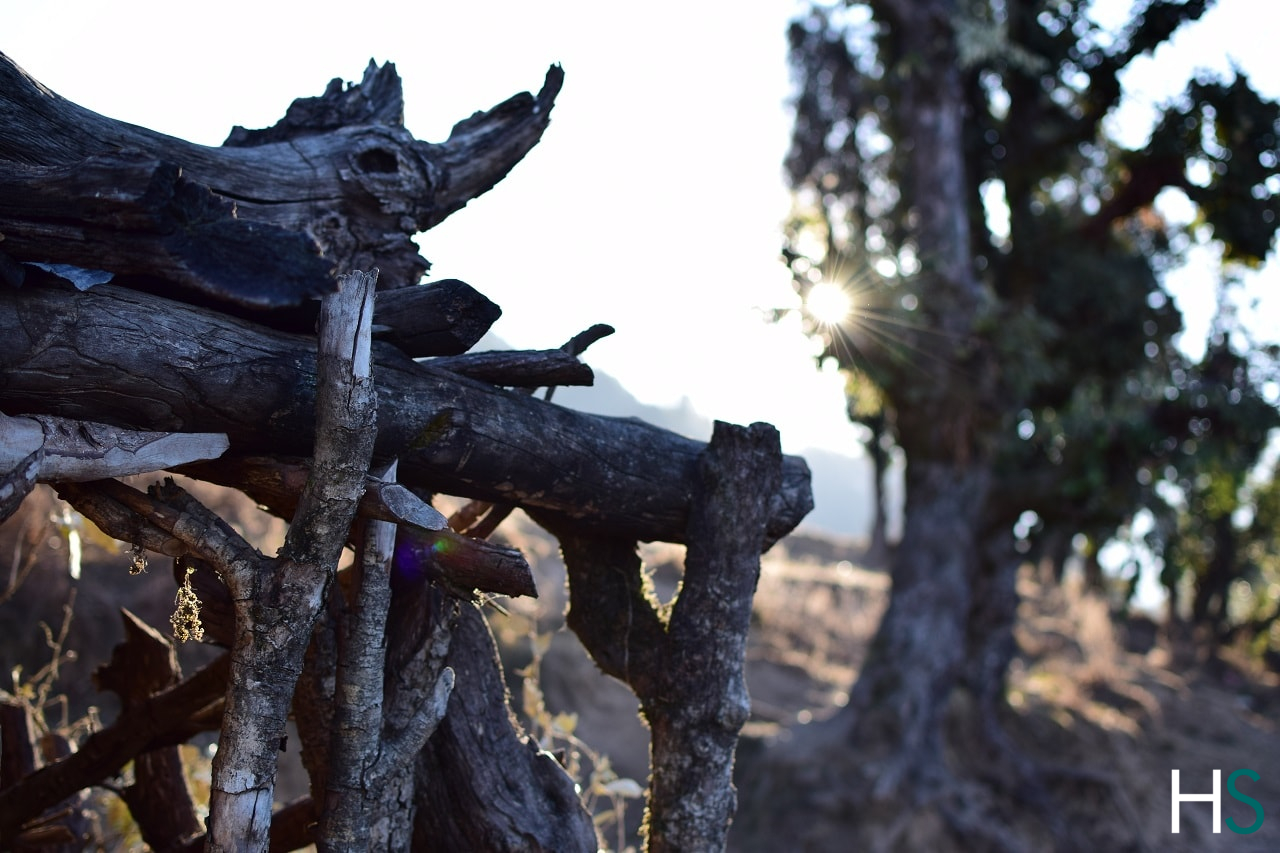 Nag Tibba trek is a perfect weekend gateway from Delhi. A trek that is simple, close, yet amazing. The peak rises from civilization, beyond terraced farms and grazing shepherds. Nag Tibba trek route offers beautiful flora and fauna on its way. The greenery also gets dense on the top. But Nag Tibba winter trek is the best amongst all the seasons as one gets to experience snow so close. Nag Tibba trek cost is also the cheapest with just Rs. 6,400 for three days.
Har Ki Dun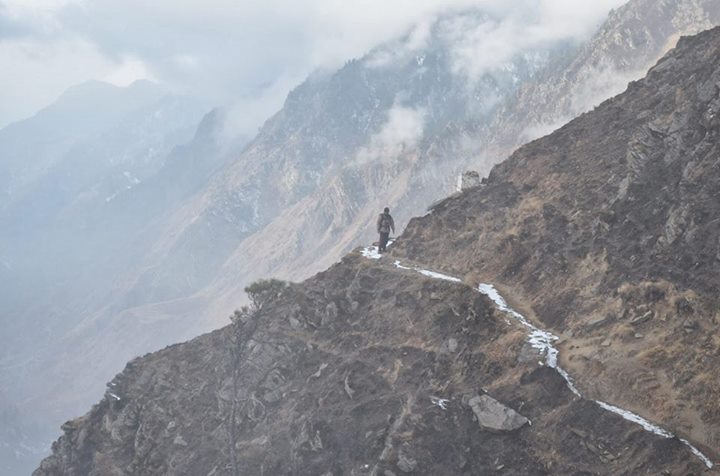 Har Ki Dun trek is a blend of experiencing the local historic culture and of course, the surprise that the nature beholds. Har ki dun trekking starts through a mix section of forest that is rich in wildlife and a paradise for bird watchers. But it later leads thorough a region that is blessed with centuries old and unique culture that is thankfully still preserved. Don't be surprised to find the traits of the famous mythology Mahabharata here. Its history is associated with this place. Numerous streams, tempting waterfalls, charming meadows and adorable mountains around are just a part of the trek.
Har Ki dun trek cost for Rs. 13,400. I can assure, every penny is worth the trek.
Jim Corbett National Park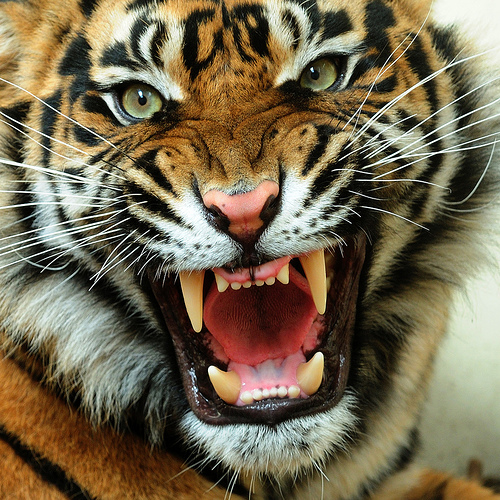 If you are someone who is travelling with family and wants to give your children an exposure than Jim Corbett is a perfect choice. Jim Corbett is the first and the oldest national park of India. A jeep safari in Corbett gives one a chance to witness the rich flora and fauna of the Sub Himalayan belt.
There are Royal Bengal Tigers, Leopards, Jackals, Slot Bears, Deer's, Mongoose and many more.
Jim Corbett safari booking can be done seamlessly through our website payment gateway. Jim Corbett national park timings during the winters are from 7:30 AM TO 10:30 AM for the morning slot and from 03:00 PM to 05:00 PM in the evening slot. Elephant safari in Corbett is also equally famous at this park.
Leh Ladakh Bike Trip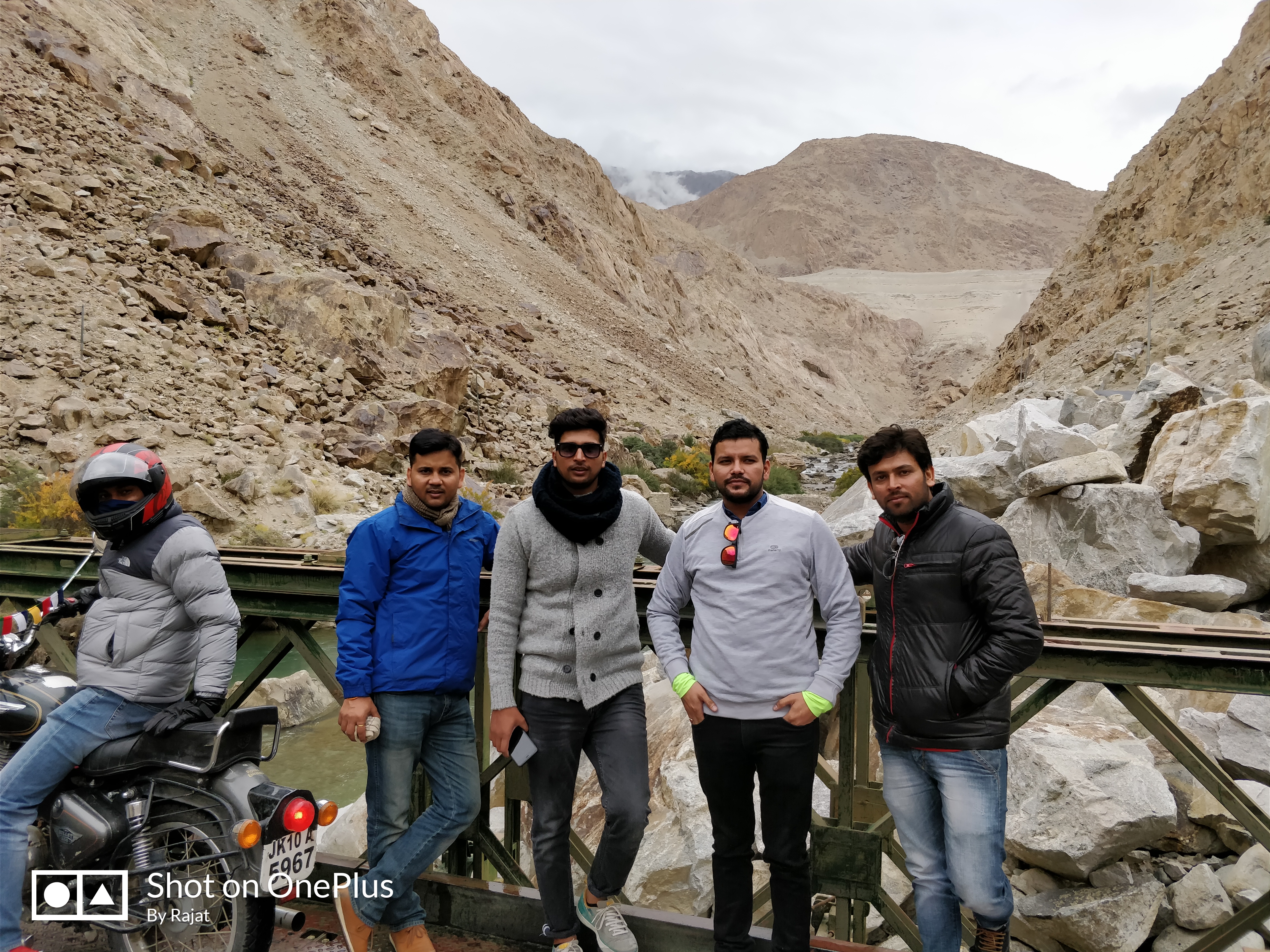 This has to make it to the list. I mean c'mon, do this place really needs an introduction? Everyone knows about the famous Leh, Ladakh.
But what makes it unique is the mind boggling journey of bike trip to Leh Ladakh from Manali.  Leh Ladakh bike trip cost might be a little heavy on the pocket. But Leh Ladakh road trip bike ride is the most unique experience that one will ever have.
Leh Ladakh bike trip itinerary can be found on the website in detail. Here is the link – http://www.365hops.com/leh-ladakh-highway-to-heaven-bike-trip-eid602
Author – Gunjan Shah.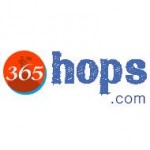 Comments
Comments