A mere decade back, adventure used to be a privileged activity in India. A hesitant thought would commonly pass if one would talk about trekking into Himalayas or going for a biking trip through the rugged mountains of the north.
The world-wide access to internet has tumbled this taboo upside down and today, increasing amount of people are flocking in to quench their adrenaline thirst.
Today, let us take you to five unique adventure activities in India that deserves to be on your bucket list right away!
Bir Billing – Where Humans And Birds Fly Together
At the upper reaches of Kangra, sits a small hamlet called Bir. The scenic beauty of this place, coupled with the favouring climate conditions, makes it a lucrative destination for paragliding in Himachal Pradesh. So much so that, this place has even hosted a paragliding world cup! Decades of experience with advanced training of the pilots, makes the host of this activity pretty reliable.
Bir billing paragliding cost is pretty cheap as the competition here is high. Bir Billing paragliding booking can be done for just 1800 bucks!
Bir billing paragliding season ideally begins from July and August.  Apart from paragliding, camping in Bir Billing allows you the un-interrupted views of the surrounding lustrous mountains. No wonder why this place is amongst the finest paragliding places in India.
Kuari Pass Trek – A Snow Lovers Paradise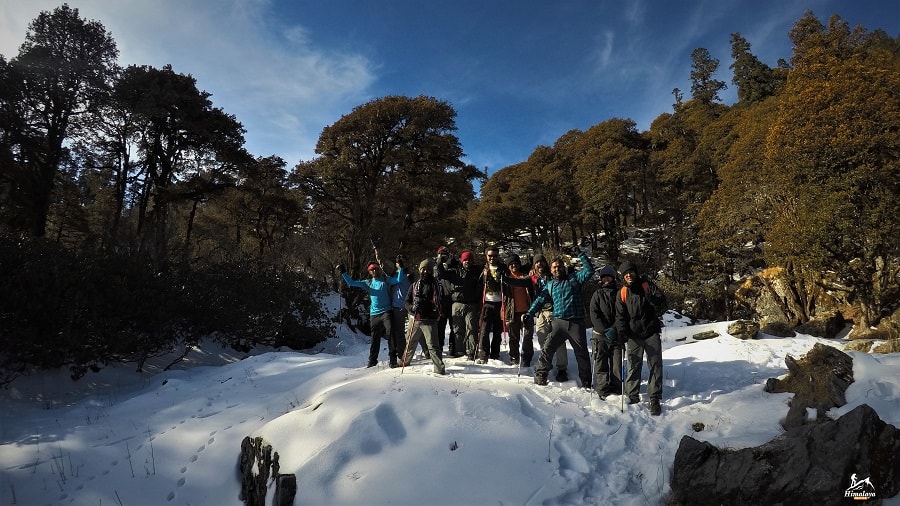 The Kuari pass trek is a perfect painting to the vivid imagination of an avid traveller. Kuari pass winter trek as it gets flooded with uncontrollable snow, what's left is a white-out sea to the vision!
Kuari pass trek budget is pretty much affordable. Kuari pass trek cost just 10,300 bucks. Kuari pass trek booking can be easily done through our website.
Dayara Bugyal – The Land Of Mountains And Meadows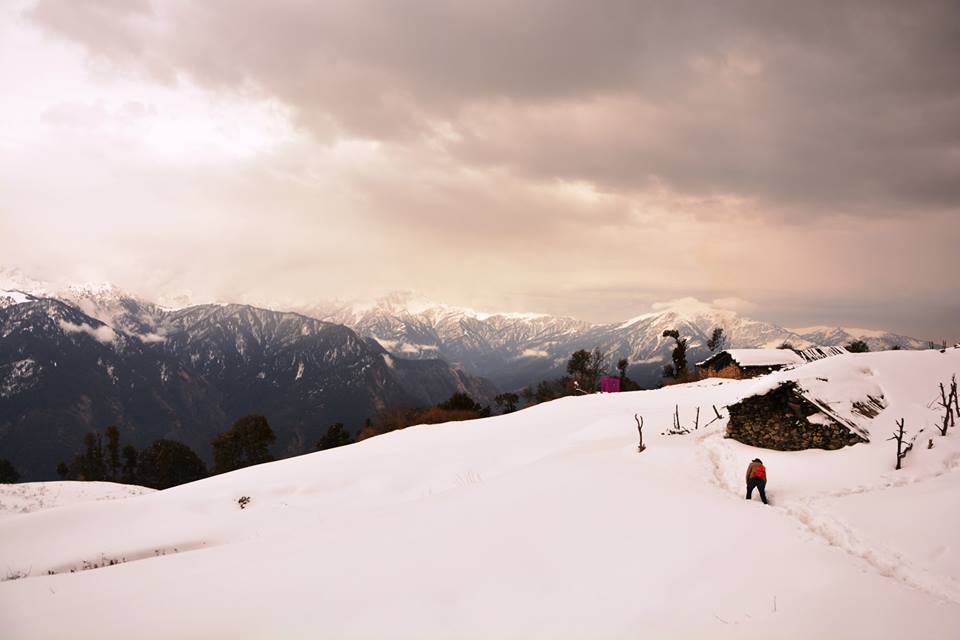 Dayara Bugyal trek is every dreamer's paradise. The pristine meadows perched over a height that commands an impeccable view is simply astonishing. Dayara Bugyal Trek 2020 promises an unforgettable camping experience for the adventure lovers. Dayara Bugyal winter trek is perfect in this season. Dayara Bugyal trek budget is same as of Kauri Pass. Dayara Bugyal trek Itinerary starts from Dehradun and goes up to the Dayara top at an amazing height of 12,100 feet!
Leh Ladakh Bike Trip – Riding Through The Adobe Of Gods
Leh Ladakh is just another beautiful touristy destination until you decide to take the road less travelled, riding a bike through dangerous mountains all the way to the Leh! This experience is best done with your gang of adventurers. This place is full of majestic surprises and a bike trip to Leh Ladakh is a best way to experience it. Leh Ladakh bike trip cost is slightly expensive, but totally worth it. Leh Ladakh bike tours are organised by us, you can check our package if it interests you. Leh Ladakh bike trip from Manali, as well as, Srinagar can be done.
Skydiving In Delhi – Ready, Steady, Drop!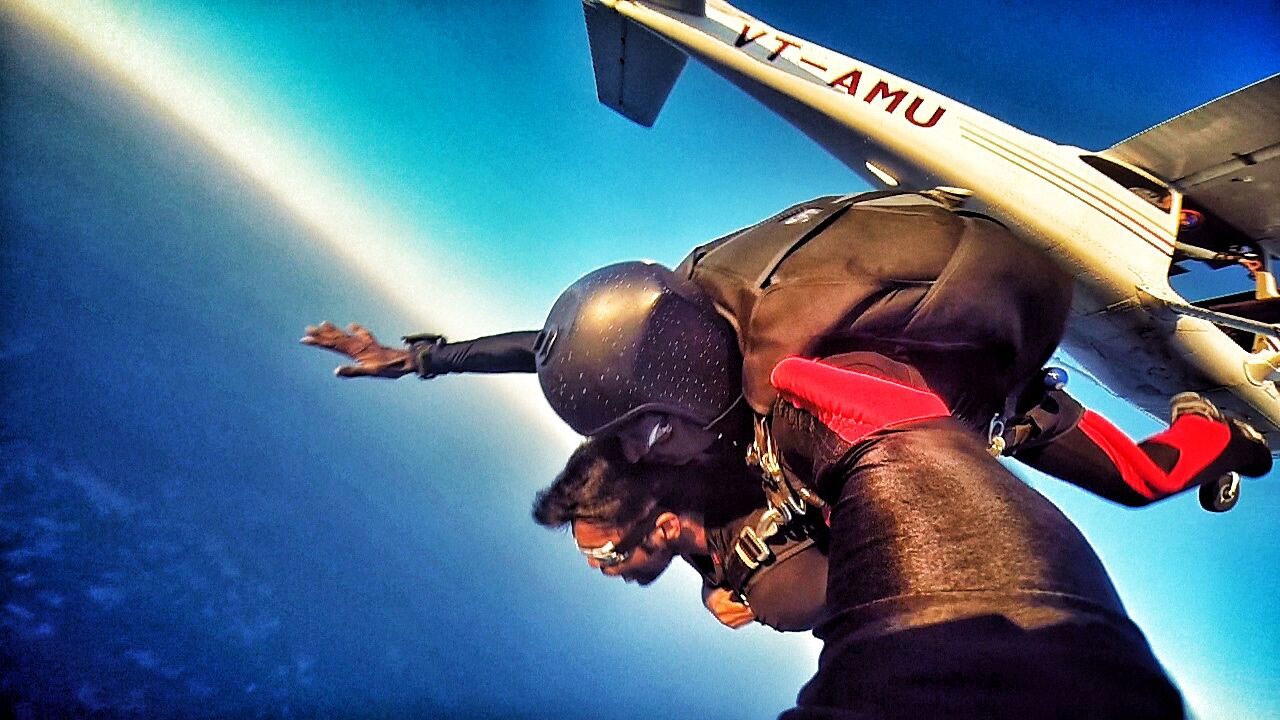 Skydiving goes synonymous with the famous Bollywood movie 'Zindagi na Milegi Doobara'. It is commonly assumed that it is an expensive international adventure activity. But skydiving in India is also available near its capital, Delhi. Skydiving in Delhi actually happens in Narnaul, Haryana, which is just 137 kms from Delhi. Skydiving in Delhi price is at an affordable cost of 27,730 bucks. It's a tandem activity where you are safely harnessed to an experienced professional instructor. Tandem Skydiving in Narnaul is a best possible experience in India.
Scriber – Gunjan Shah.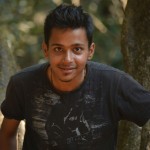 Comments
Comments