September and October are considered to be the months of festivals and a lifeline for those who work for even 16 to 18 hours a day. It adds to the joy as this will be the time when you feel relaxed and can actually plan your holidays for which you have been waiting for months. But wait, you have everything like time and money but which will be the best place that will bring you closer to nature and try something adventurous. This is one of the reasons for which most of the plans get cancelled as people are not aware of the appropriate place or waste their weekend by sticking to the same destination every time. When it comes to trying adventurous sports like trekking, India is a land of diversities as it offers different places to test your limits unless you are aware of them.
Best Places That Can Change Your Holiday To A Fun Filled One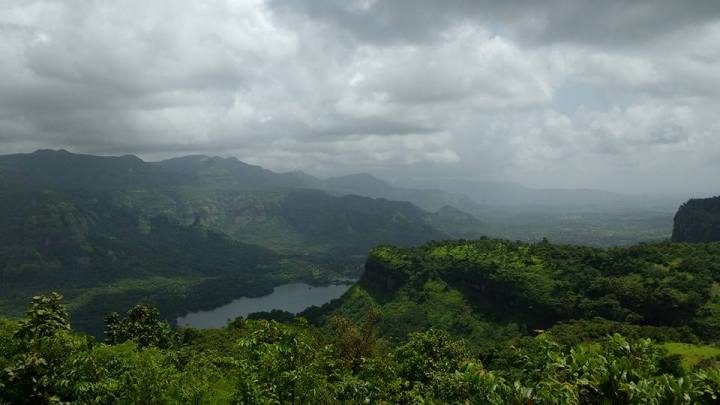 Andharban Trek – Andharban, as the name suggests, it means a dark dense forest which will help you to engage with a fun and exciting time. The Andharban jungle trek usually lasts for two days and 1 night in which you will descend from the peak of the mountain with options to explore and is one of the most beautiful treks in India. The whole route is covered with some beautiful views of Kundalika Valley, Bhira Dam, and the mountain ranges of Tamhini ghat. If you are even planning to try some other adventurous activities, Kundalika River is famous for its whitewater river rafting and also for other water sports activities. The best time to visit the place is during the monsoon or after it as it more to the overall beauty of the forest.
Har Ki Dun Trek – The whole trek will take you back in time as you will come across some villages which were built 3,000 years ago and it is also called a doorway to ancient Himalayan villages. The Har Ki Dun is one of the most beautiful valleys of the Himalayas which is a perfect place for trekkers regardless of the season. If you are looking for the best time to visit the place is during the months of October and November as, during these months, one can experience a different side of the Valley. There isa number of Har Ki Dun trek photos on the internet and once you will go through them, you will be mesmerized as it looks like the "Valley of God". The trek is also one of the best options for beginners as it will give you the Himalayan experience, ancient villages, and knowledge about different culture and lifestyle. There isa number of trekking companies who organise the trek every year and for information about the Har Ki Dun trek cost, you can always get in touch with them as they can breakdown the total cost in details.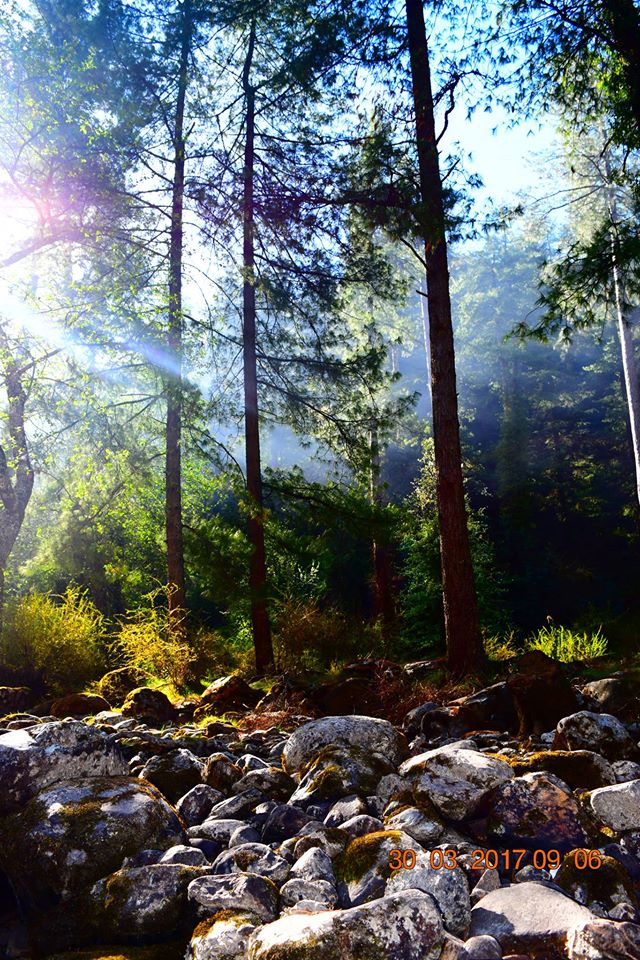 Kasol Trekking – Kasol is one of the best places for trekking and camping if you living or are close to Northern India. The whole place is known for its untouched beauty and pleasant ambience that gathers millions of tourists from around the world. It is a paradise for all trekkers regardless of your experience in trekking as you will always find a dose of adrenaline with different route options in the valley. Camping in Kasol also comes with its own experience as the whole trek lasts for 3 to 4 days depending on your plans and how much do you want to explore the area. You can also plan this trek for your weekend in which the trail starts from Kasol to Kheerganga, the place that is famous for Parvati Valley. There are many people who get the feeling of relaxation after being close to nature and gets astonished with the mesmerizing views of the surroundings.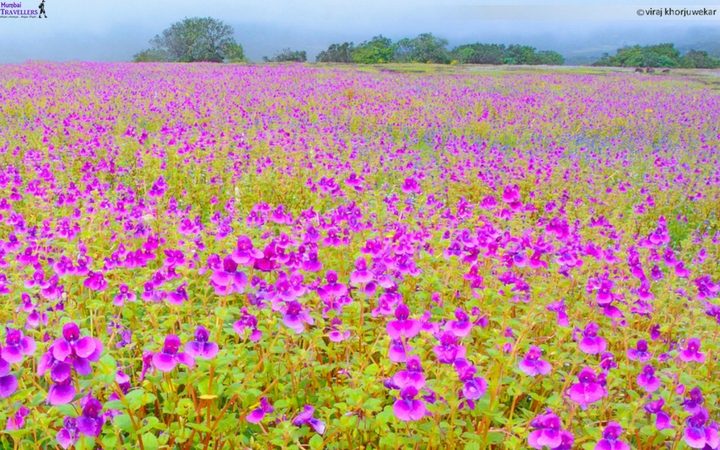 Kaas Plateau World Heritage – If you are a floral lover, then Kaas Plateau which is also known as Kaas Pathar is a place for you. The place is located around 22kms away from Satara and has been declared as a World Heritage Site by UNESCO. It is also nicknamed as the valley of flowers which is a home of 850 species of flowers and out of which 39 are unique to this geological marvel. Many of the species of flowers are on the verge of extinction. The whole place is surrounded by dense forest and Kaas Lake which makes it the best picnic spot with temples and forts are other tourist attractions. The view of the place will make you feel to be in the different world as it is covered with cool and crisp air. Kaas plateau 1 Day trip will add to your memories and it will be next to impossible for you not to recall it every now and then. There is some basic Kaas Plateau entry fee which is nothing in front of the different side of nature.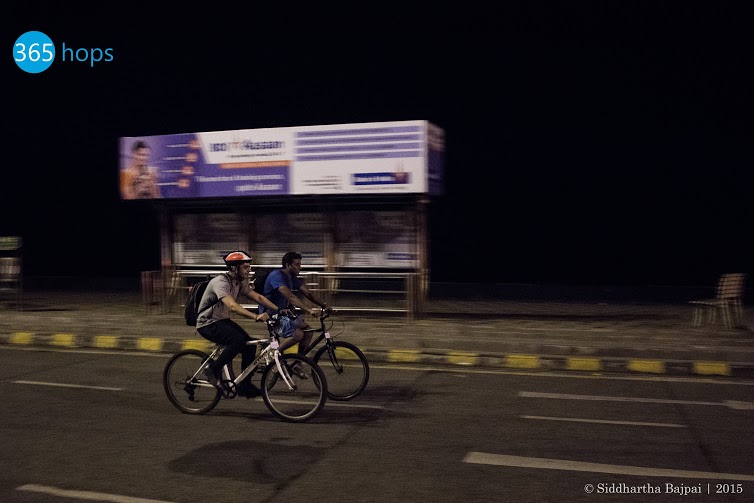 Cycling in Mumbai – This is one of the sports activities that especially every "Mumbaikar" should try as it doesn't matter how well you know the place, this trip will help you to explore the city like never before. The Mumbai Midnight cycling coastal route will give you the delight by cycling in the city at midnight which will reveal the hidden streets with an amazing view of the coastal route which seems to vanish during the daytime. The total ride will be of 35kms that will also take you through the famous hotspots like Marine Drive, Shivaji Park, and many other viewpoints. The whole journey will take you through the amazing streets and beautiful roads of Mumbai as it all ends at Bandstand. This is an initiative started to promote health and to provide a different view of the city which most of the people miss out even after living for years in the city.
These are some of the best places to plan your next holidays as most of them can be covered in a day or two which makes it even thebest option for your upcoming weekends.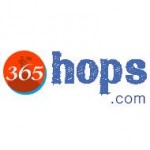 Comments
Comments