"Don't live the same year 75 times and call it life."  - Robin Sharma
Good days are coming. Don't know what I am talking about? Well! The long weekends. With 2 long weekends in October, it is high time to visit that bucket list in your bag and choose the place or pick the adventure you want to embark upon. As they said, "Life is nothing but a series of great adventures." So in that spirit, we have come up with 4 places, that you can go and enjoy the beautiful journey life is.
Dayara Bugyal Trek in Uttarakhand
"The journey of a thousand miles begins with a single step." – Lao Tzu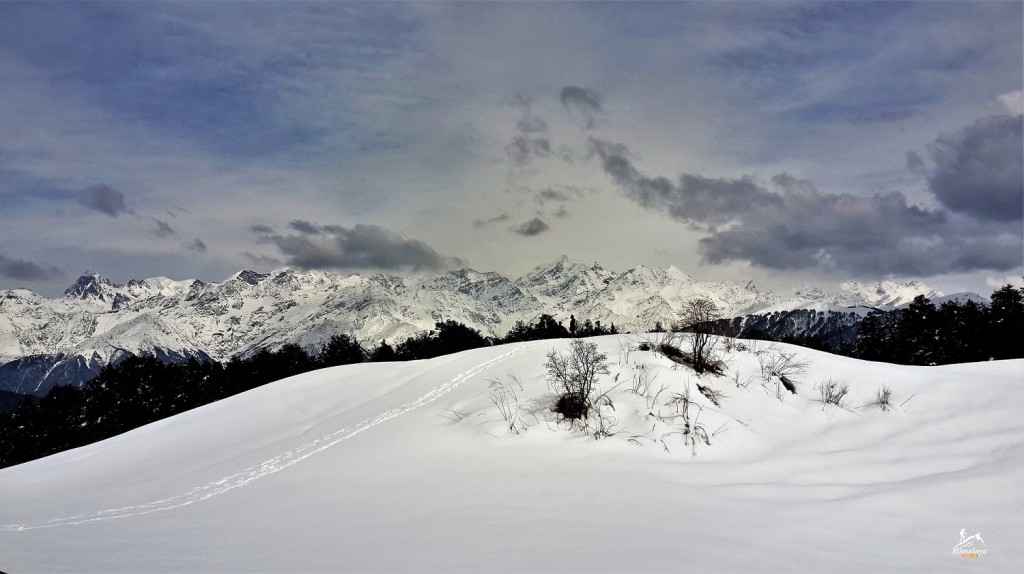 So if you are in the category of beginners, start your beautiful journey with Dayara Bugyal Winter Trek. The perfect Himalayan trek for beginners, this trek has all the elements one would expect in a Himalayan trek: beautiful campsites, superb forests, ancient villages, picturesque mountain views, thrilling climbs to high points, and one of the best alpine meadows.
The trek will start from Raithal, a small village in Uttarakhand sitting on the mountainside. From here, the 6-day journey will take you to lovely mixed forests of maples, oaks, rhododendrons, and pines.
For Dayara Bugyal trek cost and more information, click here.
Har Ki Dun Trek
"The experienced mountain climber is not intimidated by a mountain. He is inspired by it." - William Arthur Ward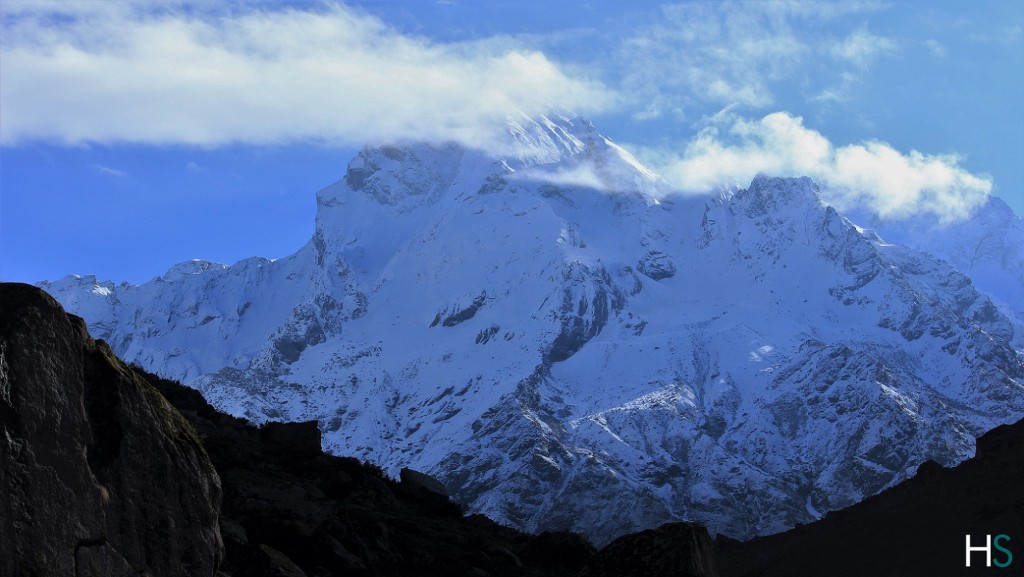 A gateway to ancient Himalayan culture, har ki dun trekking is a delight both in summer and winter. Nestled in the middle of a cradle-shaped vale below the Har Ki Dun trek, Har ki Dun is one of the most beautiful valleys in the western Himalayas. The trail will take you through moraine ridges, alpine meadows, pine forests, glacier basins, and ancient villages. This moderate trek will not only test your endurance but will also give you a chance to explore the beautiful slow-paced lifestyle of local people.
For har ki dun trek cost and more information, click here.
"Sometimes you just need an adventure to cleanse the bitter taste of life from the soul."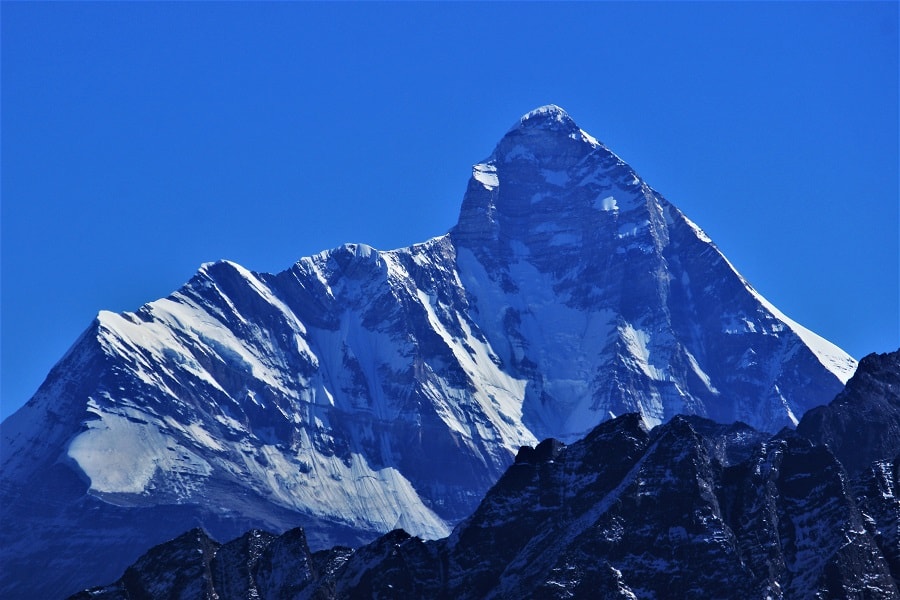 Stepping into the Himalayas for the first time? Kuari Pass Winter Trek is the perfect choice for you. Crafted perfectly for the beginners, this easy to moderate trek will take 6 days to complete.
There are three things about this trek that will stay with you forever:
Outstanding Campsites – This is one amongst few treks that has campsites with spectacular settings.
Ancient Forest Trails – The forests in the trail of the trek are very old and are mostly of oak and rhododendrons. The forests are never too thick, never too thin, so every time you walk through the forests and you look back into the distance, you get a sweeping view of the forests.
Mountain Views – From the very first day, Mt Nanda Devi, Dronagiri are right in front to greet you and as you go higher, more beautiful mountains reveal themselves.
For Kuari pass trek cost and other information, click here.
Paragliding and Camping in Bir Billing 
"Only those who will risk going too far can possibly find out how far they can go." - T.S.Eliot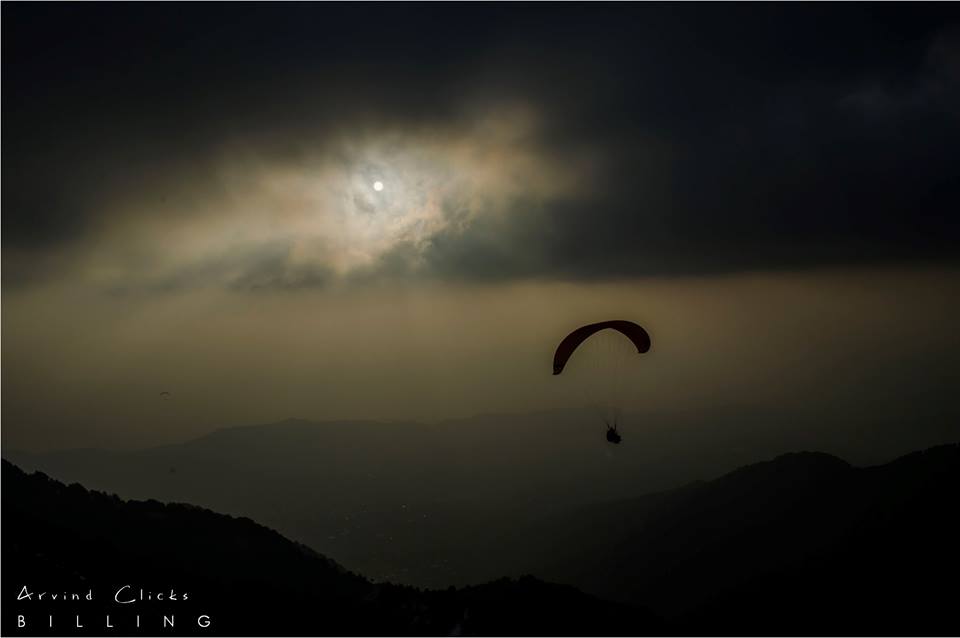 In the heart of the Himalayas, this little marvel exists. It is on everyone's bucket list, it is too hard to resist. Last but not least, there is paragliding in Himachal Pradesh that is famous all over the world. With increased interest for paragliding in India, Bir Billing is becoming a favorite spot for all adventure seekers all over the country.
Bir Billing Paragliding Season starts from October and stays till June with October, November, and March to June being the best months for this adventure sport.
So what are you waiting for? For Bir Billing paragliding cost and camping information, click here.
Comments
Comments