With summer soaring in, people take to several adventure sports as their temporary escape. Adventure sports that is exciting and interesting make it an eventful summer for you. You gain experience and skip the heat of summer bothering you. If you want to try some of the adventure sports this summer, don't miss on these sports that are unique and extremely enthralling.
Summer and water are directly proportional. When it is summer, people like to visit places where they can raft and feel the soothing impact of cold water.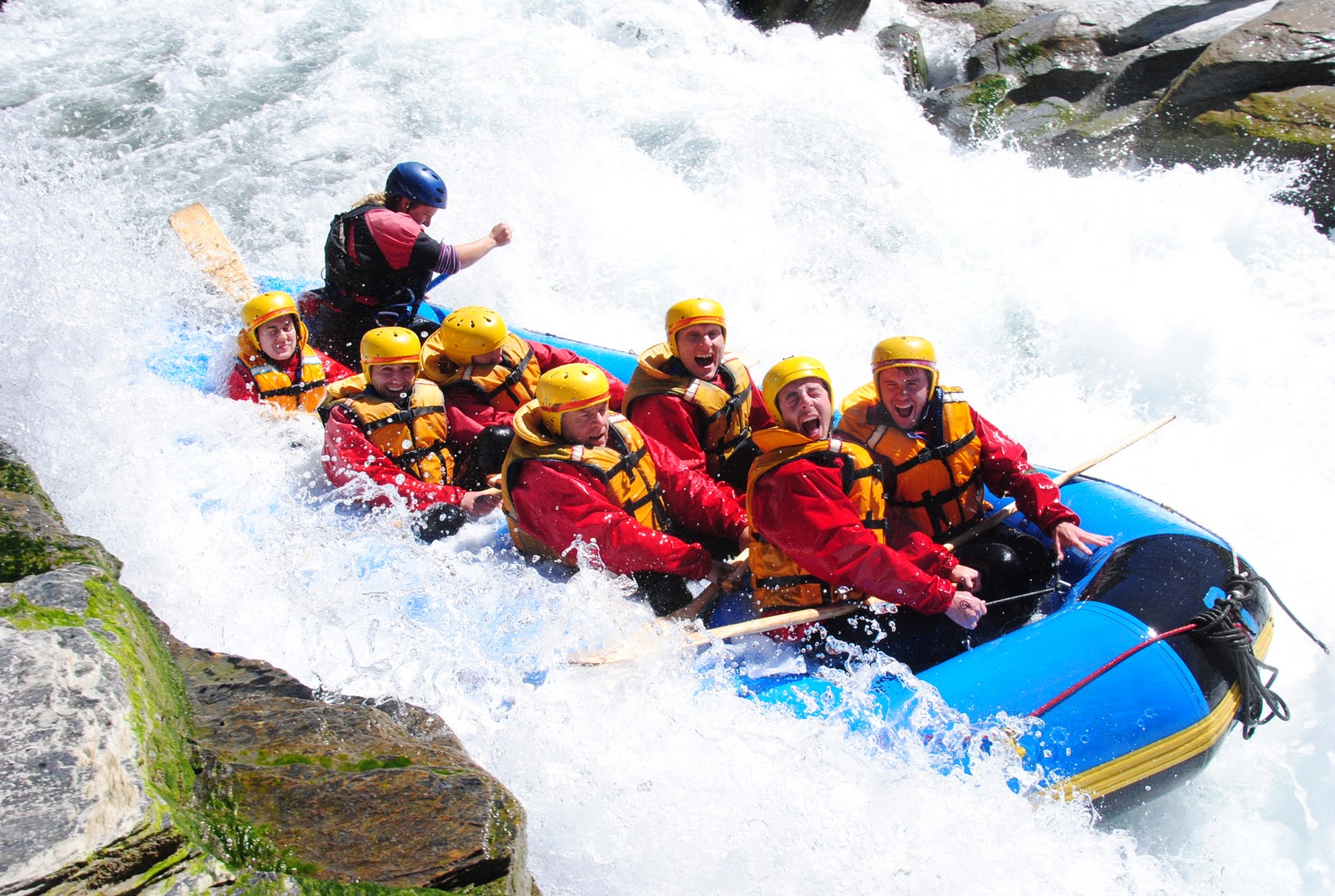 There are various places in several parts of India where you can try white water rafting. You can visit Manali, Rishikesh, Coorg and so forth. The rafting cost is quite cheap.
It sounds romantic more than adventurous. However, people like to experience it. Anyone who is above five can participate in the ride. It can be one of the most memorable adventure sports.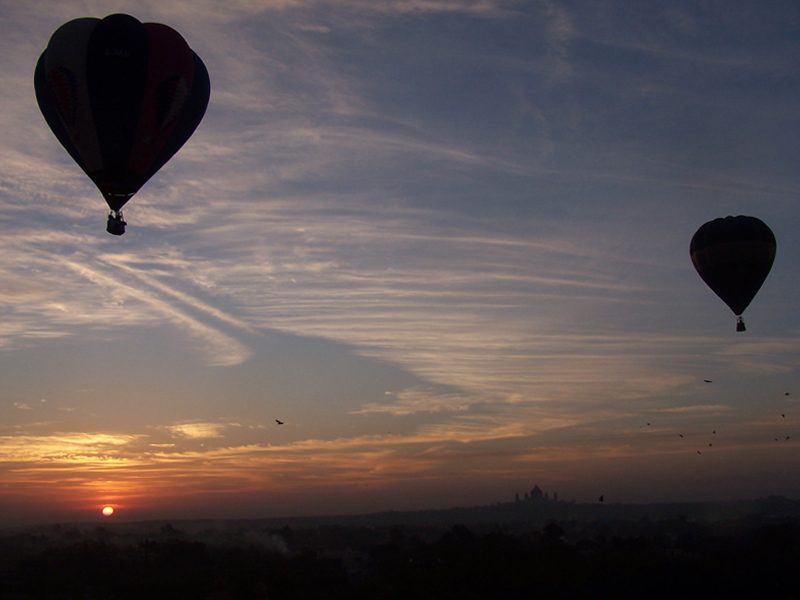 You can visit Goa, Damdama Lake in Haryana, Uttar Pradesh, Hampi, and in Lonavala. The amount you have to spend is slightly higher than any other sports.
Sea Walking
If you don't know swimming and want to feel the underwater world, sea walking is the best for you. In this sport, the trainer covers your head with a glass dome, and walk underneath. It is an unusual sport and not many have tried this.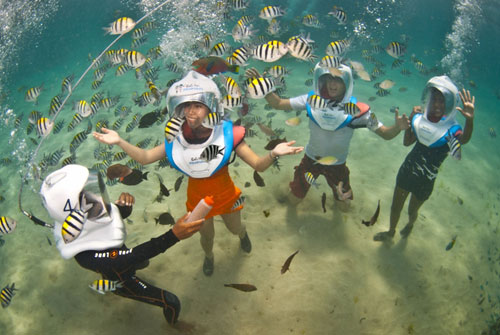 Andaman and Nicobar island is one place where you can try this sport. You won't be able to experience this sport from June to August.
Caving
One of the most unexplored sports is caving. It needs a great fitness level and stamina as it lasts for about four to five days.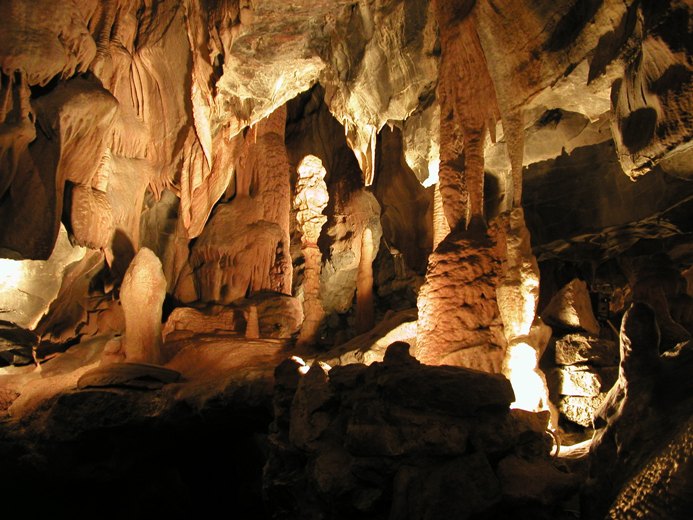 Meghalaya in the North-Eastern part of India has some of the most beautiful and deepest caves in South Asia if you want to try it. The package is also inexpensive comparatively. Few places that are famous for this sport is Jaintia hills, Garo and Khasi hills.
It is a common sport; however, a popular one. Most places in the country offer this sport to the visitors and tourists from different parts of the country. Paragliding can be done in a number of variations; powered, speed flying, hand gliding, and more.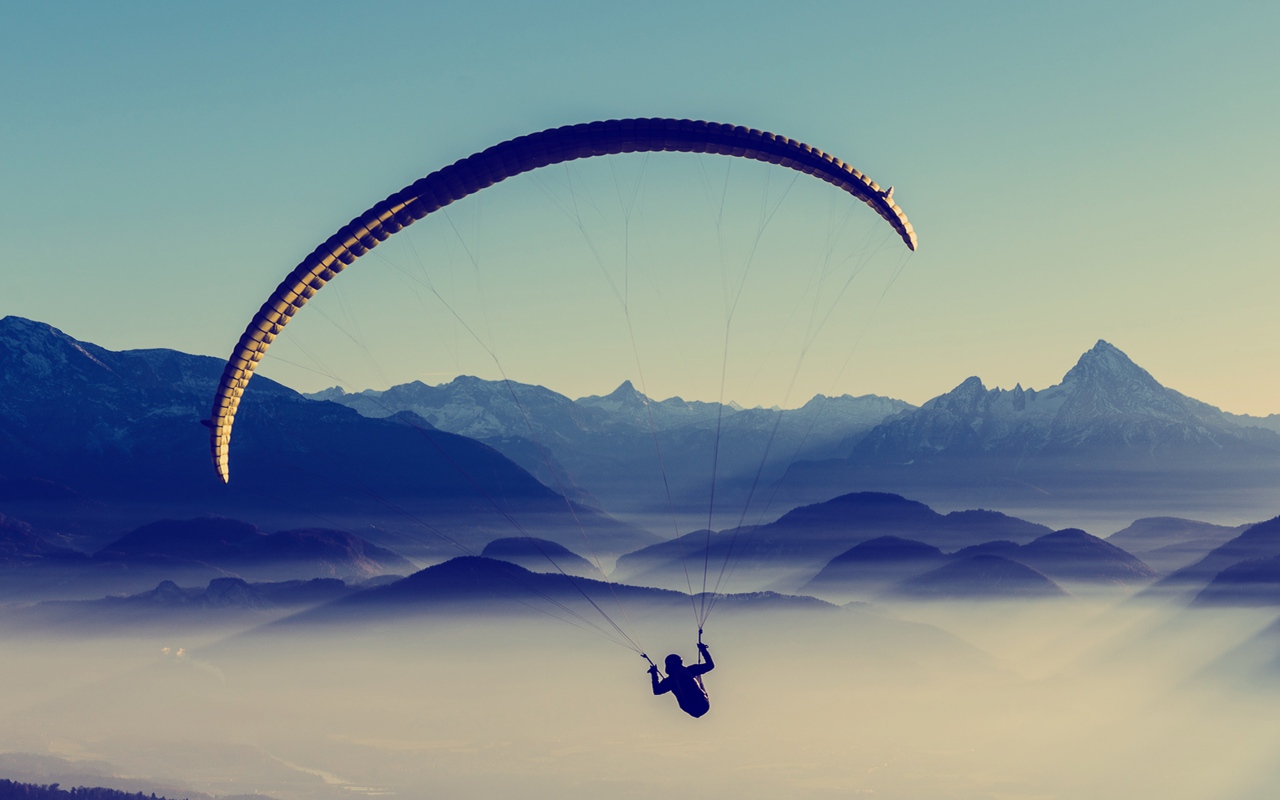 Not everyone can try it without a training experience. As it is a sport that needs your heart to be strong, people with weak heart are not allowed. Most of he tourist destinations in India has this sport.
Although looks like an easy sport, it is not everyone's cup of tea. It is one of the most adventurous sports and everyone should try it once. There is a flyboard rider that stands on a board connecting to the watercraft with the help of a long hose.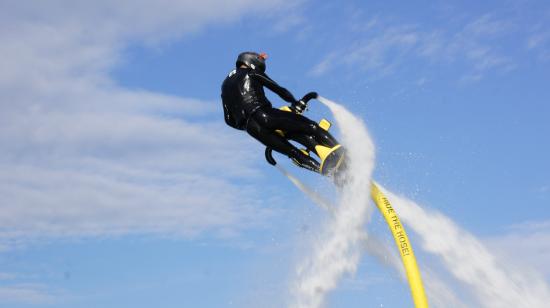 This sport can be experienced only in Goa. Flyboard Nation is the operator that conducts session for enthusiasts. It is an expensive sport yet a fantastic sport.
Grab the opportunity to try these sports this summer and brag about your experience thereafter.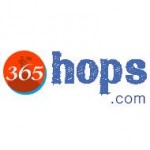 Comments
Comments