With winter getting its chill breeze soon, the desire to getaway must have already begun. While some have the desire to experience the winter chills to the fullest, some would want to be at a 'not so cold' kind of places. And in order to help to jot that plan better, here are the top tourist places in India at your rescue.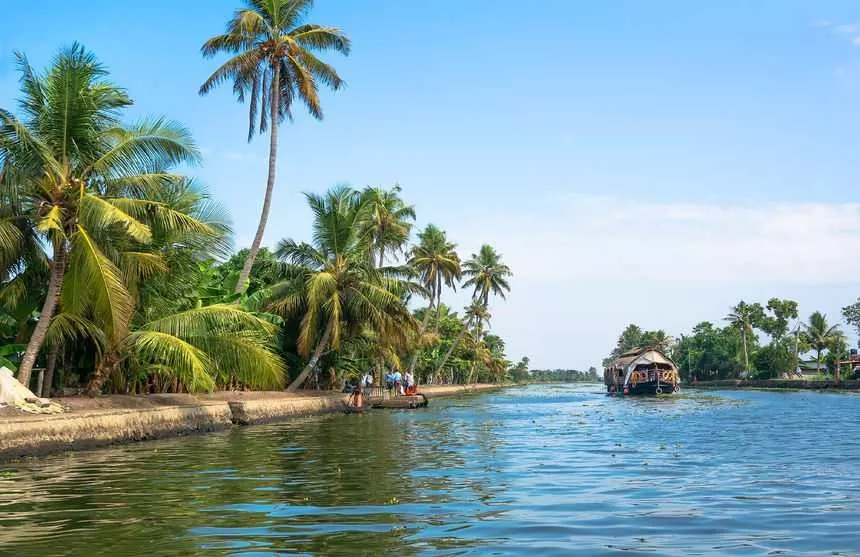 Alleppey, better known as the Venice of East is perfect to spend the winters cruising in the houseboats of Kerala. Winters amidst the chilling backwaters of Kerala, canals and lagoons and temples is an apt getaway especially when you don't want to be at the snowy mountains.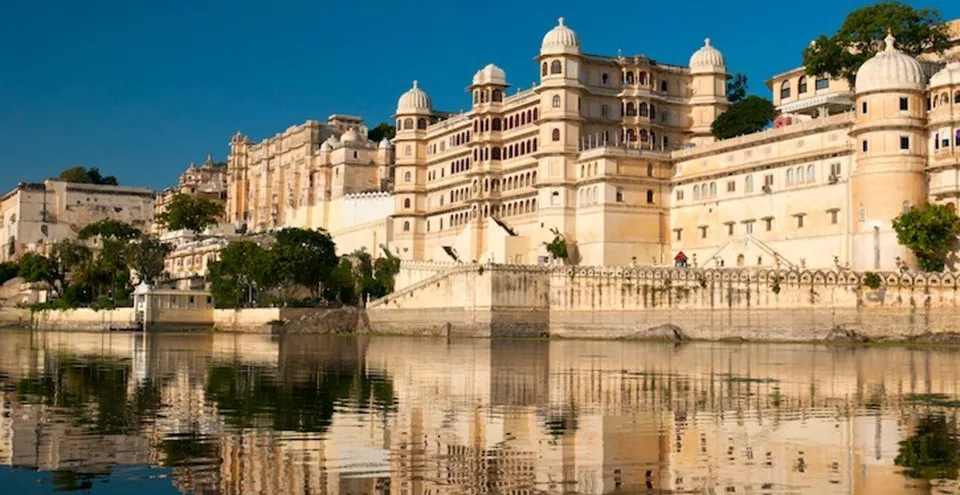 The cold at Rajasthan had already begun and it keeps getting colder day by day. So if you haven't explored the majestic ancient beauty, November to March is the best time to do it. The stunning places, lakes and sunsets are worth chasing in the cold.
Auli, Uttarakhand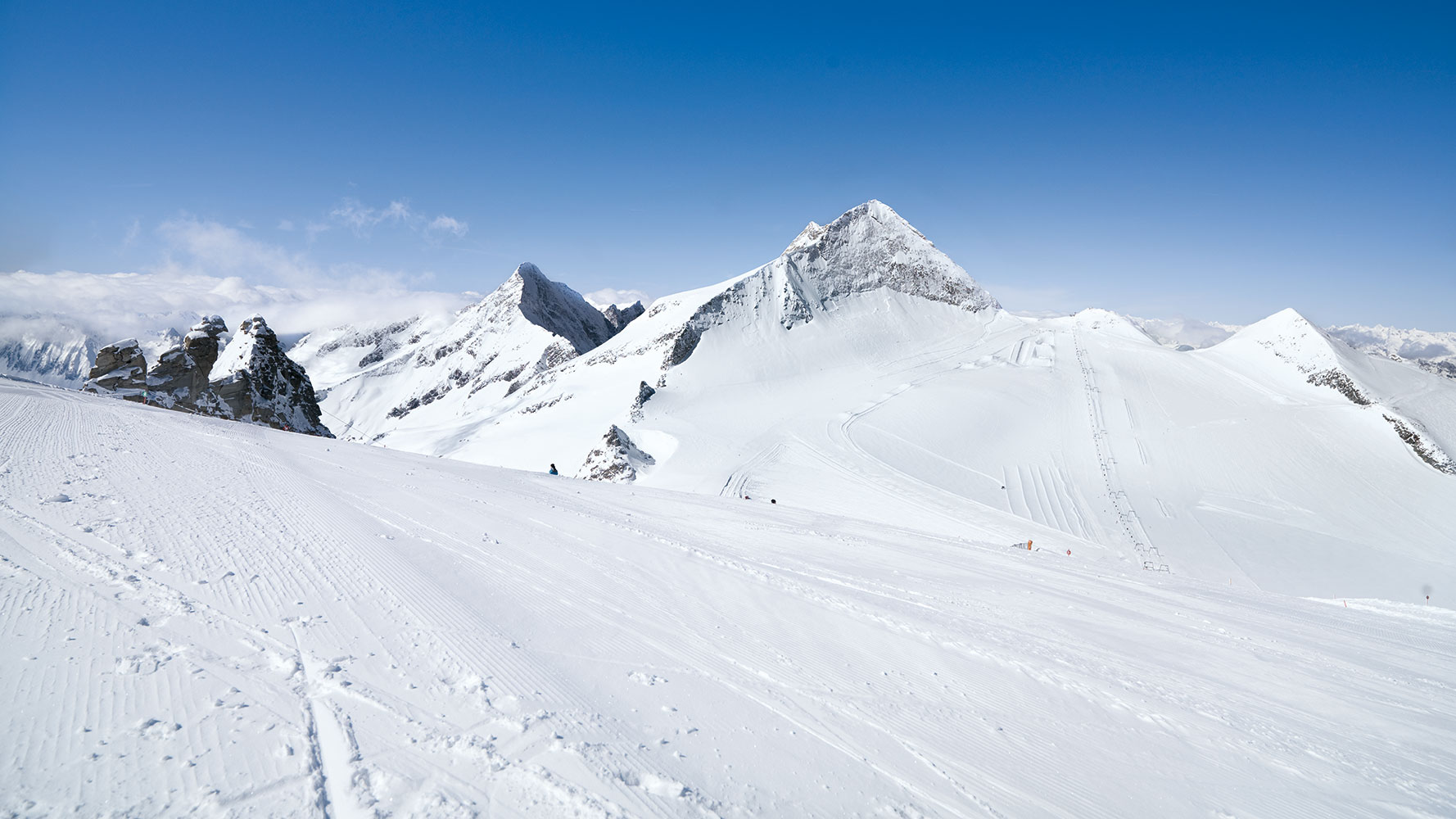 If you get the adrenaline to live every moment of winter in its true sense, Auli is the place for you. The surreal view of mountains covered with snow, oak trees and rich flora and fauna. Apart from that, it also has temples that attract several pilgrims.
Kutch, Gujarat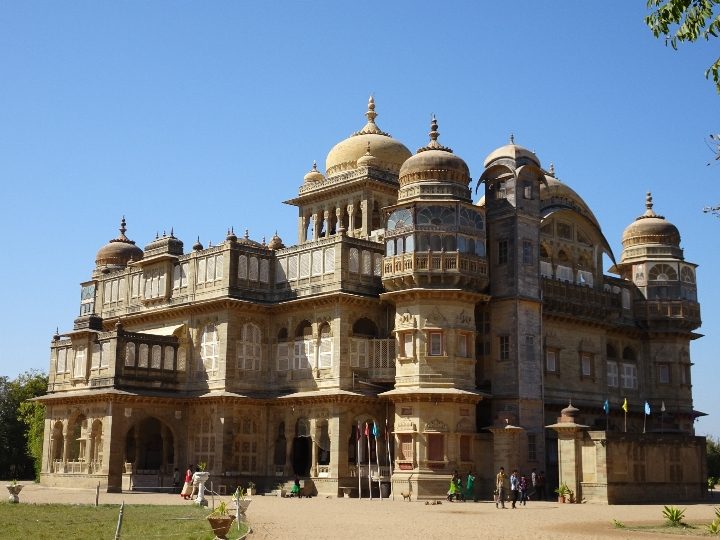 Winters in Kutch are all about the Rann Utsav Festival. It attracts flocks of people from all over the world with its white patch of sand. The experience to live that moment where you see the white pitch at your far sight and the full moon glowing and reflecting is on the surface is something you don't want to miss.
Hampi, Karnataka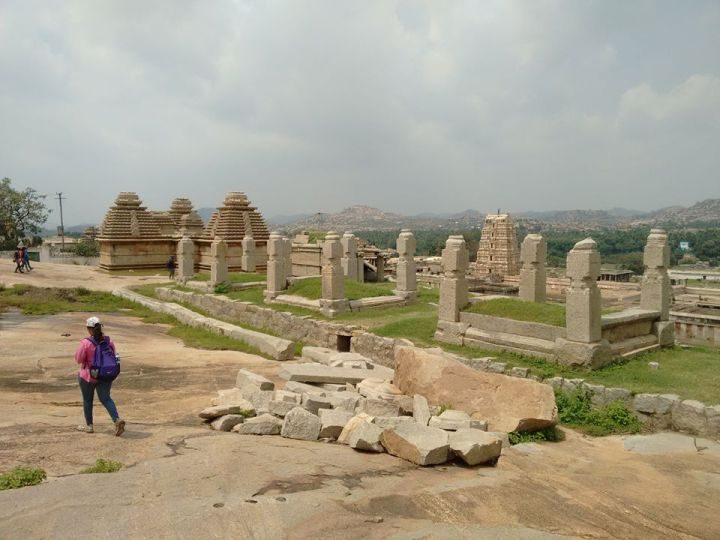 The land of beautiful ruins has a lot to offer. And when it is chilled, its easier to run around the city as you don't have the sun to strain you  From the Vithala temple, Narshima statue to the Vijaya Kingdom, Hampi is a home to marvellous sculptures and monuments.
Lakshadweep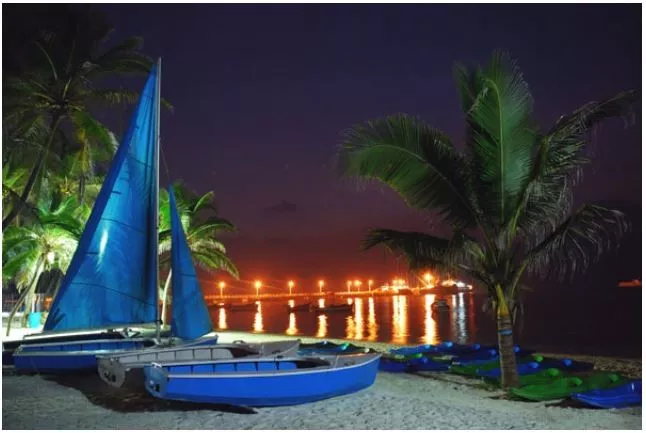 If travelling to snowy region sounds too mainstream, then Lakshadweep is a jewel for you. The paradisiacal island with its shades of blue waters is enough to make anyone step out of the cozier weather. The coral species and the Kavaratti's mosques are the must adventures.
Gangtok, Sikkim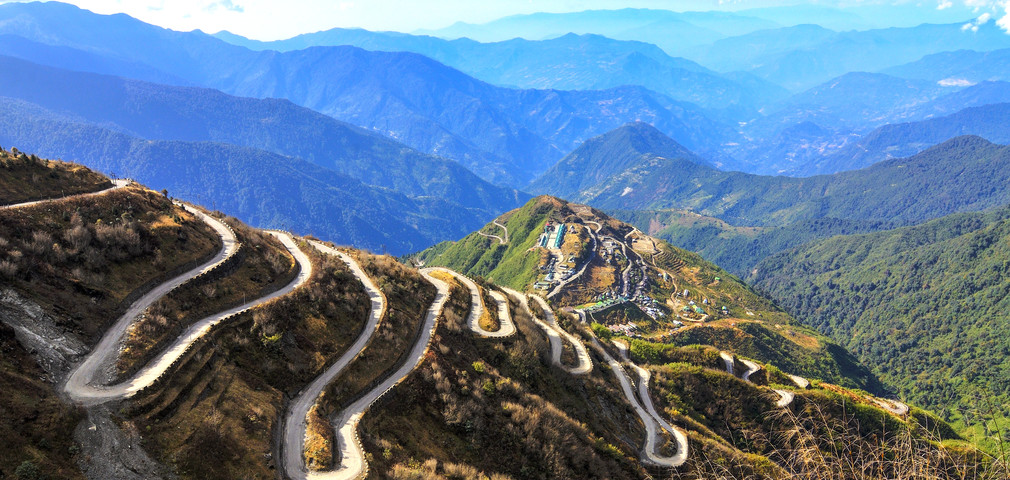 The Tibetan Buddhist centre is a home to some enchanting mountain ranges and hence attract hikers from various places. It's the Sikkim-Himalayan mountains that offer a jaw-dropping view. And to hike and scale them in the wind is fun beyond words.
Goa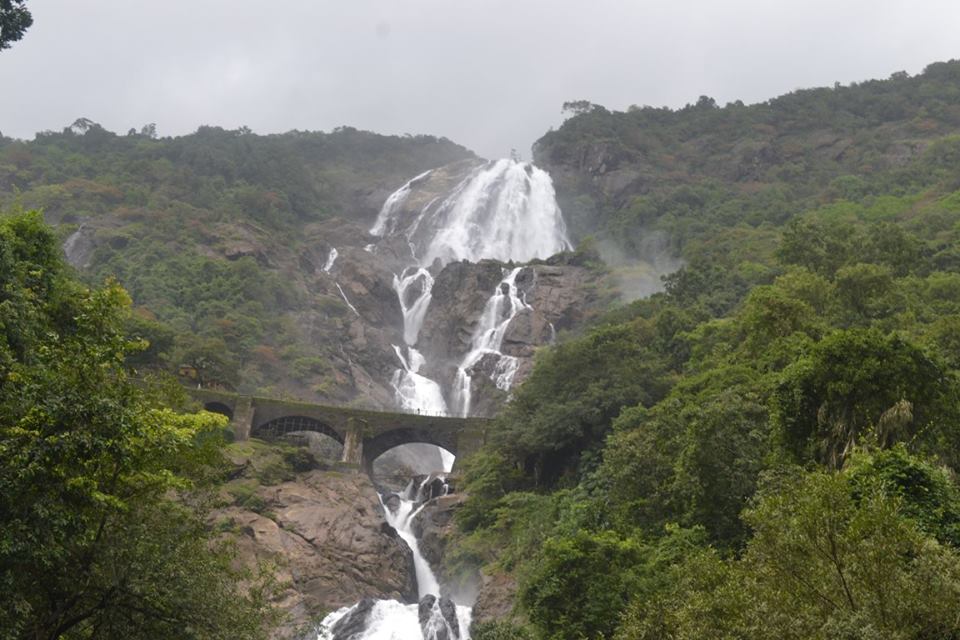 The best time to visit Goa is the winters because the weather is as pleasant as it can ever be. And what makes it, even more, better is the party season. With Christmas and New Year the highlight, Every corner of Goa is dressed as a party. Apart from that, sunbathing at the beaches experiencing the heritage side of Goa is something you can do.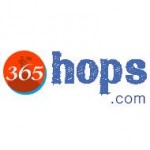 Comments
Comments