Chadar trek on frozen ice sheets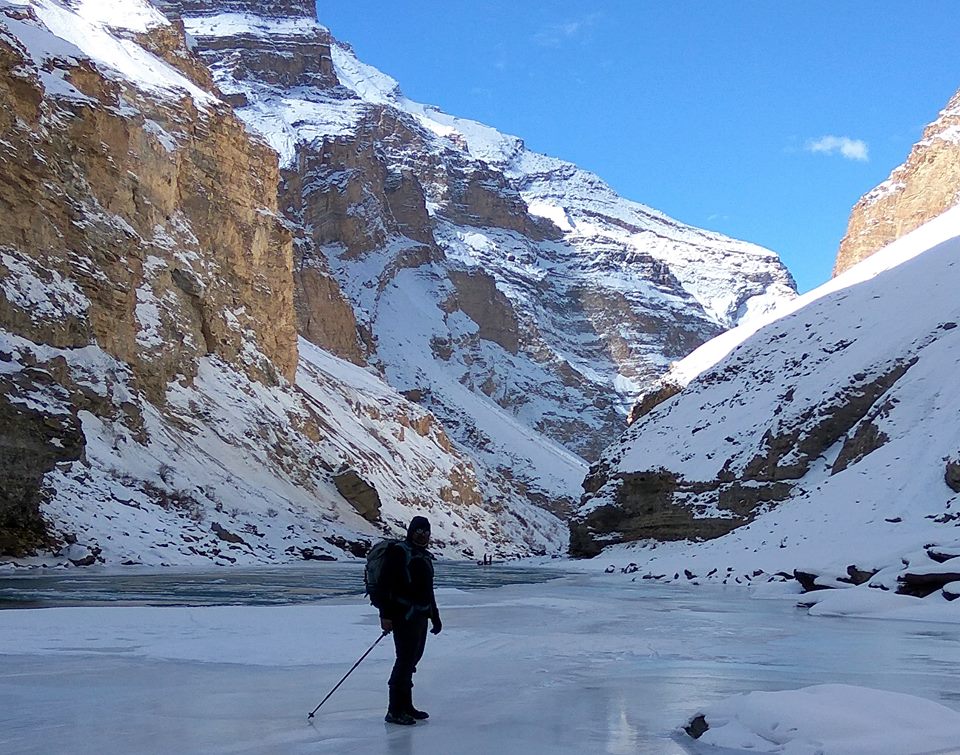 What if you could walk on frozen ice sheets by a freezing emerald green river? What will it be like to drink tea and eat Maggi at temperatures that are practically below freezing? What if you had a once-in-a-lifetime opportunity to hold a waterfall in your arms and feel its sharp thorns?
The magnificent Zanskar River flows through Leh, at an elevation of 11,400 feet, and remains frozen from December to February. The frozen river is shown in Chadar, which translates as 'Blanket' in English. Unlike other treks in India, this Himalayan trip does not have a fixed track or itchy woods to contend with; instead, it provides you with the option to go on an unforgettable walk across enormous mountains and irregular slippery trails. You won't be pitching your tents during the chadar trekking in impenetrable forests or wild and thick pastures, but beneath the cover of irregular meteor showers. The extended stay in Leh, Ladakh, is one of the chadar trek's added benefits. While your body adjusts to the new atmosphere and oxygen levels, you have two more days to wander around the local markets, see some historical sites, and experience the local culture and food on a budget (without booking another trip at the same cost).
Tadoba safari booking for your next summer vacation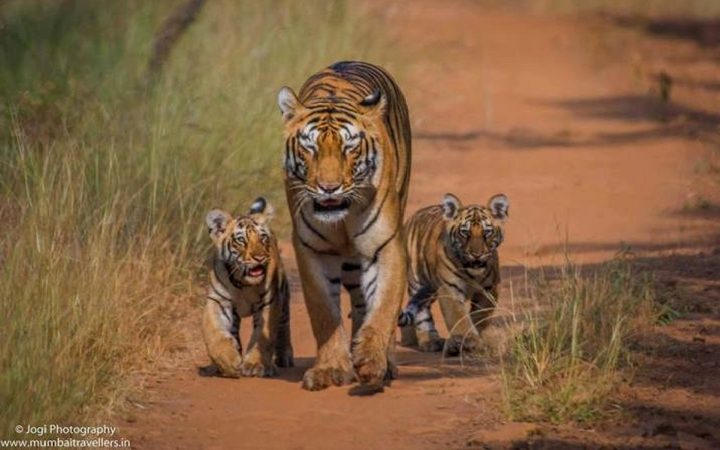 Tadoba national park is Maharashtra's oldest and largest wild life national park, located in the Chandrapur district. It is one of the 43 tiger reserves in India. Tadoba Tiger Wildlife Safari wildlife sanctuary is known for its lush woods, Tadoba Lake, grassy spots, and vast valley. Erai (Irai) Dam, Mahakali Mandir (Chandrapur), Urjanagar Lake, Nagpur, Nagzira Wildlife Sanctuary, and Navegaon National Park are all close by.
Plan a tadoba safari booking vacation with your family and friends. Tadoba spans 1700 square kilometres. As a result, the various tourism entrances are separated by a considerable distance. Make arrangements for your hotel and tadoba national park safari booking to be near together. What's more, you may explore Tadoba in a variety of ways, including in a boat, on bicycles, on horseback, and even at night Birding, butterfly gazing, elephant feeding, adventure testing, and many more activities are available at Tadoba. So, plan ahead to "really" experience the Tadoba wilderness at great tadoba safari booking rates. 
Budget kauri pass trek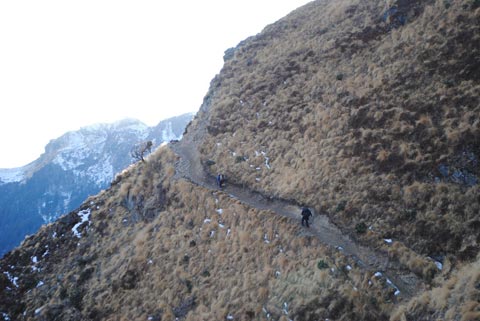 kuari pass trek is heaven for mountaineers. From the first day, you get an uninterrupted view of India's tallest peaks. You may even see Mt Nanda Devi, India's tallest mountain, in its entirety. Kuari pass winter trek is a near-perfect trip in and of itself. You go through historic oak and rhododendron woodlands. The route opens up into meadows just as your eyes get acclimated to the forest canopy overhead. The walk is made even more thrilling by the interaction of various scenery.
On this booking, you'll camp in beautiful places. Whether in the Chitrakantha trees or in the Khullara meadow under the shadow of Mt Dronagiri, each campsite will leave you speechless. Kuari Pass is the journey to take if you've never been to the Himalayas before. It's nearly ideal for a novice on a budget for a cost friendly trip. 
Kuari Pass is a four-day walk to begin with (6 days when you include the travel days from Rishikesh). The walk begins at Dhak, Uttarakhand's Garhwal Region, a tiny town near Joshimath. It's in Nanda Devi National Park.
Dayara bugyal trek for your next trekking experience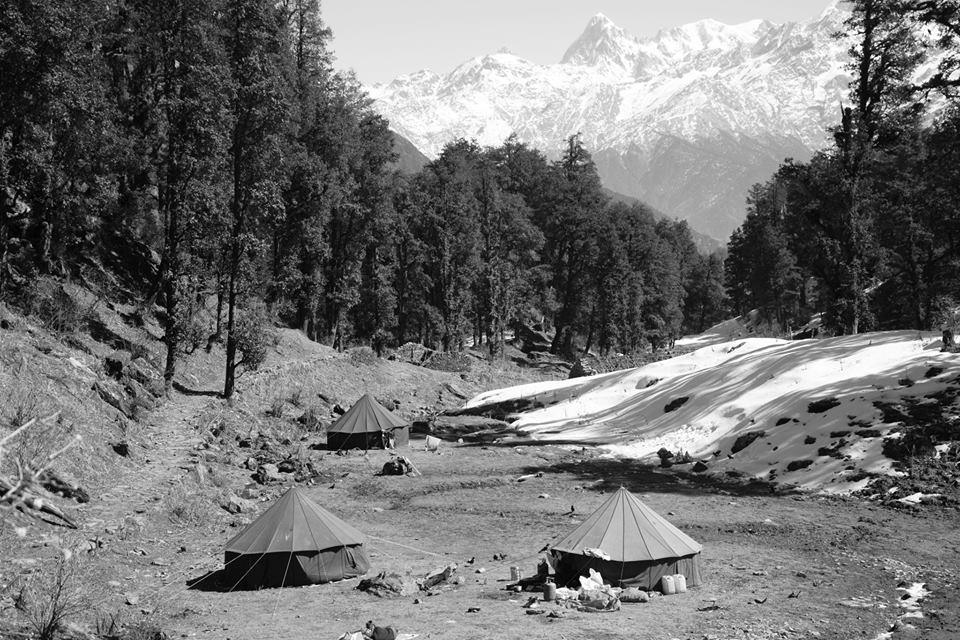 Imagine yourself standing in the midst of a huge field while thinking about dayara bugyal trek on a cost friendly budget. Now imagine same field at a height of 12,000 feet, with nothing but pristine white snow in sight. When you stroll through Dayara Bugyal, it looks like this. At a height of 3000 to 4000 feet, Bugyal translates as extensive pastoral area or meadows.
Massive snowfall blankets the meadows throughout the winter, giving the impression of entering a white paradise. The terrain goes on forever, and it is blanketed in snow as far as the eye can see. The panoramic vistas of the whole Gangotri and Yamnotri hills are one of the most unique features seen exclusively on this hike.
The iconic Mt. Bandarpunch and the black peak may be seen clearly on the right when walking. They sparkle and provide the greatest views of themselves when exposed to the sun. This journey is ideal for individuals of all ages because of the clarity of the views combined with the comfort and easy terrain.
Mt. Shivling, Mt. Jaunli, and DKD2 are just a few of the numerous peaks seen on each side. Dayara Bugyal is one of the largest high-altitude bugyals, covering an area of around 28 square kilometres. Imagine 3900 football fields of lush green meadows or pristine white snow all rolled into one.
Affordable bir billing paragliding and camping 
Camping and bir billing paragliding is an excellent way to spend your holiday this season if you prefer spending the night beneath the stars, revelling over a campfire with friends, and just admiring the beauty of nature. Camping allows you to participate in outdoor activities such as bird watching, safaris, exploring the local area, or simply relaxing in nature. With its stunning and diverse woods, plains, mountains, and valleys, India provides a wide range of thrilling camp alternatives.
Some of Himachal Pradesh's top campsites include Kareri Lake, Sangla and Kalpa in Kinnaur, and Sarchu in Lahaul. Kareri Lake is a freshwater lake in Dharamsala, Himachal Pradesh. The only way to get to this lake is to walk. A lovely campground may be set up near the lake's edge, surrounded by thick conifers and perennials of all kinds.
Bir is a tiny town in northern Himachal Pradesh that is located on the billing valley and provides other beautiful Himachal Pradesh campsites. While Camping Bir Billing, you may also go hiking, climbing, or paragliding bir. If you're camping in the area, don't miss Kangra Dharamshala. In Himachal Pradesh, the Dhauladhar and Pir Panjar ranges are the most popular camping spots. Slots are now open for booking for a cost friendly vacation.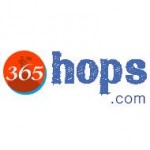 Comments
Comments