"There's just something beautiful about walking in snow that nobody else has walked on. It makes you believe you're special" - Carol Rifka Brunt
Hola Trekkers! Winter is on its way out of the plains but the snow clad mountains are still enjoying the last spell of the season with thousands of trekkers and campers and sharing its beauty with its admirers. For a long time now, winter trekking is gaining traction amongst those who want to push it to that extra mile and are willing to know what extreme feels like. With almost 20 winter treks to choose from, there are still a few who want to walk that extra mile and leave their footprints on that road that is not being walked by many.
In order to explore the mountains like you never have done before, there are a lot of winter treks to pick from such as Kedarkantha, Nag Tibba, Chadar, Chopta Chandrashila, Har Ki Dun etc. The above treks in particular are one of the most popular winter treks in India. Apart from these there are a lot of short hikes that can be done on a weekend as well as the some other treks such as Dayara Bugyal trek, Kuari pass trek, and Pangarchula trek etc.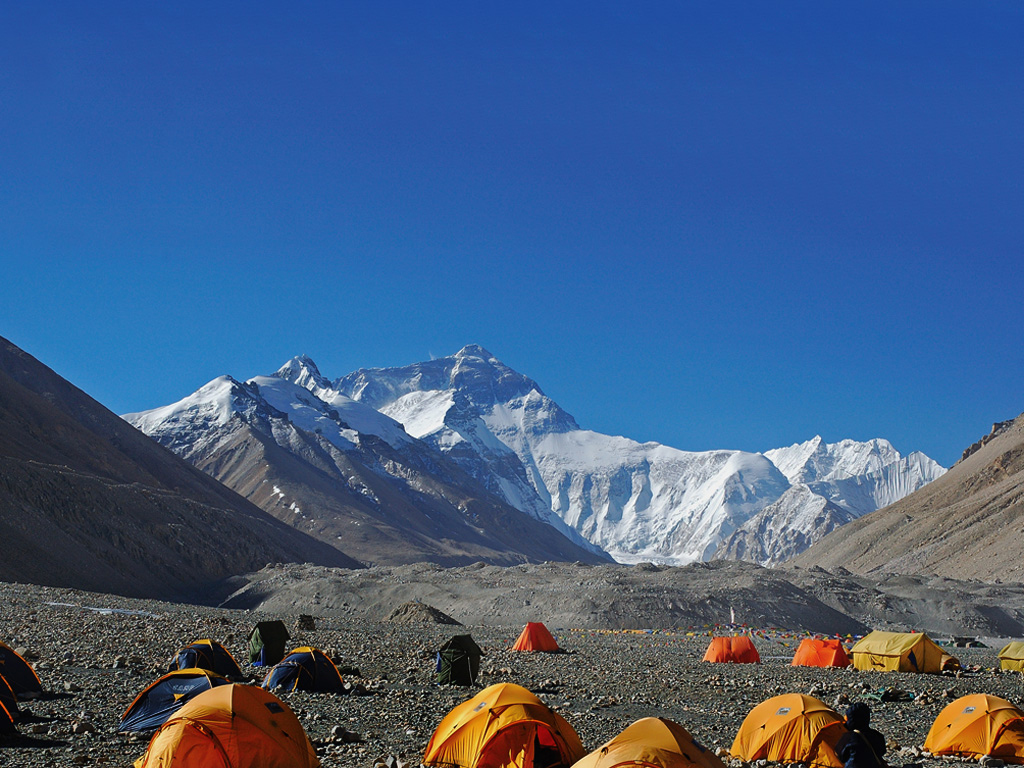 Supporting the Economy of Mountains in Winter
Even though, camping at many places are prohibited by the government owing to environmental pollution, but overall the gain in winter treks has supported the economy of the mountains. The traffic is especially large during holiday season such as New Year's Eve, Christmas and Republic Day.
According to various surveys, approximately 40000 trekkers do  winter treks in India each year. Although, not very big a number but it is constantly increasing by an average 25%. The Paragliding in Winters as well as camping in Spiti are attracting a lot of people towards mountains in winters. This rush of tourism in what is called as a relatively off season for the mountains has helped the local population in having a sustained income.
Demography of Winter Treks
As I already said, winter trekking is at a very nascent stage in India. The major demography (almost 80%) for winter treks are the people who were born after 1985. However, the range is extremely wide ranging from children to aged people, the youngest being 8 years and the eldest being 60 years. But such cases are extremely less as of now. There are certain treks such as RoopKund or Rupin Pass trek where children are not allowed. Some of the  treks also involve pre trek medical approval.
The Cost
The cost of these treks vary a huge amount ranging from as low as INR 18,000 to INR 1,00,000. This includes guide, food, accommodation, gears etc. You can also take up an insurance. It is provided by an international company World Nomad. It is the only company to do so. The insurance costs somewhat between $70 to $75. In case of any emergency, the company get you airlifted in a helicopter.
The Best Time
The best time to go to winter trek starts  from December and remains for as long as till end March or April start but the peak months are December and January where the mountains are in its glory and are all white and magical. The snow is fresh and scenic beauty is beyond imagination.
In Nepal also, December and January is the best time to take up the winter treks to Everest Base Camp, Annapurna circuit trek, Annapurna base camp, or Kanchenjunga Trek.
Winter treks need a lot of endurance as walking on ice takes its toll but the beauty of the mountains are pulling a lot of people to the mountains in the winter as they say, "Somewhere between the start of the trail and the end is the mystery why we choose to walk." So snow it up and take up that long awaited winter trek after all no one can be unhappy in the middle of a giant white snow clad mountain. Everything would fall into place. All you have to is prepare your body a little and your mind a lot.
Comments
Comments