Biking is considered to be one of the most thrilling and exciting activities. The thrill is enhanced even further, when the bike ride is to be undertaken along some of the most difficult and amazing terrains. The picturesque sights provide a refreshing treat to the participants besides quenching their thirst for thrill and adventure. While there are countless options for such amazing biking adventures available in India, discussed below are three most amazing trips that all adventure lover ought to undertake at least once in their lifetime.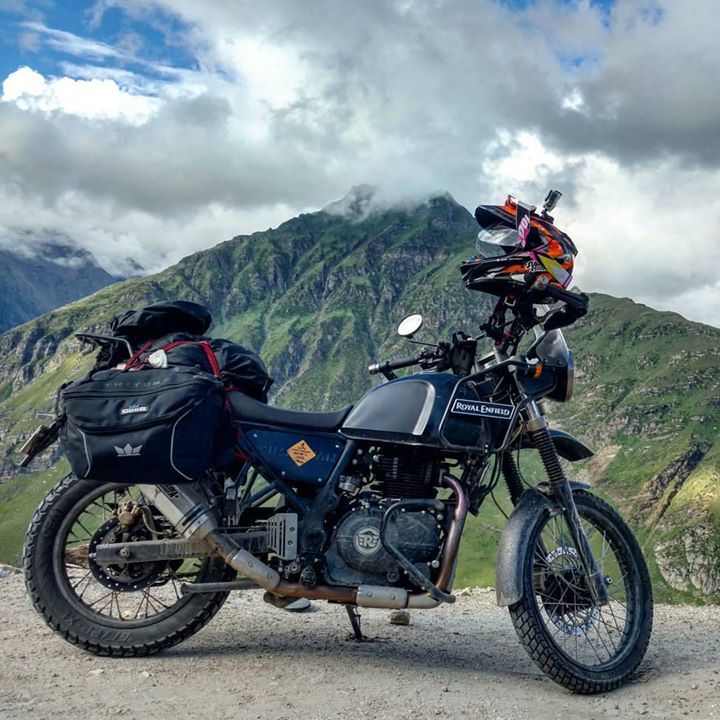 The majestic appeal of the dry and arid landscape of Ladakh attracts countless visitors every year. However, only small percentage of these visitors, experience the joy of a bike ride to this amazing destination. The trip commences from Manali and takes the participants through some of the most beautiful terrains in the upper reaches of Himalayas. People, who have undertaken the trip, understand that the seemingly high Leh Ladakh bike trip cost is worth every single penny invested by the participants. In fact the trip offers a perfect combination of adventure amidst awe-inspiring natural beauty.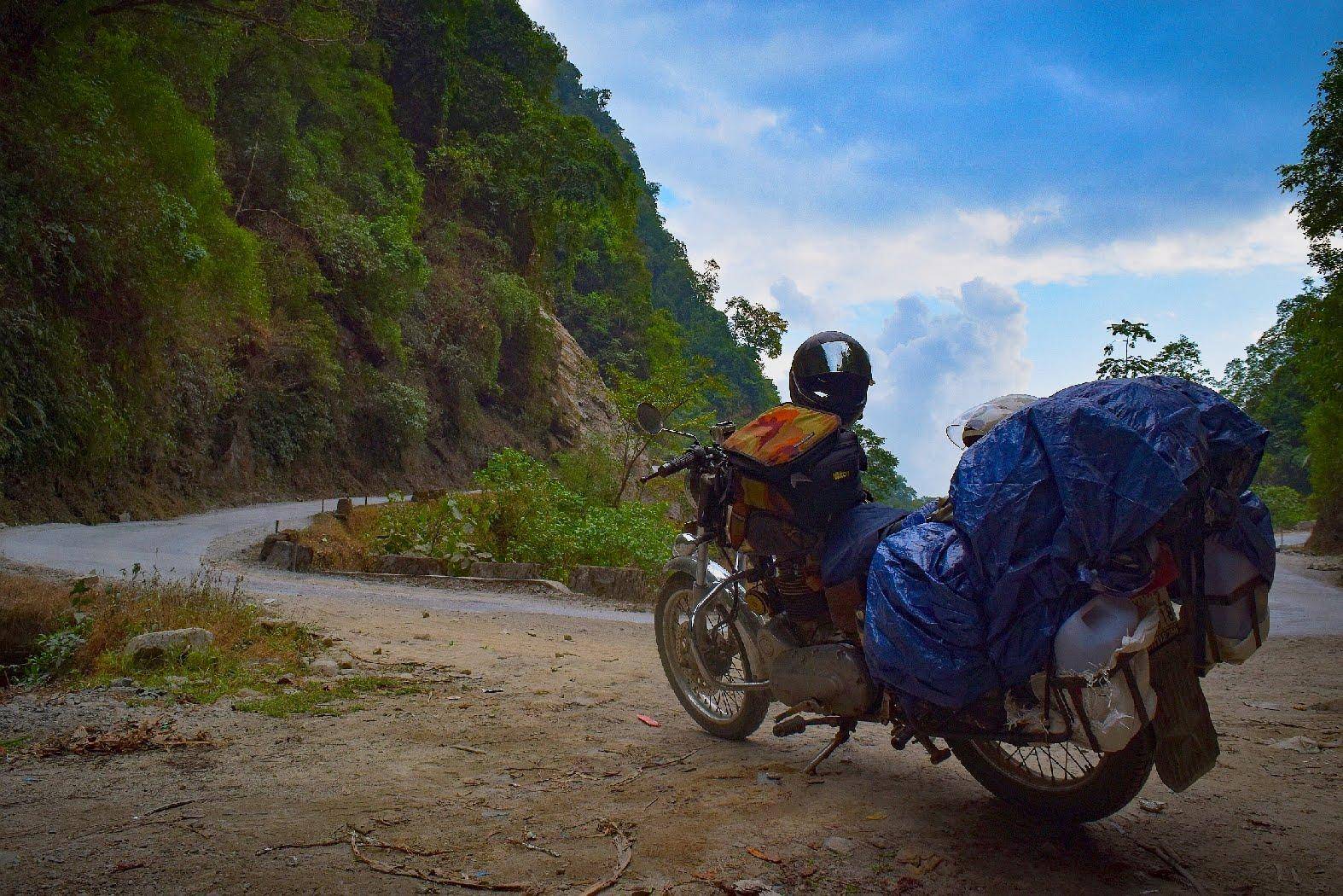 Sikkim is best known as the home of alpine valleys, majestic waterfalls and roads that were once a part of the famous silk route. The north eastern Indian state offers a great mix of old fashioned and tarmac roads that make it a popular destination for adventure enthusiasts to enjoy biking. The lush green terrain combined with the challenges of biking in the difficult mountainous landscape make the bike trip to Sikkim a truly wholesome experience. Due to the proximity of the state with the Tibetan border, any foreign nationals participating in the biking trip might not be granted access beyond specific points in its northern and eastern parts. Hence, it is only the Indian nationals who can enjoy the true fun of biking trip to this mesmerizing state.
Spiti Valley Bike Trip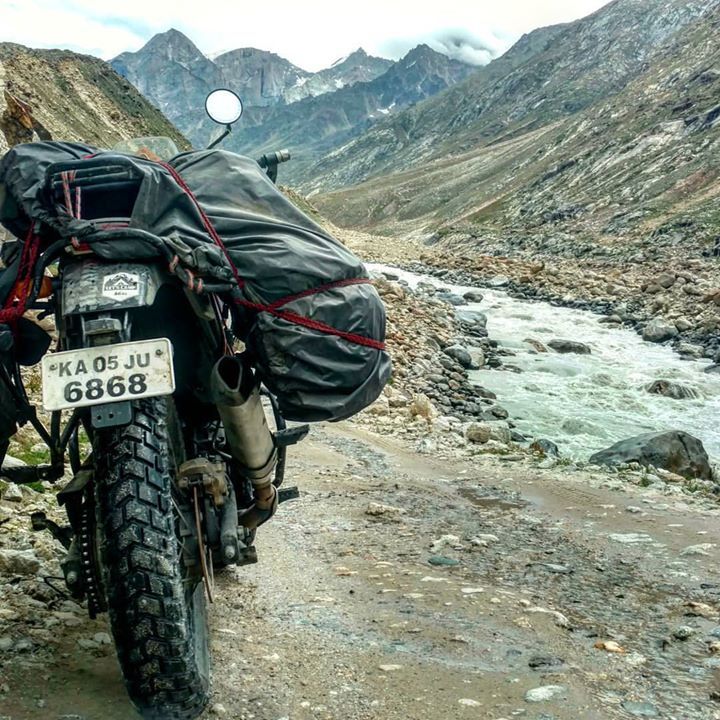 For people seeking an adventure filled journey in the greater Himalayas, the Spiti Valley bike trip is definitely the best choice. The challenging and the picturesque sights, the high mountain passes and the beautiful, towns and monasteries all combine to ensure an incredible biking experience to the participants. The Spiti Valley Bike trip cost varies in accordance with the place of origin and the type of package opted for by the participants. However, the one thing that the participants of this trip can be sure of is that it will prove to be a perfect package of great adventure and fun.
Pruthu Mehta enroute Ladakh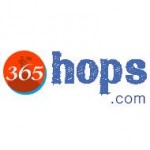 Comments
Comments