Skiing in India is an activity that mostly takes place in the northern regions, where the Himalayas are situated. Skiing is administered by the Indian Mountaineering Foundation in India. The Himalayas provide an excellent skiing experience because of their great height which makes for long descents. The vast open spaces, snow clad mountains and the height of skiing slopes in India are enough to pump up the adrenaline in any ski fanatic. Heliskiing or skiing in remote areas with the help of a helicopter is also gaining popularity in places like Manali and Gulmarg. Some of the most popular skiing locations include Gulmarg in Jammu and Kashmir, Solang in Himachal Pradesh and Auli in Uttarakhand. The skiing season in India usually ranges from January to March.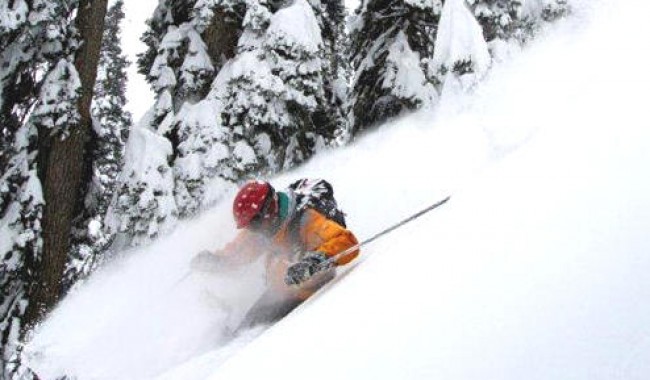 Fun for the Entire Family
Skiing trips are ideal for family outings, as they include a wide range of activities. While traveling there is plenty of time to bond over games and meals. Once you reach the place the children can make snowmen, throw snowballs, go sledging, skiing, enjoy heat from a bonfire.  Skiing is meant to be enjoyed by everyone, no matter how young or old. Ideally playing football with your grandparents or basketball with a small sibling is no fun.
Cleanest Sport/Outdoor Activity
Unlike outdoor activities like mountain biking, hiking and swimming, snow is very clean and easy to remove on contact. Skiing is a fun sport that doesn't require any cleaning of dirt, sweat and messing up hair.
Burn Those Calories
Thinking of way to impress your partner or fit into that dress, skiing is the way to go! Skiing is a tremendous calorie burner.  It's an excellent physical activity, consuming up to 700 calories per hour. Its time jogging and sprints took a back seat.
Meeting New People
Skiing is a great place to meet new people. Tons of people from different parts of the world attend skiing tournaments held in Gulmarg and Auli. What's more you might even find a potential mate or at least take back some amazing memories.

Speed Limit – 0 km/hr
Skiing has no speed limits, only endless possibilities for travel and discovery starting off from small volunteer run recreational hills to the mighty Himalayas with untouched snow carpeted paths and helicopter accessed first descents.
Enhances Your Cardiovascular System
Even if you are a beginner or full on professional, you would be giving your cardiovascular system a good workout. Improving your cardiovascular system means elevating your heart rate which increases blood circulation, which helps in bringing more nutrients and oxygen to your tissues and aids in removing waste from the body more quickly. This will allow your muscles to expand, and in turn, burn up calories more quickly.
Closest Thing to Flying
Skiing seems really close to flying like a bird without actually leaving the ground, which provides total freedom and fun. It involves high excitement, high involvement, low exertion and low risk making it a brilliant activity.
Total Freedom
At an amusement park you are locked to a seat on the roller coaster, but skiing allows complete freedom. While skiing one is free to navigate interestingly and fascinatingly using ones full body in movement guiding where one chooses. It all about those smooth curving movements, acceleration, deceleration, bouncing, upon a soft smooth substance, and playing with gravity.

Keeps You in Touch with the Present
Skiing involves freedom of mind and body, living utterly and completely in the moment.  Few activities in life these days allow one to do this. People focus a lot on the future along with the past that they forget how important it is to live in the moment and enjoy what life has to offer.
Viewing Nature at its Best
Skiing literally takes you to new heights. Chairlifts deliver an aerial view of beautiful mountains, snow clad valleys, evergreen trees and what's more there is no hiking. Skiing is great way to explore nature without extra effort.
Style and Comfort
Skiing costumes are designed for fashion and comfort and the same time. Majority of people look better in a ski suit than shorts or boy trunks. The one piece ski outfits look very trendy and there is fun mix of styles and colors.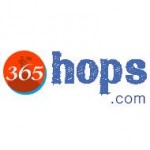 Comments
Comments