1. You just want to run away from all the drama in your life to get peace.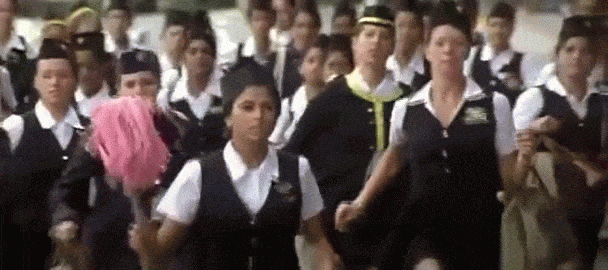 2. You had a pretty bad breakup and trying to get over your ex.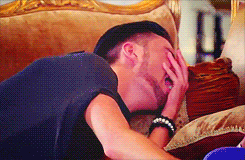 3. Your boss is screwing your a** badly and you need a getaway from all that chaos.
4. You have got your salary and you want to utilize it in the best possible way.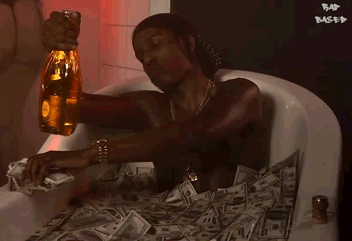 5. You need new pictures to share on social media to impress people.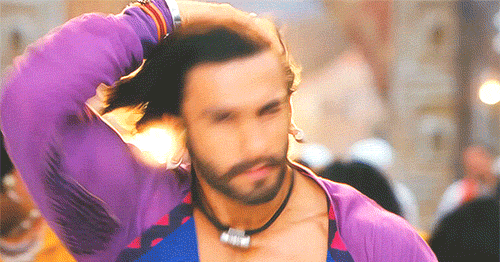 6. You get jealous when you open your Facebook and see your friends having fun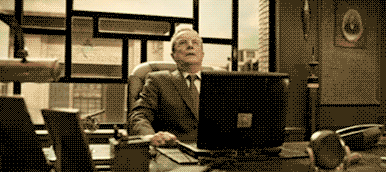 7. You want to experience all the randomness coz you think you are young and it's the right time.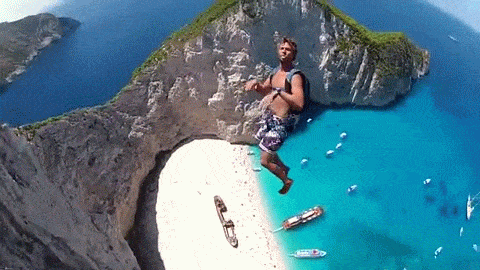 8. You are tired of the "chik-chik" of your annoying girlfriend/boyfriend.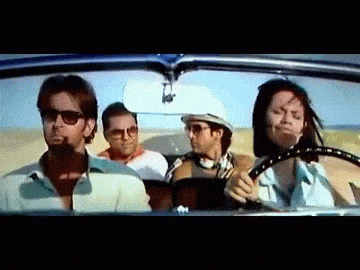 9. You love long drives with your best buddies to celebrate life.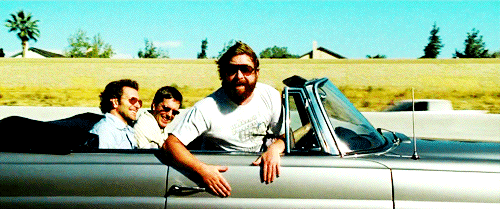 10. You want to have a crazy get together with your old friends to relive your stupid, funny but crazy past.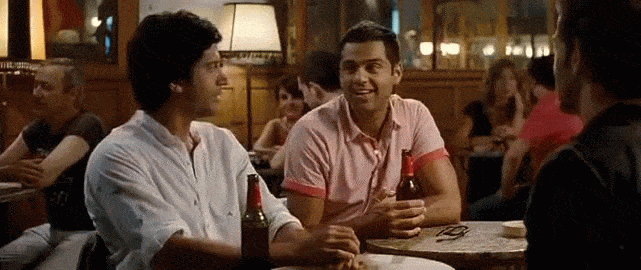 11. You want One Hilarious Blind Date Story To Tell.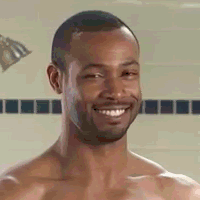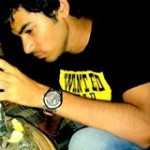 Comments
Comments