Adventure is an indispensable tool to explore the beauty of nature. Mother Nature has numerous mysteries in her lap & to reveal them one needs to be enthusiast. Adventure when mixed with sports creates a whole new world of life changing experiences, joyous moments, overcoming fears, celebrating passion & much more. We have compiled a list of 30 thrilling adventure sports which everyone should try before he/ she turns 30. Age should not be a bar for adventure but when we talk about adventure sports it plays a major role. So you must hurry and pack your bags for this extremely wonderful journey.
PARAGLIDING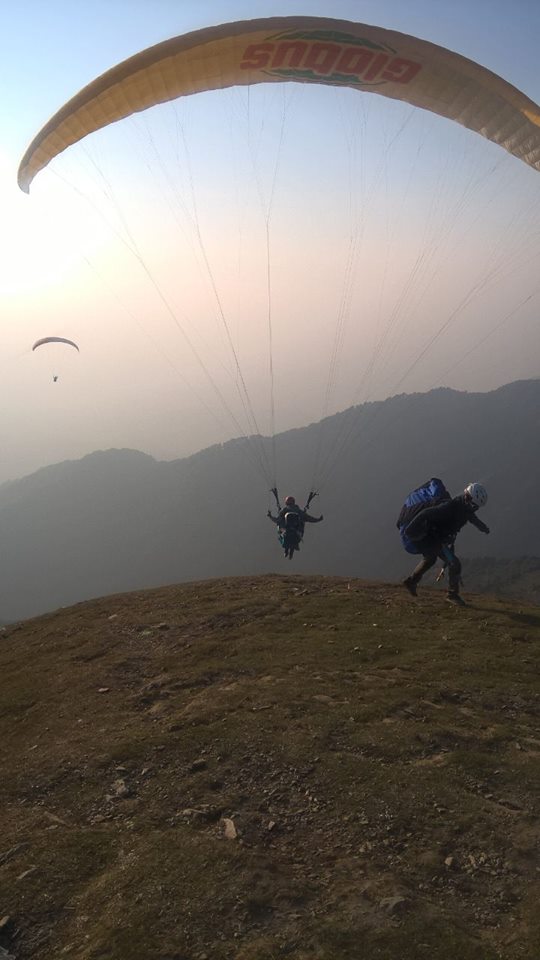 Paragliding gives you an opportunity to fly into the air breaking all odds. A little training about how to control your movement in air and you are all set to fly. It is pertinent here to mention that the longest straight distance covered ever by Para gliding is 502.9 km.
BUNGEE JUMPING
Images Credits : goo.gl/JDM0nf
You must have heard about a term "Free fall" in your science text book. Well, if you want to experience a free fall then bungee jumping is the only option. Free fall is a situation in which one feels no gravity while falling from a height and so is the case with bungee jumping.
KAYAKING
Images Credits : goo.gl/2a3Shv
Kayaking is a water based sport full of excitement & stimulating as well. In this sport, you require a "Kayak" for moving across water. Kayak is a one man boat made of wood or PVC. This sport is getting popular now-a-days.
GLACIER CLIMBING
Images Credits : goo.gl/yMWMl0
If you are having a well build body then this adventure sport is for you. Explore snow capped mountain peaks with a bunch of axes and safety ropes. Great Himalayas and Norway are preferred locations.
DIRT BIKING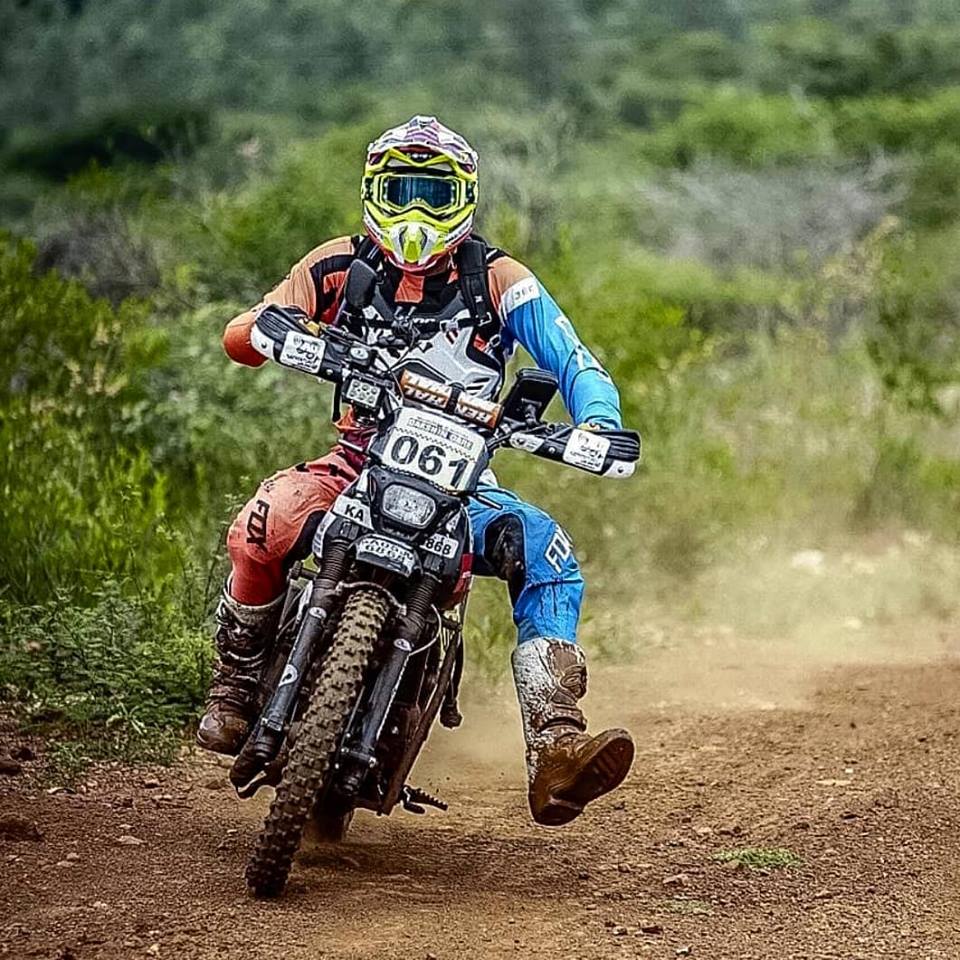 Biking is a world's famous sport but what if it comes with a twist. Dirt biking is very popular adventure sport especially in rough terrains. What you need is a powerful bike and you are all set to rule the road. Do not forget to full your fuel tank before leaving.
SKIING
Images Credits : goo.gl/fg4Jxc
Skiing is a winter sport. It holds a great position among other winter sports. To balance your body while skidding on the snow is a basic rule of this sport. Injuries are likely to occur if not done with proper guidance and neglecting safety measures. Gulmarg in Kashmir (India) is world's famous place for skiing. Next time when you visit Kashmir must go to Gulmarg and enjoy this most adventurous sport.
KITE WING
Images Credits : goo.gl/5n2F3G
Do you like flying kites? What if you too are in the air flying like a kite. Well not exactly like a kite but yes you can fly using power of wind channelizing into a kite shaped machine. Next time you see kites in the air; think about kite wing.
BOBSLEDDING
Images Credits : https://bit.ly/2IJnUvC
Slide down over snow capped mountains on a four runner sled known as bobsleigh and you are all set for bobsledding. Excitement is granted in this sport. One must take all the safety precautions before trying this sport as any wrong step can be fatal.
SCUBA DIVING
Images Credits : goo.gl/Uyw7bG
One must be amazed to know that for this world famous water sport swimming is not necessary. You just have to attend a training session and you are ready to sail into the depth of the ocean. Scuba diving brings you a spectacular view of underwater life.
ZORBING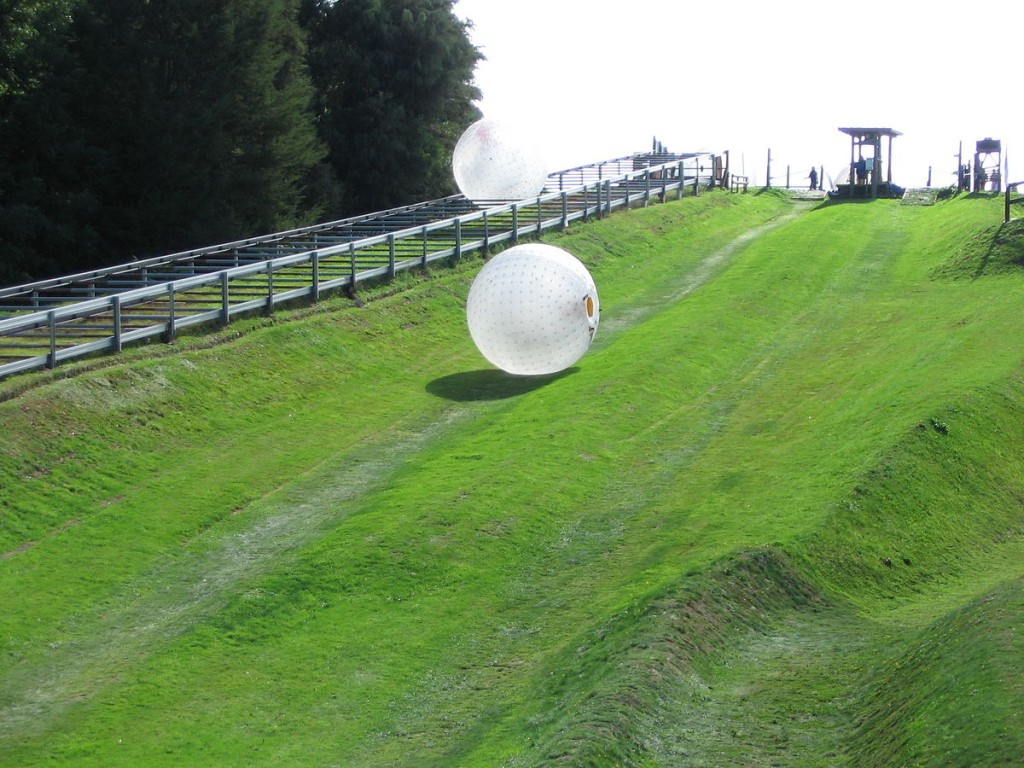 Images Credits : https://bit.ly/2hHUSRT
Rolling downhill inside a ball and this is known as zorbing. Ball used in zorbing is made up of elastic material to absorb shock. Proper safety measures are must before zorbing. No doubt zorbing is one of the amazing sports which hold a place in our list.
SURFING
Images Credits : goo.gl/WlD7Yt
It is one of the most fascinating water sports and hardest to learn. It requires skill and accuracy. Once you learn surfing then ocean is yours. Tides play an important role in this sport. It also boosts your health. Surfing is the favorite sport of Hollywood stars & one can easily find surfing scenes in Hollywood blockbusters as well.
MOUNTAIN BIKING
Images Credits : goo.gl/nv8AHO
Biking as explained above is most loveable sport. Here there is another twist and that is biking on a rough terrain. What all this sport requires is precession and accuracy at the same time. Now, it's the time to fill your fuel tank again.
ROCK CLIMBING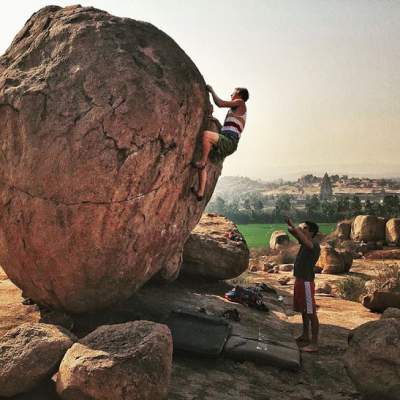 If you love heights, then this sport is for you. Climb up Rock Mountains with all your muscular energy and adrenaline. Safety measures must be taken into account before trying this sport. Team up with your friends and conquer the heights. Have a good luck!
ORIENTEERING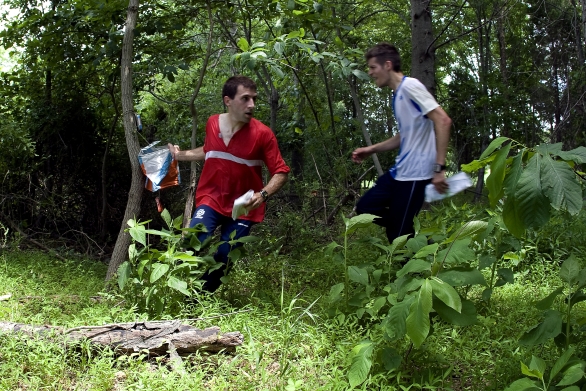 Images Credits : goo.gl/jwTZjV
It is a great sport to explore the mysteries of nature. You need to identify hot spots in a terrain and navigate around them in a fixed period of time. It requires huge amount of physical as well as mental strength. If you love to encounter challenges, then go for such a breathtaking sport!
HANG GLIDING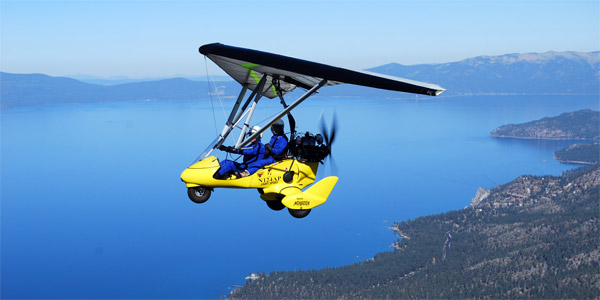 Images Credits : goo.gl/Gf4V28
See the world through bird's eye view with huge amount of adventure and excitement. Hang gliding is similar to that of skiing but only difference lies in medium of operation. Soar high in the sky!
HIKING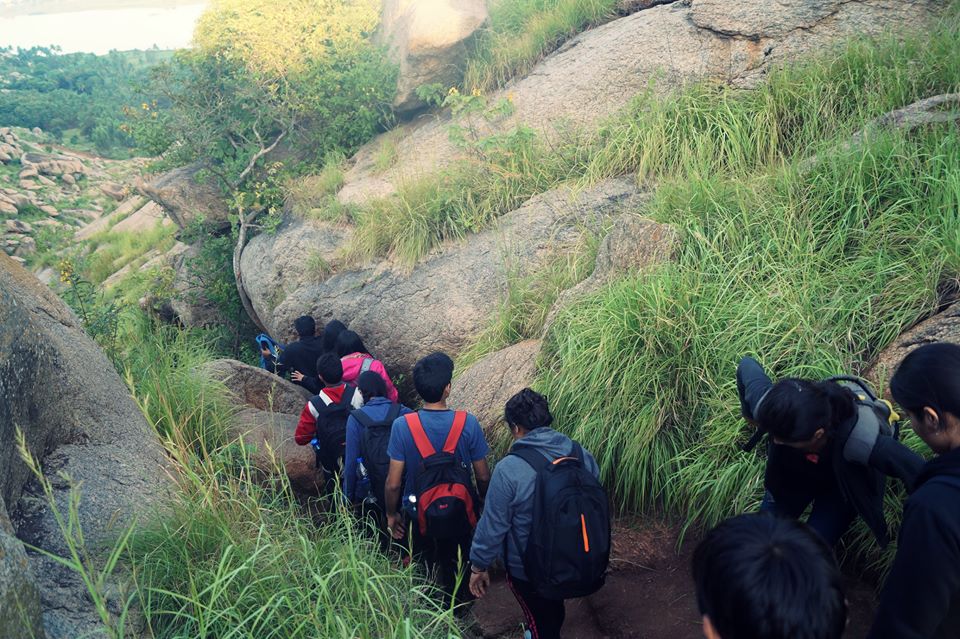 Simple walking through green pastures and meadows, this is what sums up hiking. It is a wonderful sport which delivers moments of satisfaction and joy to the person. Go pack your bags and reveal the beauty in this world. Things which you can take along with you while hiking are:- Camera, water bottle, stick, towels and antiseptic etc.
RAFTING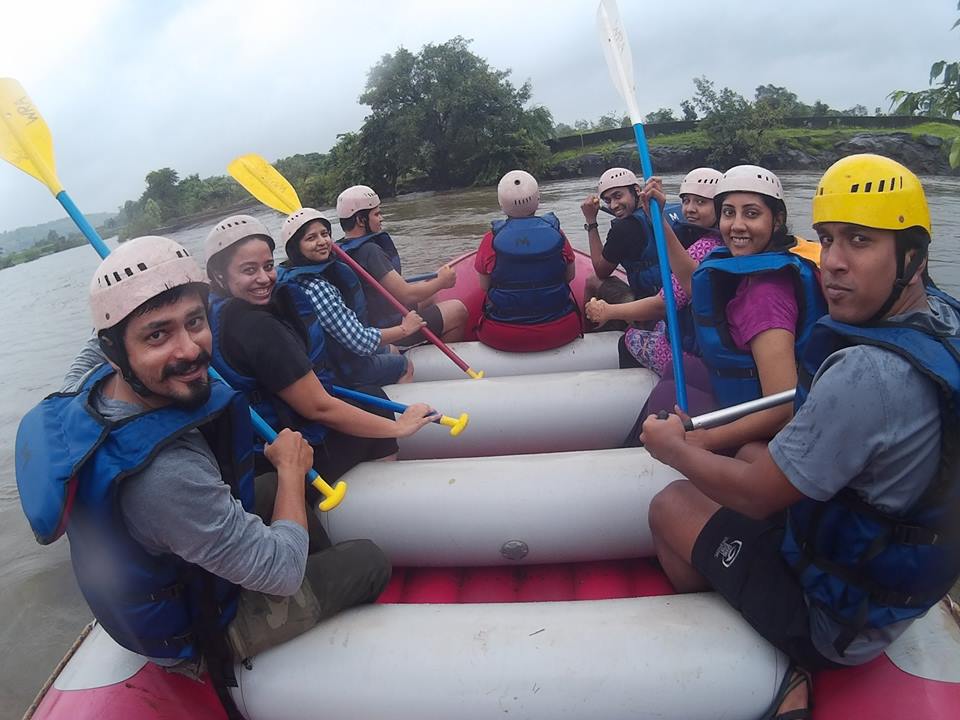 Flush out your boat through narrow water channels and experience the rise in your body's adrenaline levels. Rafting is extremely dangerous as well as an amazing sport. One must take notice of guidelines laid down for safe rafting before experiencing it.
UNDERWATER WALK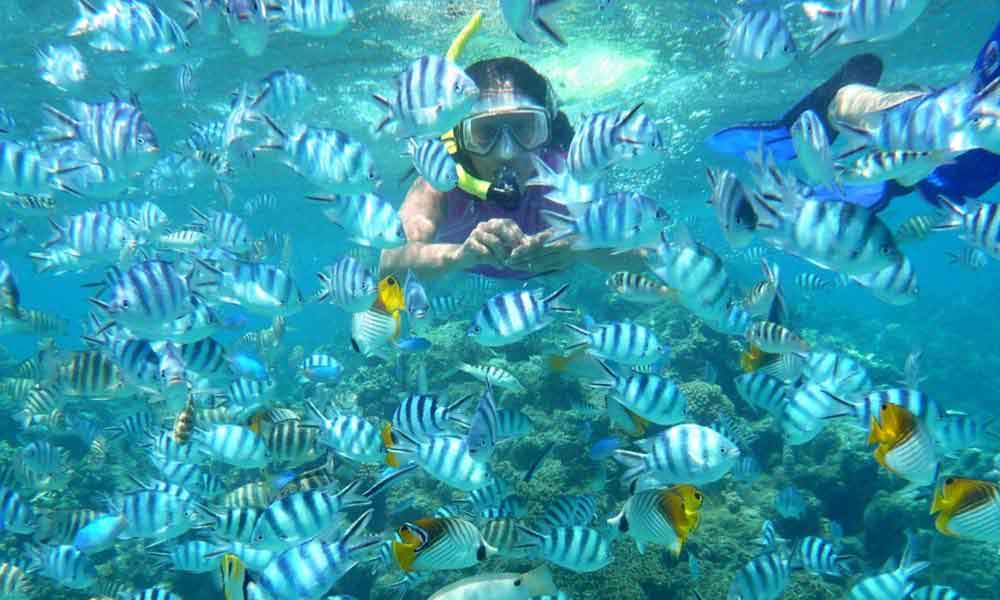 Walking on land is an old thing now. People are now paying attention towards walking down underwater experiencing marine life at the same time. Walking is good for health; as we all know but when at the same time you get an opportunity to explore underwater life, it's simply wow.
HELI SKIING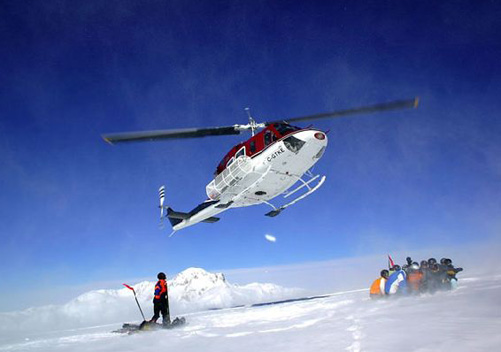 Images Credits : goo.gl/wxw6v5
It is a new sport but getting huge popularity now. In this port a chopper takes you up to those places which are not accessible easily and then you are all set for skiing up to the base camp. Get, set and go.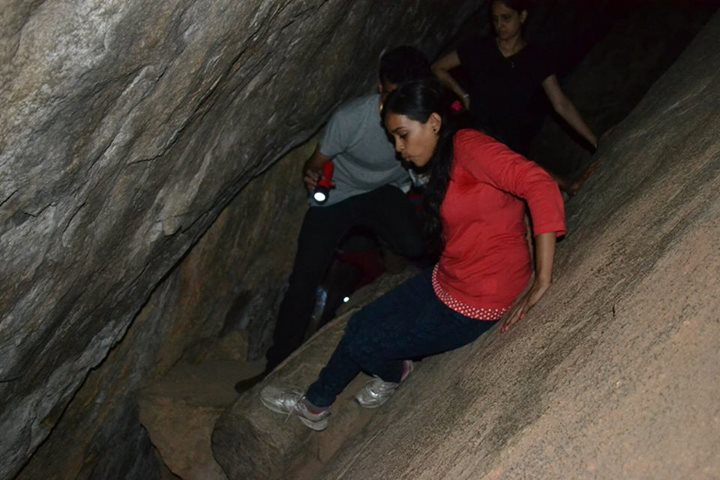 Explore the real truth behind the darkness of the caves. Beware do not go alone in the dark. Caving is real fun and full of excitement. Find hilly areas nearby you and start searching for caves. It is advisable not to go alone for caving.
Images Credits : goo.gl/caZA7m
Hot air ballooning is a great adventure sport filled with thrill. Jump into the cabin and let the balloon go up from where you can see the bird's eye view of whole town. It is really a must trying adventure sport in his/ her lifetime.
FLYING FOX
Images Credits : goo.gl/kpRTai
Sliding down through a zip line which is supported by a safety cable is known as flying fox. Anyone suffering from cardio disease must refrain from this sport. Rishikesh in India is a major hub of this sport.
MOUNTAIN CYCLING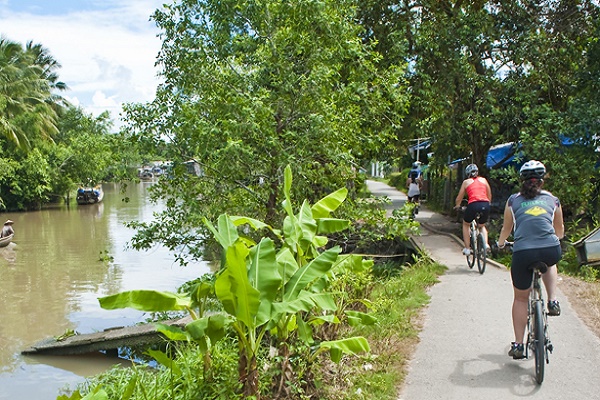 Cycling on road is a common thing to do but for the Enthusiasts Mountain cycling is just perfect. This sport requires muscular strength, tough body & last but not the least passion to conquer the mountains. Cycling helps your heart to pump blood more faster which in turn keeps you safe from heart disease.
DESERT CAMPING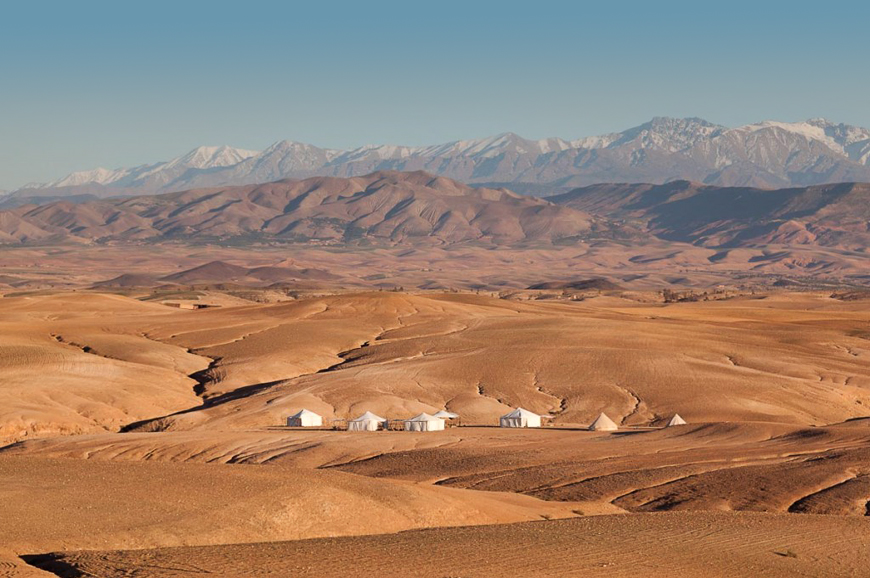 Images Credits : goo.gl/cd6ofc
Camping across the desert sounds great. During the day time you witness exhibiting heat but in the night you experience a chilled wave freezing your spine. It helps you in knowing your inner strength.
Images Credits : goo.gl/vFy9IW
Just like Para gliding, it is a unique concept of sailing above the ocean. Looking the ocean through bird's eye view is really a great enjoyment. Though it is confined to only few places but its popularity is growing exponentially.
Images Credits : goo.gl/1jQGId
It is not possible for everyone to fly a real plane. Well through micro flight flying you can get an opportunity to sit in the cockpit and assist a real pilot. This is really amazing and one must try this amazing adventurous sport. Beware; do not try this with an under trained pilot.
TREKKING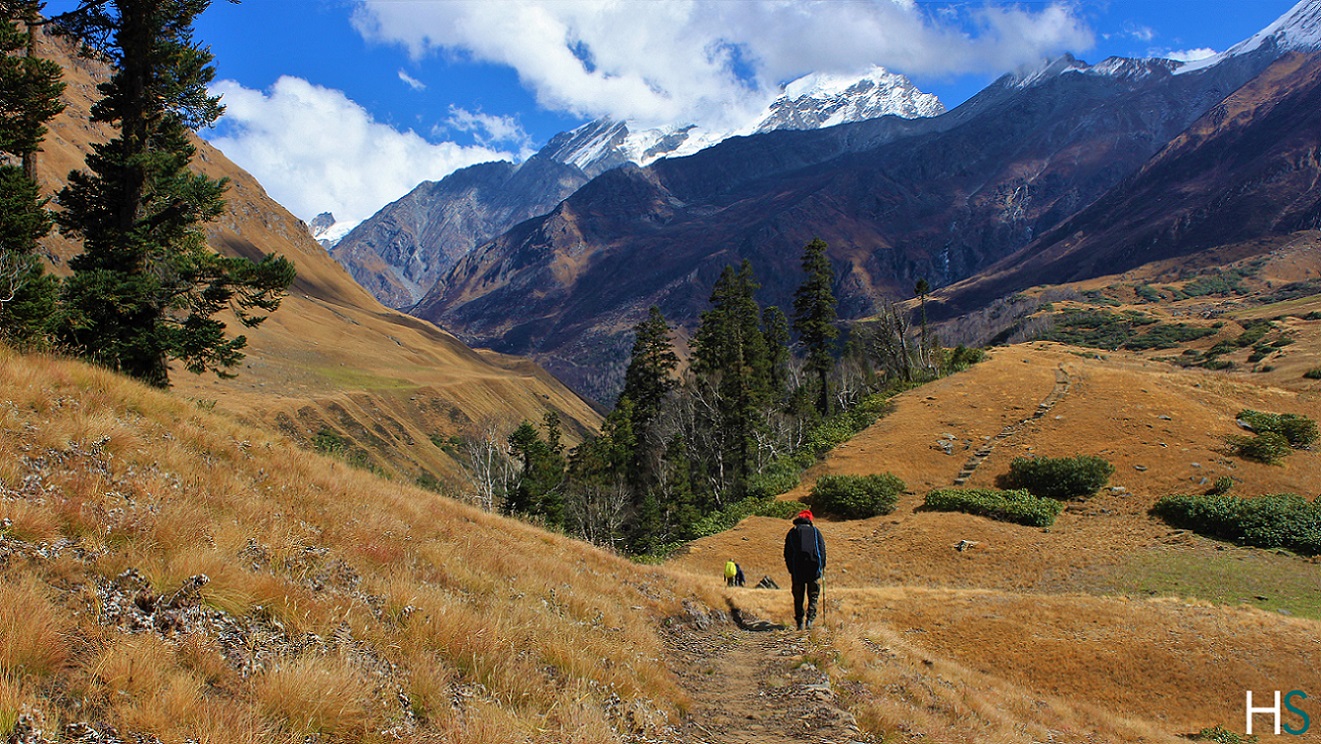 Trekking is an age old recreational activity of humans. Climbing mountains, walking down through narrow pathways and last but not the least camping out in night, this is what sums up into trekking. You must go out for trekking at least once before you turn 30.
SNORKELING
Images Credits : goo.gl/laFR5r
It is a sport in which swimmer swims through the depth of the sea using snorkel which is nothing but a diving mask attached with fins. Snorkeling is growing popular in many islands. It is somewhat similar to scuba diving.
ANGLING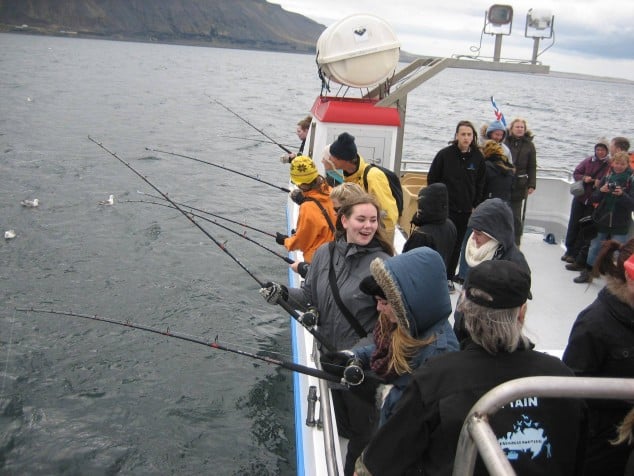 Images Credits : https://bit.ly/2E6tOIt
Fishing is really a fun activity. Most people in the west take angling as a sport where fishing is done with help of an angle or hook. Proper technique and orientation of angle is necessary. This sport is popular in US and Europe.
CANOEING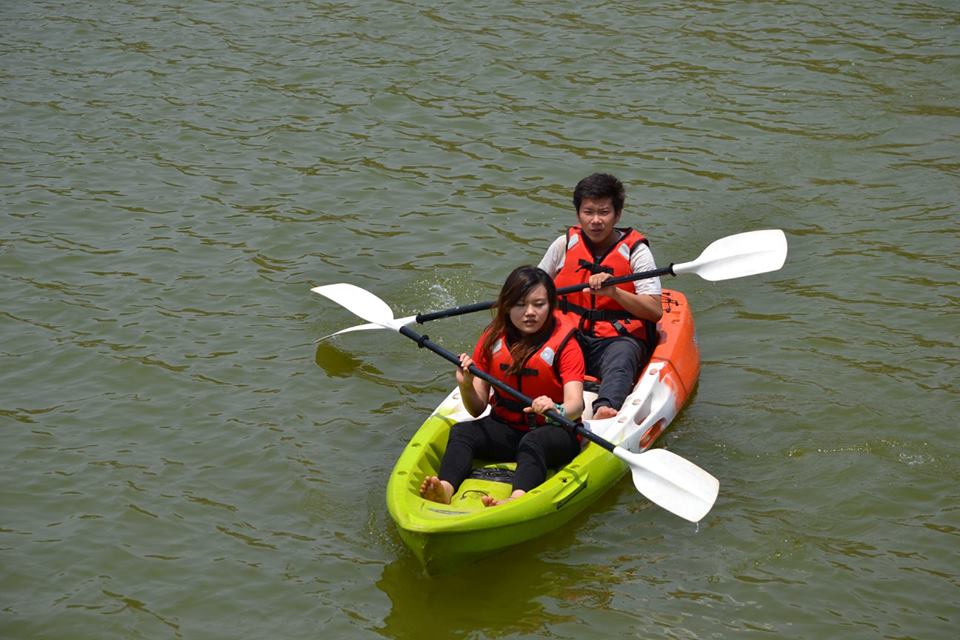 Canoeing is basically a water sport which is full of excitement. It is a one man boat which is made up of wood or PVC. This sport is also getting popular nowadays.
To Conclude:-
Now-a-days life has become too complex due to various reasons but one can find relief as well as inner happiness by doing some adventurous sports before turning 30 as mentioned above. Stay young, Stay fit!
51 Best Camping Sites in India You Shouldn't Miss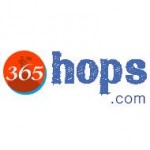 Comments
Comments