River rafting in Rishikesh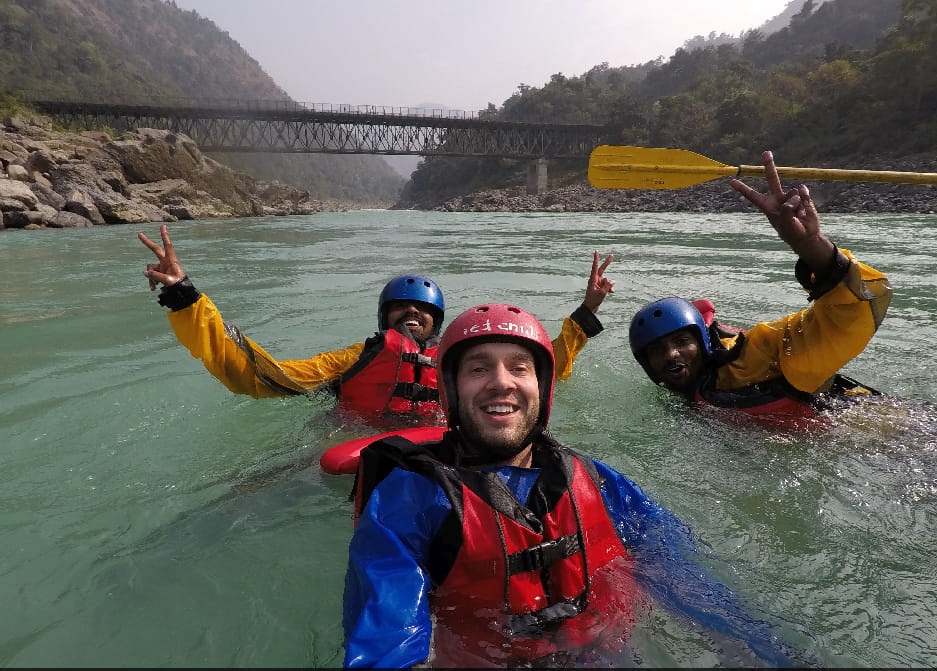 The Rishikesh river, famous for its pristine rivers, religious places, and gorgeous valleys, also serves as one of India's finest rafting destinations. River rafting takes you on a 9 km or 16 km adventure course depending on the rafting Rishikesh packages you choose. Don't miss out on this white-water river rafting in Rishikesh if you want to try something new and adventurous at an affordable cost. While dashing over the tremendous rapids, you can see the stunning scenery of mountains and flora as you float across the clean waters.
While rafting Rishikesh is available all year, with the exception of the monsoon season from June to September, the ideal months for river rafting in Rishikesh are February to May. The nearest airport to Rishikesh is in Dehradun, but you can easily get there by bus or cab from Delhi. The nearest railway station is in Haridwar, which is around 40 kilometres from Rishikesh. river rafting Rishikesh opens its doors at 9 a.m. and continues until 4 p.m.
When you get at the rafting location, speak with the instructor, who will explain you about rafting and provide you advice for your trip. You should next put on your safety equipment, take your paddles, and head into the rapids. You can observe the gorgeous backdrop of mountains and flowers as you float across the pure waterways while racing over the enormous rapids. With the best in class safety equipment, and highly skilled staff, you need can raft with confidence in Rishikesh.
Jungle Safari in Jim Corbett National Park
If you like nature, and you are the kind of person who explores the wild, then, a jungle safari Jim Corbett is something you must do. The Jim Corbett National Park is part of the greater Corbett Tiger Reserve, a Project Tiger Reserve, and is located in the beautiful state of Uttarakhand's Nainital area. Corbett's enchanted scenery is well known and famous for its tiger abundance. Corbett National Park, formerly named Hailey National Park in 1936, is India's oldest and most prominent National Park.
It has 520 square kilometres of land area and is made up of hills, marshy depressions, riverine belts, grasslands, and a huge lake. It is one of just a few tiger reserves in India that allows overnight stays. Nature and wildlife viewing as part of Jim Corbett safari is done in an open four-wheeler Jeep and on elephant back. A jeep safari in Jim Corbett national park is the ideal way to experience the rich flora and fauna that the Park has to offer. Jim Corbett Safari Booking should be done ahead of time to avoid crowds and to ensure that you obtain the finest seat available. The national park, which is home to a strong tiger population as well as uncommon species like as otters and the unique fish-eating crocodile, is a favourite destination for wildlife aficionados. Dhikala, on the edges of the enormous Patil Dun valley, is the most popular destination.
A trek in Kheerganga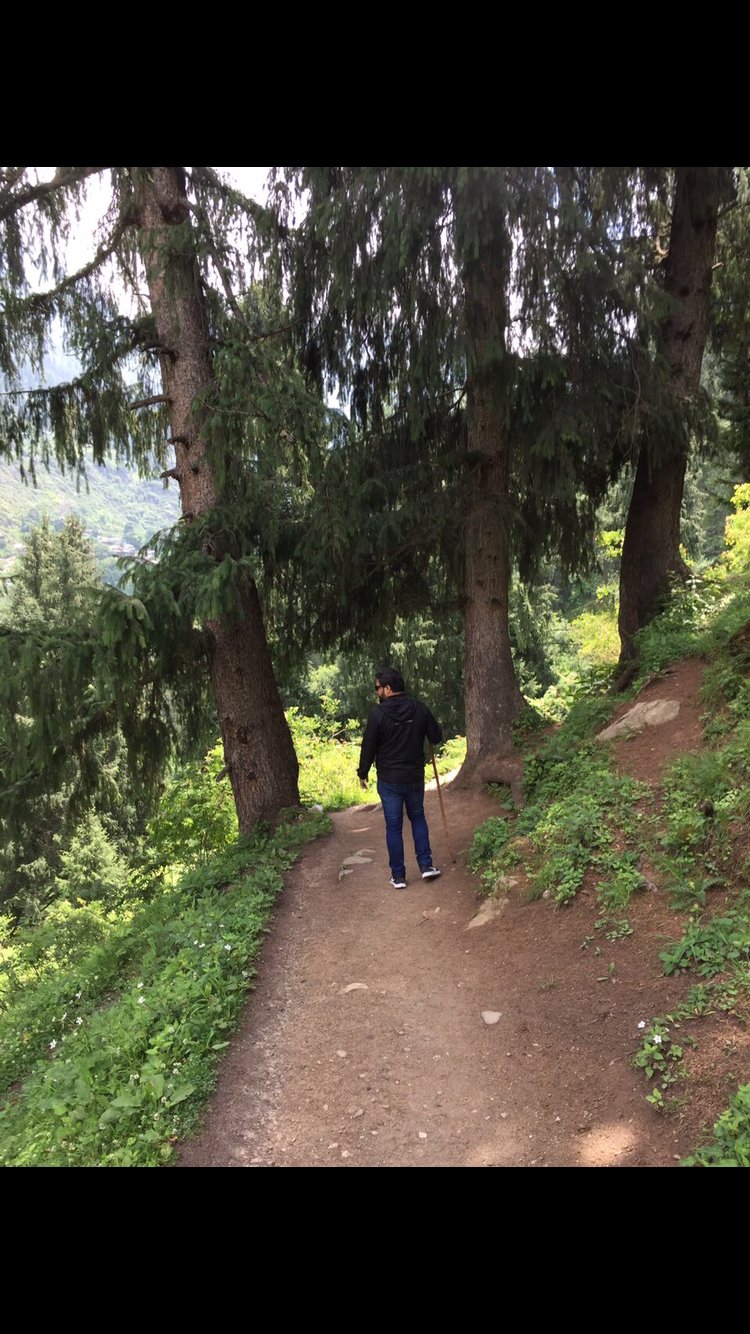 The Kheerganga Trek (Khir Ganga), situated at around 3000 metres in elevation, is one of Himachal Pradesh's most well-known trekking sites. Kheerganga is nestled deep in Himachal Pradesh's Parvati Valley and provides trekkers with a multitude of unforgettable experiences. For thousands of years, Kheerganga is considered to have been Lord Shiva's dwelling. The climate on Kheerganga Trek varies with the seasons; winters can be very cold, with snow blanketing the landscape in dazzling snow, with temperatures dropping into the negatives and snowfalls typical. Summer temperatures can reach 26 degrees Celsius throughout the day, which occurs in late May or early June.
The kheerganga trek itinerary is determined by your budget, and the cost may vary accordingly. For a hike, it is always best to make a booking as soon as possible. A typical two-day hike begins at Barashaini with a 12-kilometer climb to Kheerganga. The camp is set up in Kheerganga, where you will spend the night. You return to Barashaini the next day.
Leh-Ladhak Road Trip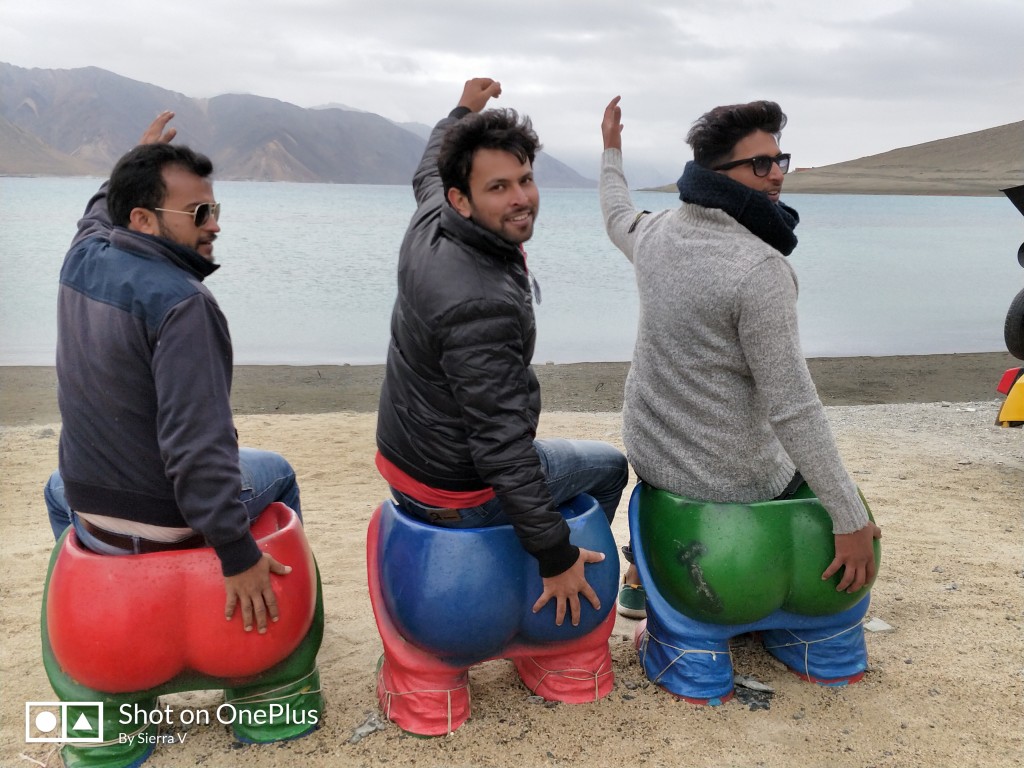 This dream Road Trip needs absolutely no introductions. If you want the best road Tour in the country,  you must take a Leh Ladakh bike trip from Manali. Ladakh was proclaimed a union territory by the Government of India in 2019. It is a Himalayan country with average elevations ranging from 11000 to 18000 feet above sea level. A Leh Ladakh Bike Trip is the best way to experience the diversity this nation has to offer.
Your budget and risk appetite determines the Leh Ladakh bike trip itinerary. To keep the cost modest, an eight-day road trip that includes stops at all important destinations along the way can be planned, but there are other Packages to choose from as well. In the surrounding area, there are various tourist attractions. Nubra Valley, Pangong Tso, Leh and its surrounding areas, the Khardungla Pass, and many more attractions are popular in Ladakh.
Paragliding in Kamshet
Paragliding is always fun. But one of the more popular up and coming paragliding destination is the Kamshet Paragliding. You might not think of paragliding pune when you think of adventure, but we are here to prove you wrong. Because Kamshet is situated in the Sahyadri Mountains, most take-off points necessitate considerable hiking. The tropical savanna climate maintains temperatures around 30 degrees Celsius all year, with April being the hottest month. In January, Kamshet can be frigid, with the coldest days reaching barely above 10 degrees Celsius.
You'll view open skies, mountains, valleys, rivers, and farmland while paragliding near Mumbai and Pune. In comparison to Lonavala and the like, paragliding in Kamshet is hillier and more spacious. It's a genuinely divine experience, and don't forget to bring your camera to catch the amazing sunsets that Kamshet has to offer. Paragliding is inexpensive in Kamshet, with Cost beginning at 3000 rupees for tandem paragliding. There are four paragliding spots in Kamshet. Tower Hill (East and West), Shelar Hill, and Pawna Hill are all within walking distance. The take-off point for Tower Hill is 900 metres above sea level, or 230 metres above ground. Furthermore, the take-off point for Shelar Hill is 720 metres above sea level. There are many Price depends on various factors such as kind of flight and duration of the flight, but if you plan accordingly, the cost can be kept down.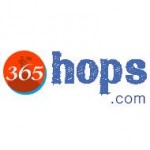 Comments
Comments