Undertaking a road trip to Leh Ladakh provides the ultimate experience of great thrill and fun and this has led to the popularity of hiring Leh Ladakh road trip bike for such trips. However, in order to get the most of this extremely exciting trip, it is important for the participants to consider a variety of factors. The most important of these include the need to get acclimatized to the environment of this upper Himalayan region. In fact, many times, the participants might be required to invest in some additional gear and equipments, such as oxygen to ensure that their trip goes as planned.
Need For Oxygen Cylinders
Leh Ladakh is situated at an extremely high altitude, which makes the air in this region extremely thin. This often makes it difficult for people new to the region to breathe or even sleep normally. In fact many people even feel a sense of unease and suffocation for a few days after their arrival in the area. That is why people planning a tour of Ladakh are advised to spare a few days for acclimatization. However, since not many visitors are out for a Ladakh leisure tour, most people ignore this extremely important aspect of the trip. For such people carrying an oxygen cylinder on their Leh Ladakh trip can prove to be a life saving decision.
Situations Where Oxygen Cylinders Might Prove Useful
There might be several situations when having an oxygen cylinder handy might prove to be extremely useful. The most common of these situations are discussed in brief as follows.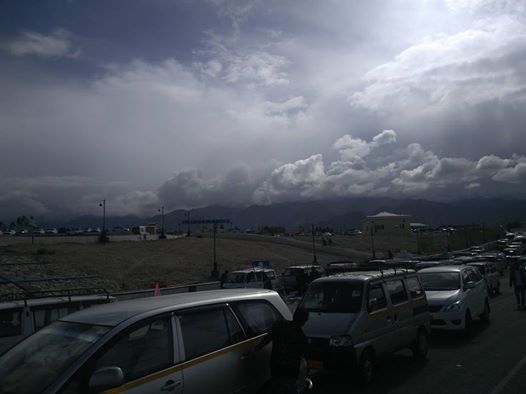 While Travelling With Kids Or Elders : For people planning to undertake a tour to Ladakh with small children or even elderly companions, carrying an oxygen cylinder can prove to be a boon. This is because children tend to exert themselves in the same manner at such high altitudes as they will do at their native places. This can easily lead to a feeling of uneasiness and even breathlessness. In case of the elderly people, the high altitude affects their respiratory system more deeply as compared to younger people. In both these situations having an oxygen cylinder nearby can prevent a major emergency.
While Exploring Remote Areas :  The most beautiful areas in leh and Ladakh are generally situated in remote areas which are not easily accessible. Most such areas, lack even basic medical facilities, so participants planning a Ladakh tour to such areas can sure feel much safer by carrying an oxygen cylinder along with them. The rarity of oxygen in air increases proportionately with the remoteness of an area and this in turn enhances the risk of breathing problems for the travellers, which can be easily avoided by carrying an oxygen cylinder.
While Planning A Tour In Rush : It is not uncommon for people to plan a Leh-Ladakh tour in a rush, leaving them with little time for acclimatization. In such situations, renting an oxygen cylinder can help the participants avoid the risks associated with ill-planning their tour. Whether the participants choose to fly directly to Leh or opt for Ladakh bike trip, having an oxygen cylinder can help them enjoy the trip without facing any major health issue related to altitude.
Renting Oxygen Cylinders
With the number of people visiting Leh-Ladakh all year round, rising constantly, it is not surprising that the supply and availability of oxygen cylinders in the area has also increased. These cylinders are available for rent at the various oxygen bars that have mushroomed in the major markets of Leh. The rental for the cylinders generally varies in accordance with their size and capacity and often ranges between 1200 and 3500 rupees for 3 days besides which use and throw cans are also available.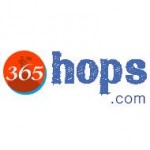 Comments
Comments