The north Indian state of Uttarakhand is all set to host its first ever International Paragliding competition in Pithoragarh. The competition will be held from 14th March to 19th March.
Pithoragarh is best known for its good Paragliding conditions and activities, but has always stayed away from lime light.
To make this event successful, Uttarakhand's Tourism Development Board (UTDB), Kumaon Mandal Vikas Nigam (KMVN) and Paragliding Association of Uttarakhand (PAU) have joined hands.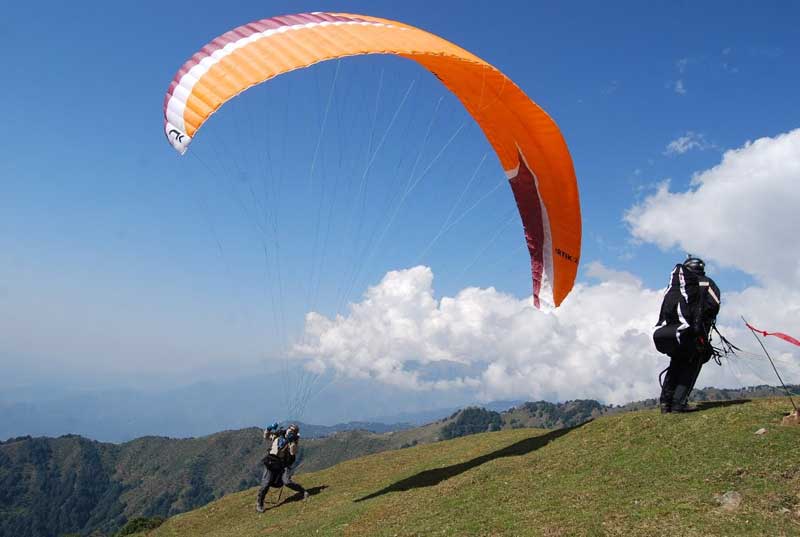 Shankar Singh, President of the Paragliding Association of Uttarakhand stated "It's a trial cross-country event. We wanted to promote it as a Paragliding destination and have been planning for it since last year. Pithoragarh is one of the first locations in India to start Paragliding (in 1993). We planned to organize it as more of an exploratory event and check out the possibility of organizing big events in future."
Paragliding pilots are coming from nine different countries including, Brazil, Canada, Uzbekistan, USA, Great Britain in the event. Top ranked Paragliders of Nepal such as Robin Gurung, Bimal Adhikari, Anish Bhattarai will be competing for the first prize of Rs 2 lakh. Giving them tough competition will be India's top Paragliding pilots such as Ajay Kumar.
The takeoff will be from Pabhee spot at a height of 1900m above sea-level, while the landing will take place at a distance of three km from Pabhee. The pilots will be tracked through GPS and the viewers can monitor their favorite pilots on the website.
Source – The outdoor journal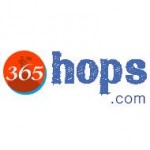 Comments
Comments